10 Historical Events That Are Intentionally Inaccurate in Disney Movies
Disney frequently bases its motion pictures on historical events. However, there are undoubtedly advantages and disadvantages for viewers, particularly kids. Real hi
Disney frequently bases its motion pictures on historical events. However, there are undoubtedly advantages and disadvantages for viewers, particularly kids. Real history with Disney fantasy film style helps them in accessing history lessons more excitingly and raises their hope for a better world. However, this has the drawback of confusing their histories.
However, because of keeping their style, Disney has sacrificed the accuracy of historical events to create a true fairytale. So, the answer to "should we term them mistakes?" depends on our predisposition. Here are 10 instances where Disney ignored history and yet came up with amazing magic tales. Stop waiting. See if you've noticed them by scrolling down!
#1 Pocahontas and John Smith didn't fall in love with each other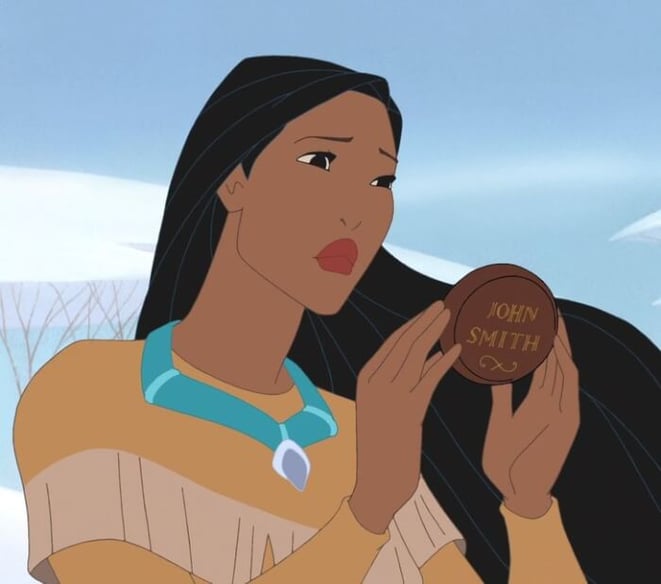 At the time of Pocahontas meeting John Smith, she was just about 11 years old, while John himself was 27 and there was no love story between them. They spent time instructing one another in their own tongues.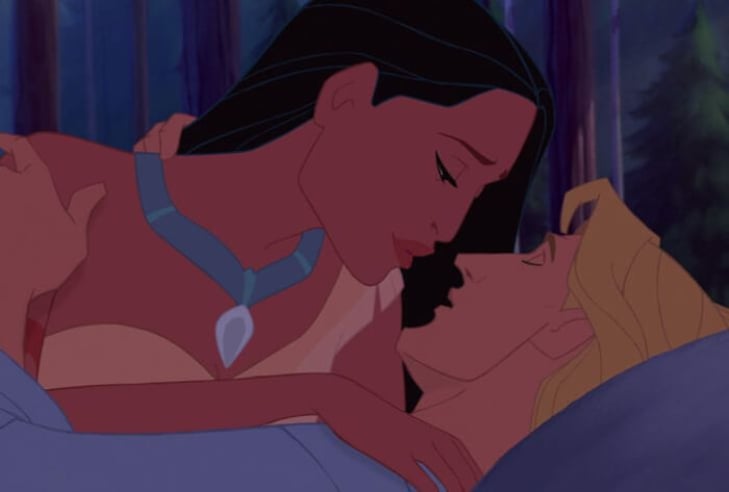 She was said to marry another man later, whose name is John Rolfe. Additionally, this was the first known union of a European and a Native American.
#2 Mulan's plan of pretending a man was supported by her parents and there was no one in the army realizing her real gender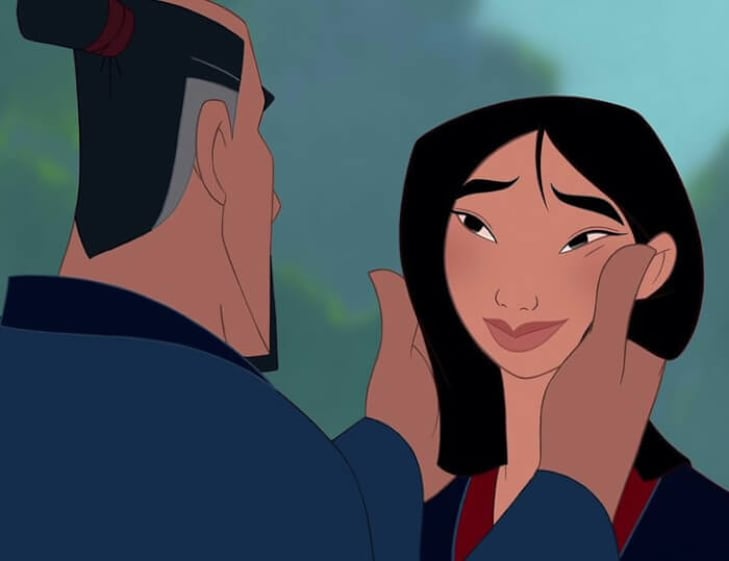 Mulan, a Chinese woman with the same name who appeared in the Disney animated version, was based on a true story. Disney chose to slightly alter the plot in order to highlight her filial piety and make the tale more heartwarming. Mulan in real life was known to know how to fight before she got into the army because she had learned it since she was little. Her family supported her in what she achieved as well.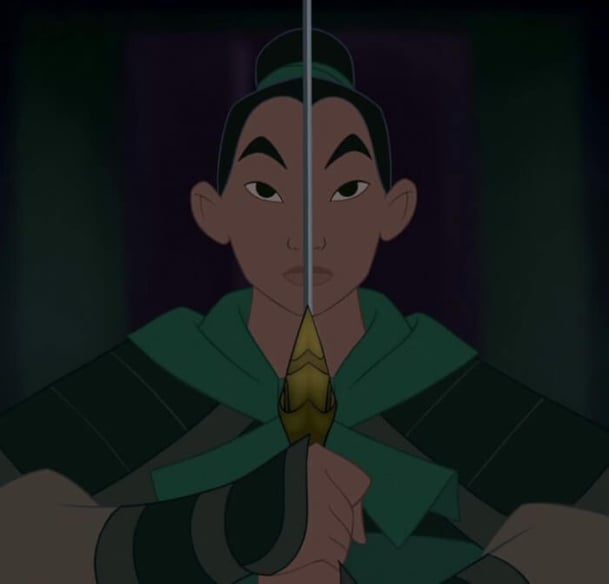 She also served in the military for over ten years and received numerous commendations, but nobody knew she was a woman until she returned home and was seen wearing women's clothing.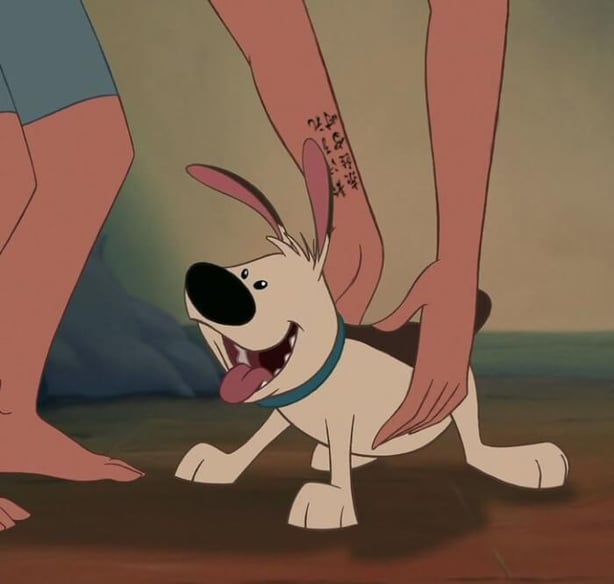 #3 In Atlantis: The Lost Empire, extinct animals are shown for a reason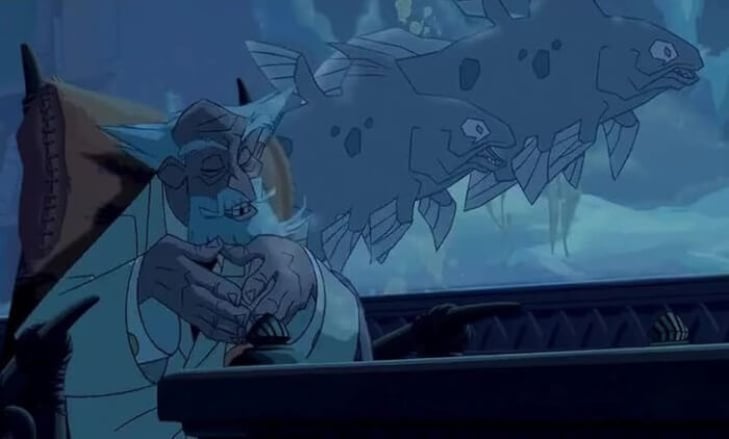 Coelacanths, then thought to be extinct, could be seen in the action of Atlantis: The Lost Empire in 1914. However, in 1938, we discovered them once more. Although it wasn't initially thought to be accurate, the situation is related to the fabled lost city of Atlantis.
#4 Tiana couldn't marry Naveen or open a restaurant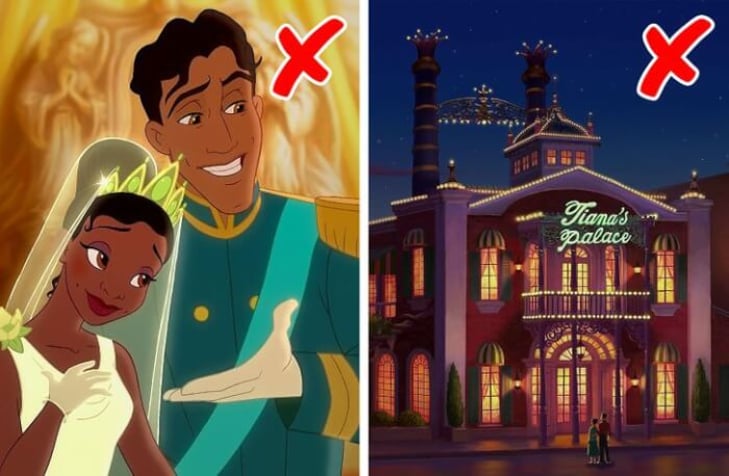 #5 The dancing of Aurora and Felipe in the final scene was inappropriate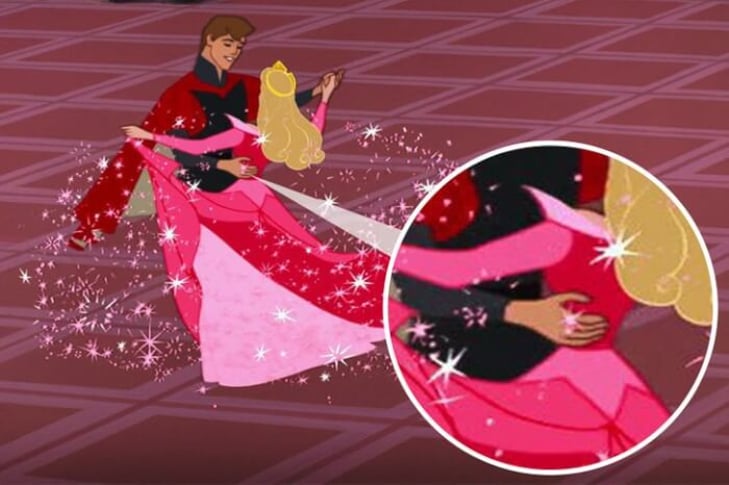 Felipe tenderly wraps his arm around Princess Aurora's waist as they dance in the climactic climax of Sleeping Beauty. But at that era—the fourteenth century—it was inappropriate. Only when dancing was it acceptable for a boy and a girl to clasp hands.
#6 Jasmine's clothing doesn't fit into the era
In the around 4th-7th century, Arabian girls wore in a more conservative way, even their faces were covered but their eyes. Jasmine was not dressed appropriately because of this at the time.
#7 Aladdin's dream was not suitable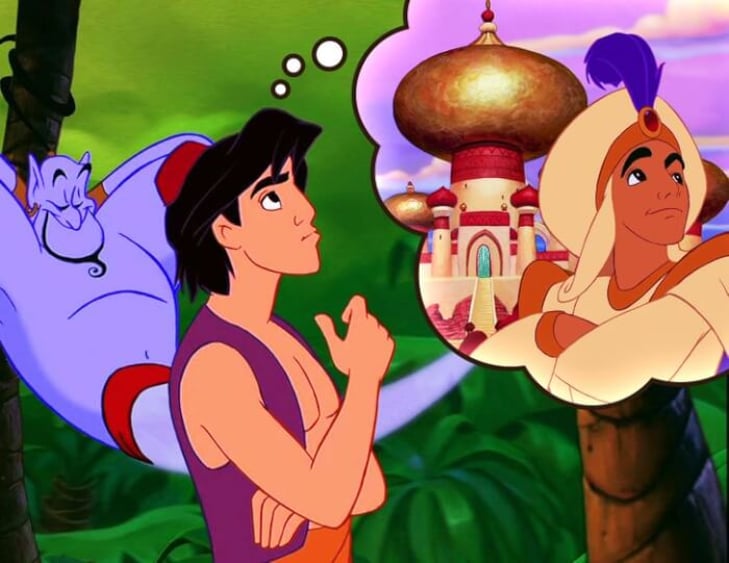 Aladdin told Abu in the beginning of the film that he wished he could live in a palace, but that's exactly what happened later. But we could think that Disney was trying to express a modern view and deliver a message that everyone should raise their hope for a better life.
#8 In Dinosaur, lemurs couldn't raise the dinosaur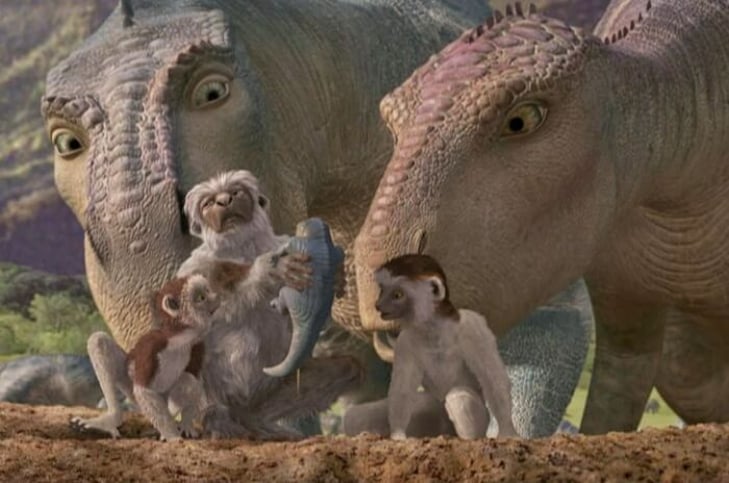 Source: Walt Disney Studios
Dinosaurs and Lemurs and all other primates didn't live in the same era because Lemurs and all other primates first appeared millions of years after the dinosaur era. In light of this, lemurs cannot nurture a dinosaur.
#9 Hercules' origin is slightly different than what was shown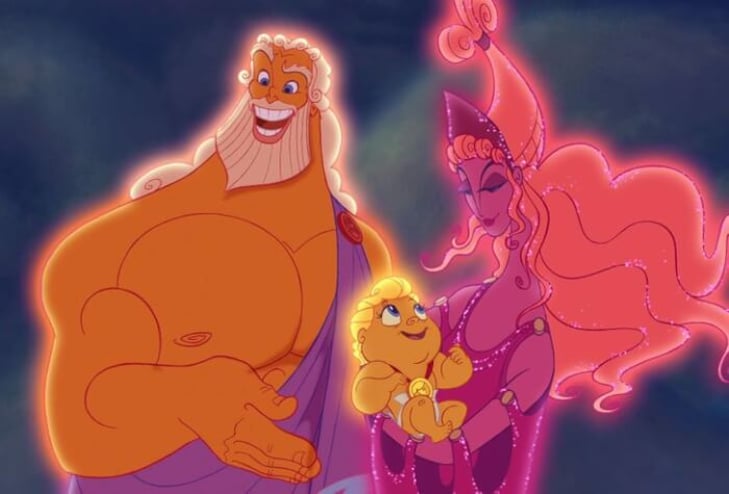 It was revealed in the film that Zeus and Hera, who were depicted as leading quite happy lives, are the parents of Hercules. Hera was extremely envious since, according to tradition, Hercules was the child of Zeus and a mortal female. She was the one who made Hercules' life tough from a young age on, and she, not Hades, was the one who wanted to have Hercules killed.
The truth be told, Megara also had a separate, less engrossing tale to tell. She was a princess and the daughter of Creon, king of the Greek city-state Thebes, who offered Hercules the chance to marry his oldest daughter after he helped to defeat their rivals.
#10 Hercules killed Megara and their children