11 Hilarious Pics Showing What Happens Behind The Scenes Of Disney's Famous Scenes
To be honest, everyone has always found Disney movies to be enchanted and fascinating. If you have ever watched a Disney movie, we are sure that you have wondered wh
To be honest, everyone has always found Disney movies to be enchanted and fascinating. We are confident that you have pondered what goes on behind the scenes if you have ever watched a Disney film. The activities that take place at these films behind the scenes are, however, largely a mystery.
#1 Ahoy there! Mermaid off the port bow!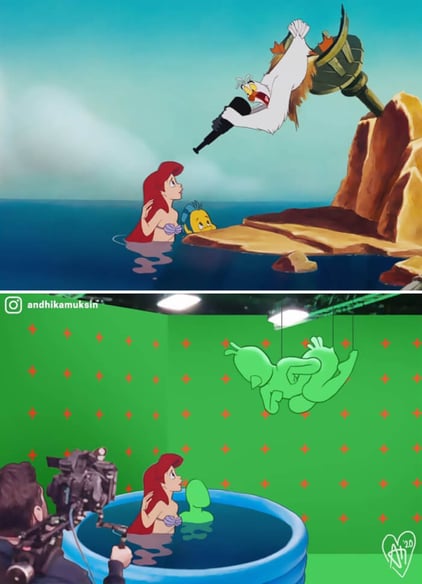 #2 Aww Prince Naveen is helping.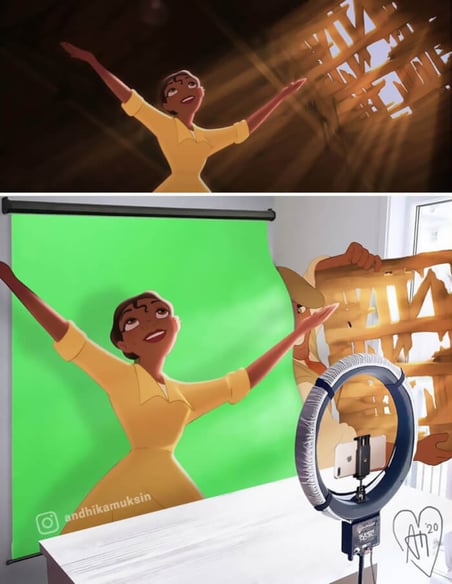 #3 *just petting a human*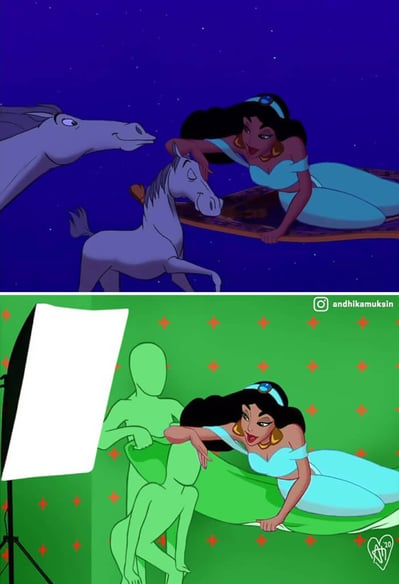 #4 The cameraman, lol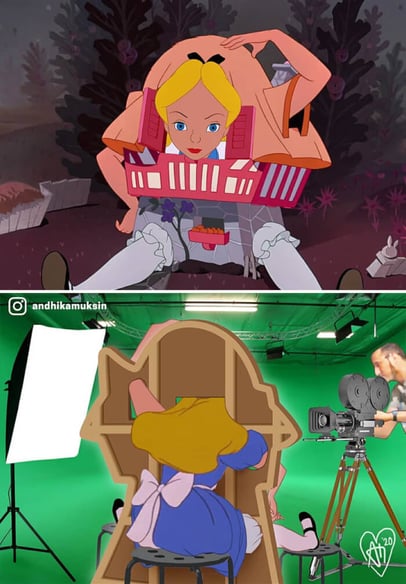 #5 This is the coolest thing!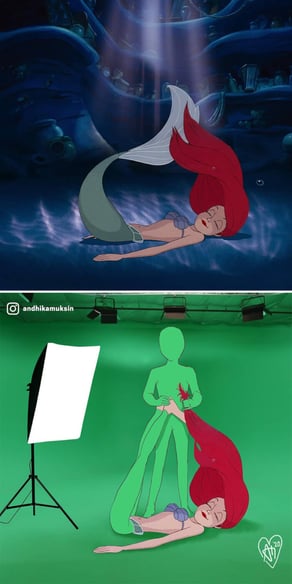 #6 Great phone setup!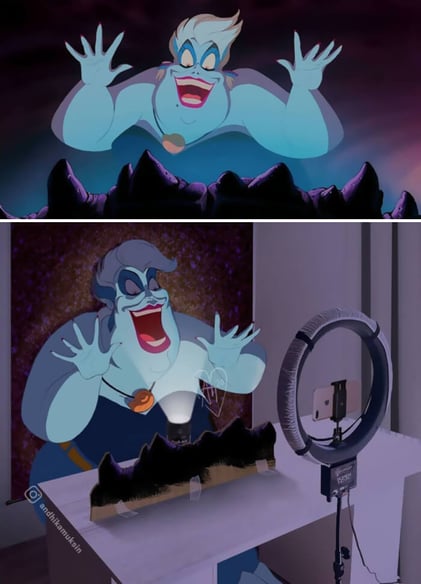 #7 #justquarantinethings
#8 She was already creepy to start with!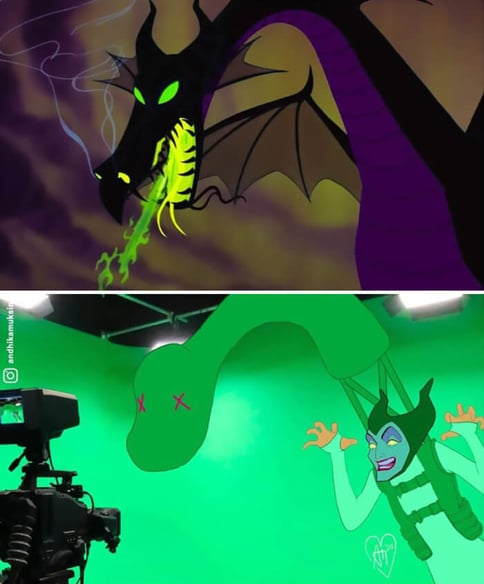 #9 Amazing balance, prince Ali.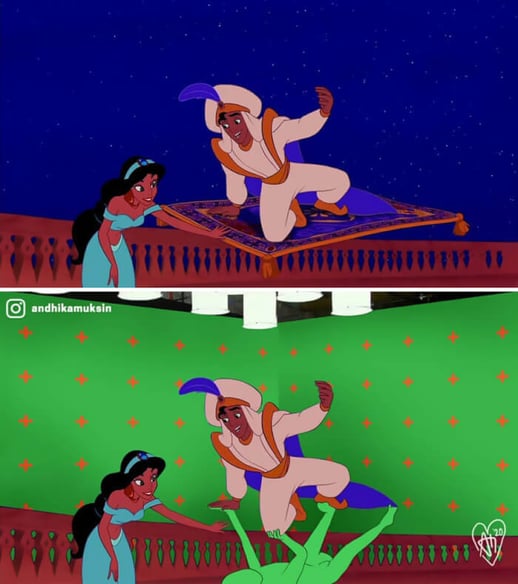 #10 Is Cinderella holding Prince´s "torso" with her bare feet? That´s some artistic skill!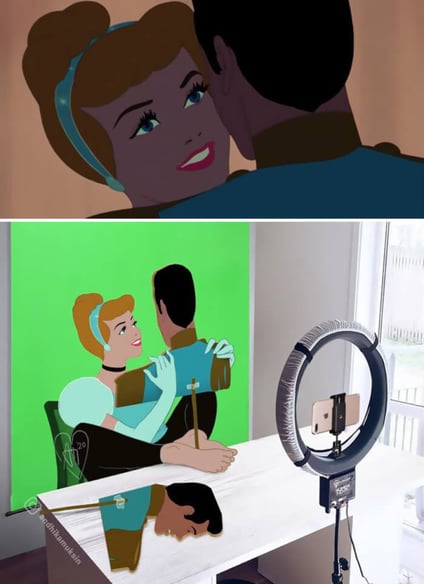 #11 He's too lazy to paint and change the bottom.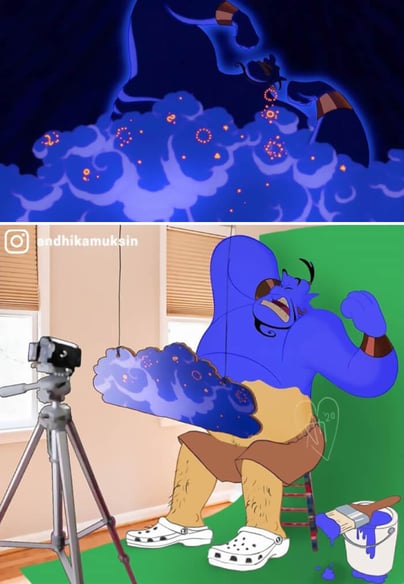 What do you think of these changes and Disney movie production's backstage? If you want to see more of Andhika's artwork, be sure to follow him on Facebook or Instagram.