12 Disney Scenes That Kids Will Probably Not Understand Until They Are Adults
Disney is unavoidably brought up while discussing children's movies because it is the biggest and most well-known franchise worldwide. They have created numerous fil
Therefore, we have compiled a collection of such Disney movie scenes. You may probably understand these scenes properly now and understand why we lost them when we were little. Continue reading to learn what they are!
#1 Cars movie – Mia and Tia showed some "High Beam" on their wheels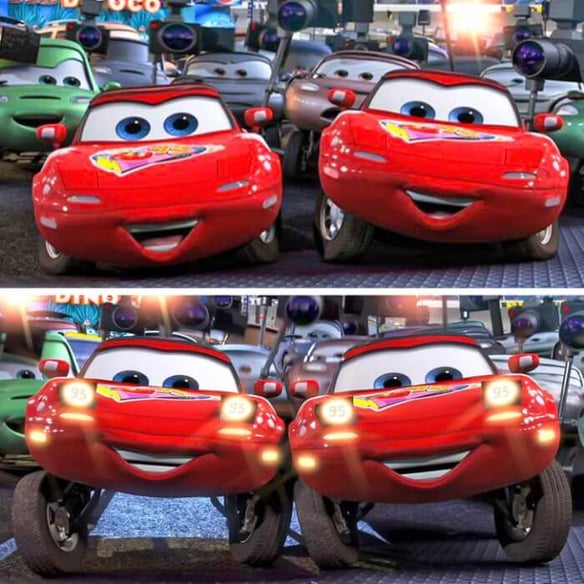 Mia and Tia drive up to Lightning McQueen during a post-race picture shoot with the winners. They introduce themselves as ardent supporters before showing the racer their "high beams" on their wheels.
#2 Frozen II – Kristoff's foolish smile and embarrassment after Anna's soft kiss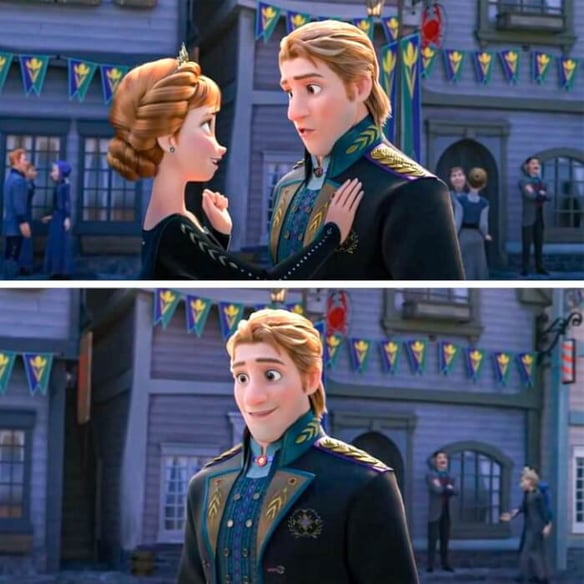 #3 Hercules tells Meg about the play they watched together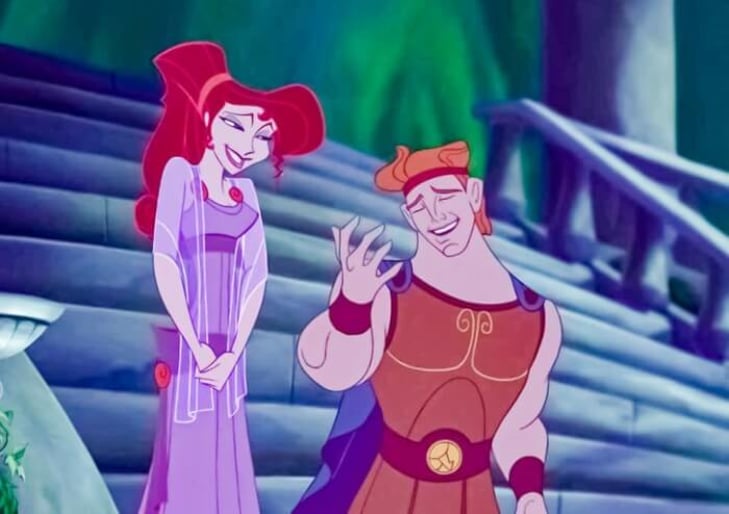 And after that, there was that play and Oedipus stuff. Man, I thought I was having issues. – The play is illustrated by Hercules. Greek mythology enthusiasts might find Meg's response to this joke to be amusing. The King Oedipus tale is a depressing one. Oedipus had to deal with a lot of hard things when he killed his father and married his mother, without realizing that these people were his parents. Hercules, though, asserts that his issues pale in comparison to what he had to endure!
#4 Hotel Transylvania – When Werewolf pulled this guy's swimming trunk off
"I just got out of the pool. Cold water is present. Don't judge me!" – The unidentified man explains
#5 Princess Cinderella breaks her shoe like a drunken man in a bar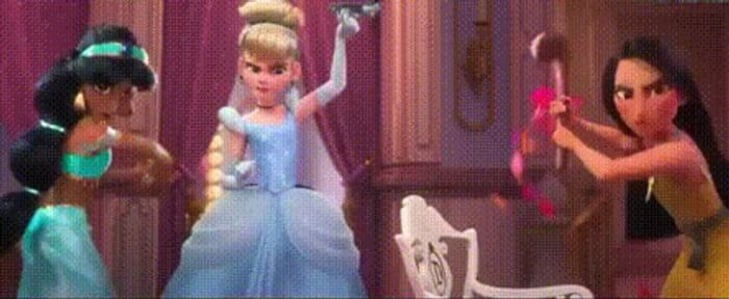 When Vanellope gets to a room with Disney princesses, princesses show their defensive posture. The one who becomes irate is Cinderella. She shatters her shoe just as men shatter bottles in bars when they brawl. This moment can draw criticism for a children's film.
#6 Shrek 2, this Little Riding Hood character was reading a Pork Illustrator Book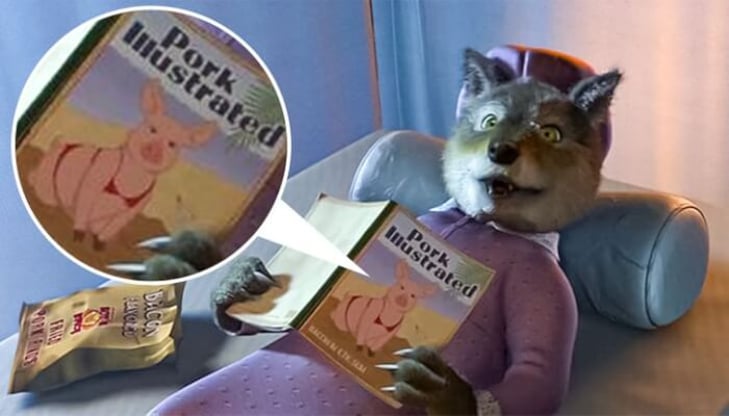 #7 SpongeBob unexpectedly switches channels on Gary's entrance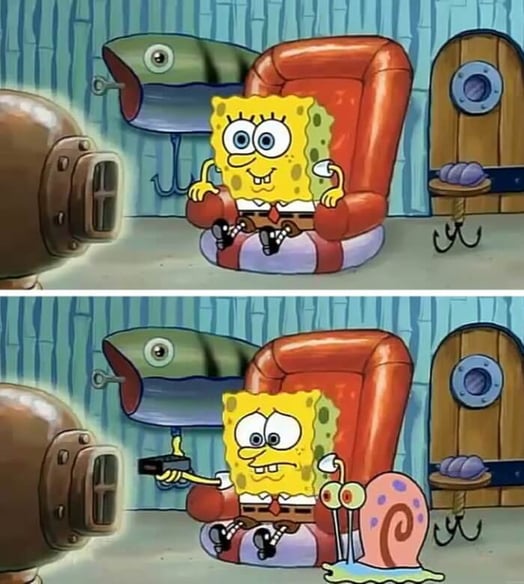 SpongeBob was watching the actinic dance to sensual music in this scenario. The show on the screen, based on Bob's expression, is not suitable for children.
#8 Jane's father realized her feeling for Tarzan!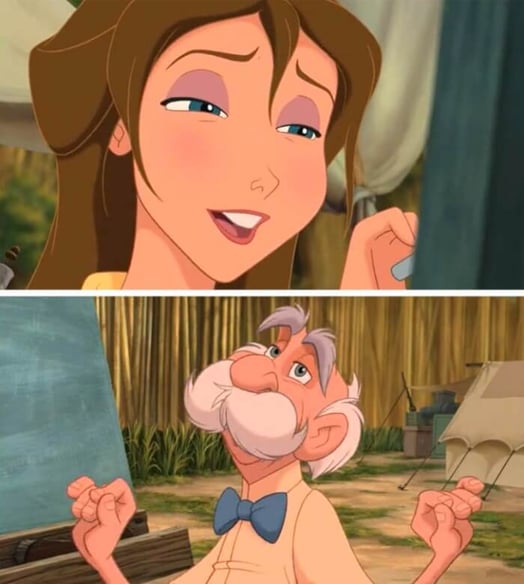 #9 Look at the magazine that Daffy Duck was reading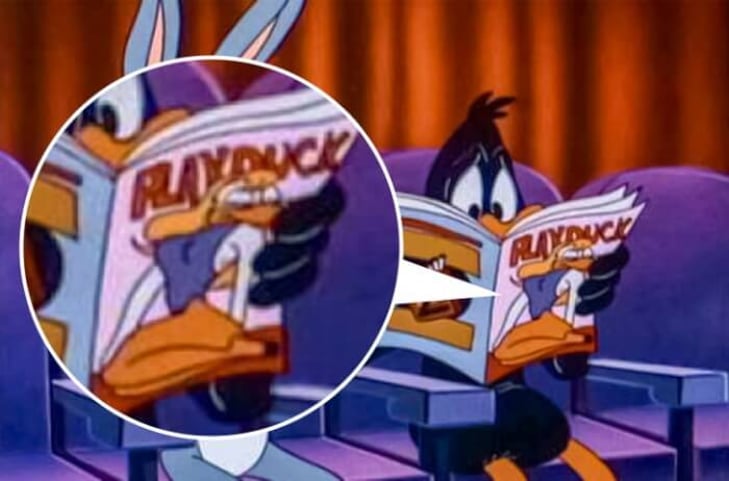 Children might not pay attention to this information, but adults will undoubtedly understand what he was reading—an adult magazine!
#10 Toystory – Deep talks between Woody and Bo Beep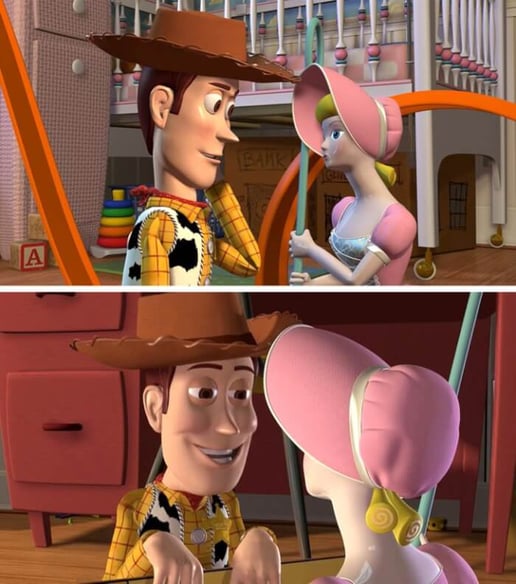 #11 ToyStory – A butt kisser!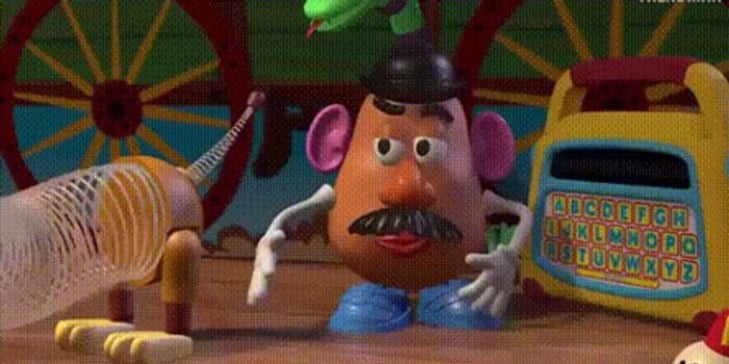 #12 Zootopia – Judy and Nike go to the nudist club!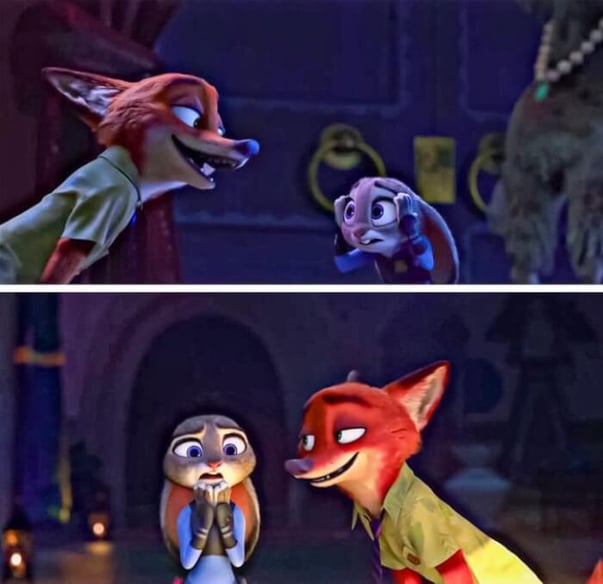 Do you recall when Nike and Judy went to the nudist club? While the rabbit doesn't know how to face it, the sly fox seems to really enjoy watching it.