12 Facts That Show How Pisces React When They Are Hurt
Pisces is one of the twelve zodiac signs and is the most compassionate, funny, and enjoyable sign. Pisceans are rather easygoing, although they are also vulnerable t
Having a Pisces best friend in your life is a blessing, therefore you should treasure them. Here are 12 pisces-related memes that will help you keep pisces around by demonstrating how they respond to pain when they are injured. Look them up!
#1 When my crush has girlfriend who's not me
#2 I just want someone to be nice and loyal to me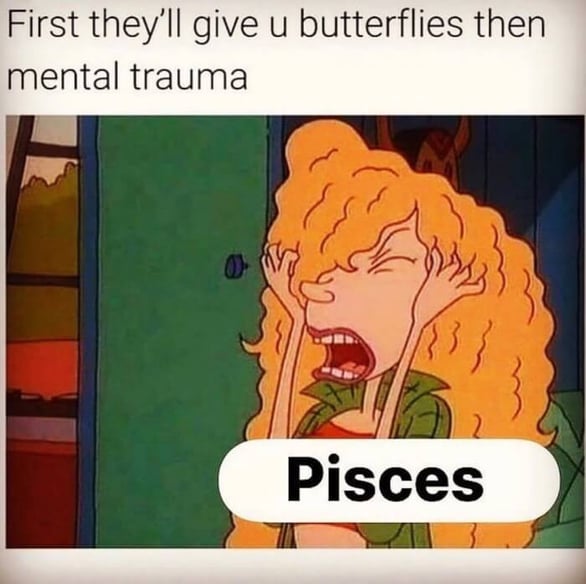 #3 Sometimes, I hurt myself be lkie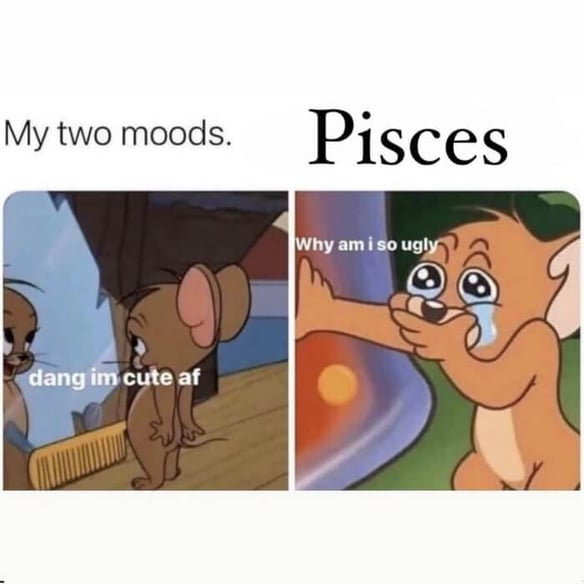 #4 Oh man, what did I do wrong?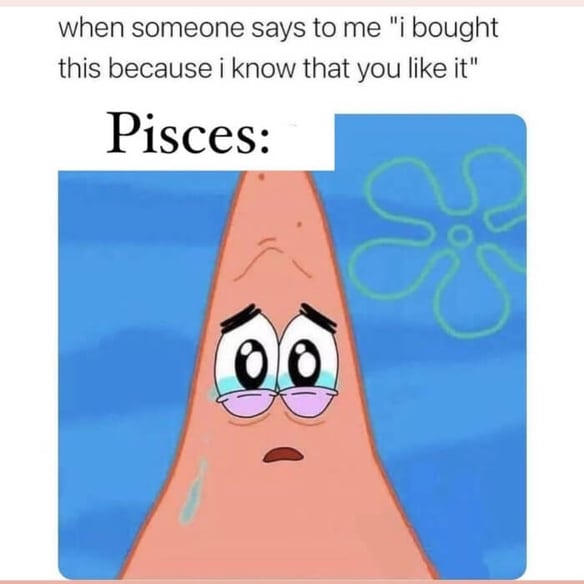 #5 You…you make my day tired again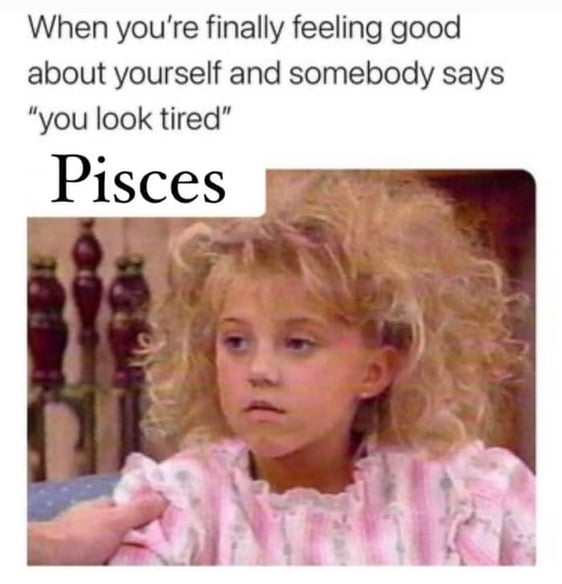 #6 Finally, the pain is over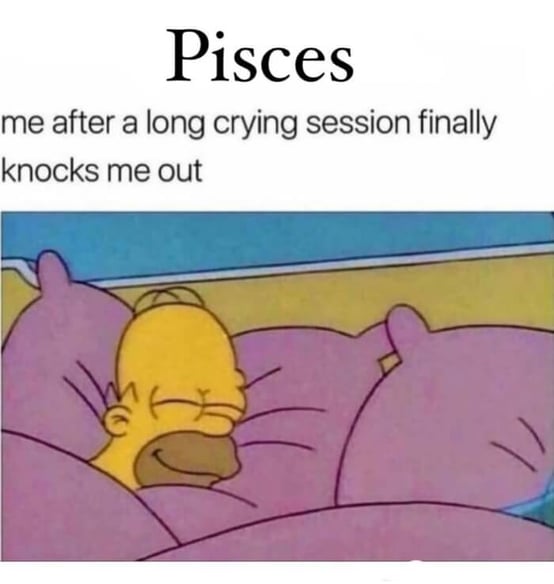 #7 LOL! Hurt myself just by imagination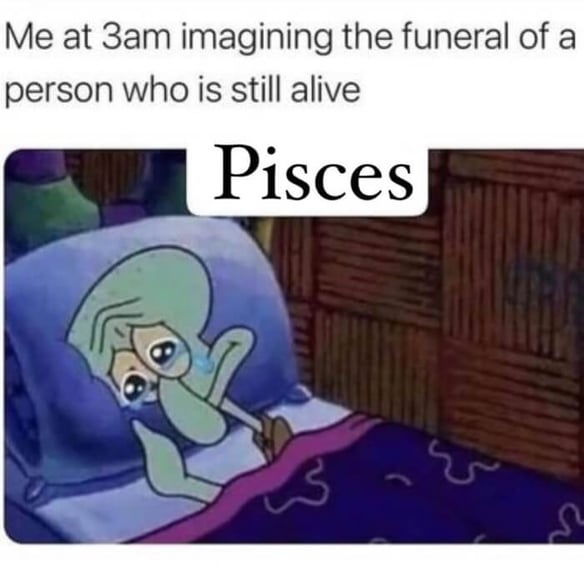 #8 OW, my heart…Get out of my head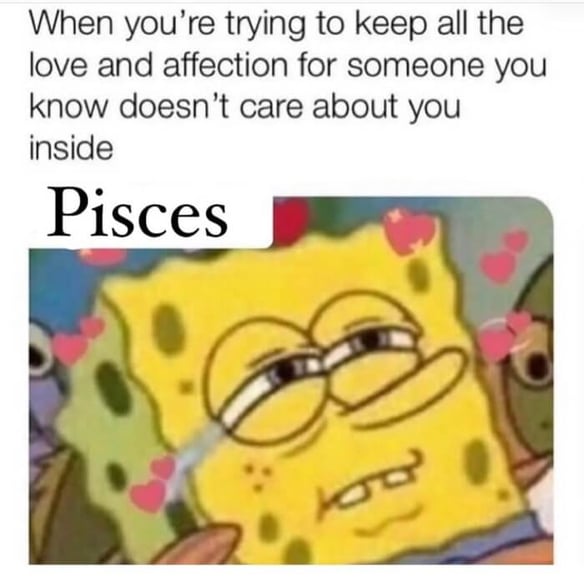 #9 I'm training my emotions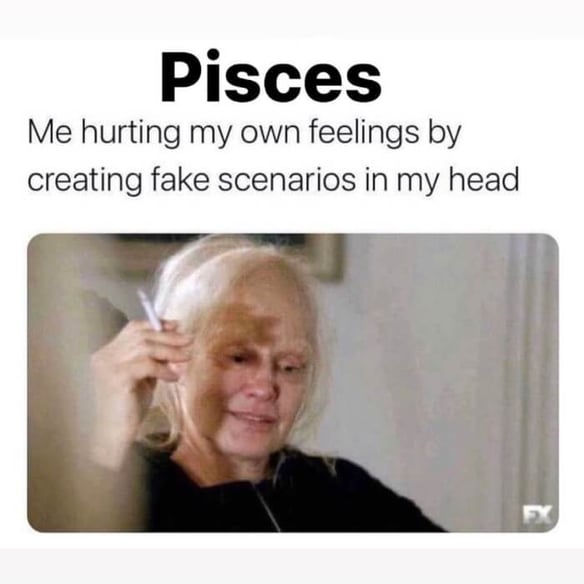 #10 Only because my crush ignore my messages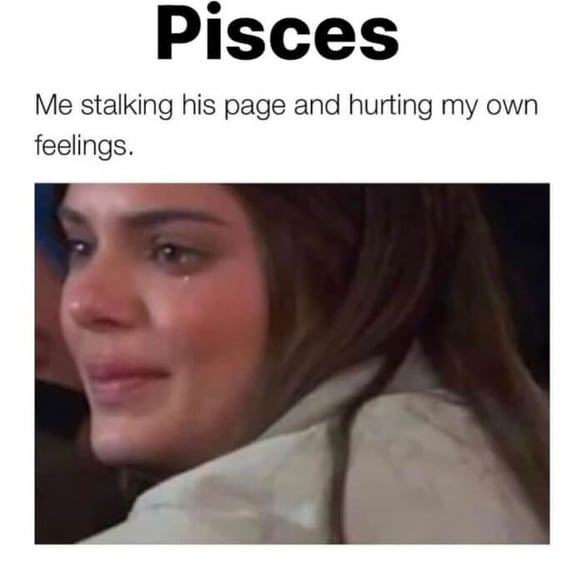 #11 You know? that feeling is very painful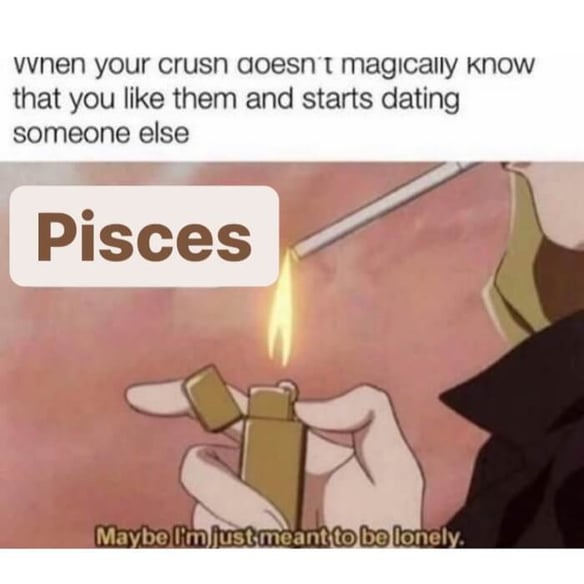 #12 If my crush thinks I'm everything, I'll be rescued