13 Egyptian Coffins Dating Back More Than 2,500 Years Were Discovered
At least 13 wooden coffins from 2,500 years ago were found by archaeologists at the ancient Egyptian site of Saqqara. Ministry of Tourism and Antiquities in Egypt Th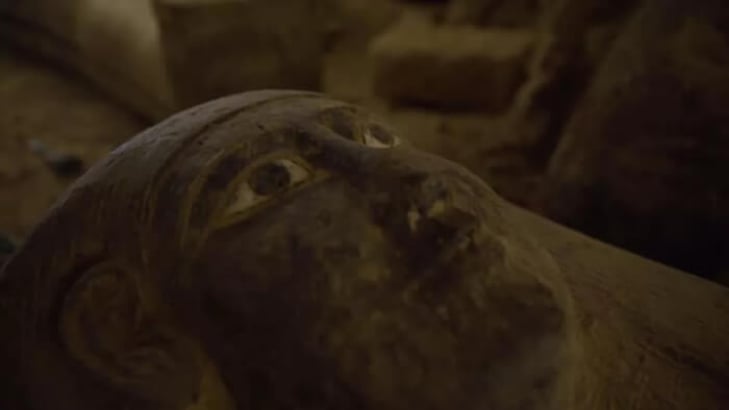 The burial vault was 11 meters (36 feet) deep, and the coffins were discovered stacked inside of it, according to Egypt's Ministry of Tourism and Antiquities. Even some of the paint on the wood is still in excellent condition because of how well they have been conserved. The coffins may have been sealed ever since they were buried, according to an early examination.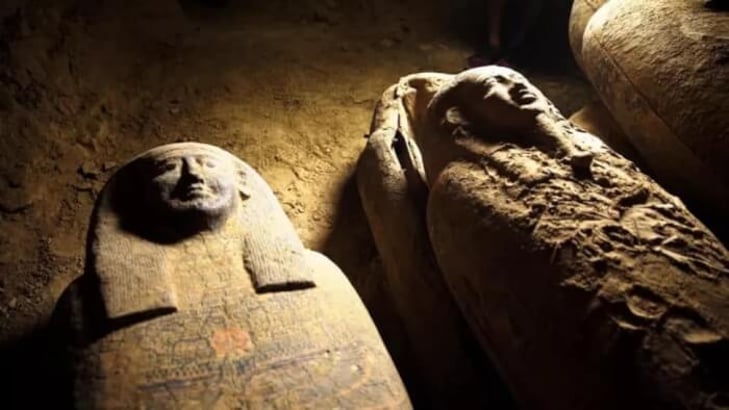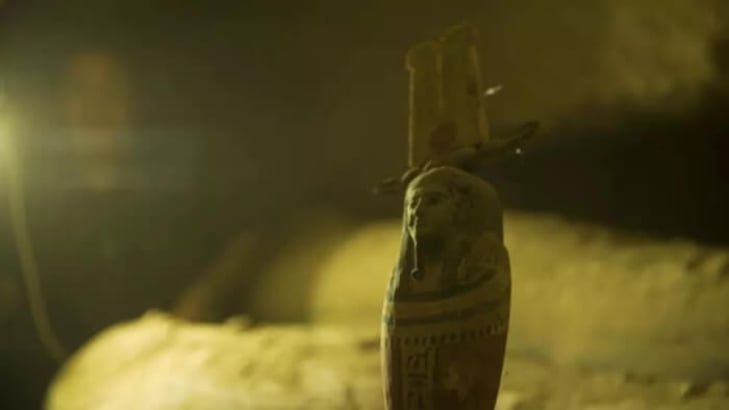 Here were buried high-ranking aristocrats and officials together with their personal effects, boxes, and animal mummies. Due to the complexity of these people's burial practices, their coffins are more likely to be discovered. Recent excavations, however, have shown that there are also more straightforward burials here, presumably those of middle- or working-class people.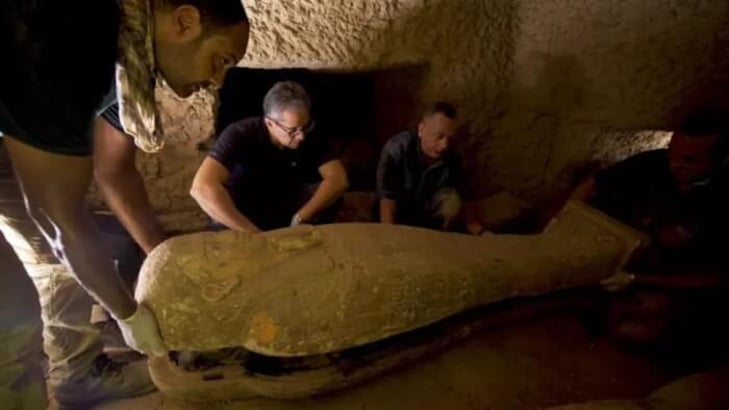 The buried treasures will reveal the status and influence of the owners of the tombs. This discovery might shed more light on the pilgrimage practices of ancient Egypt.
The names and identities of individuals who are interred in the coffins are still unknown. However, they are expected to become clear soon, as the site excavation continues, together with the total number of coffins inside.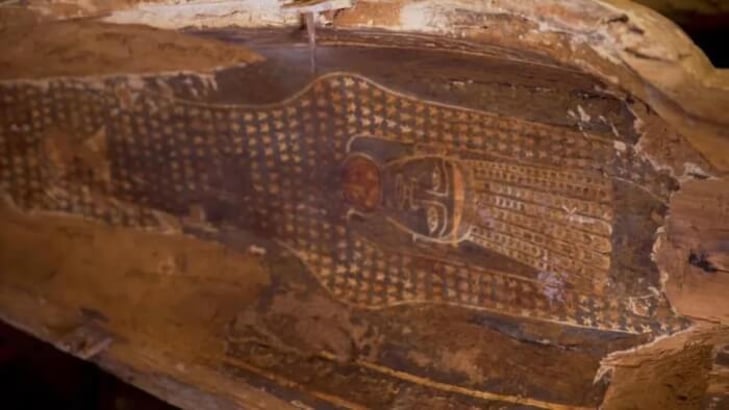 A 3,600-year-old body and the graves of three high priests were discovered in Luxor earlier in 2020.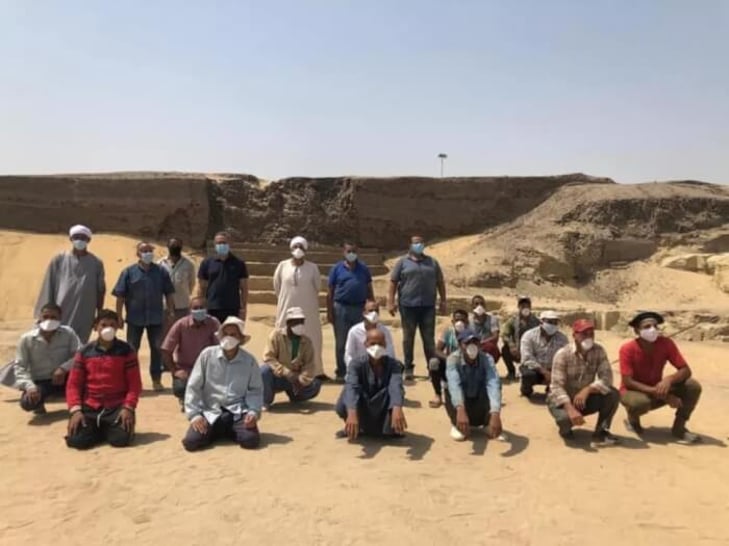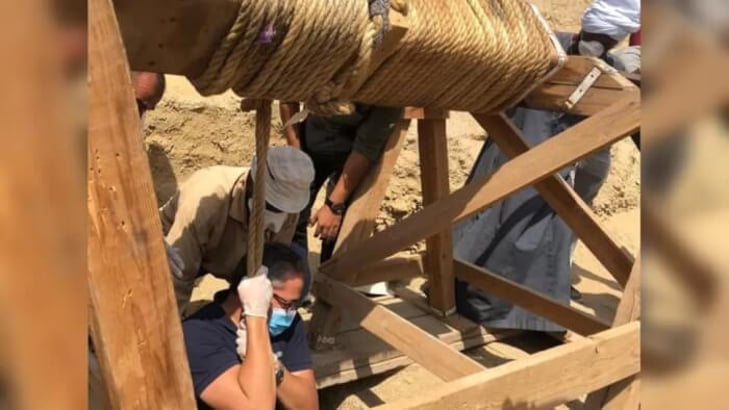 H/T: The Indian Express