15 Best Memes That Explain Why Scorpio Is Hard To Date
Scorpio is one of the most challenging signs in astrology. It will take time to get to know someone if you are preparing to start a relationship with them. Being tha
Scorpio is one of the most challenging signs in astrology. It will take time to get to know someone if you are preparing to start a relationship with them. Being that Scorpios aren't exactly open books, it could not be simple to subdue one. They are quite covert and enigmatic. Despite being a water sign, they're not like an emotional Cancer or Pisces – They keep their emotions close to their chest. The first reason why people think these guys are unapproachable is because of this. So, dating someone like them must be challenging, right?
For more, these memes will tell you why Scorpio is so hard to date. Look them up!
#1 Never forget and never forgive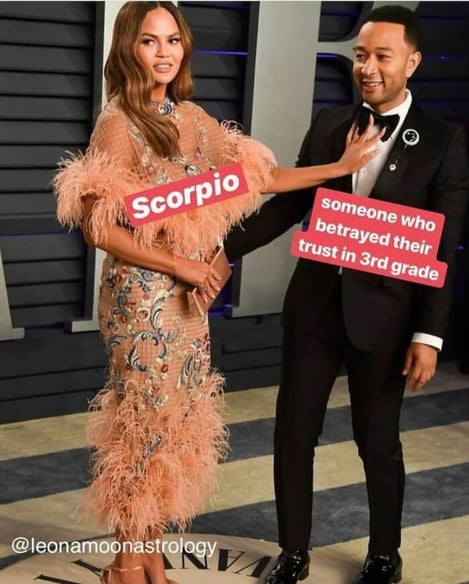 #2 Hm…That face answered it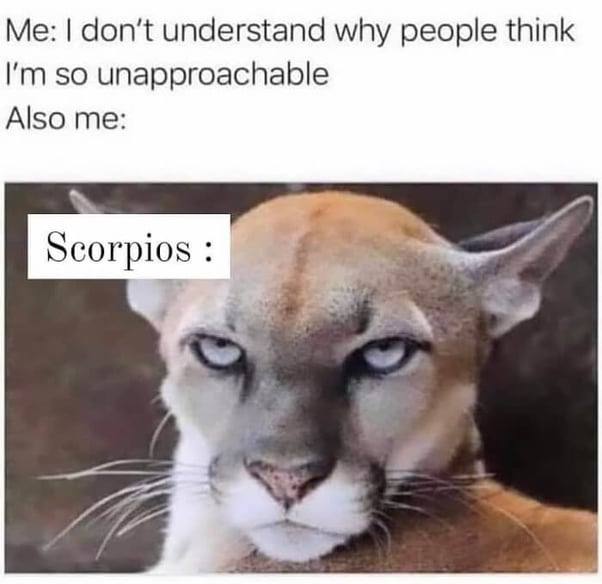 #3 Lol! Who pissed them off?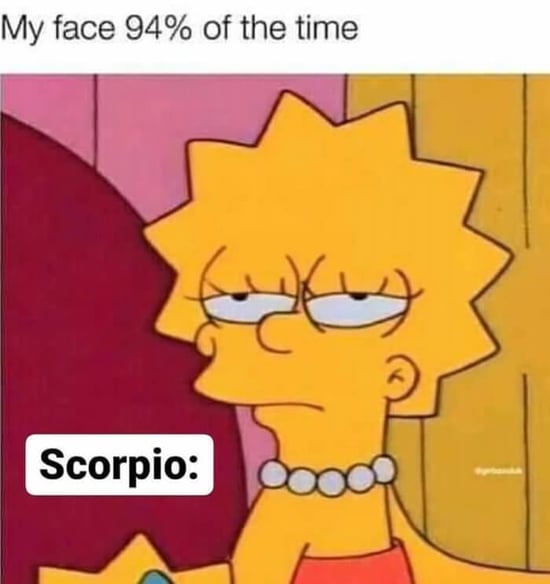 #4 Let "me" alone, pls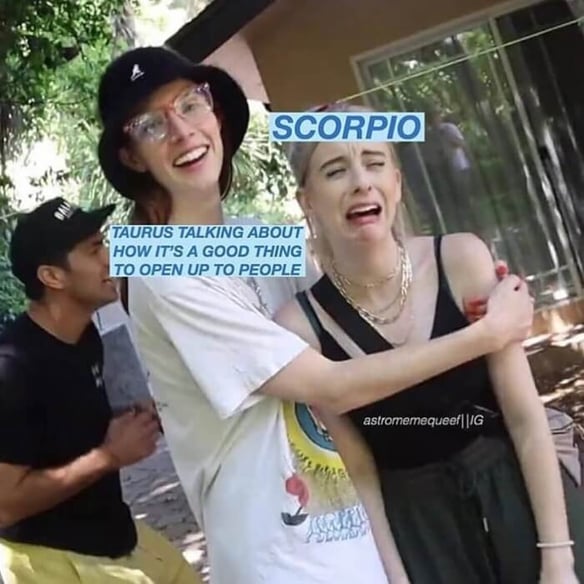 #5 Just checking 😂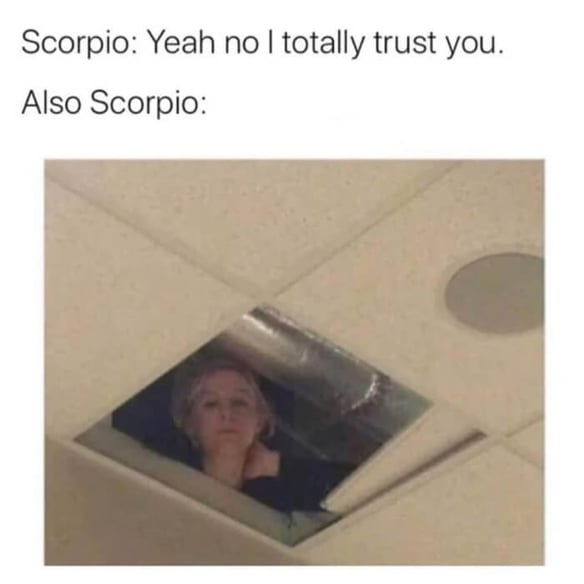 #6 My privacy = "my precious"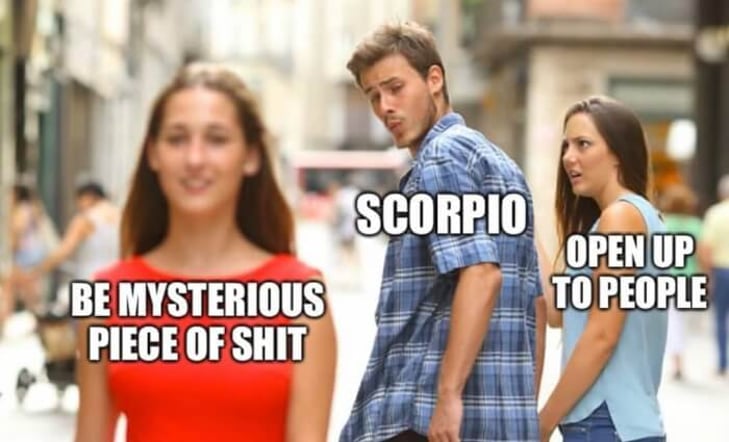 #7 They need to be bigger than that…Lmao!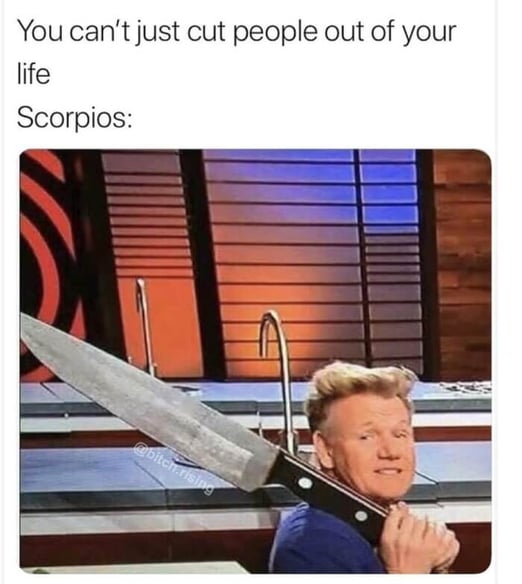 #8 Haha…There's no door but a wall in them
#9 "Me" is the most reliable, sure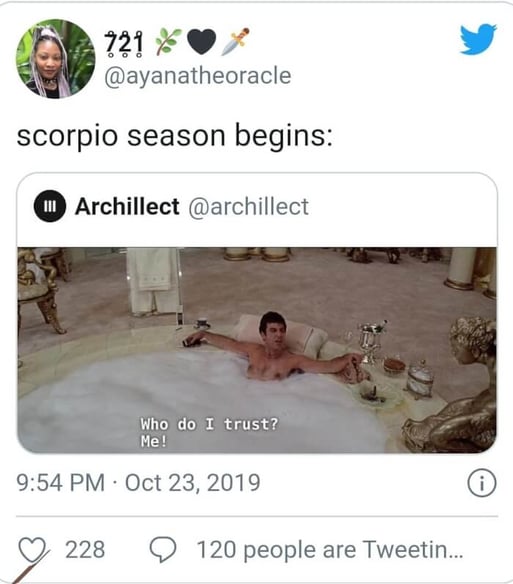 #10 "We're" a mystery!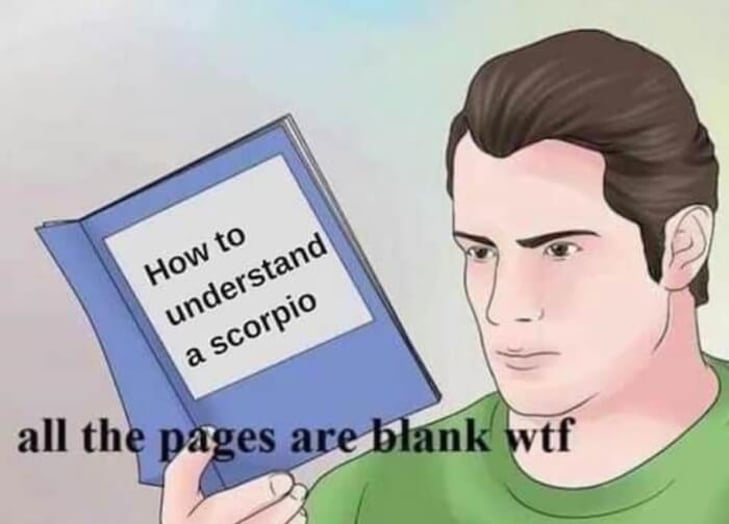 #11 NO…"I" don't want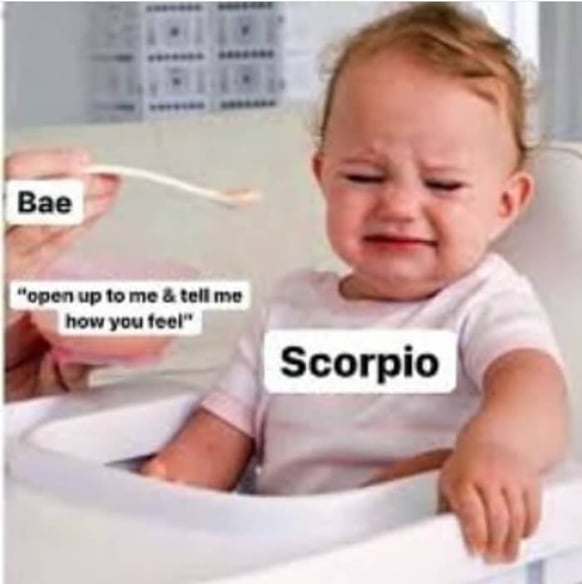 #12 You see? "I" tried to do that, but…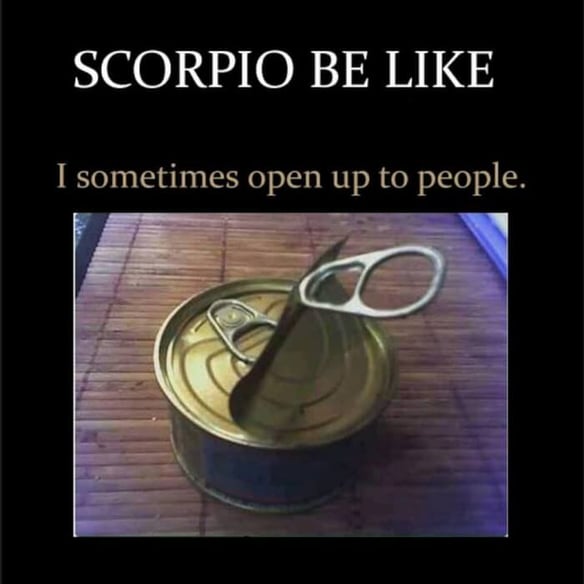 #13 Yeah it isn't locked…but it's hard to get in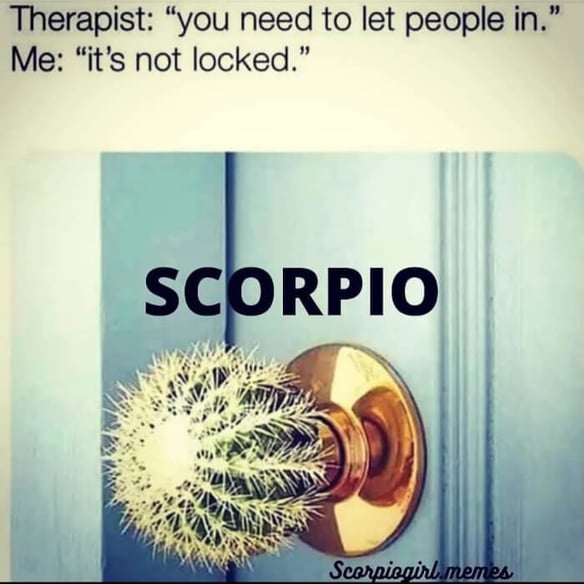 #14 Facts! Running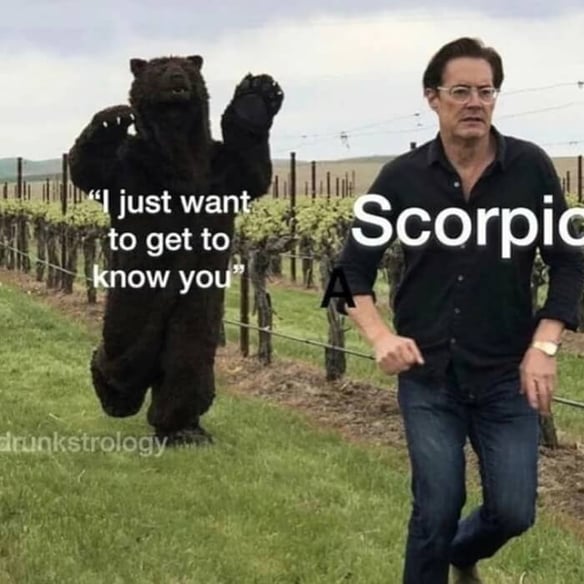 #15 Bad lie, bae