15+ Funny Memes That Show A Sagitarrius's Communication Style
The traveler of the zodiac, Sagittarius is inquisitive and energetic. Sagittarius is renowned for its impromptu journeys with no goal in mind. It's hardly surprising
The traveler of the zodiac, Sagittarius is inquisitive and energetic. Sagittarius is renowned for its impromptu journeys with no goal in mind. It's hardly surprising that Saggi is able to get along with people from all over the world. A witty and natural communication style is what makes people love Saggi. Today, let's explore how this cute sign communicates and I'm sure you'll find something useful for you.
Those with the Sun in Sagittarius are straightforward and funny. That is why conversing with a Saggi always makes you feel at ease. Sagittarians are also cheerful, libertarian, and intellectual. They frequently motivate those around them to achieve their highest potential. Their communication style demonstrates all of those characteristics in full. You're going to see it all thanks to the amusing memes below.
#1 Saggi 5 minutes before the class: "Why did I have no idea we had homework?"
#2 I'm not sad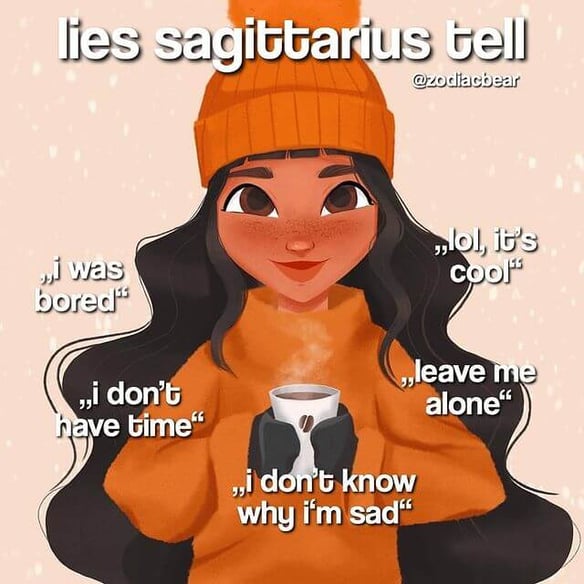 #3 Can you relate?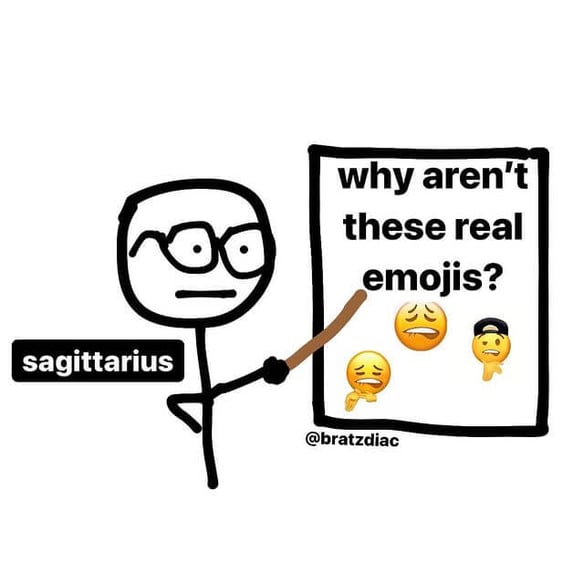 #4 Just more 3 minutes honey!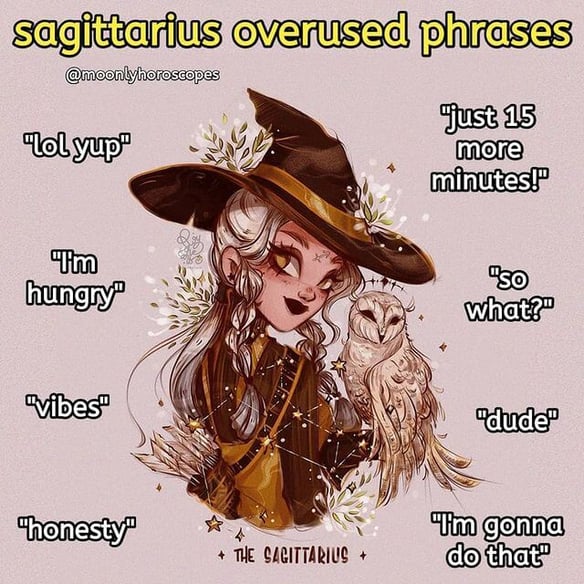 #5 Yes, mom, I've done all homework today!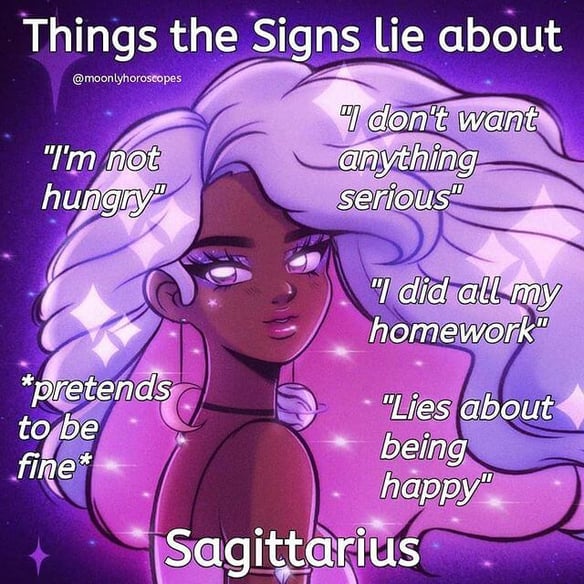 #6 Ok I'll do that, don't rush!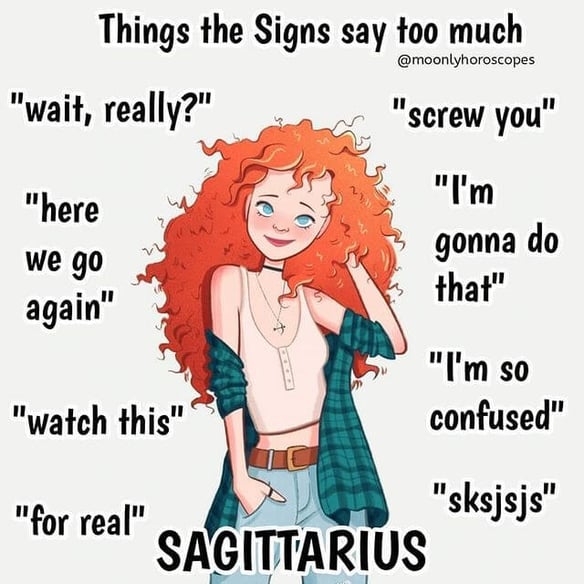 #7 Do you feel so familiar with that?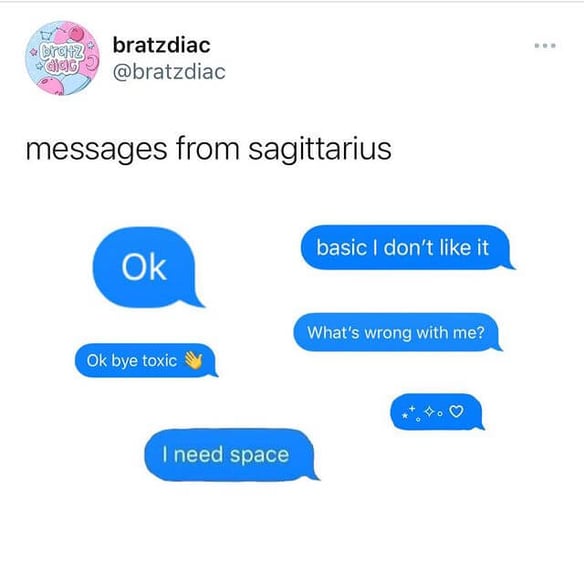 #8 I have something to tell you!!!
#9 YOLO!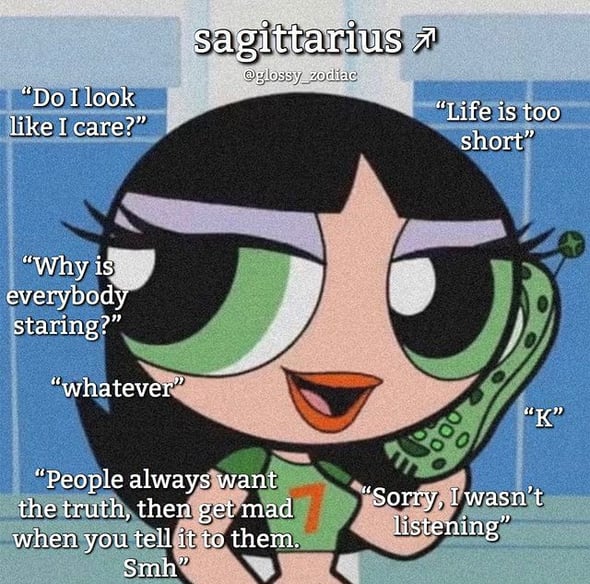 #10 Is that clear enough?
#11 Sorry if I make you think I care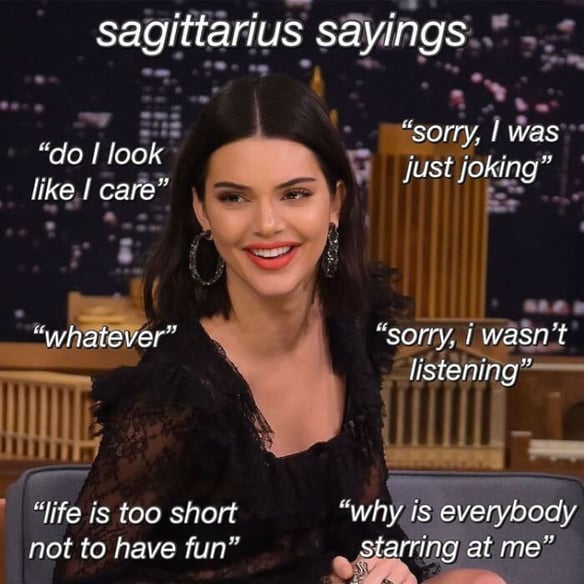 #12 Hey dudes, watch this!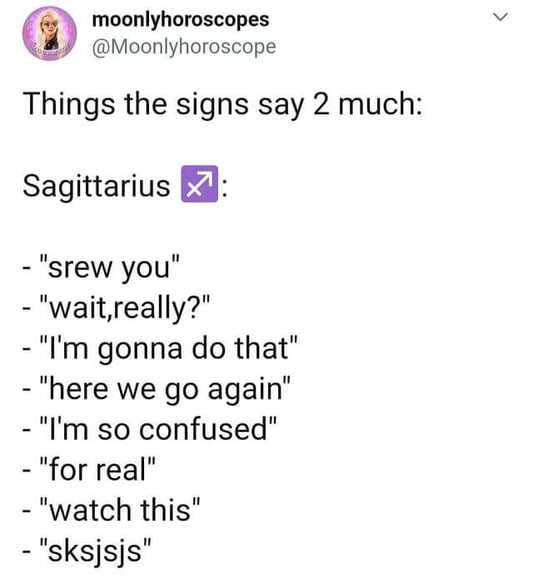 #13 Whatever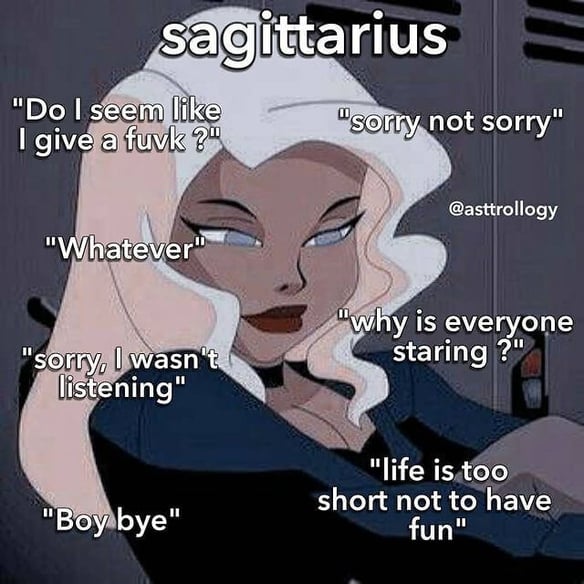 #14 Pardon?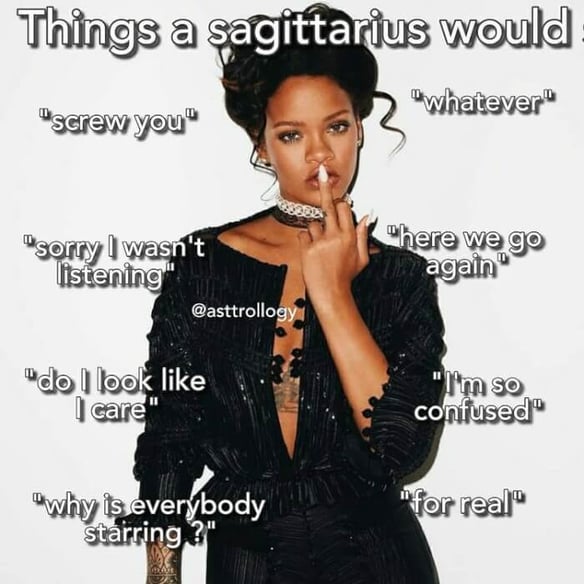 #15 I'll be the only person who can tell you the truth, even it hurts.
#16 Forgive but never forget!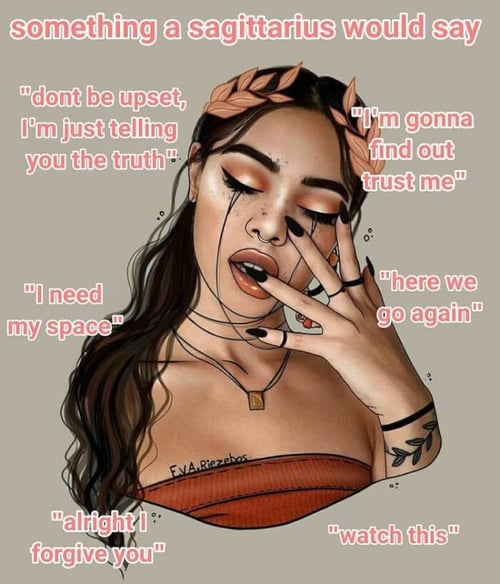 #17 I'm a little lost