15 Funny Memes That Show What Others Think About Capricorn
Astrologically speaking, Capricorn men are ambitious, well-organized, realistic, and goal-oriented. How do people, however, define Capricorn in reality? Now let's ex
Astrologically speaking, Capricorn men are ambitious, well-organized, realistic, and goal-oriented. How do people, however, define Capricorn in reality? Now let's explore!
If you are planning to start a relationship with a Capricorn, you might want to talk to their friends and family beforehand to get a better understanding of them. Here are 15 facts that illustrate how other people perceive Capricorn. Let's investigate them!
#1 Capricorn is the worst texter ever
#2 Capricorn's be like: Oh! I'm petty and childish? Let me take it to a whole astronomical level of pettiness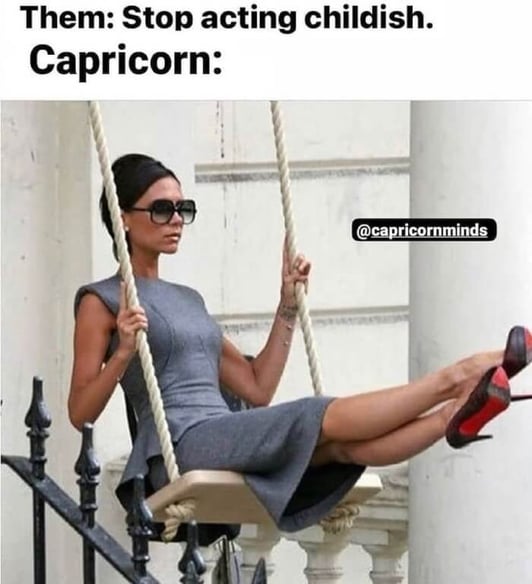 #3 People make them feel like I'm tooooooooo sensitive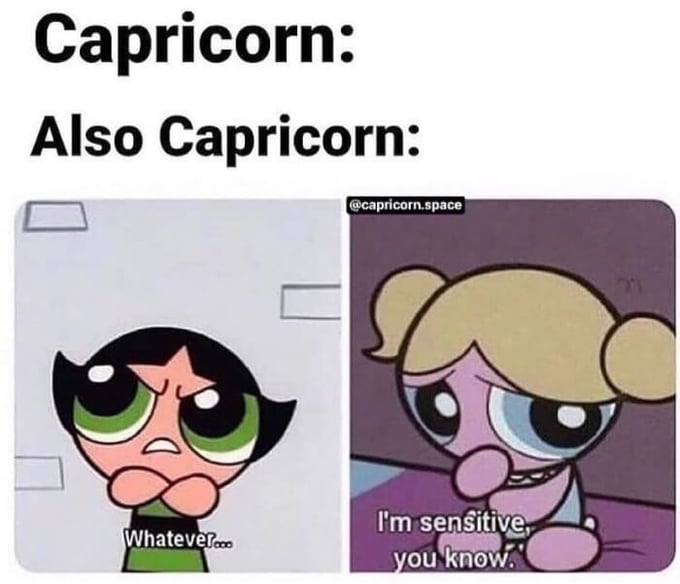 #4 Yes…This is the way they make a relationship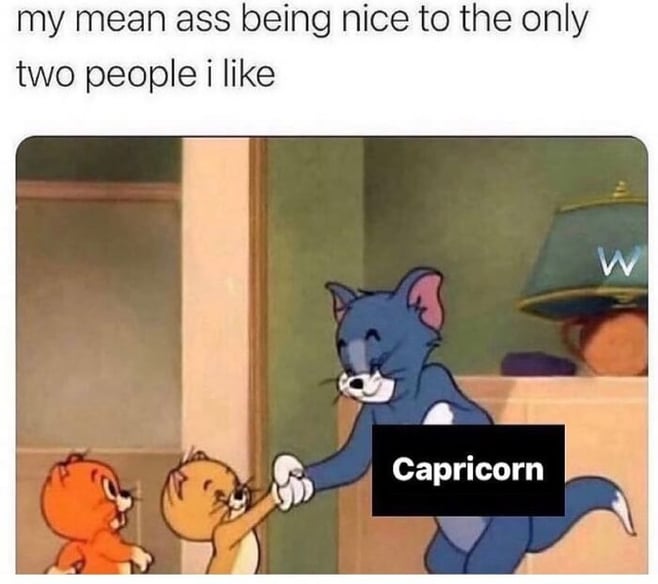 #5 Hey Facebook, Instagram, Twitter!…They don't like you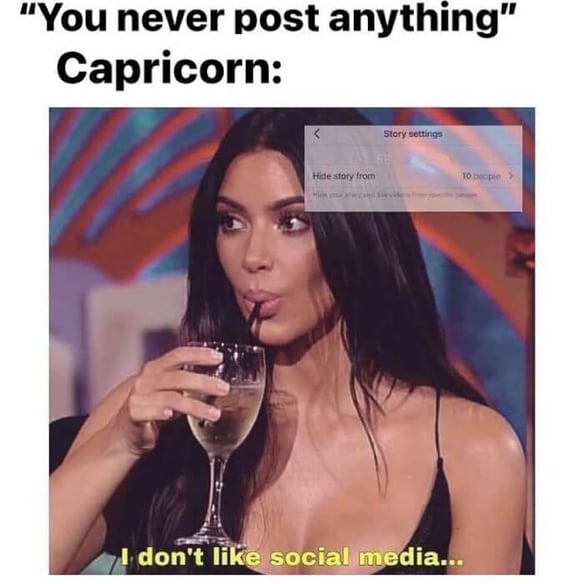 #6 Answer for why they always fight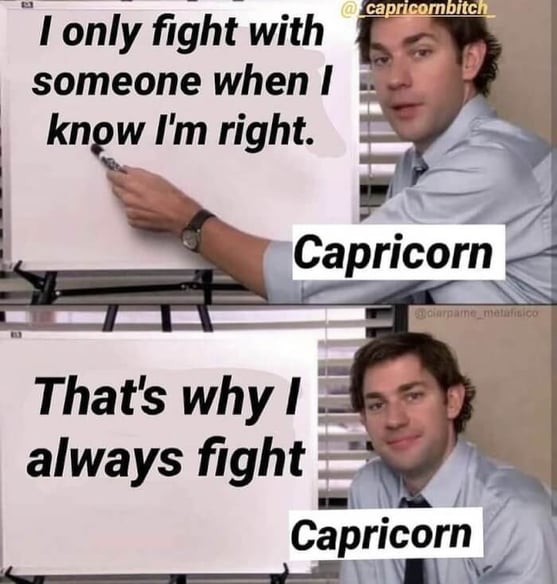 #7 They need that balance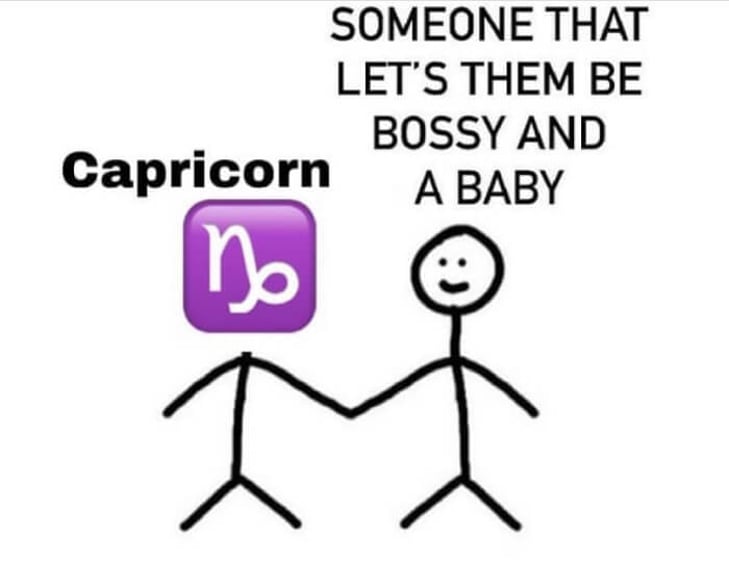 #8 Reason why we always see they're cold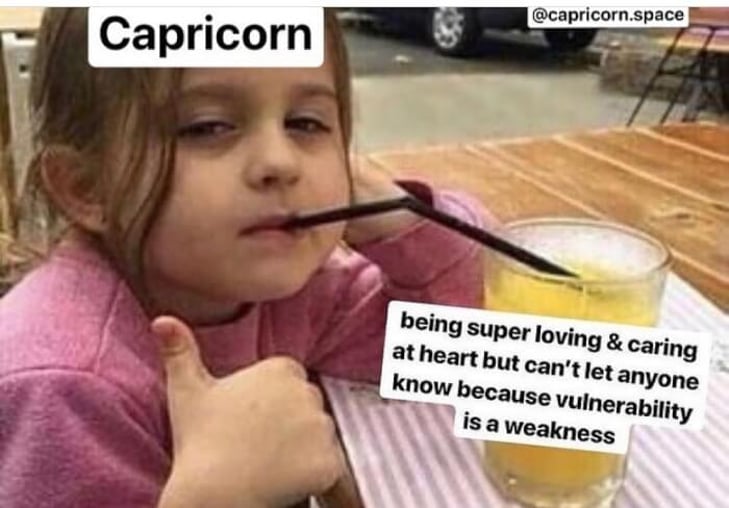 #9 They love maneyyy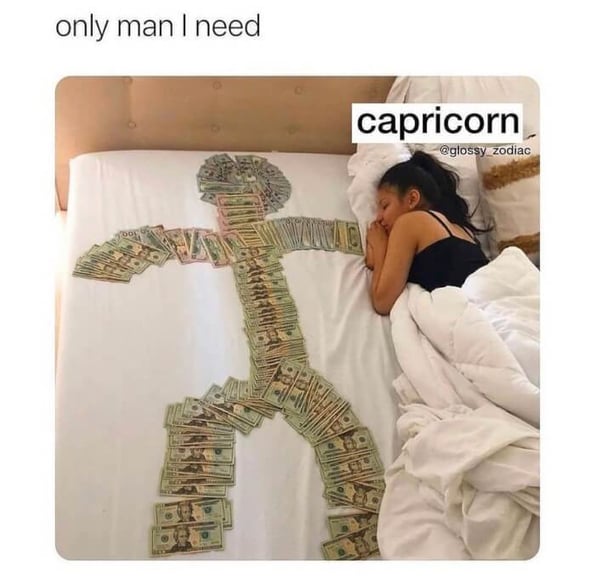 #10 Yes…Nobody but Capricorn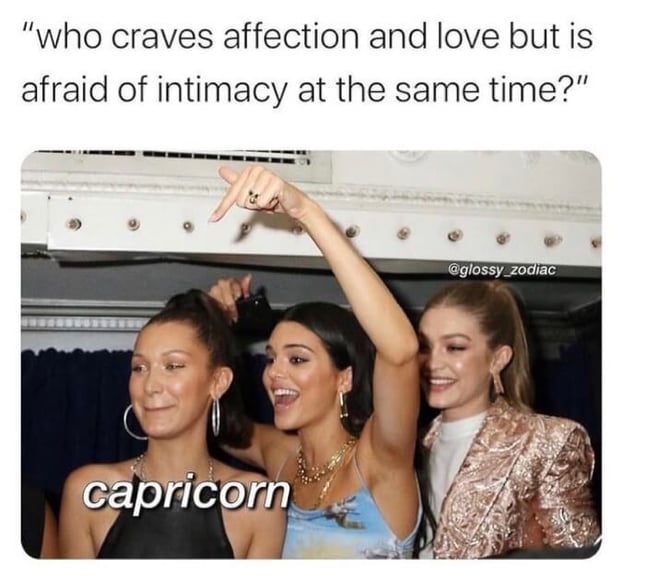 #11 Poor them, but it's fine for them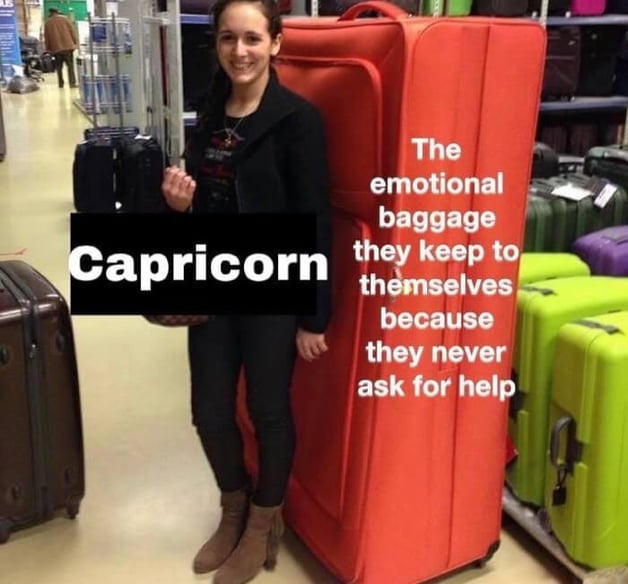 #12 They are billionares in the past, present and future
#13 Nobody can be as cool as them…LOL!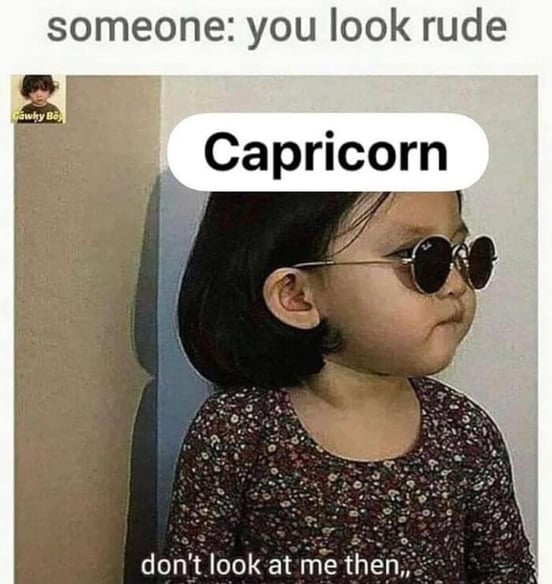 #14 They are their OWN king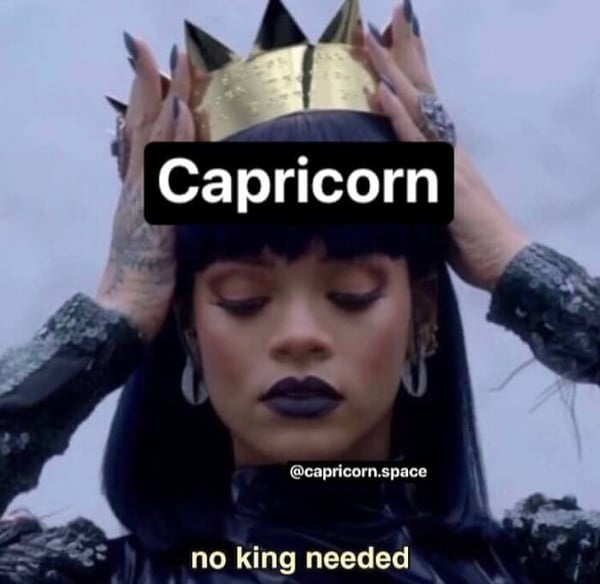 #15 You need a best friend like them