15 Hilarious Reasons Why Aquarius Is Tough To Approach
Of all the zodiac signs, Aquarius is one of the thinkers with the sharpest minds. That's part of what makes being friends with an Aquarius a fun and fantastic experi
Of all the zodiac signs, Aquarius is one of the thinkers with the sharpest minds. Being friends with an Aquarius is fun and amazing in part because of that. However, not everyone has that luck because approaching an Aquarius is not easy. These factors make it impossible to approach this sign:
#1 No.. "I" will delete the guests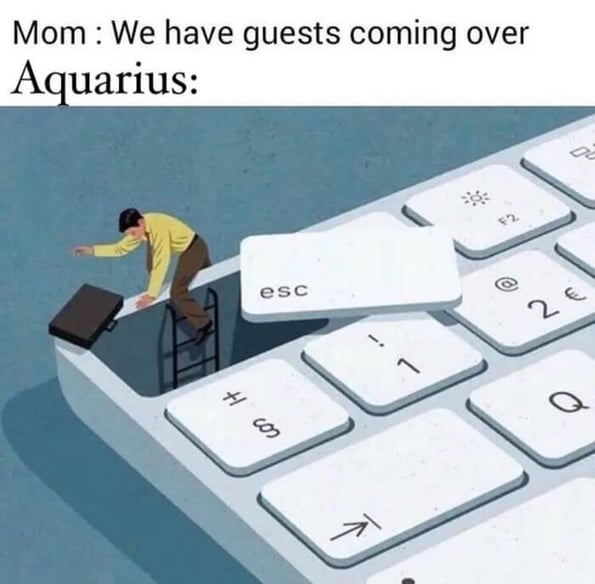 #2 Haha…Never wanna leave the bed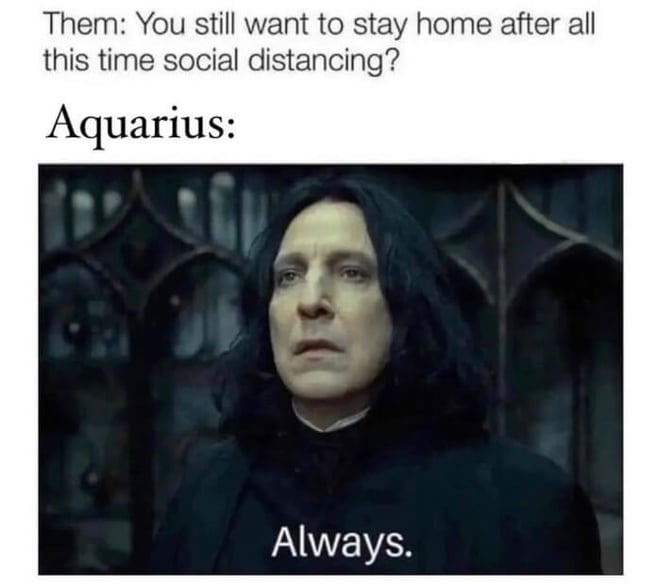 #3 Where is this shirt for sale?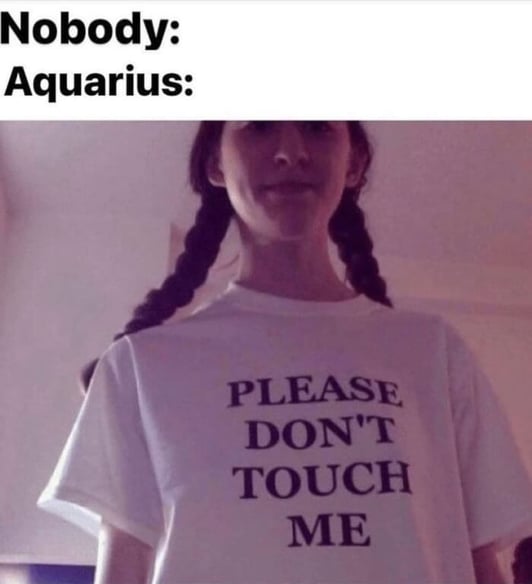 #4 Shh! Don't expose "us" like that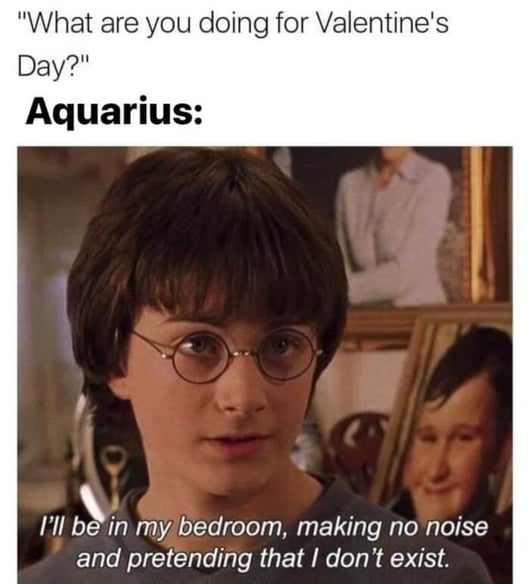 #5 Ew, stay away from "me" pls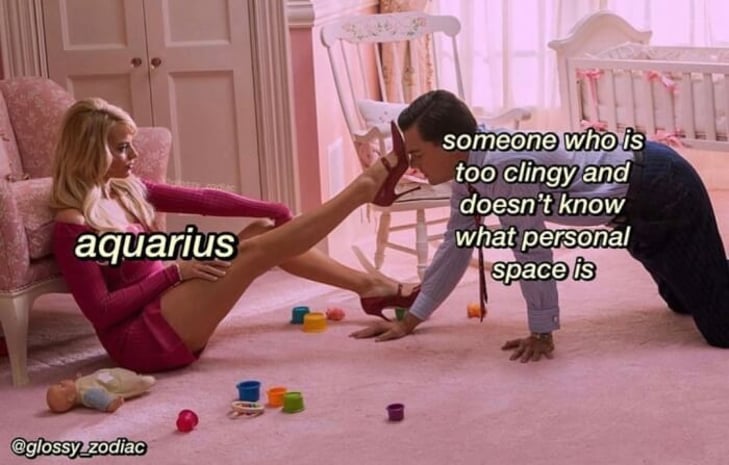 #6 Ummm yeah, no, thanks:v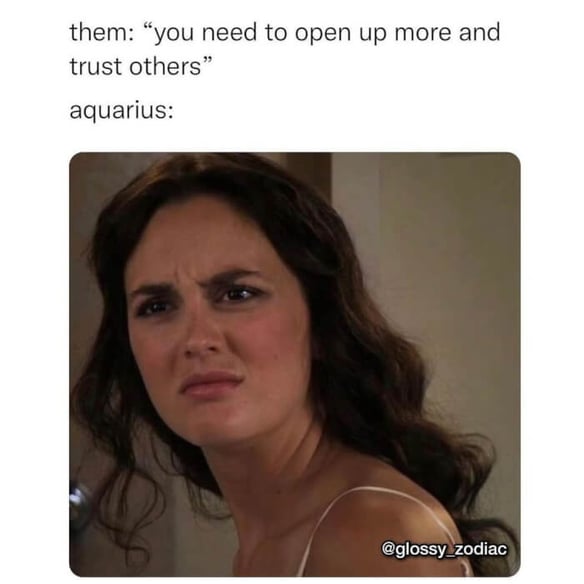 #7 Why do you talk like "my" life is boring?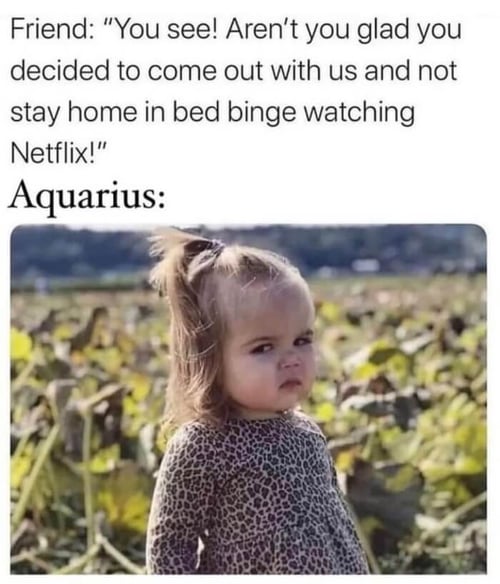 #8 Months? No…years. LOL!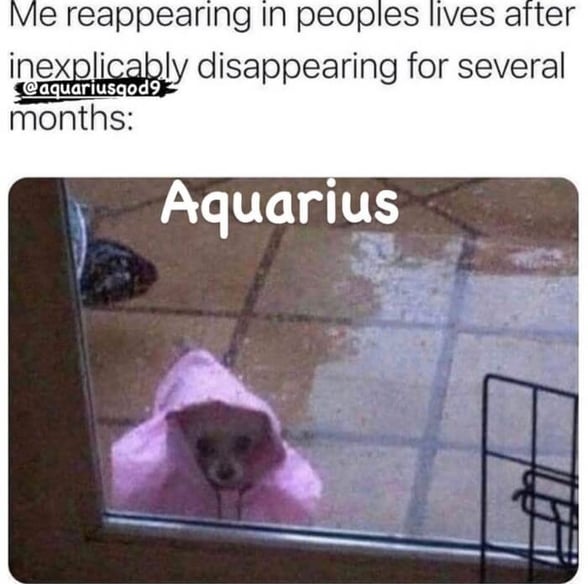 #9 Lmao! Do you see their unfriendly face?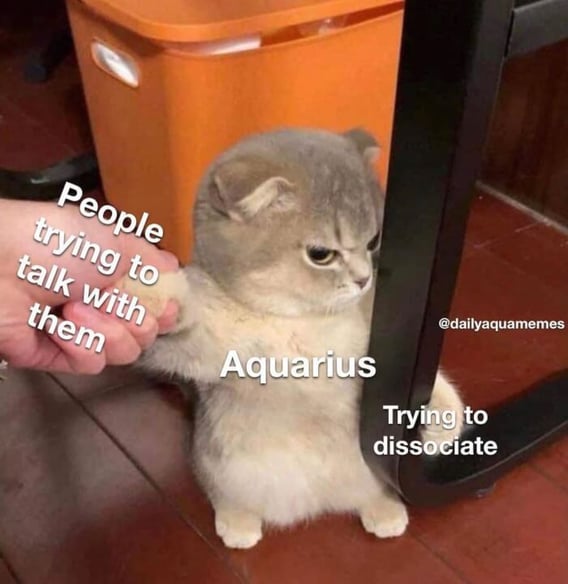 #10 No problem!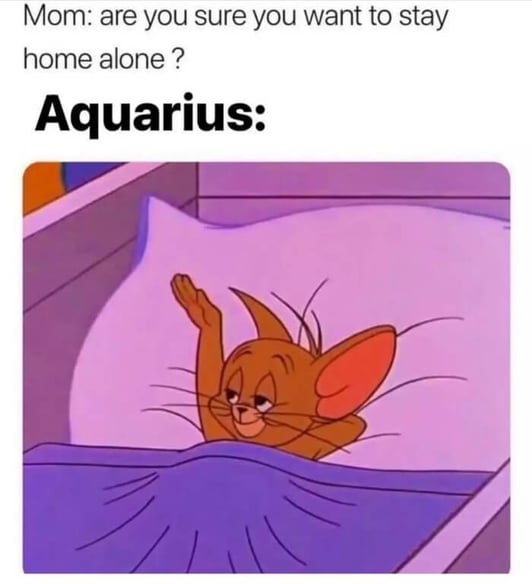 #11 Oh…Why do you know that?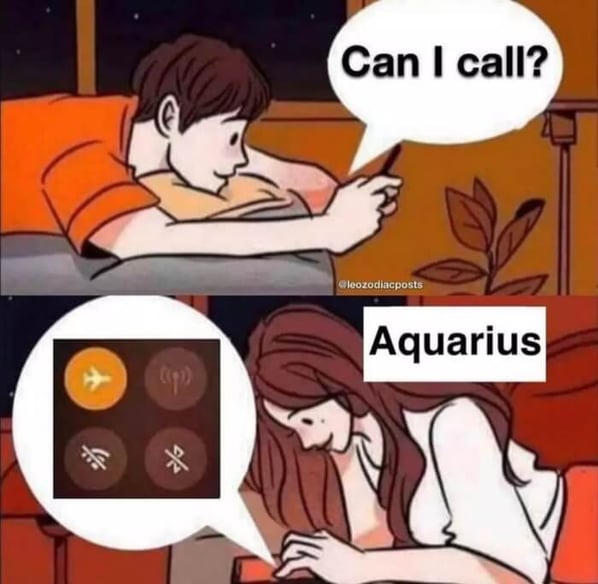 #12 Who is not alone in this?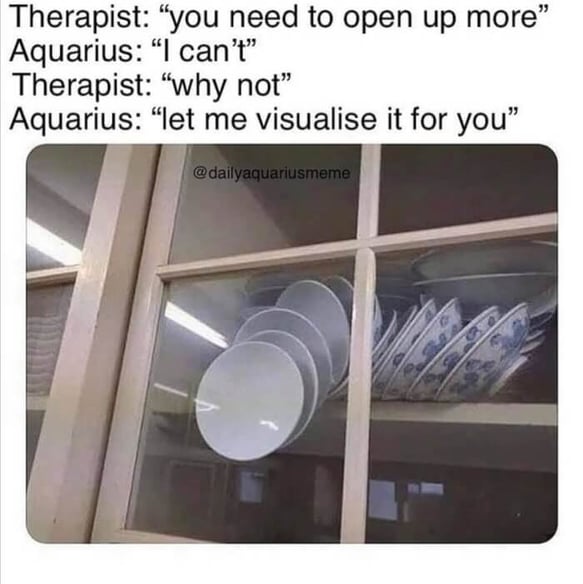 #13 Don't open the door till "I'm" ready
#14 A big campaign!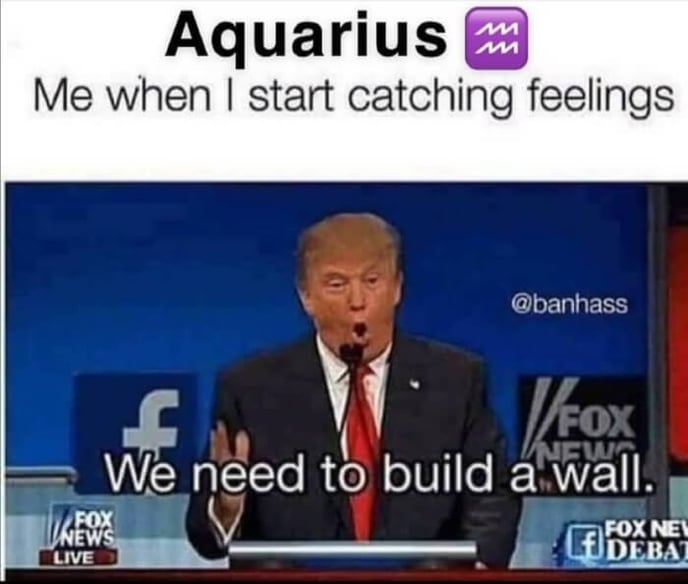 #15 Shoo! shoo…Stay away!