15 Not-So-Known Facts About Disney Animated Movies That Challenge Even Avid Fans
Disney animated films have provided many kids and teenagers wonderful memories over the past few decades. You believe you are an expert on Disney? Do you know that "
Disney animated films have provided many kids and teenagers wonderful memories over the past few decades.
You believe you are an expert on Disney? Do you know that "Plane Crazy," a tiny seven-minute silent picture, was the first Disney animated movie ever created? Or does "The Disneyland News" from 1955 feature the first appearance of the cat Pluto from "Lady and the Tramp"?
Discover more by reading this list of well-known and little-known facts about a few Disney animated films!
#1 50 people worked on the technology for the scene where Elsa builds her ice palace. One frame of the scene took 30 hours to render.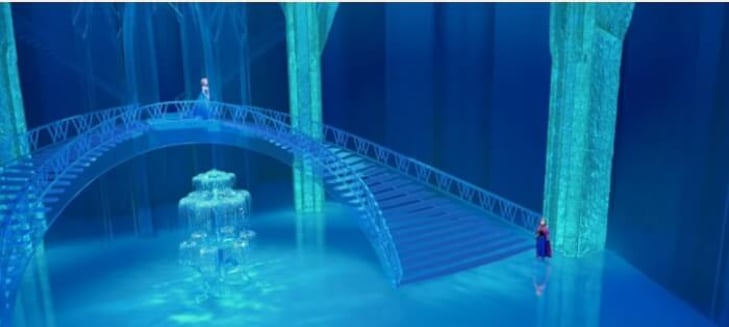 #2 There was originally a dressing room in between Anna and Elsa's bedrooms.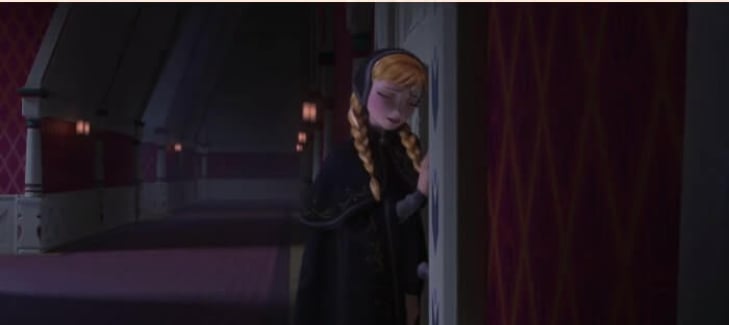 #3 Disney artists had to take a crash course in meteorology to learn about snow.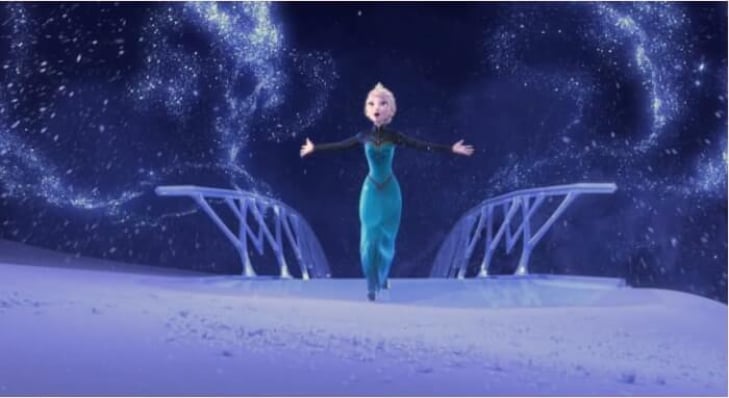 #4 Pocahontas is the only Disney princess with a tattoo.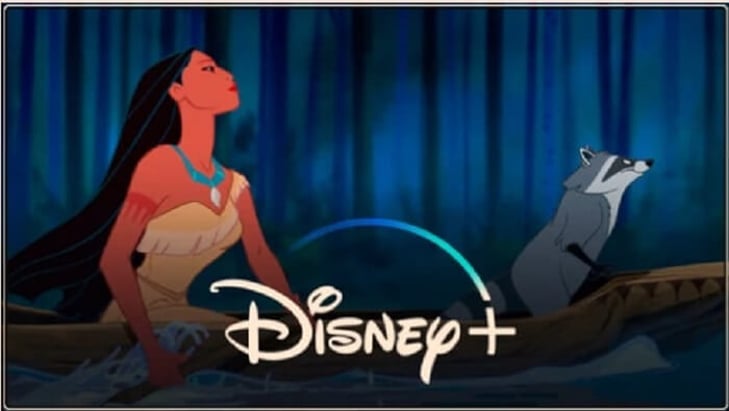 #5 Beauty and the Beast's Gaston is the first male villain to star in a princess-centric Disney film.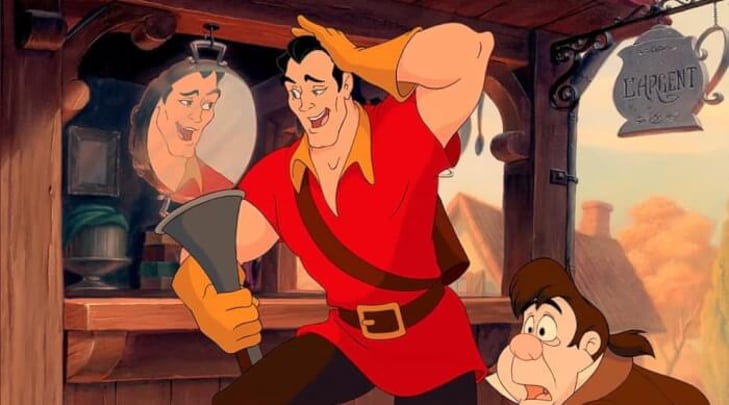 #6 Tiana (The Princess and the Frog) is the only Disney princess with dimples.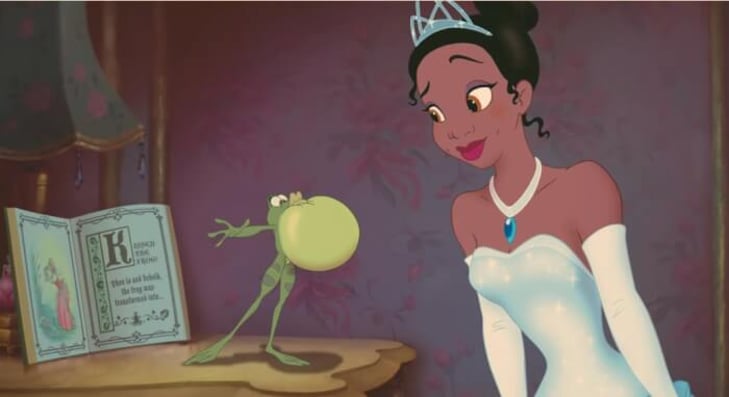 #7 When you hear the lion characters roar in The Lion King, you're actually hearing tigers.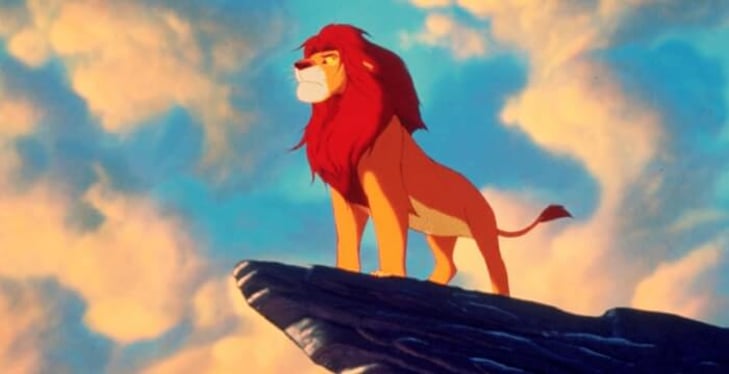 #8 In Brazil, the title of "Coco" was changed to "Viva! A Vida É Uma Festa!" because the word "coco" means "poop". You can see why Disney decided to change the title of the film in this country, right?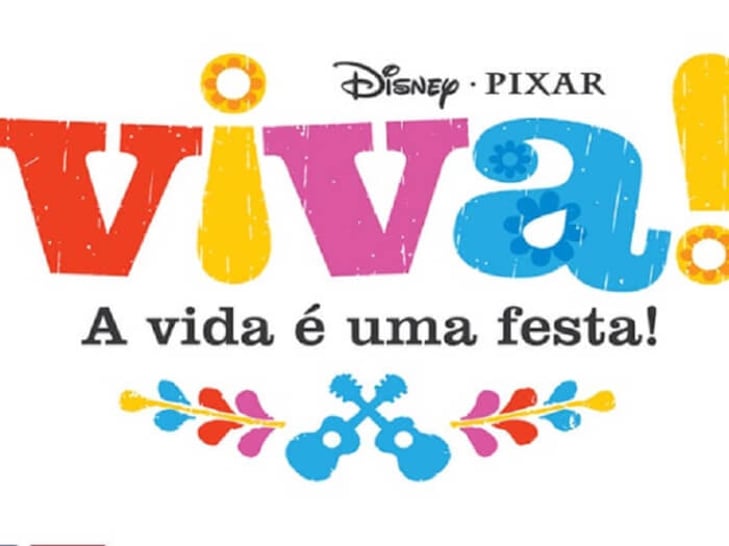 #9 "Encanto" translates to charm, or enchantment, in Spanish. The "Encanto" in the movie isn't just the house—it's the entire Madrigal family.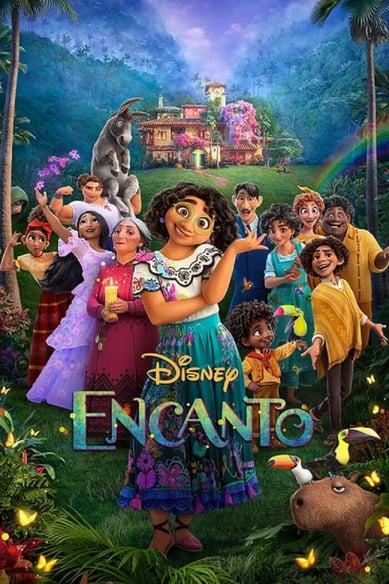 #10 Encanto is the first Disney movie to focus on specifically Latinx characters.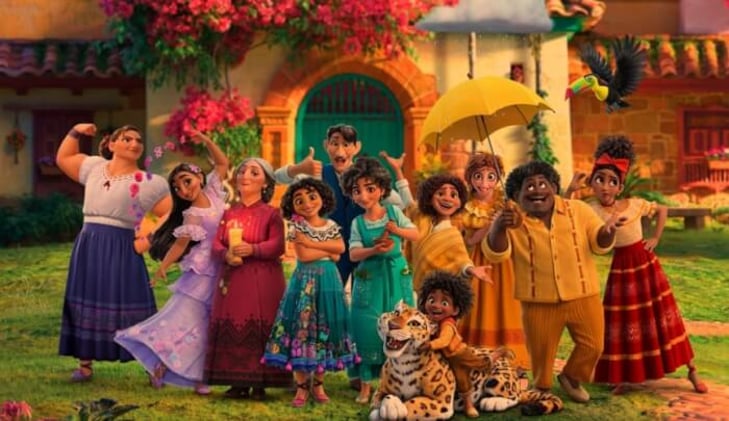 #11 There are a total of 6,469,952 spots in 101 Dalmatians. I guess some of us have spent time counting them back in childhood.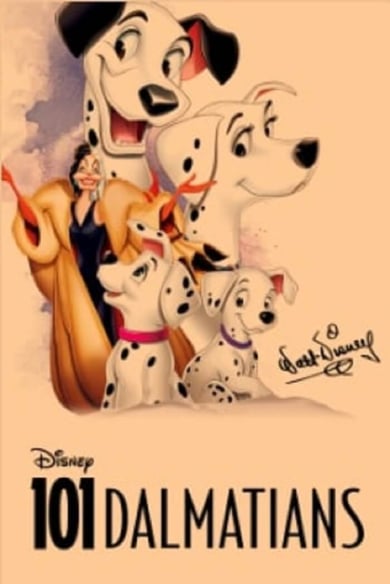 #12 Tia Pepa is the only redhead in the Madrigal family.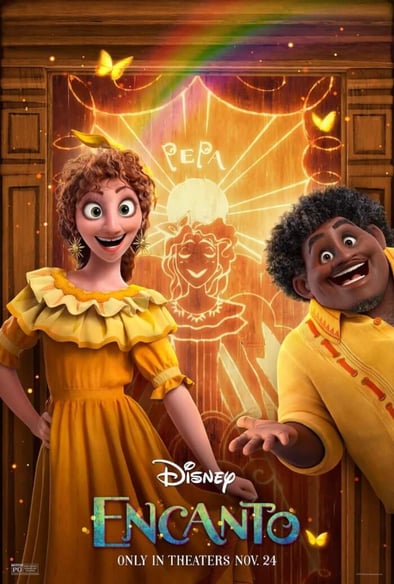 #13 Aurora (Sleeping Beauty) is the princess with the least amount of lines and screen time in a Disney film.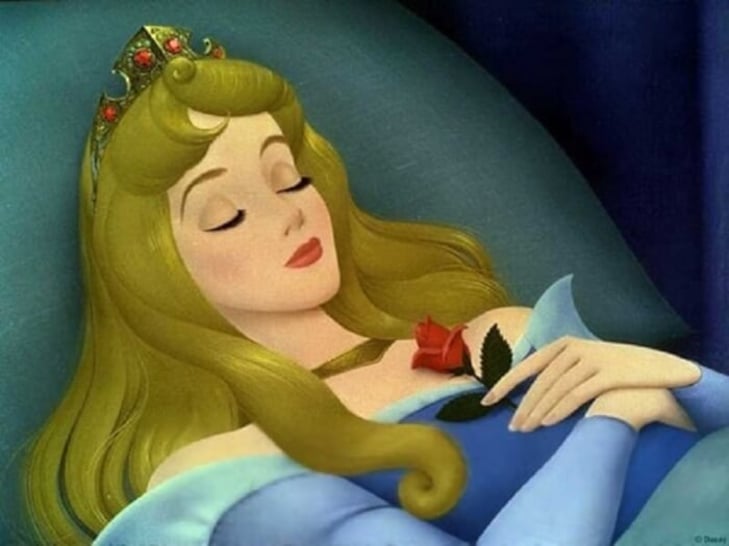 #14 Mickey Mouse's original name? Mortimer.
#15 "Finding Nemo" characters make an appearance in Coco movies