15+ Super Funny Facts That Will Make All Taurus Say "OMG…Me"
There is no disputing that Taurus is a sign that people should have in their lives as a closest friend or partner. You'll feel at ease expressing yourself if Taurean
Check out the memes that follow to learn more about Taurus. Hey Taureans, are you ready to be exposed?
#1 NO…Don't ask "me" to do anything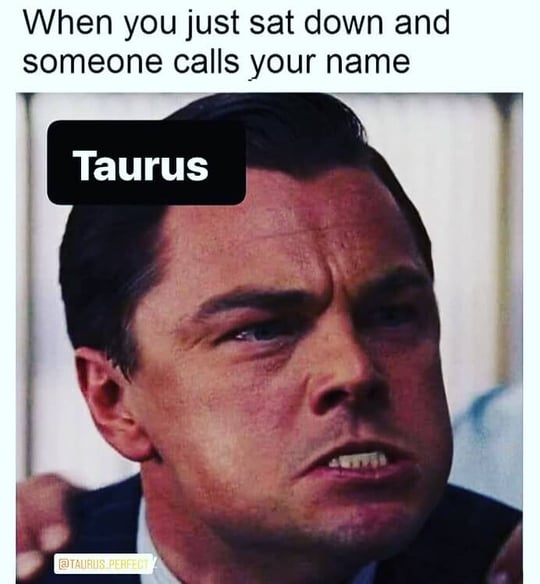 #2 Chill chill for nothing!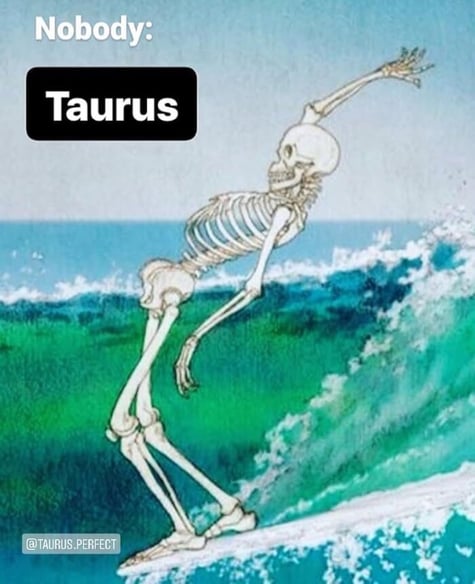 #3 LOL! Best version of Taurus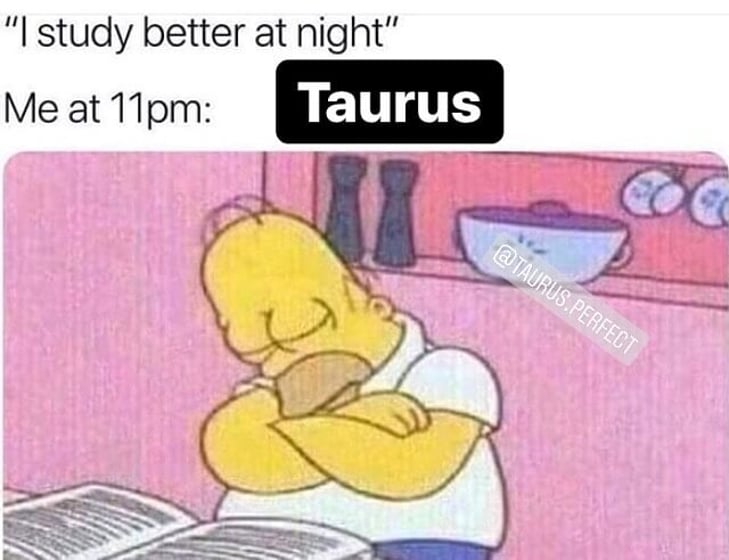 #4 It always works😩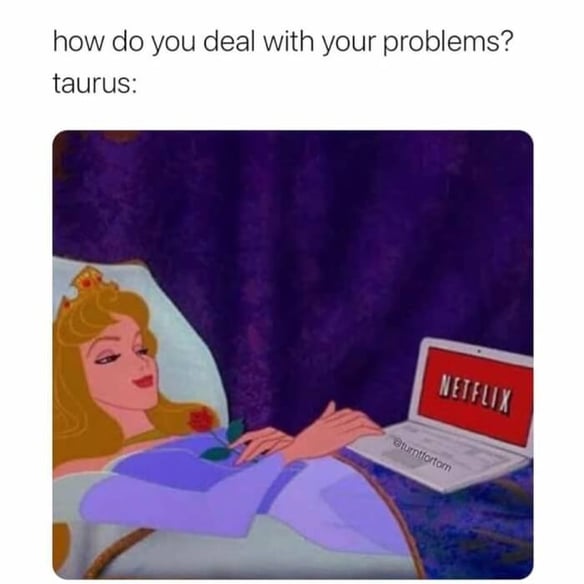 #5 Brrr…Hate everything!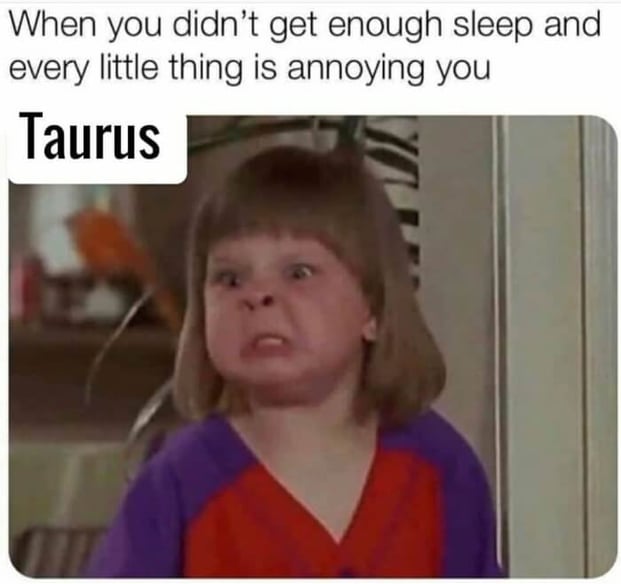 #6 Damn! This is real life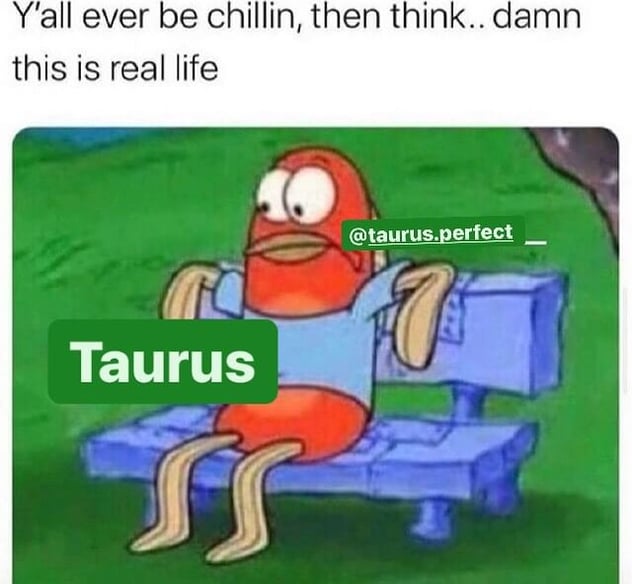 #7 And "I" still be tired, just add the extra 2 hours and let me sleep all day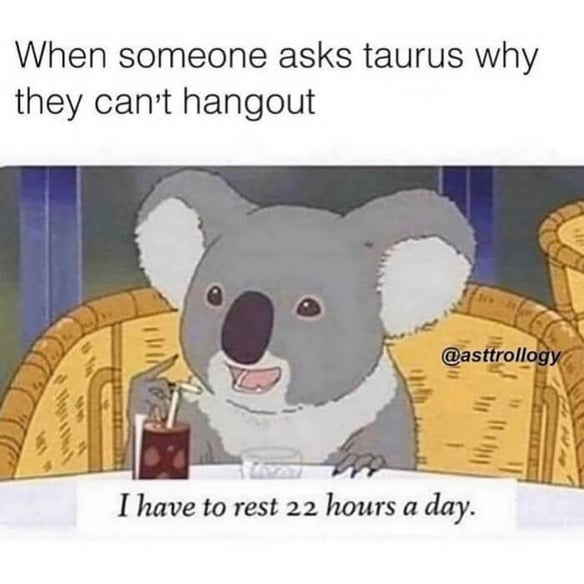 #8 Lmao! What a serious problem!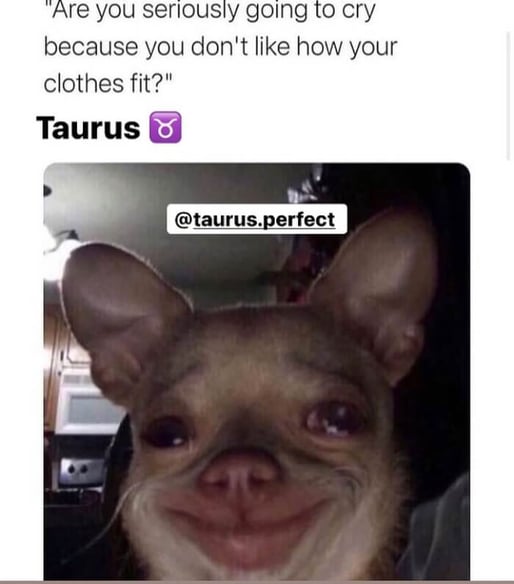 #9 Haha…Too loud!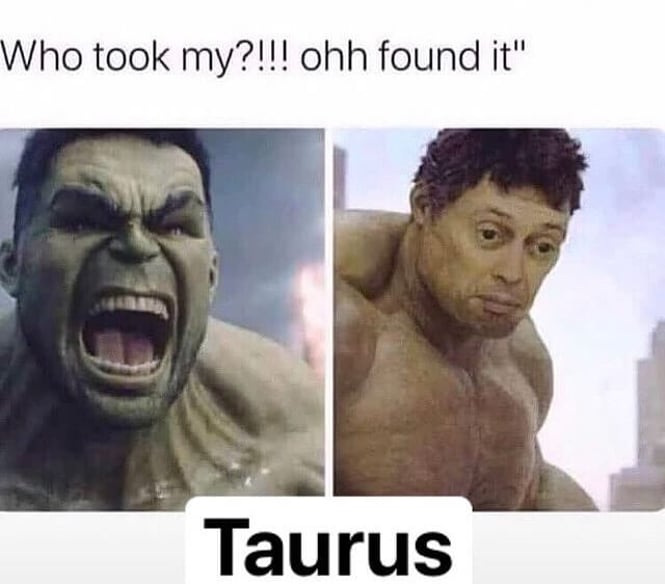 #10 Huh? What "I" have to do now?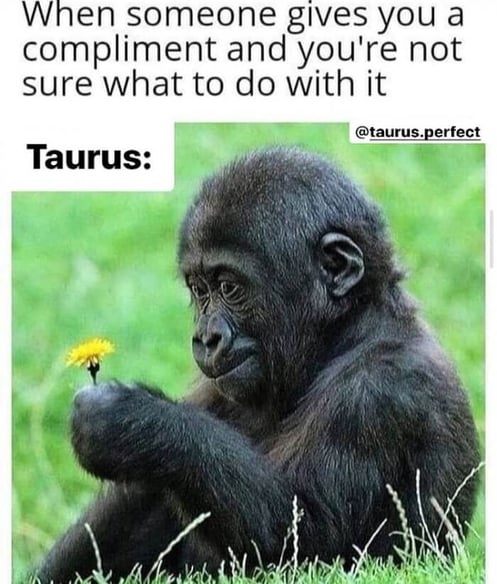 #11 Food really means the world to them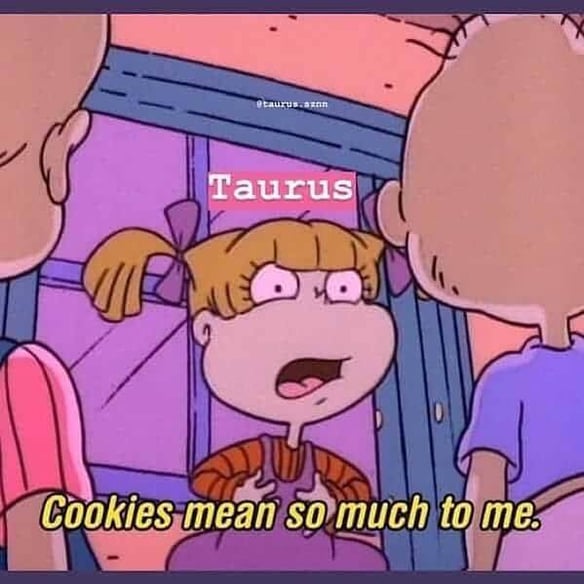 #12 Don't rush them tho :v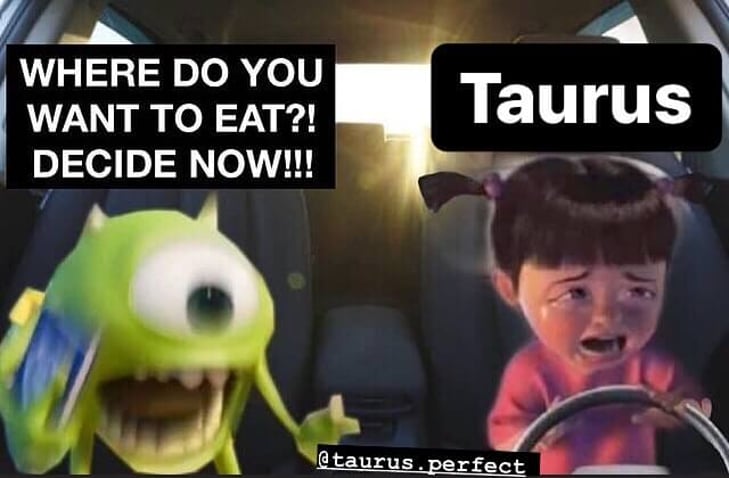 #13 Who said sleeping wasn't fun?
#14 How do you know that?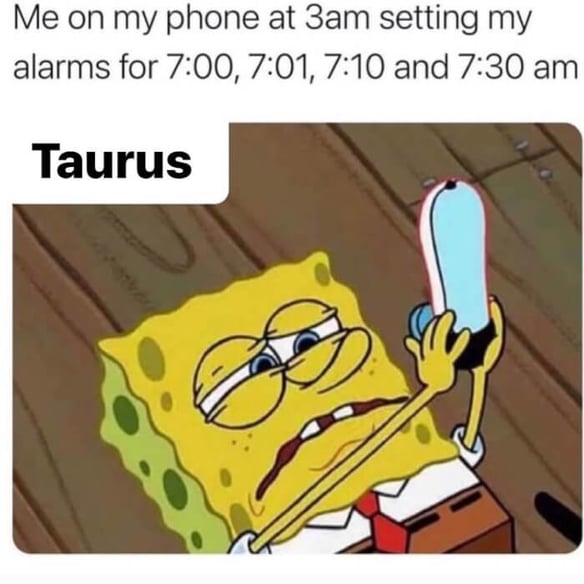 #15 Tag your Taurus friend!
#16 Hit the spot :))