17 Times When People Hilariously Got Lost In Translation
The most common language spoken around the world is English. English facilitates trade between nations that do not share a common language, especially in the age of
The most common language spoken around the world is English. English facilitates trade between nations that do not share a common language, especially in the age of globalization. Additionally, it is utilized as a convenient language to help individuals communicate when they go to other countries. However, in some countries where English is not their mother tongue, more often than not, it might end up with hilarious situations.
A lot of individuals couldn't help but submit amusing images of translation blunders they saw on the subreddit "Engrish." They are signs and items of apparel that the translation process slightly messed up. 17 of the funniest ones have been selected for you. For a look at them, scroll down. These images will definitely make you laugh out loud. Additionally, feel free to share any amusing things you find with us.
#1. Your translator should have a translator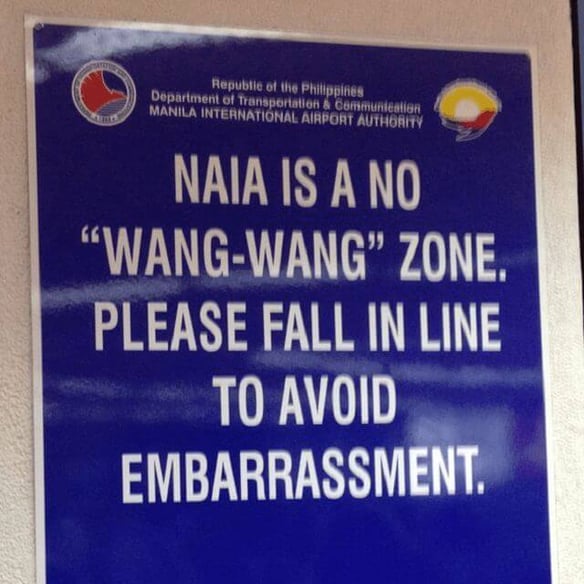 #2. This sign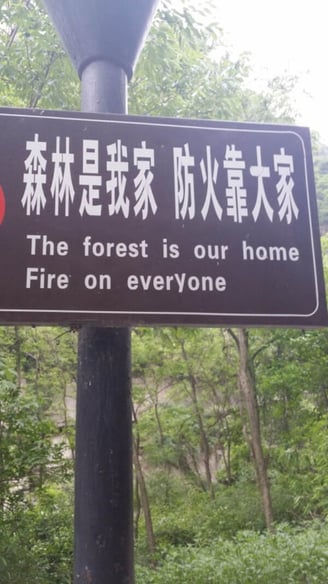 #3. Leaving!!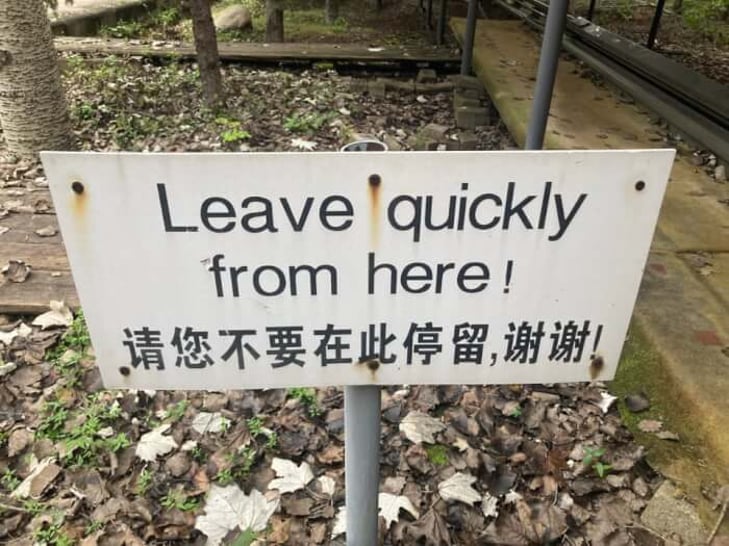 #4. I'd love to know whose home this ends up in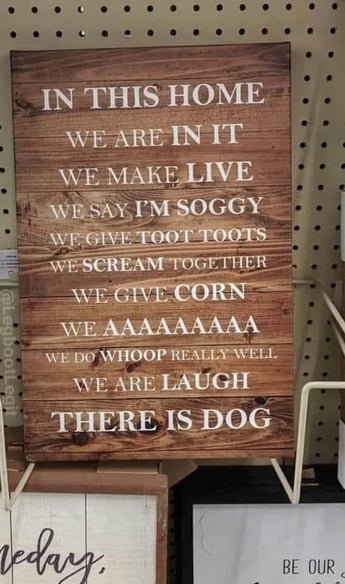 #5. Appreciate what you what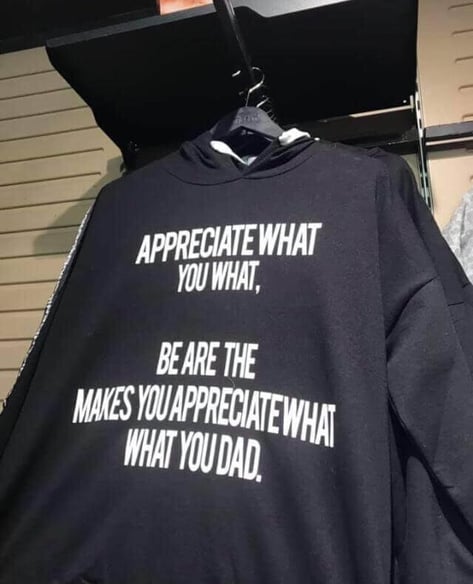 #6. Baked dick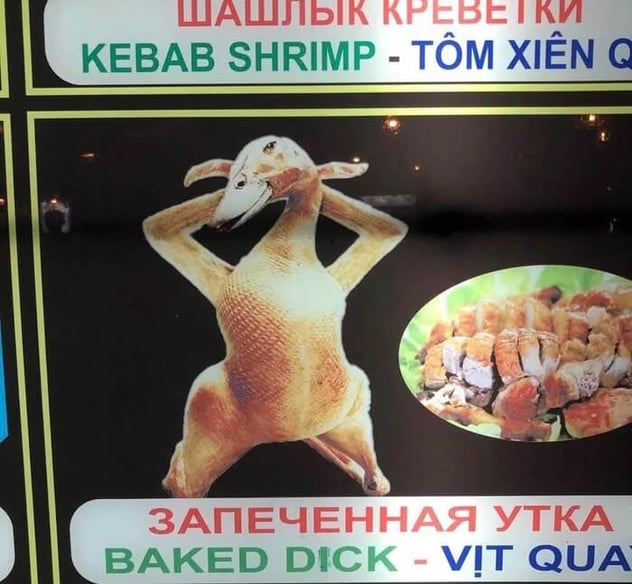 #7. When your tattoo artist doesn't know his spellings
#8. You had one job
#9. Fresh idiot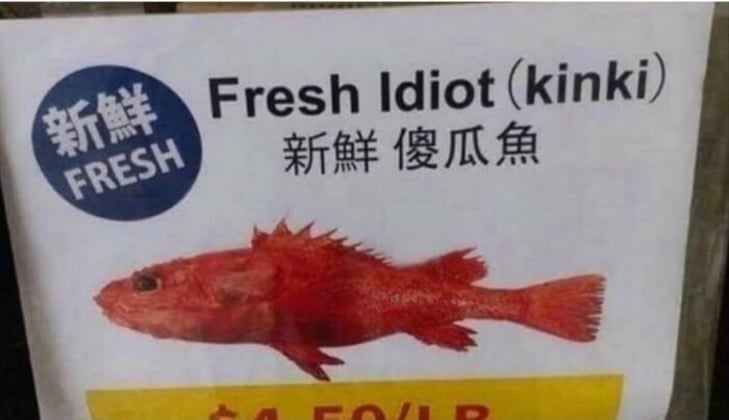 #10. It's too much for it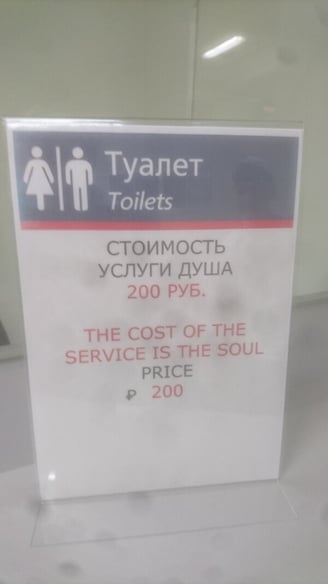 #11. OK, now I'm interested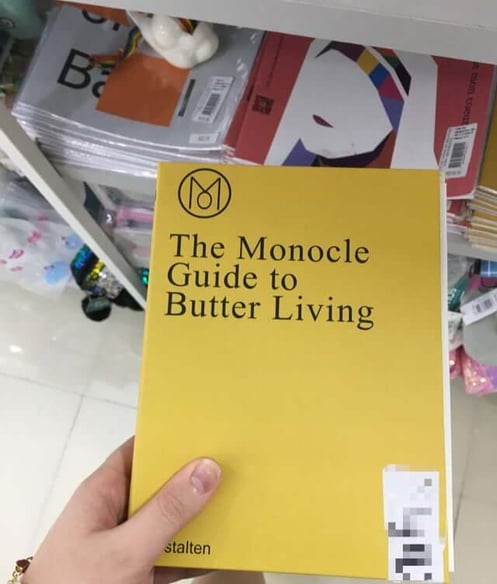 #12. Remember the Threeth of November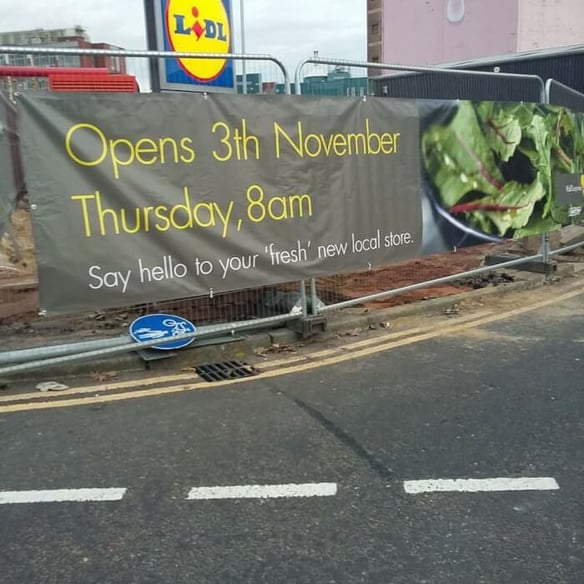 #13. What was wrong with the translator?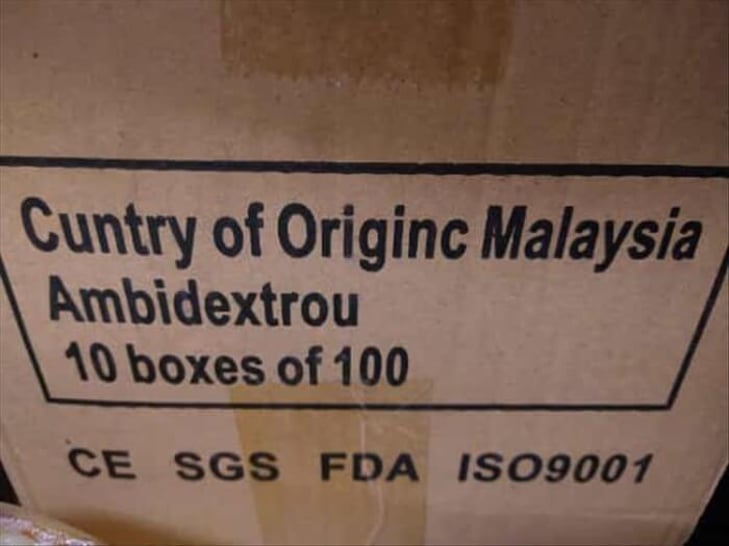 #14. Chicken Nutguts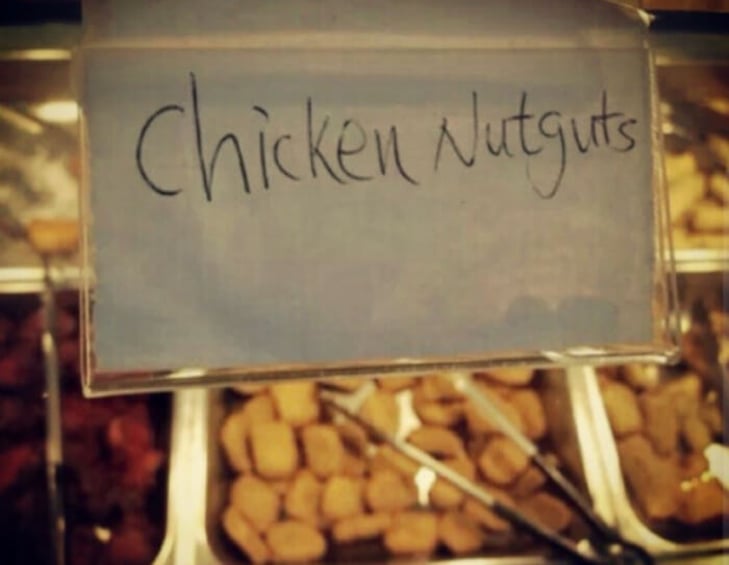 #15. Headache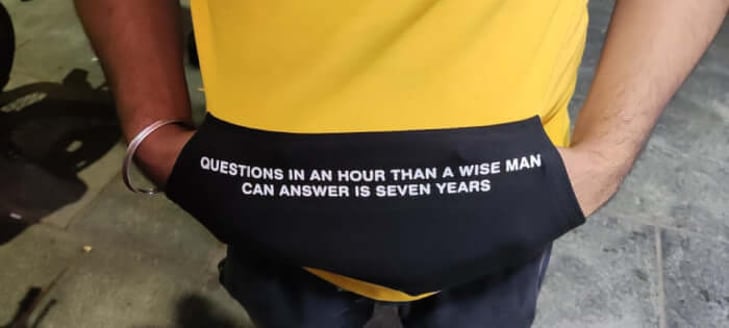 #16. Thanks for your caution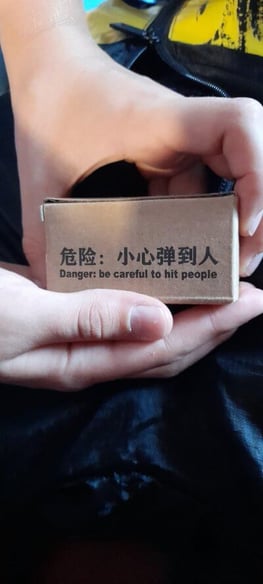 #17. No smokikng