18 Interesting Behind-The-Scenes Pictures That Wittily Show Us What's Really Happening On Set
The set is never as opulent and magnificent as what we see in the film, as every moviegoer is aware. But how "pathetic" might it really be? Is there a significant di
The set is never as opulent and magnificent as what we see in the film, as every moviegoer is aware. But how "pathetic" might it really be? Is there a significant difference between it and what the screen offers?
We've gathered 18 amusing set images that hilariously depict what actually transpired during the production of several Hollywood blockbusters nowadays, and they may partially answer your query. Everything appears considerably more lavish with some extra effects, from the most swoon-worthy love scenes to the most gripping action sequences. You might never again watch these movies the way you used to after reading this piece.
We guarantee that these humorous pictures will make you laugh, so scroll down and take a look!
#1. Guardians of the Galaxy Vol. 2 (2017)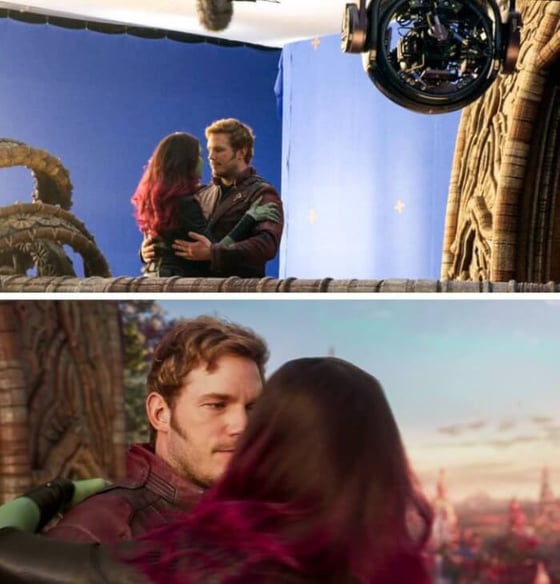 #2. Suicide Squad (2016)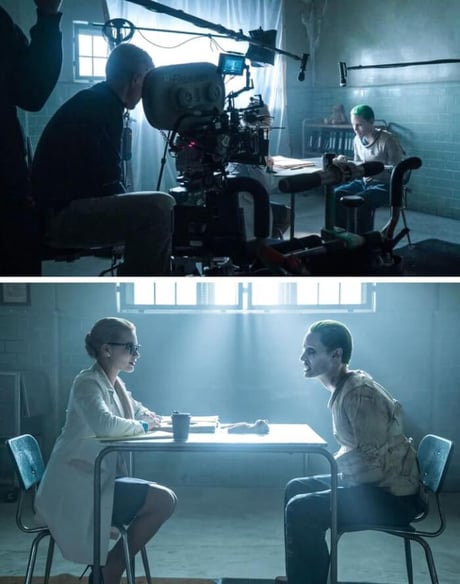 #3. I, Robot (2004)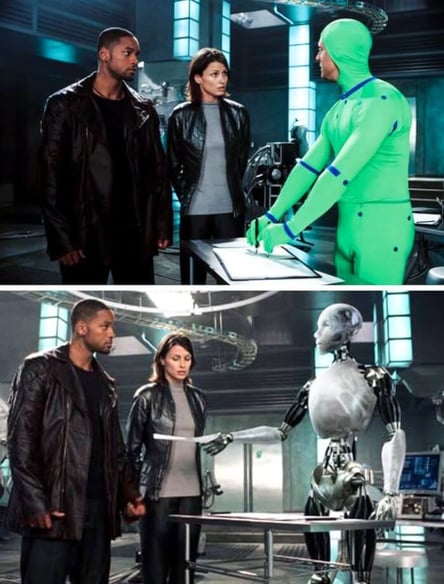 #4. Doctor Strange (2016)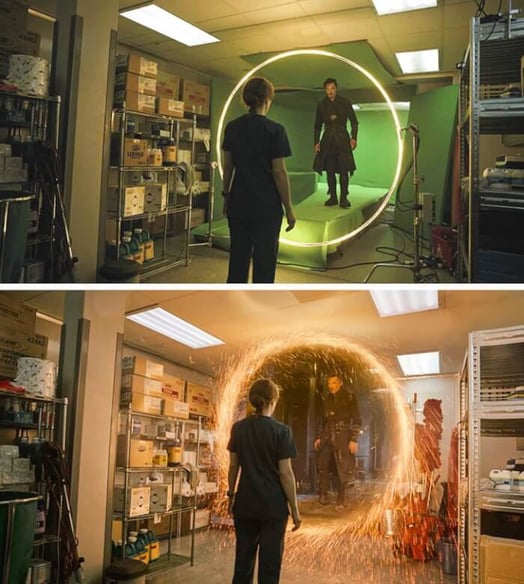 #5. X-Men: Apocalypse (2016)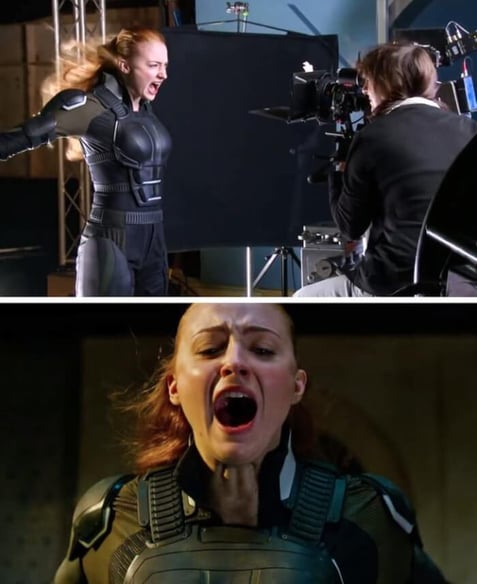 #6. Justice League (2017)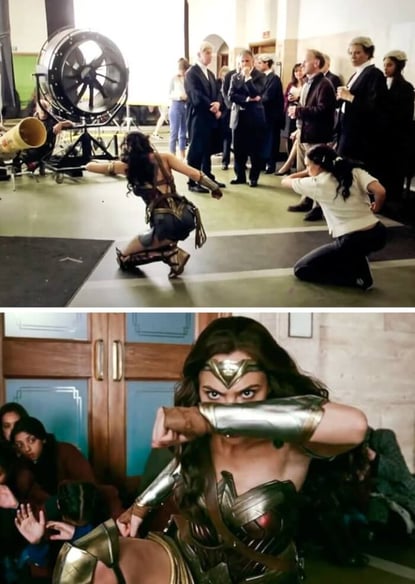 #7. King Kong (2005)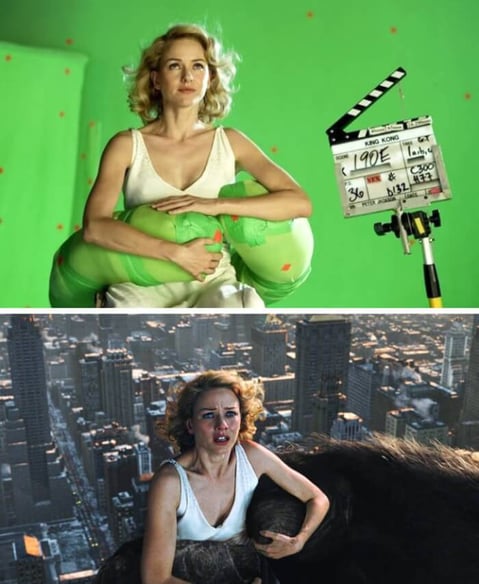 #8. The Shape of Water (2017)
#9. Beauty and the Beast (2017)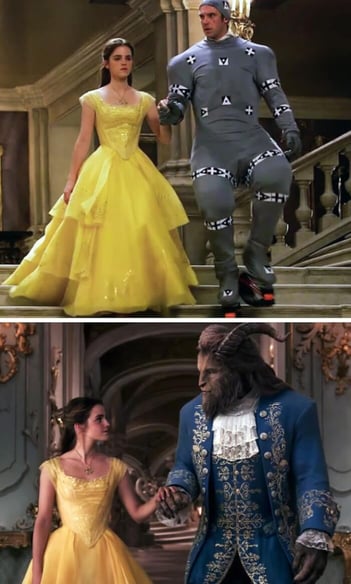 #10. The Hobbit: The Desolation of Smaug (2013)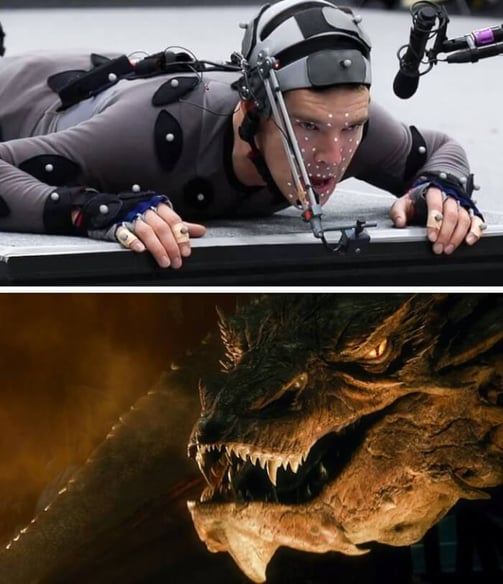 #11. The Flash (2014)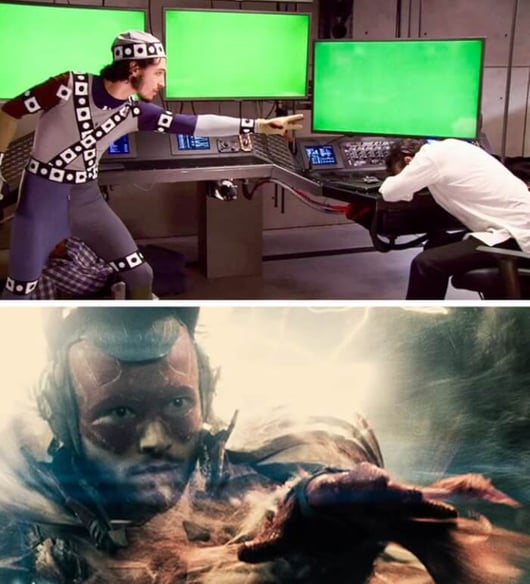 #12. Alice in Wonderland (2010)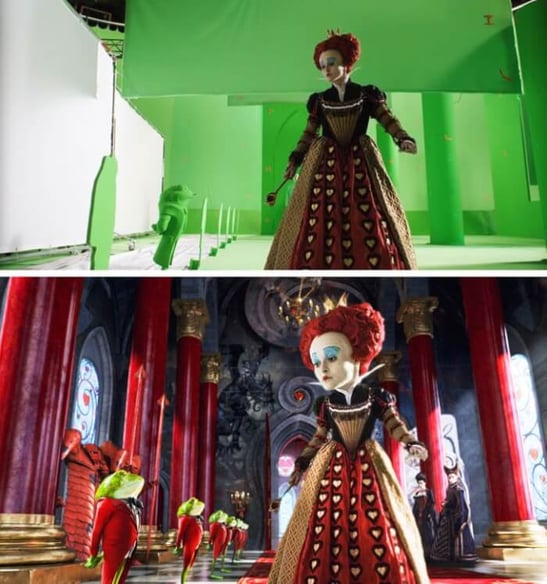 #13. Sonic the Hedgehog (2020)
#14. Spider-Man: Homecoming (2017)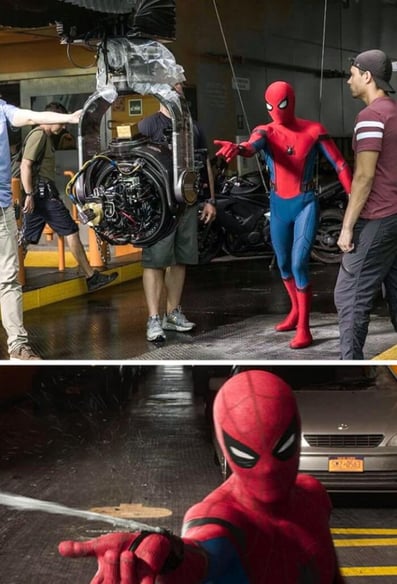 #15. Rampage (2018)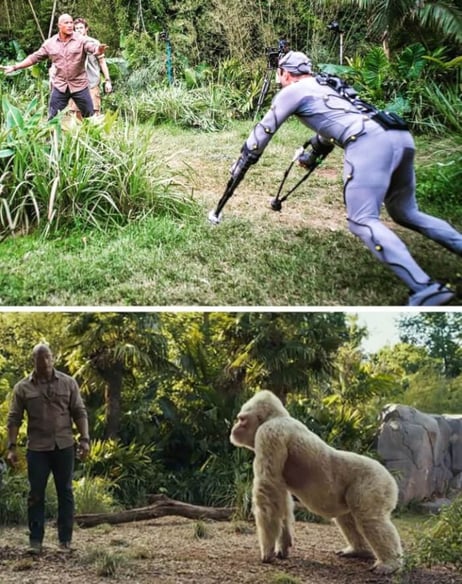 #16. Ant-Man and the Wasp (2018)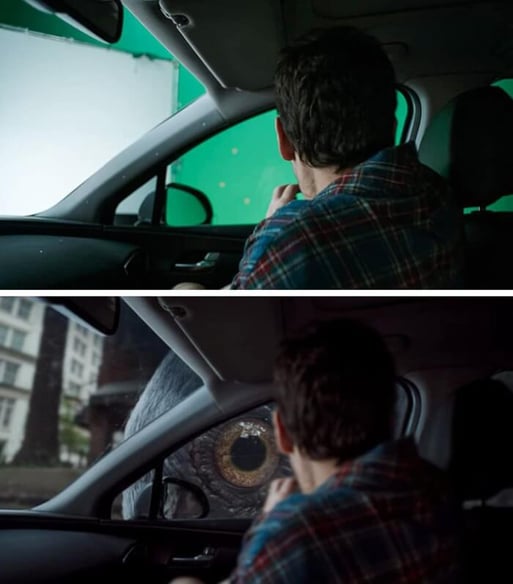 #17. Mary Poppins Returns (2018)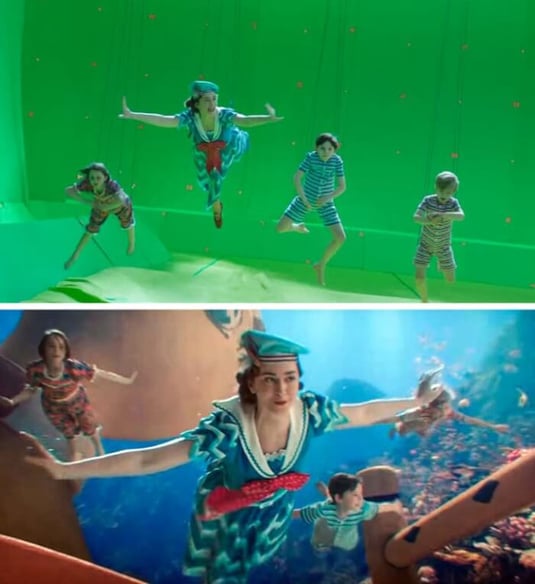 #18. The Jungle Book (2016)