23 Cake Disasters That Kill Your Imagination And Traumatize Your Children
Without a birthday cake, the celebration would be incomplete. Like many others, we also like baking birthday cakes for our friends, family, and loved ones. What a sw
Without a birthday cake, the celebration would be incomplete. And like many others, we would love to make a birthday cake for our loved ones, friends, and family. What a sweet gift to be given. But not every home cook is skilled enough to make a birthday cake. Wait till you do it with your hands before you decide it's easy. You may transform your kitchen into a winter wonderland by just mixing the flour. And the baking process can possibly set your entire home on fire. Whoah!
Even if you manage to complete all of these risky stages, the job is not yet done. The icing procedure, the final and most difficult phase, is just around the corner. And this is when all types of laughing while crying scenarios start. You get to determine if it's a masterpiece or a true disaster. We've gathered some images of bakers' failed attempts down below. Unsuccessful is a relatively simple word to employ because, um, you'll know one when you see it.
#1 It really is a monster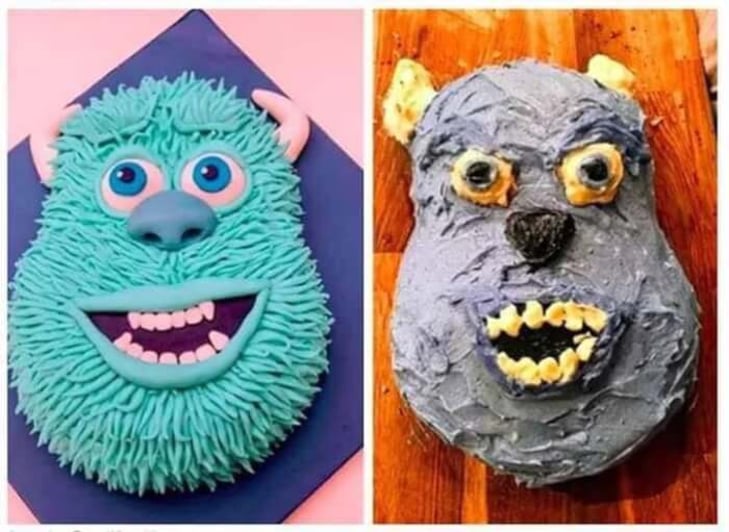 #2 Her pearly teeth are falling out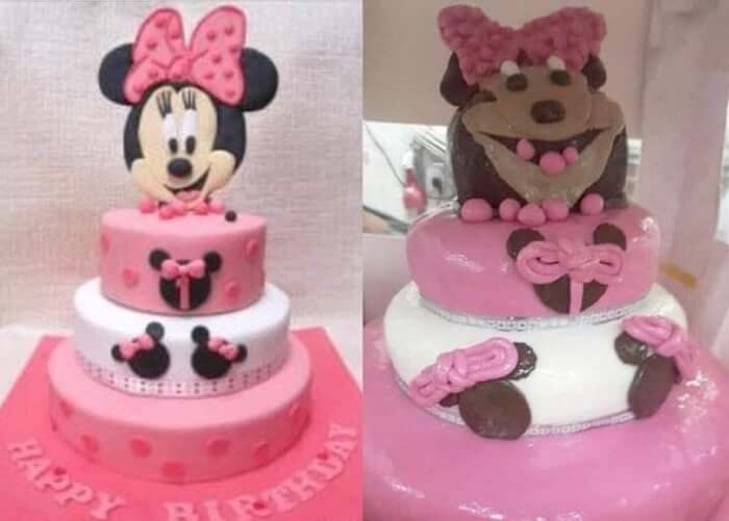 #3 He looks wasted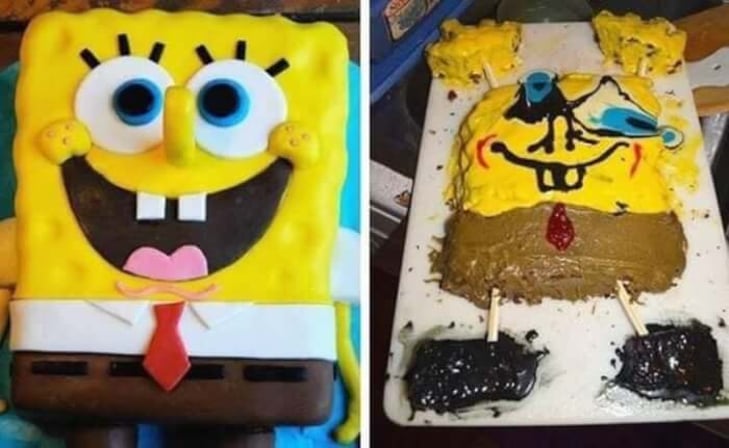 #4 Summer Olaf!!
#5 Forced laugh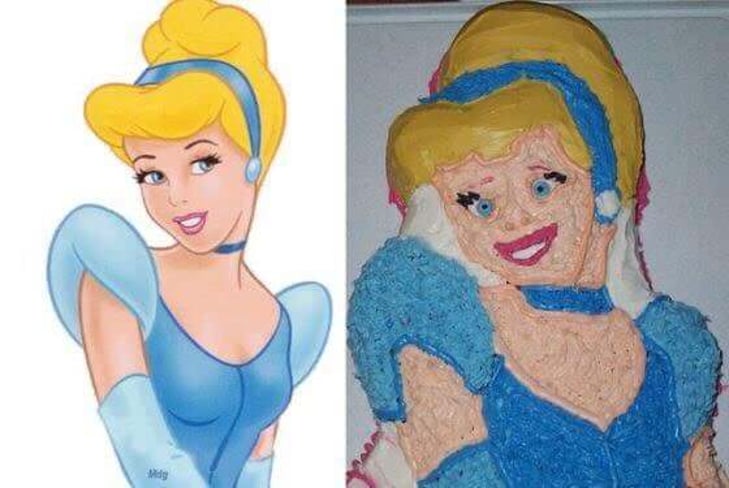 #6 That's a cool looking horse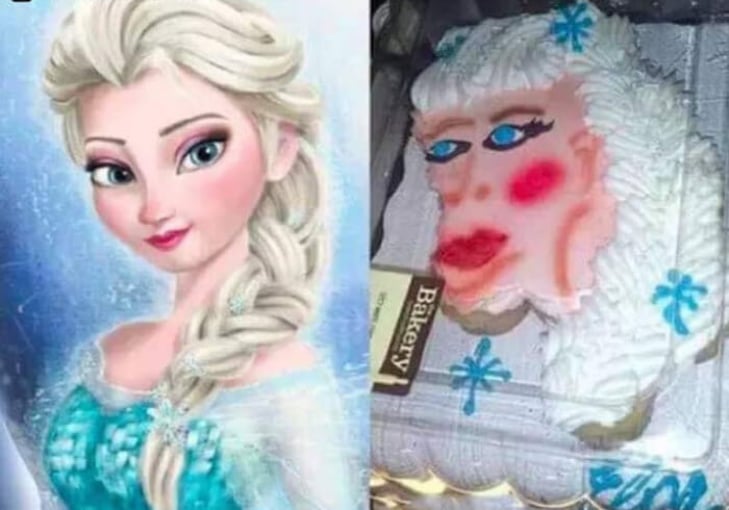 #7 Can't even realize these two are the same
#8 Snow White with a stiff neck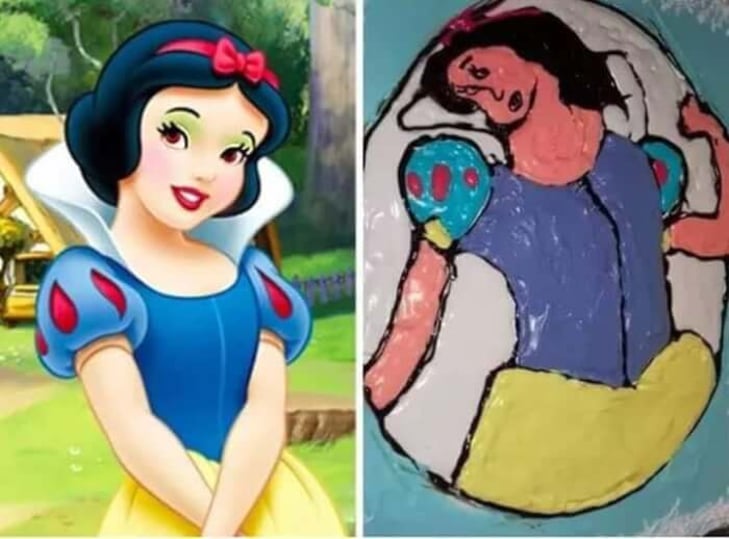 #9 This one should be arrested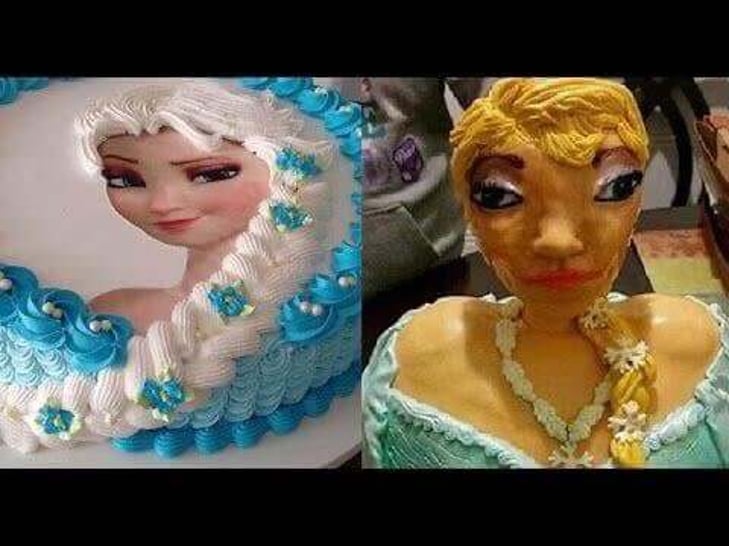 #10 When your face exposes to high energy cosmic rays for too long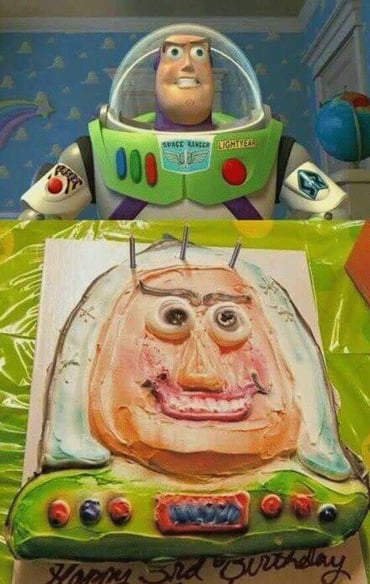 #11 Poppin' eyes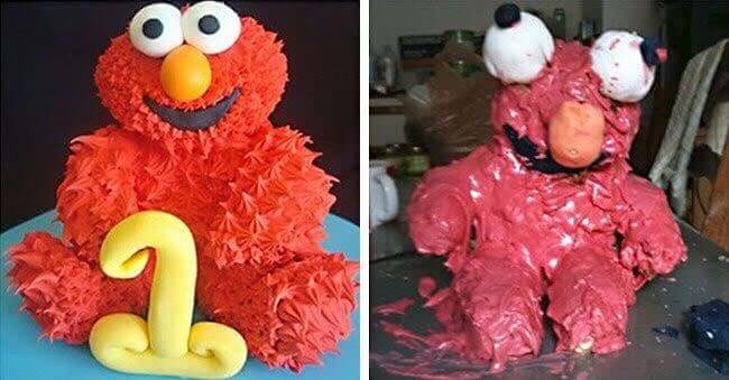 #12 Save a lot of time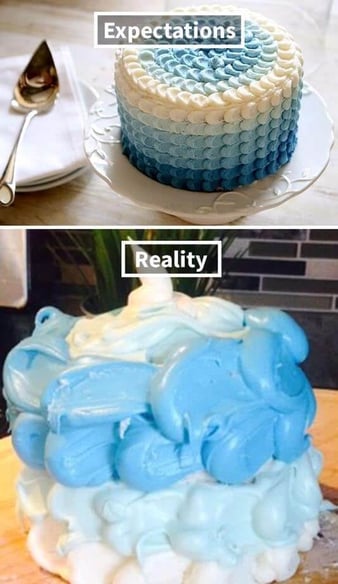 #13 Accident that leaves us speechless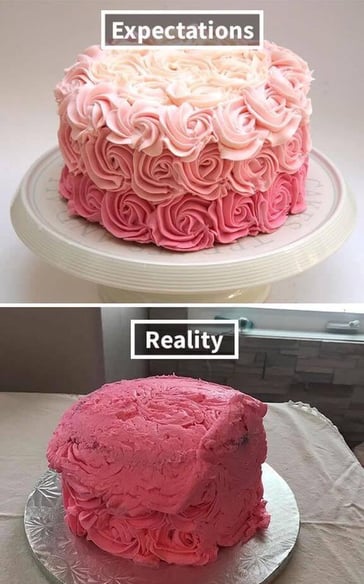 #14 All we need is a confident smile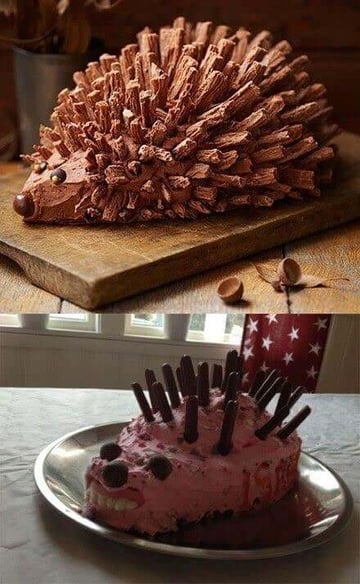 #15 Is its nose bleeding?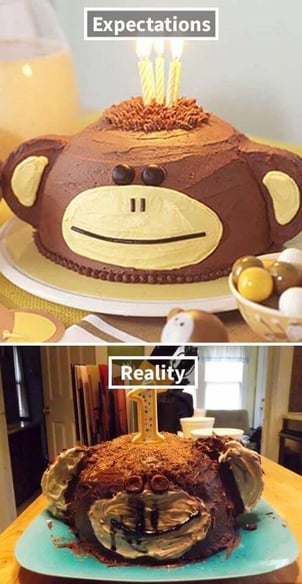 #16 Keep it simple. Get rid of all the extras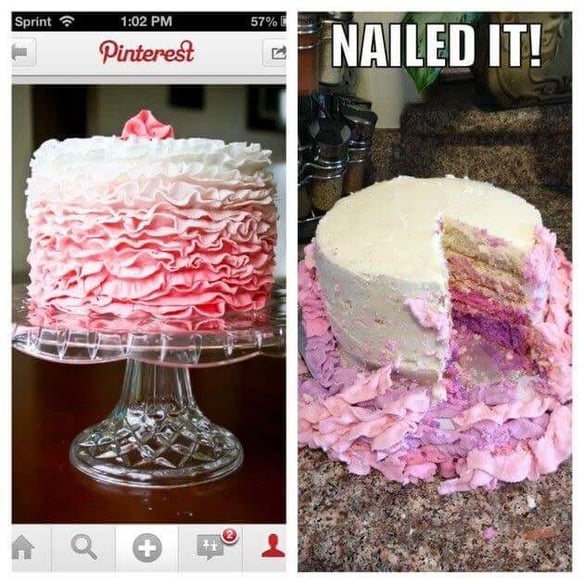 #17 Hyena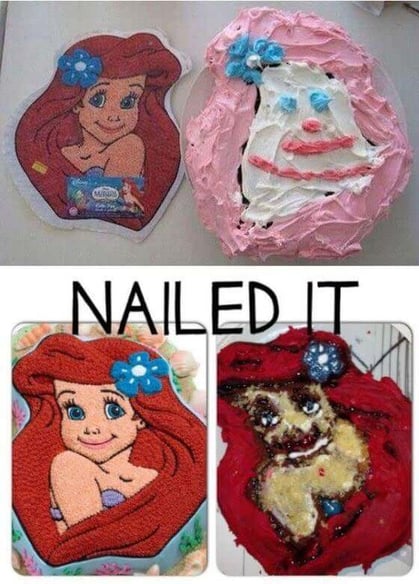 #18 Chewy looks like a turd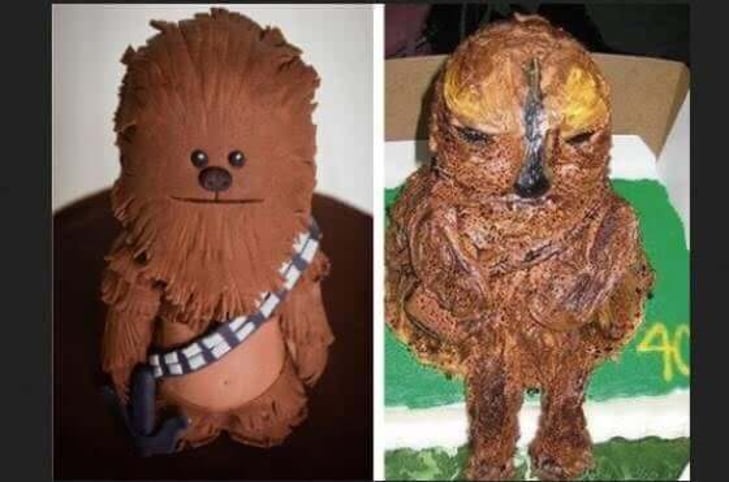 #19 It turns out unexpected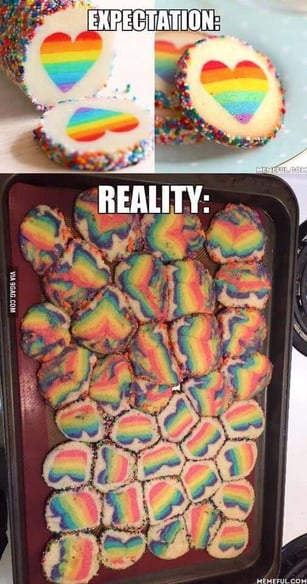 #20 It's running away! Pls help!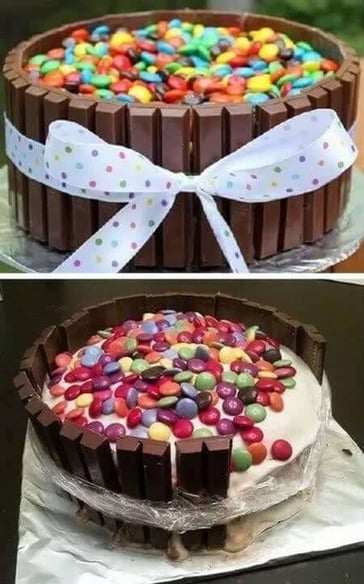 #21 Have no words for this one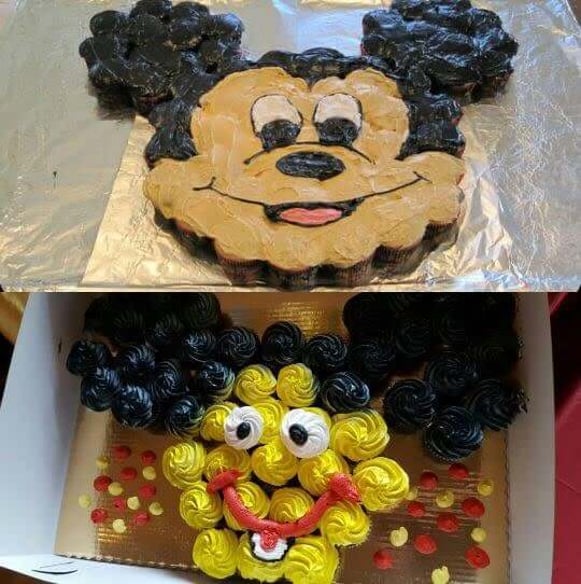 #22 Met this fish at the dentist's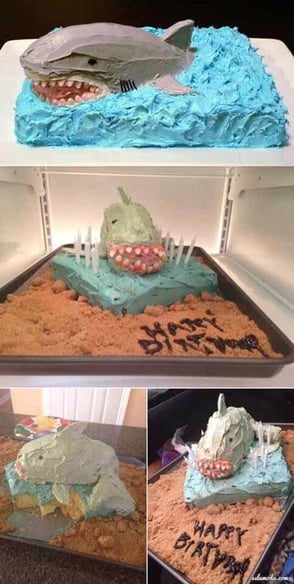 #23 Castle with 3 towers? Easy game!