24 Times Super Entitled 'Karen' Truly Made People's Blood Boil
We have gathered a list of 24 anecdotes about incredibly entitled Karens who have embarrassed both themselves and other people. Everyone runs into someone who is ent
We have gathered a list of 24 anecdotes about incredibly entitled Karens who have embarrassed both themselves and other people.
Everyone runs into someone who is entitled at least once in their life. It, more often than not, is difficult to believe that someone can be so self-centered as to assume we owe them something. Furthermore, these arrogant people are virtually ubiquitous, earning them the nickname "Karens." Although the name Karen has been used for a very long time, it has grown so popular that it makes us wince every time we hear it.
24 Times Entitled 'Karen' stories Truly Made People's Blood Boil
#1. A strategy from Karen
#2. Why not?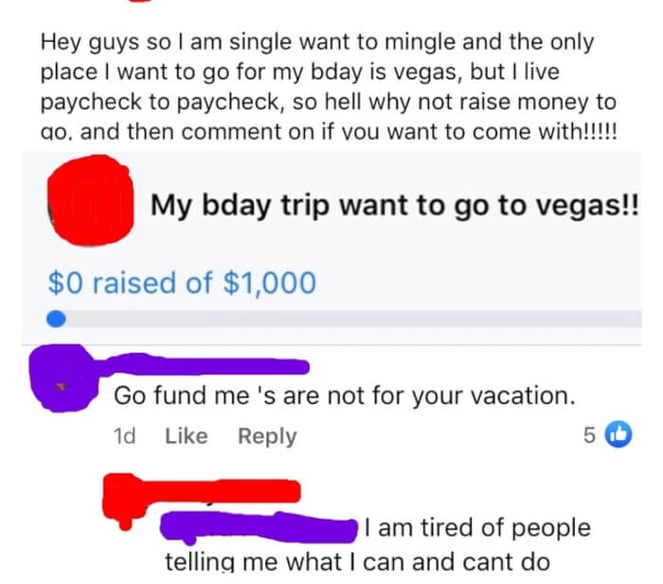 #3. Come on guy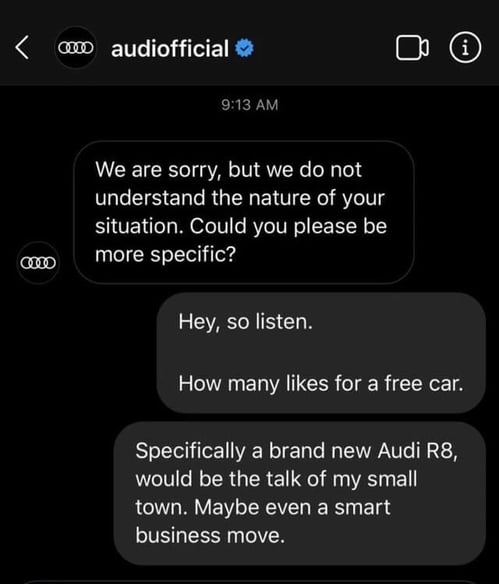 #4. Well. Good luck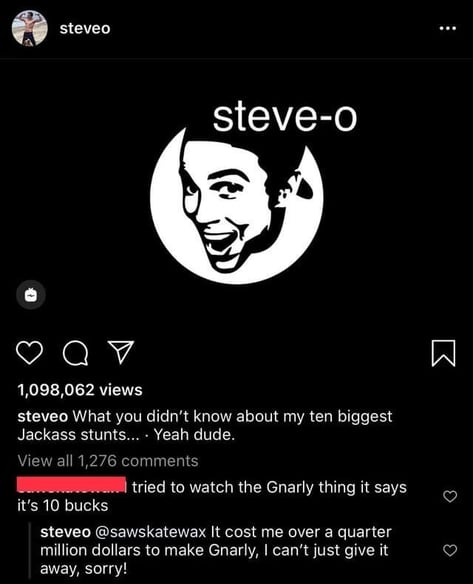 #5. Guess who is the real inconsiderate here?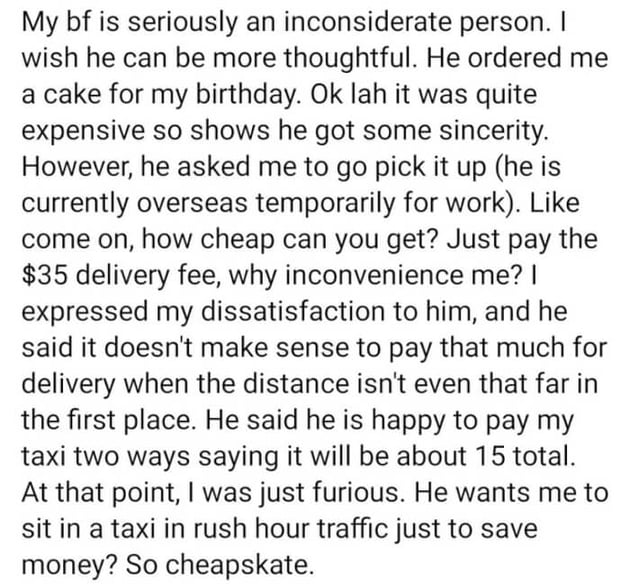 #6. That is how she made $300 in a flash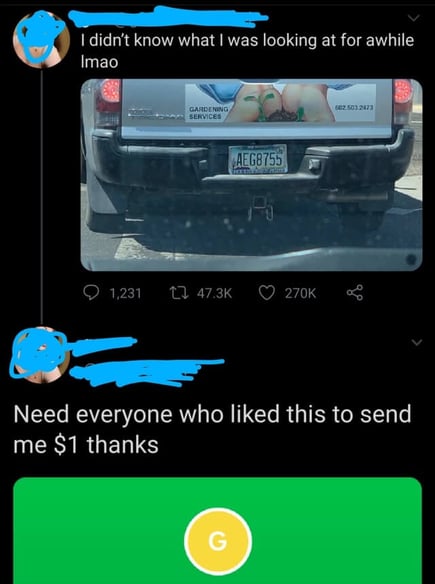 #7. Yeah, I will even accept a Nokia 3310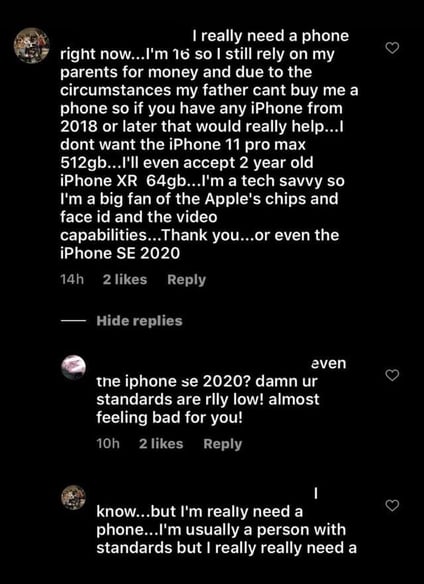 #8. Because she is busy laying on her bed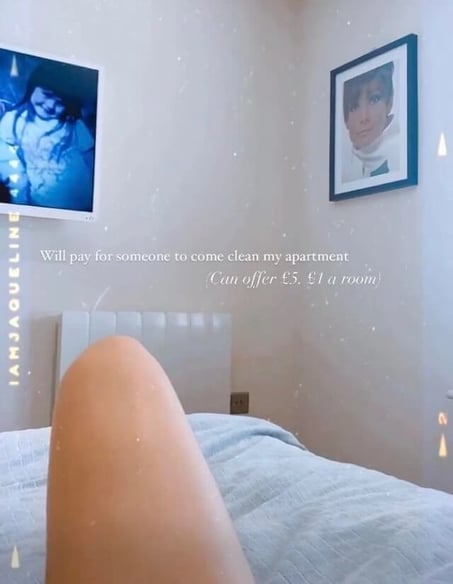 #9. It's an ad asking someone to install it for them rather than selling it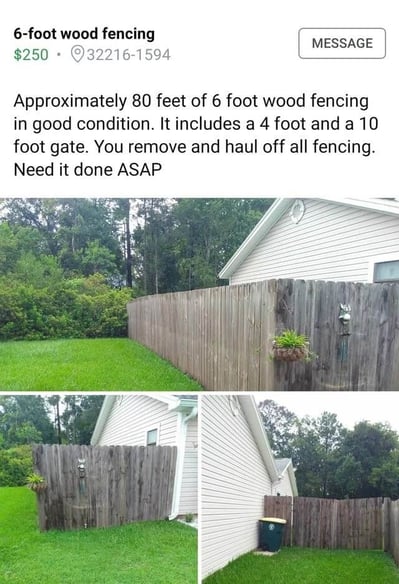 #10. It's simple math, Karen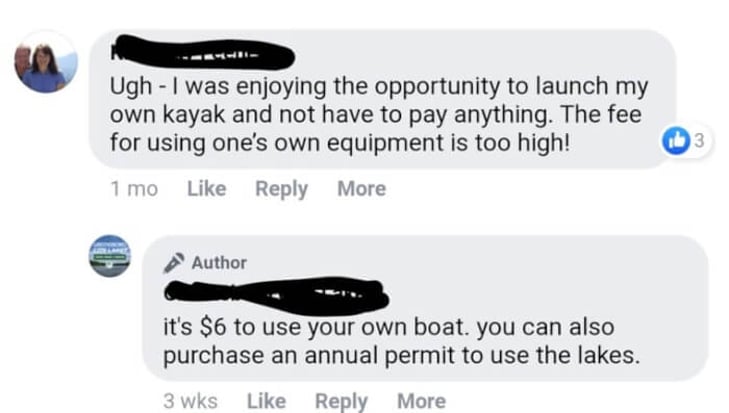 #11. Oof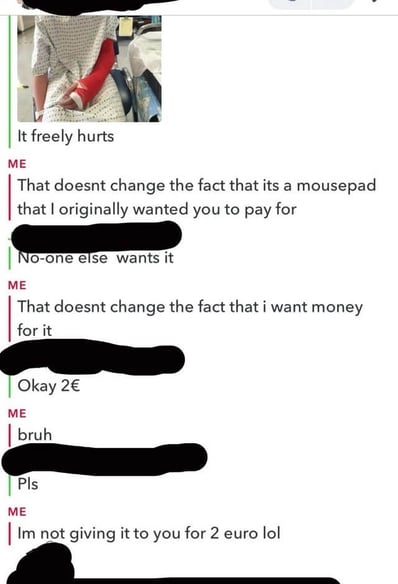 #12. Seriously?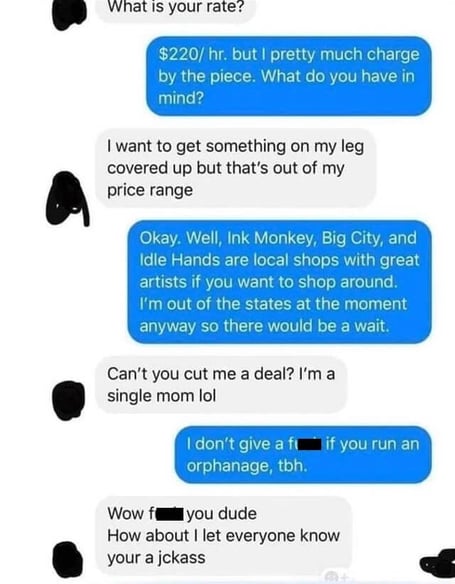 #13. Oh the single mom card works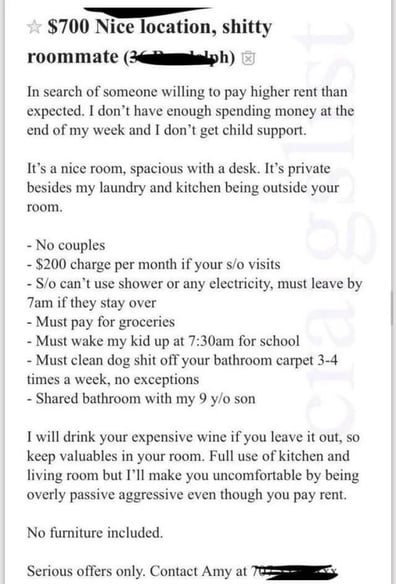 #14. No pay = no picture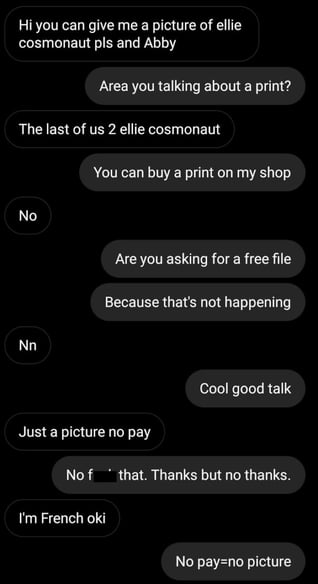 #15. $117 for that?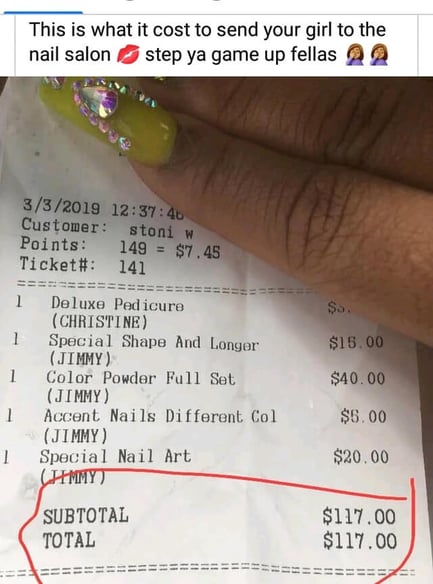 #16. I've never seen a Karen give someone a list of things they want and don't want as a birthday present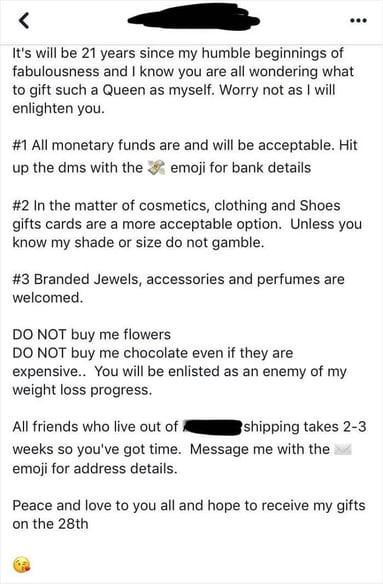 #17. Is the mobility scooter still available?

#18. Super entitled 'Karen'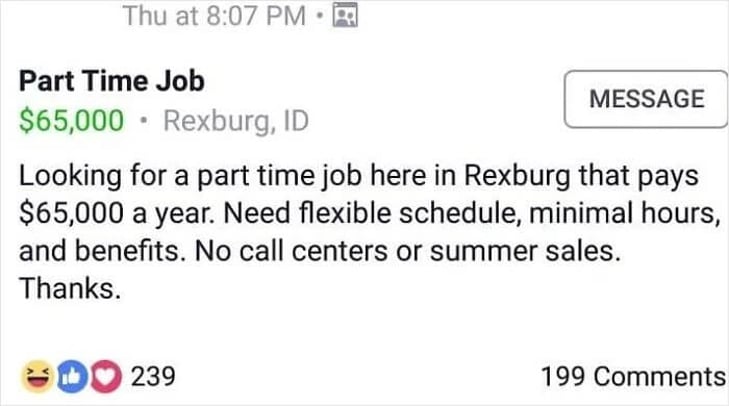 #19. That's exactly the same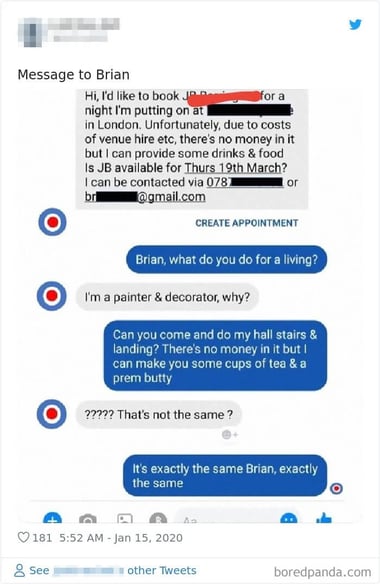 #20. Can you send me some donations?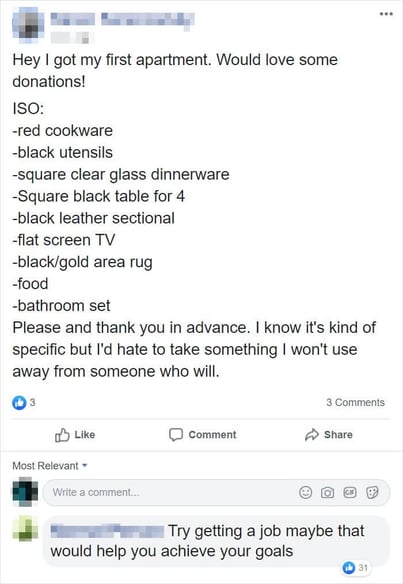 #21. Is anyone available?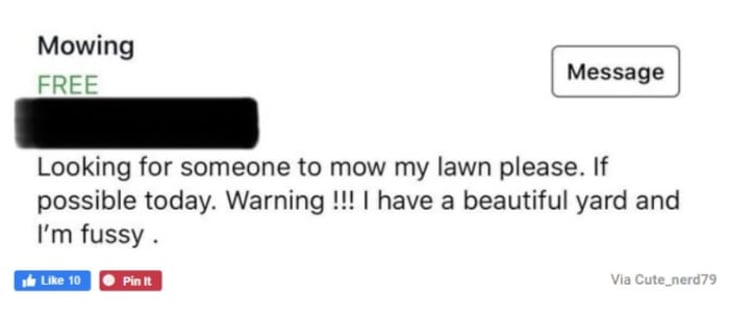 #22. Okay, Karen

#23. Of course, not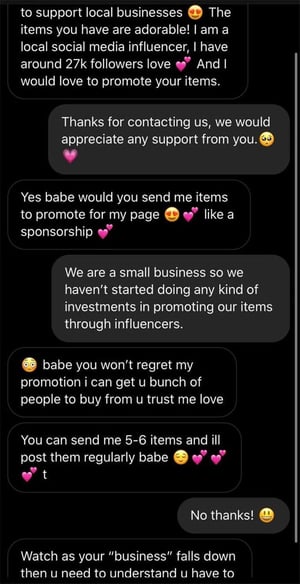 #24. Karen's kids deserve king-size candy bars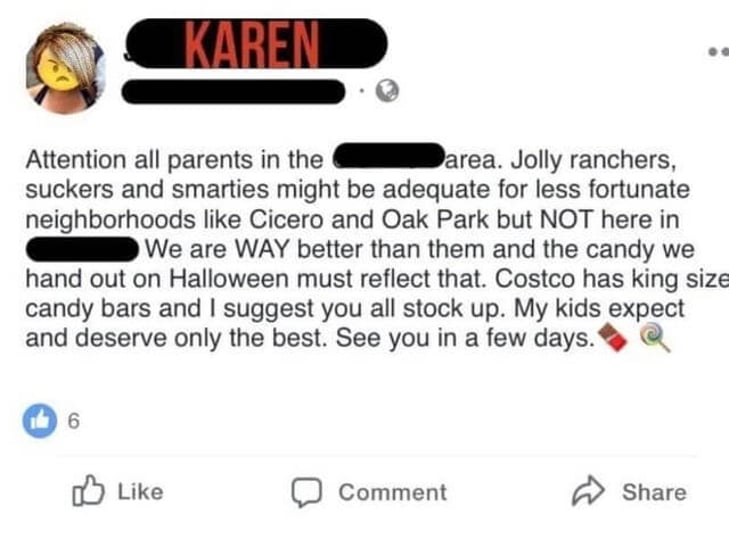 Visit our website aubtu.biz to learn more if you're craving more amusing tales.