25 Extraordinary Photos That Show The Winter Arrived With A Bang
The weather has changed in several parts of the planet. Sprawling winter storms have continuously swept across many countries, knocking out power for millions of peo
Despite the bitter cold, many maintain their optimism. They captured the scene in humorous photos, which they then shared on social media. People couldn't help but laugh aloud at these instances, which included exploding toilets and parking lot paint that broke. So that you don't have to walk outside and get frostbite yourself, we've put up a compilation of the "coolest" pictures. Please scroll down to see them. Also, remember to vote for your favorites!
#1. Windchill is -48 degrees in Chicago today…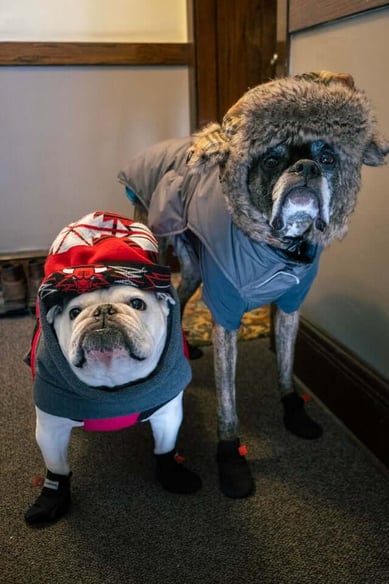 #2. In Chicago. Quick dip, anyone?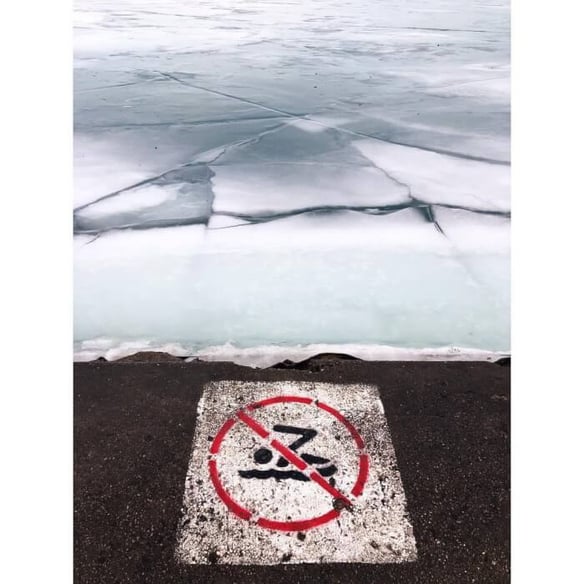 #3. Ice storm over Geneva, Switzerland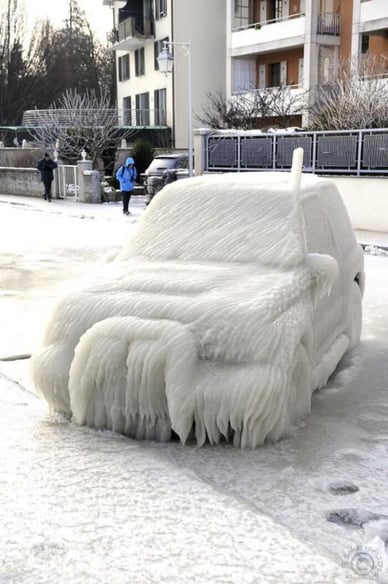 #4. Prague, Czech Republic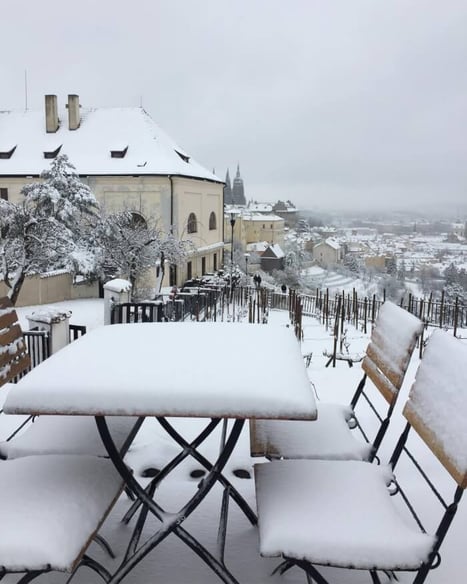 #5. A frozen waterfall in Italy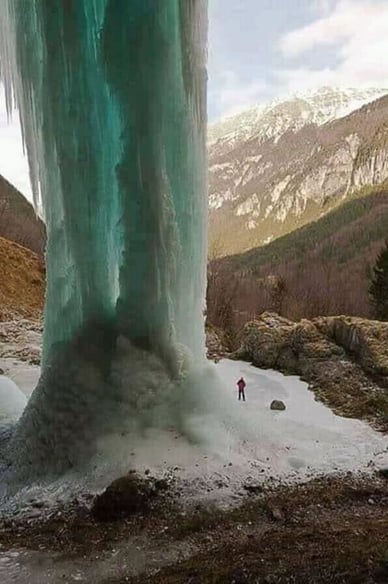 #6. Frozen beard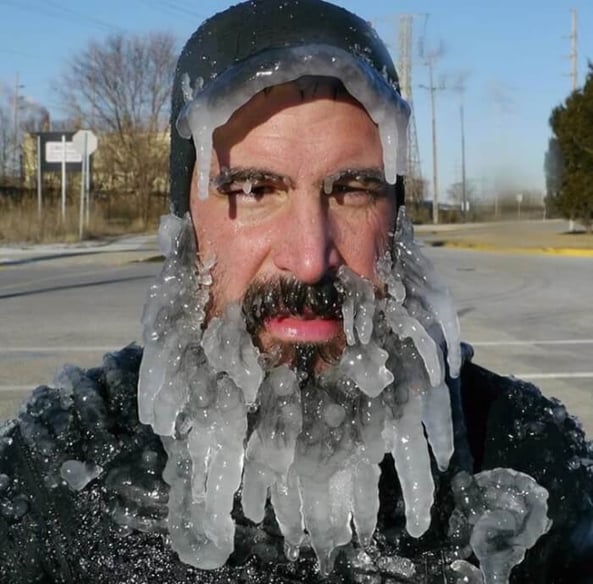 #7. This guy has been eating snow since morning, and the look he gave me when I asked him to come inside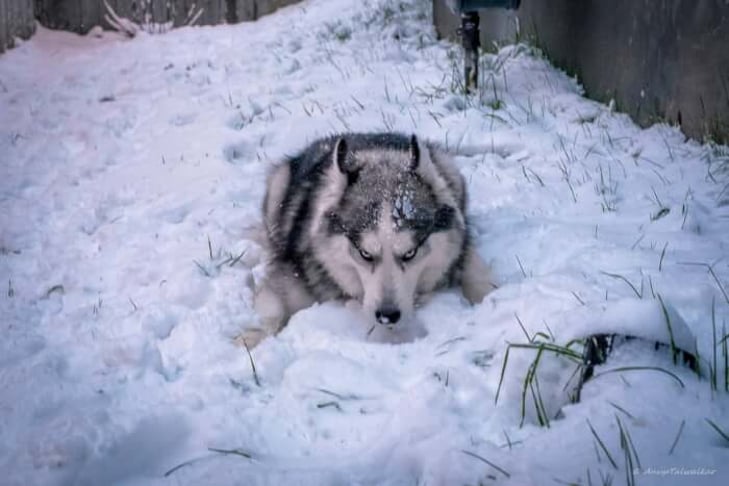 #8. Making the best of the cold weather in Canada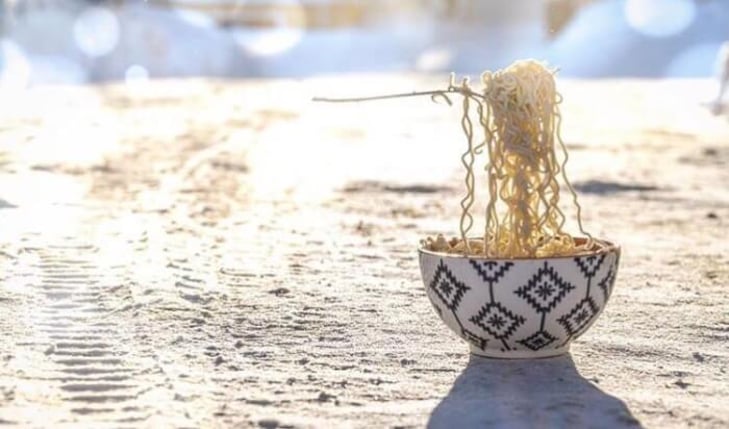 #9. It's so cold here in Iowa that there is now Frost on the inside of my door hinges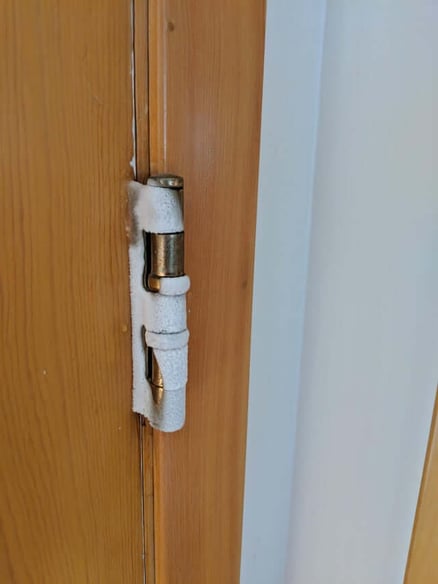 #10. Niagara Falls, Ontario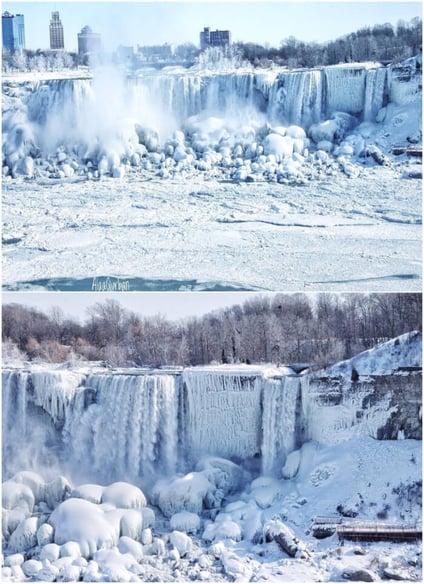 #11. It was cold so I gave my dog my jacket
#12. Chicago looks like The Day After Tomorrow
#13. 63 inches of snow in 2 days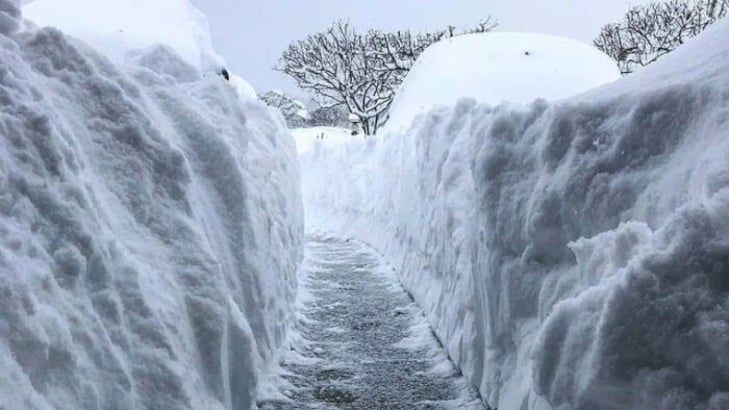 #14. This is how cold it is, please keep your heater on if you can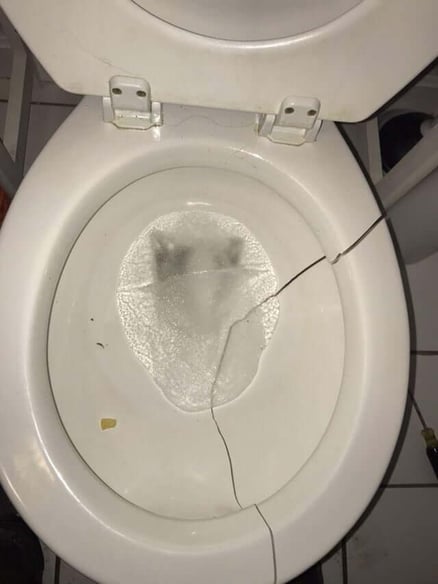 #15. Bills fans are hardcore
#16. Icicles form on the tritons in the Forsyth Park Fountain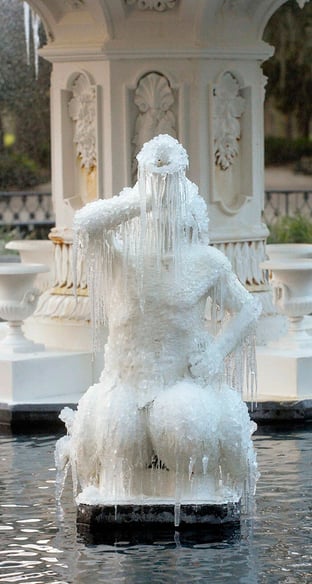 #17. Sheathed in the Deep Freeze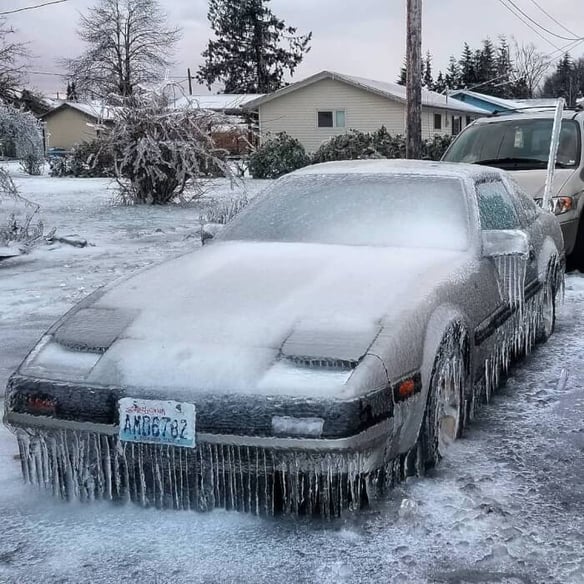 #18. This flash-frozen fire hydrant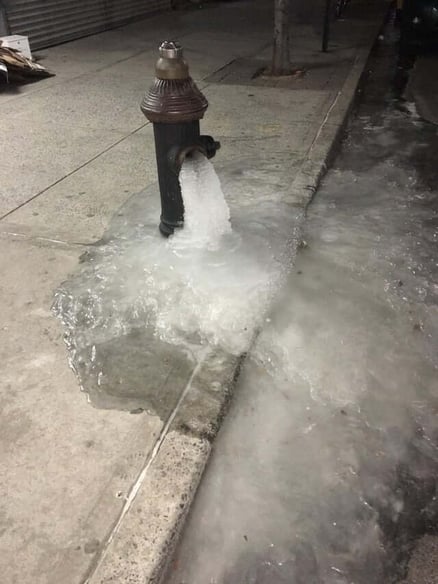 #19. The paint for this parking lot space has shattered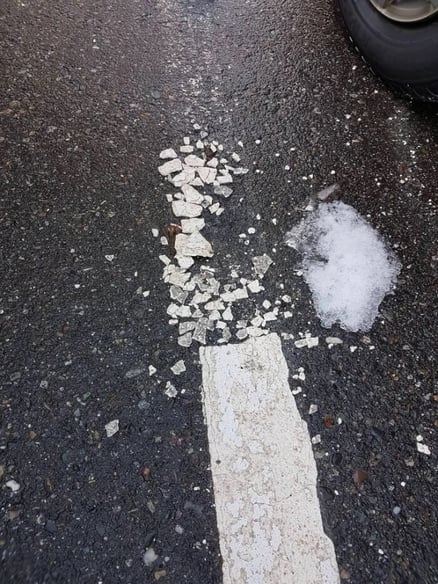 #20. It's so cold that the steam from the sewer grate turns into snow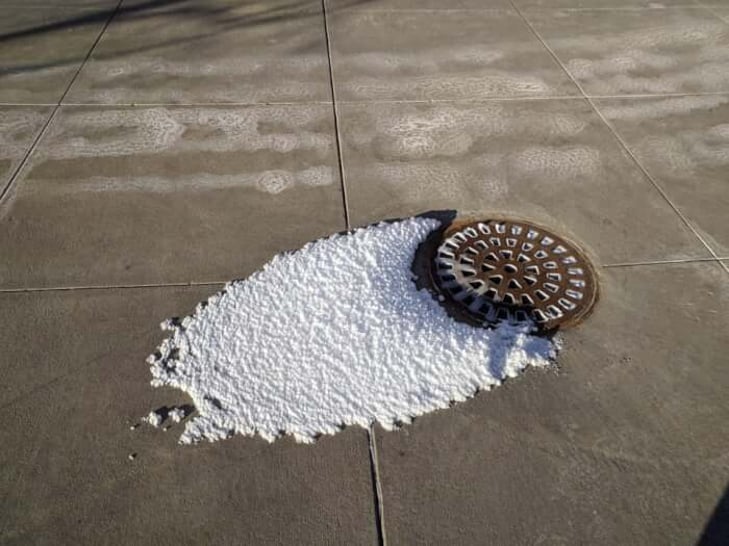 #21. Seem to be no way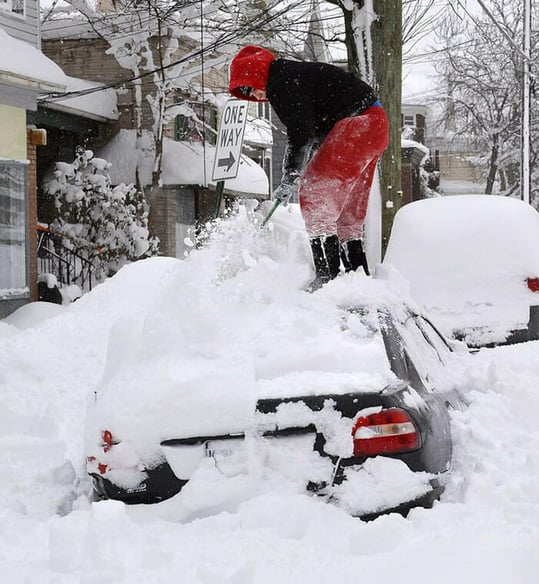 #22. Meanwhile in Manitoba Canada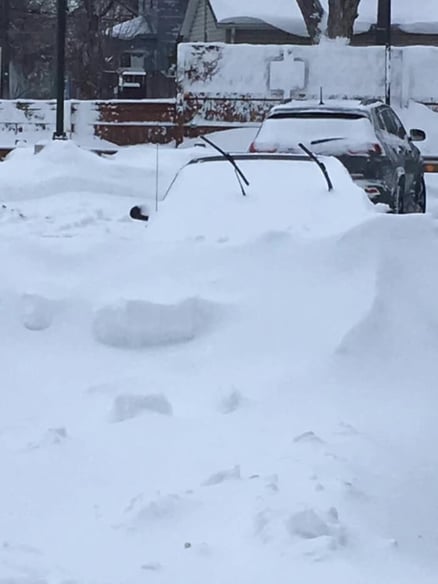 #23. One final stop on our trip. In Harpers Ferry, West Virginia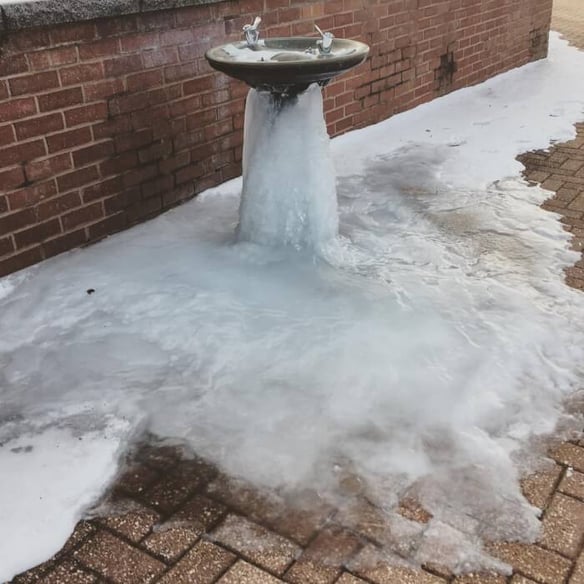 #24. Freezing New York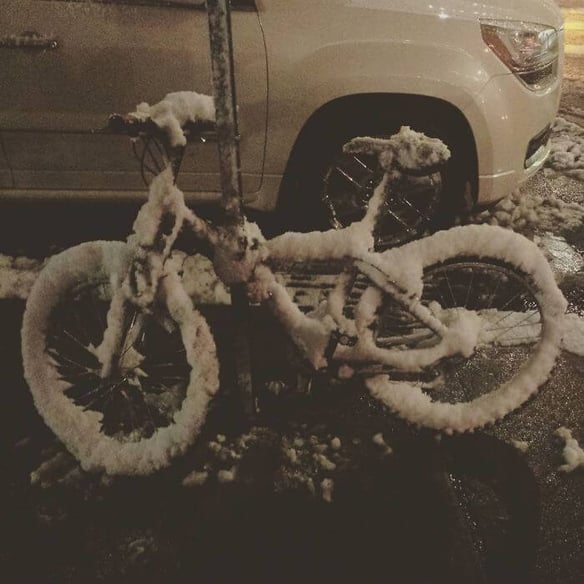 #25. Gas, anyone?