25 People Who Deserve A Spot In The Tattoo Hall Of Shame With Their Unimaginably Ridiculous Body Arts
People today enjoy getting their bodies tattooed. It's a style that doesn't appear to be going out of style anytime soon. But when everyone tries to follow that tren
People today enjoy getting their bodies tattooed. It's a style that doesn't appear to be going out of style anytime soon. But when everyone tries to follow that trend, some succeed and some don't. You should pick a reputable specialist to acquire your tattoos because they will be with you forever and will be a permanent part of your body. Don't take a chance if you haven't found one yet. The results of getting tattoos done by inexperienced tattoo artists will be far worse than you can think, trust us on this.
#1 Even the tattoo's balding. Living humans have no hope
#2 Crystals or a pile of wood? You pick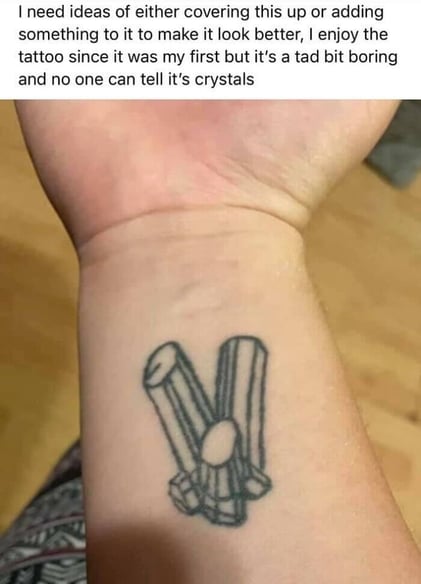 #3 Count those fingers again, then cue in the facepalm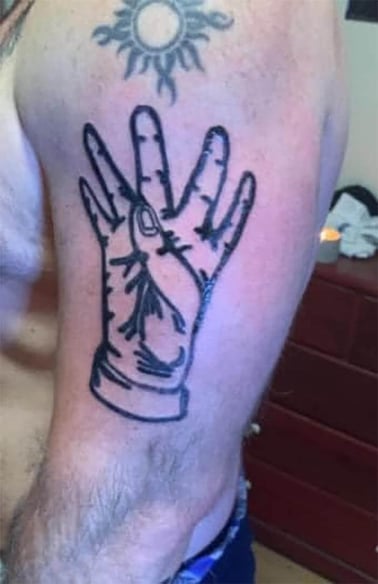 #4 I didn't know Jesus played basketball. That's a first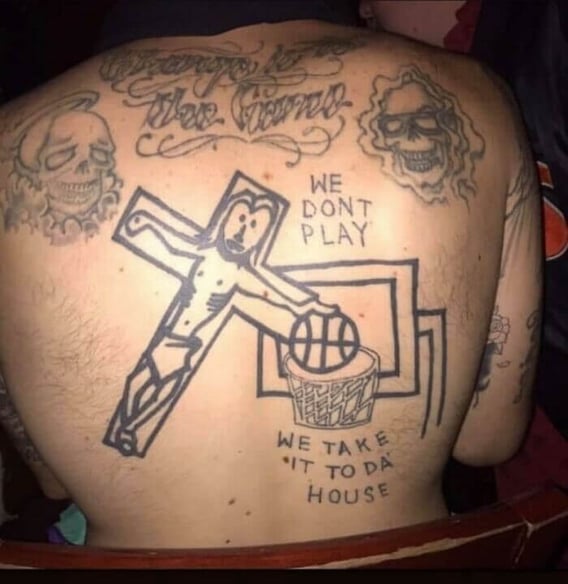 #5 Uh. Wonder what was going through this person's mind when they got that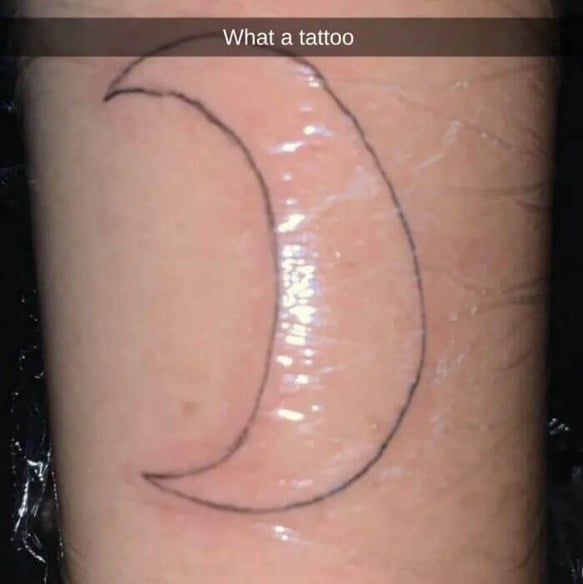 #6 What's the deal with eyes bursting on their own?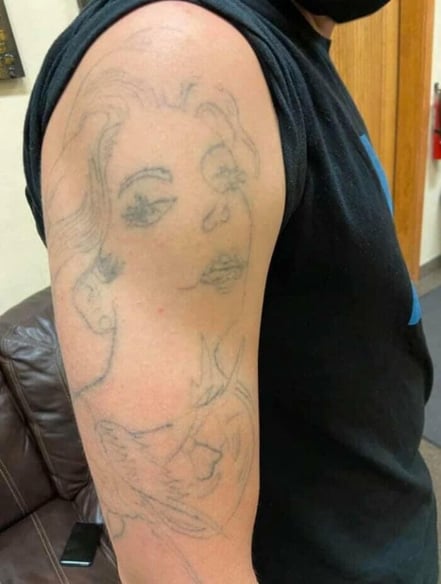 #7 You don't really need fake eyebrows when you have real ones
#8 The little girl looks like a tube of toothpaste someone just squeezed out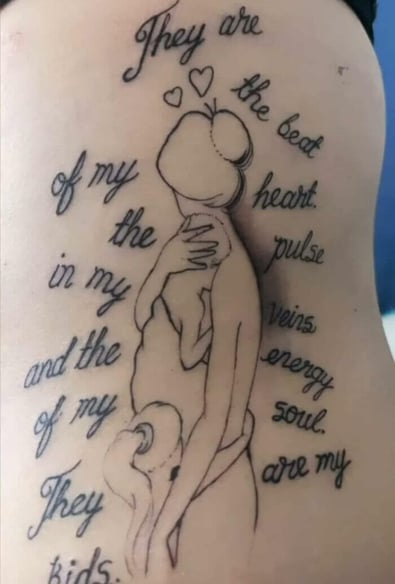 #9 Can someone tell me what this is?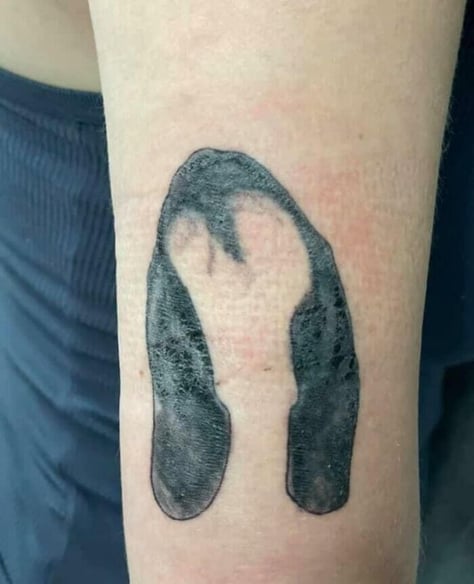 #10 That looks like Slenderman. Please never remove your shirt ever again
#11 This is what you get when you cross budget Hugh Jackman with less horrific Momo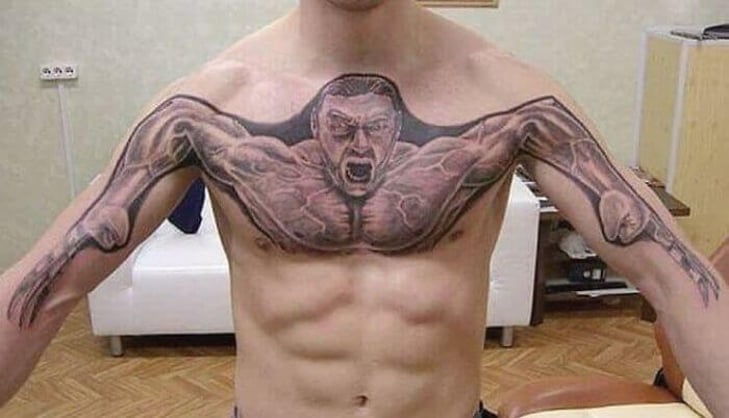 #12 They better keep these photos on them to prove they're not summoning the dark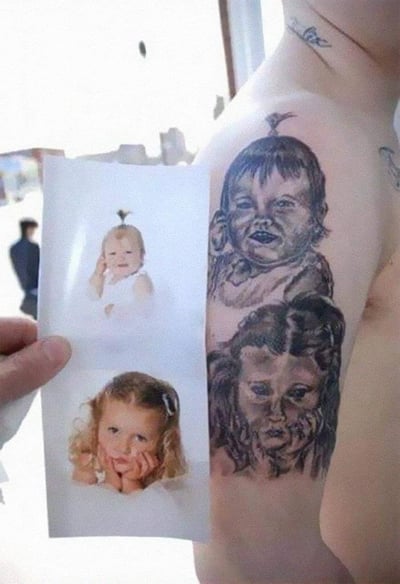 #13 Maui from Moana? ROFL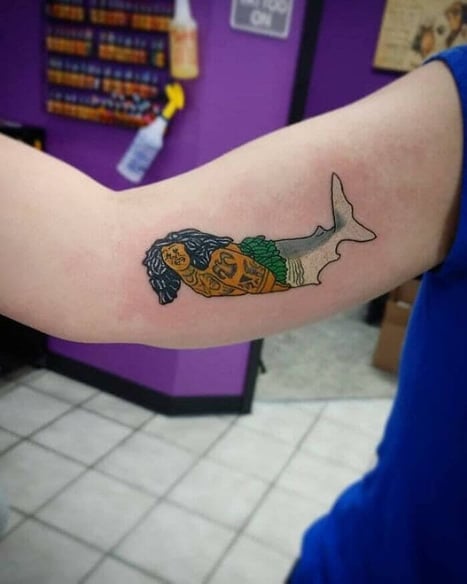 #14 Dude, this is messed up, I'm sorry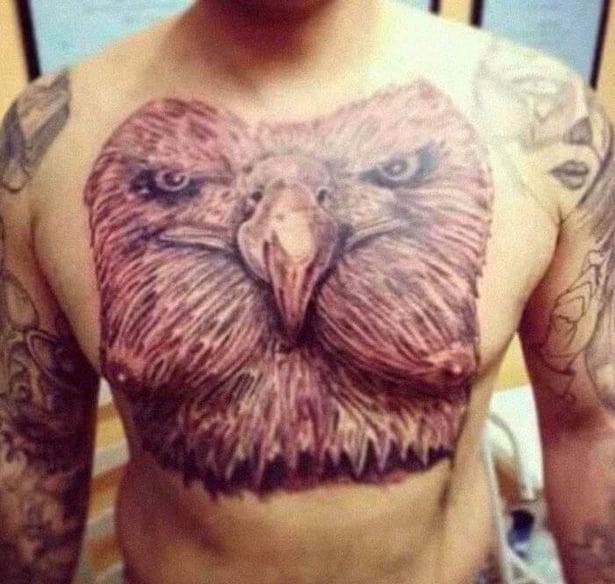 #15 What in the Freddie Mercury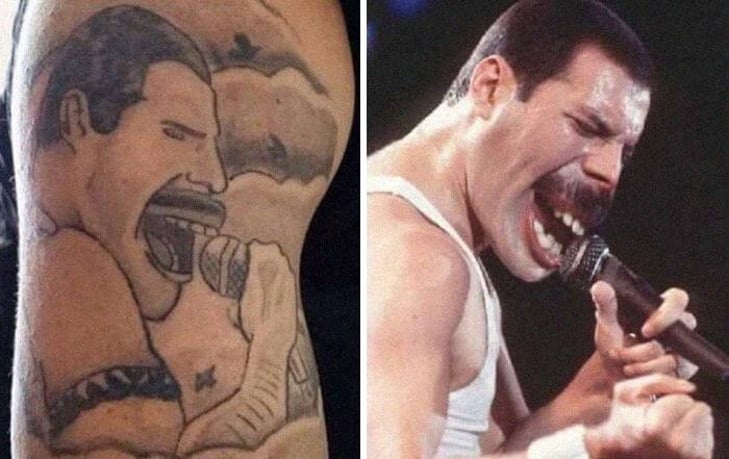 #16 Eh. Nope, not today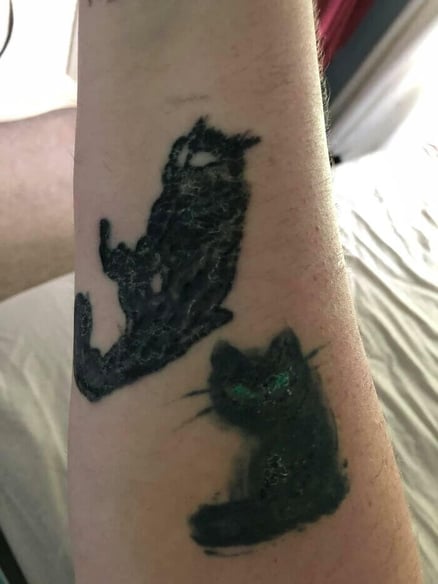 #17 I'm sure this was the result of a bet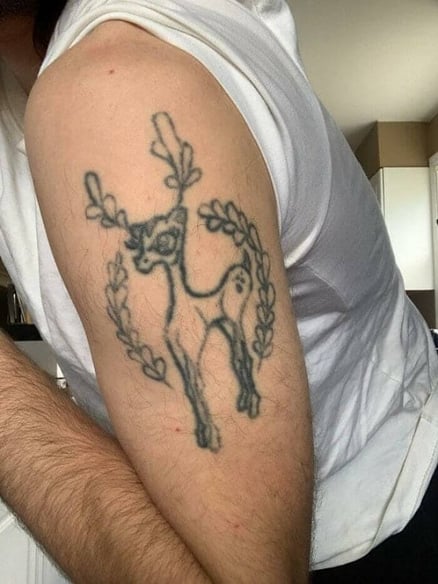 #18 That's a weird memorial, dude. Now no one can rest in peace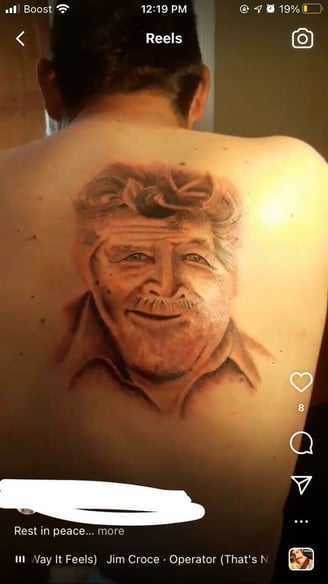 #19 Raven or Crow? Wonder what this is supposed to be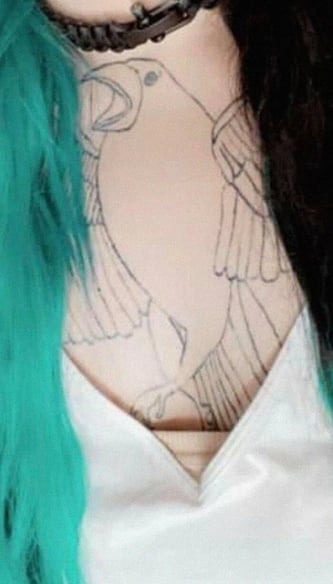 #20 Super creepy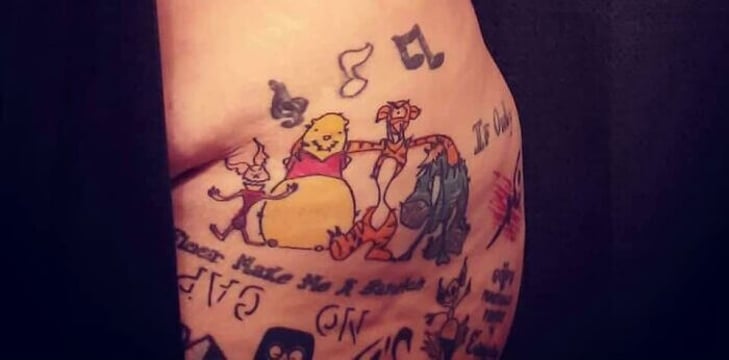 #21 Okay, this isn't too bad, but even so, why?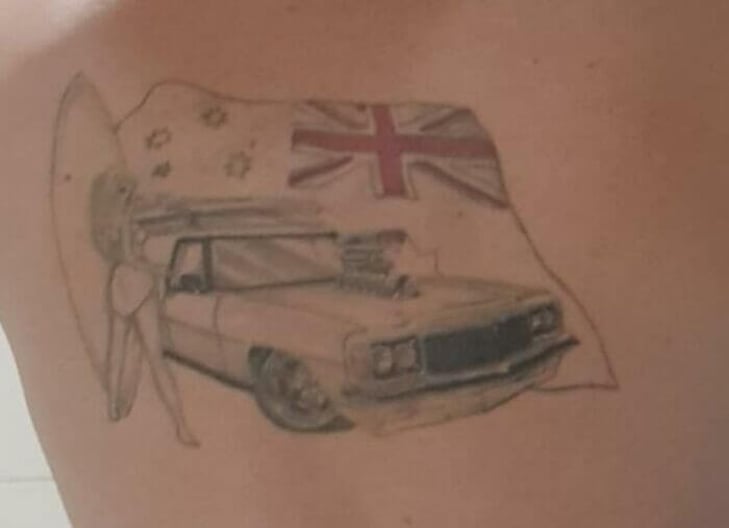 #22 This is a memorial… where a sea monster is kissing the baby on the neck. Dark
#23 Boy, the lips are wrong, and so is the body. I'm sorry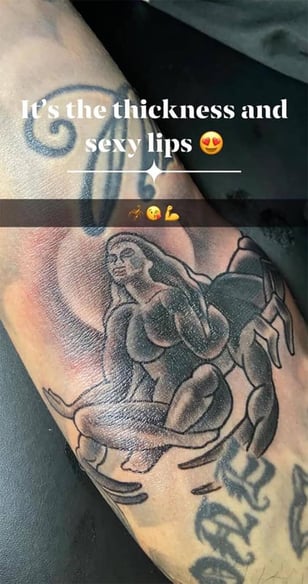 #24 I looked at this for 5 whole minutes, waiting for who I think is Tupac to open his eyes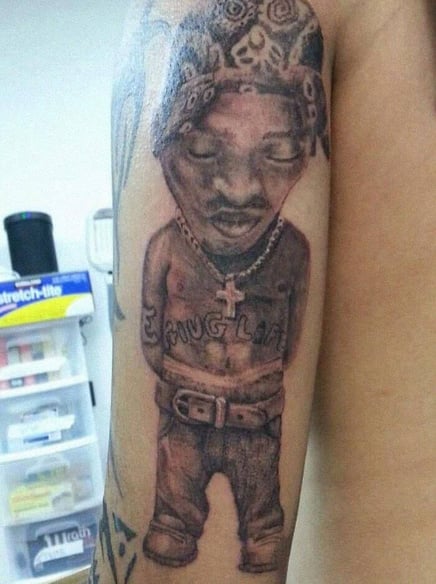 #25 Oyster? It looks more like a dangerous skin condition