25 Reasons Why Men Don't Live As Long As Women
For numerous reasons, according to science, women live longer than males. Aside from what scientists assert, however, the truth is that women don't make nearly as ma
For numerous reasons, according to science, women live longer than males. But aside from what scientists claim, the reality is that females don't do half the stupid things that males do. Seriously, males who took risks without thinking through the repercussions were responsible for the majority of absurd mishaps. As a result, their original ideas did not work out as well as they had hoped.
For men, danger is merely a word no matter what happens. Risk refers to adventure. And the chemical they consume every day is adrenaline. We have gathered the absurd and hysterical explanations for why women typically live longer than males. For a look at them, scroll down. Additionally, keep in mind that not every thought that enters your head is a good one and that risking human lives is not worthwhile.
#1. The important thing is that the crystals are very clean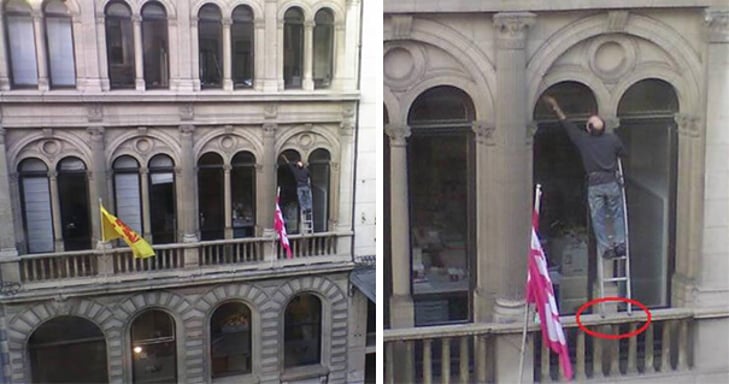 #2. Super safe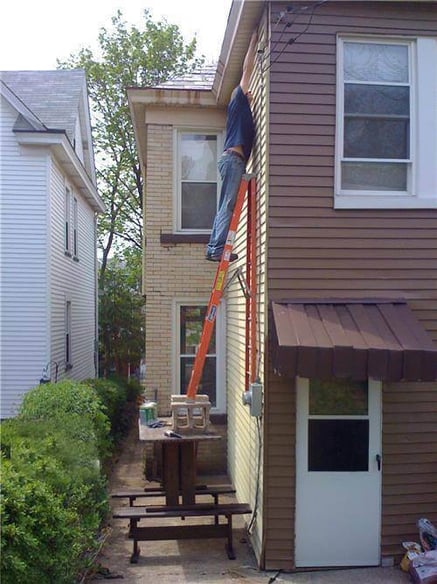 #3. My friend told me that humans are exempt from natural selection. I beg to differ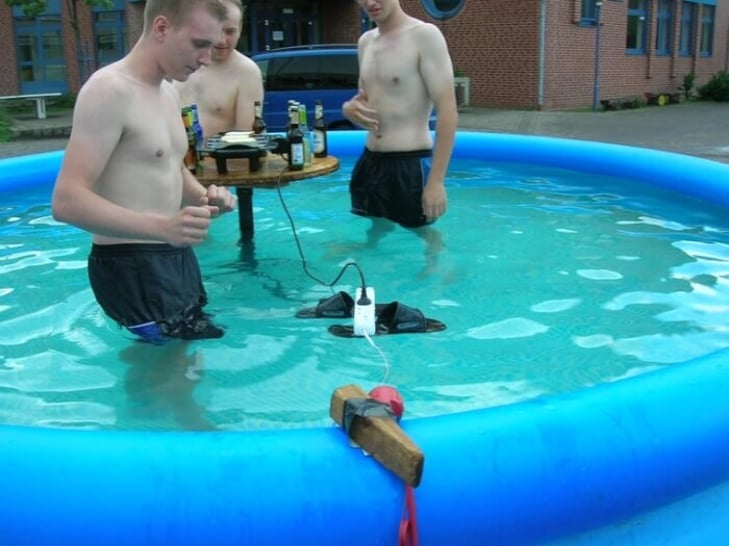 #4. The kingdom for a couple of minutes of shade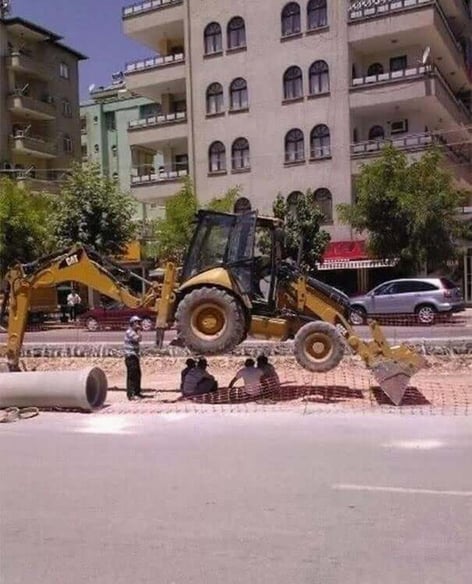 #5. Life belongs to the fanned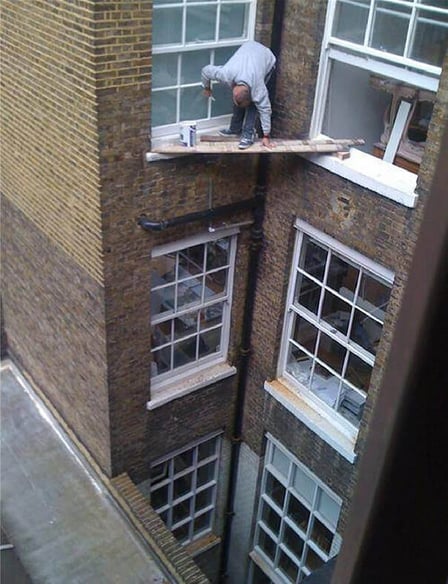 #6. When a ladder is long enough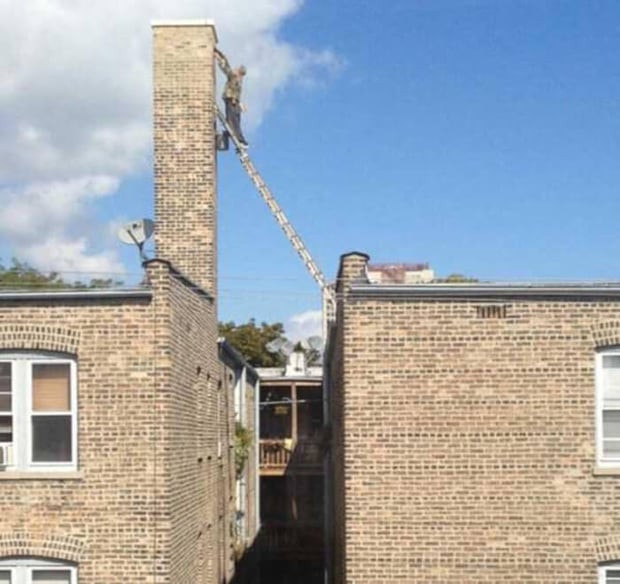 #7. Candidates for A Thousand Ways to Die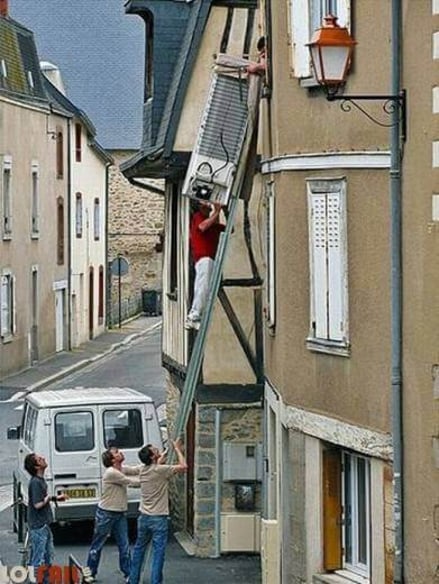 #8. The good thing is that they are soldiers and they are prepared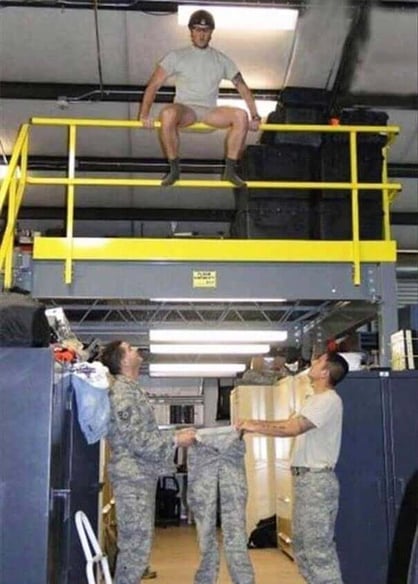 #9. The man balanced on the ventilation unit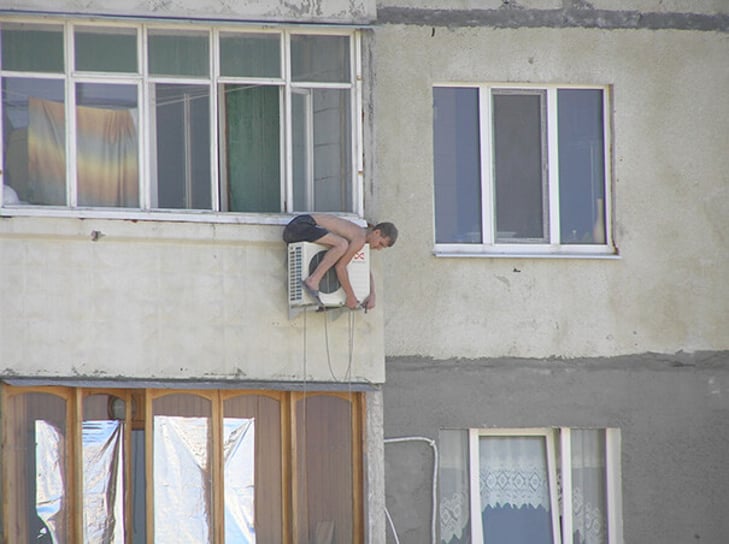 #10. I refuse to understand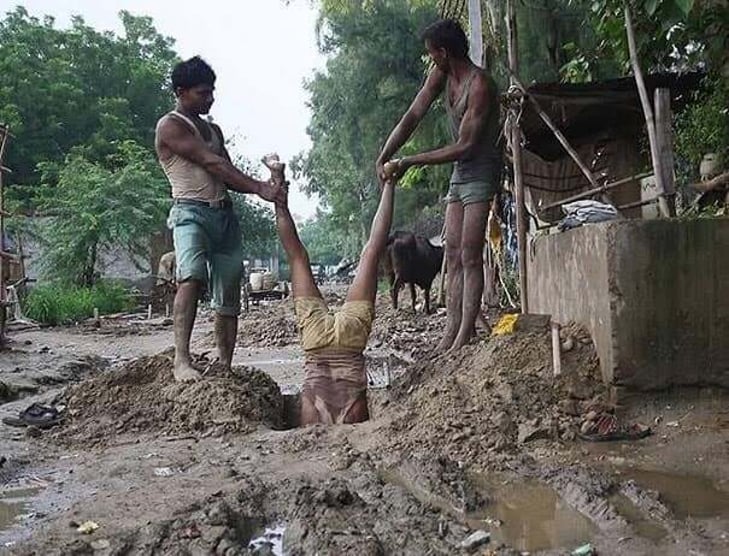 #11. Electrifying ideas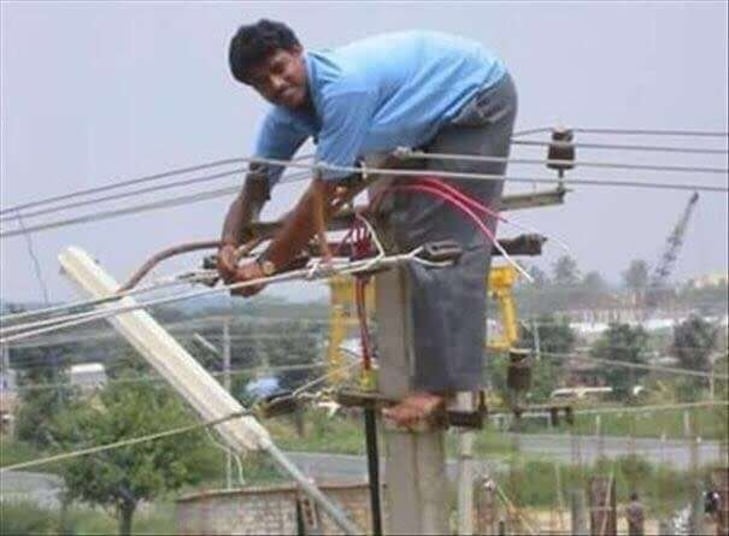 #12. He is a professional who "knows" what he is doing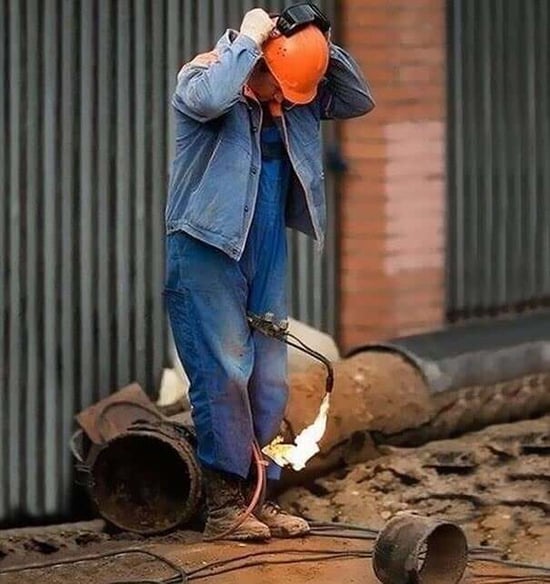 #13. It takes a lot of skill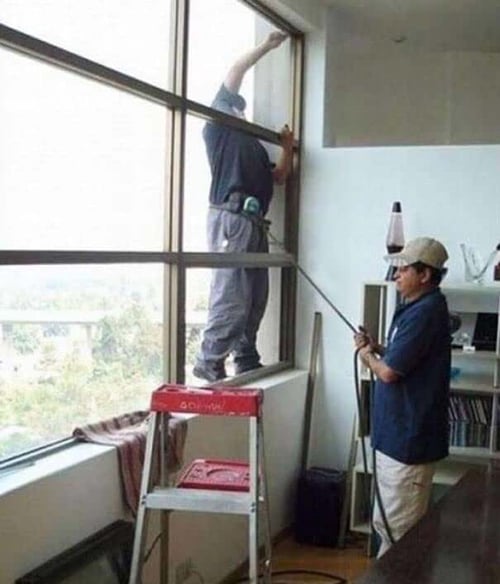 #14. Seen bamboo scaffolding everywhere in Thailand…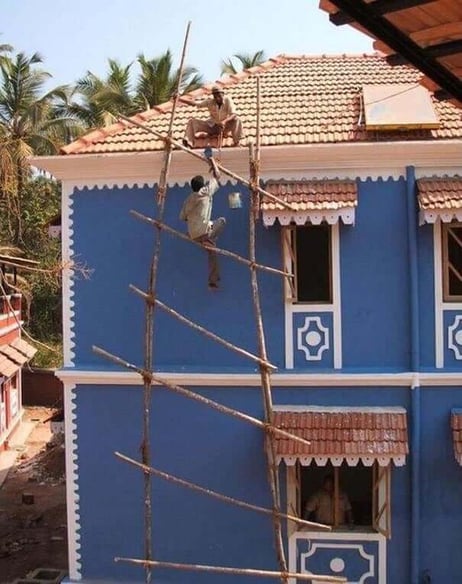 #15. He doesn't need help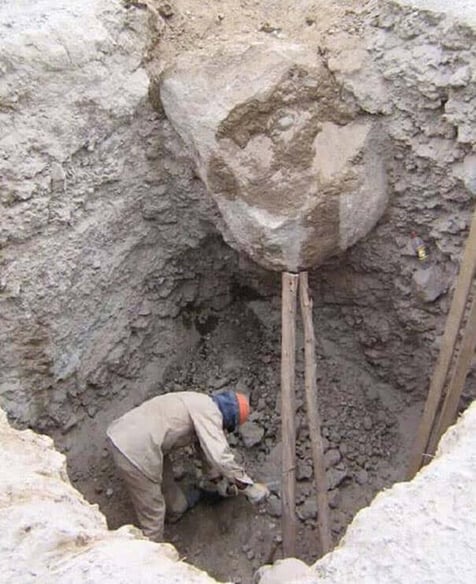 #16. Saw it in a movie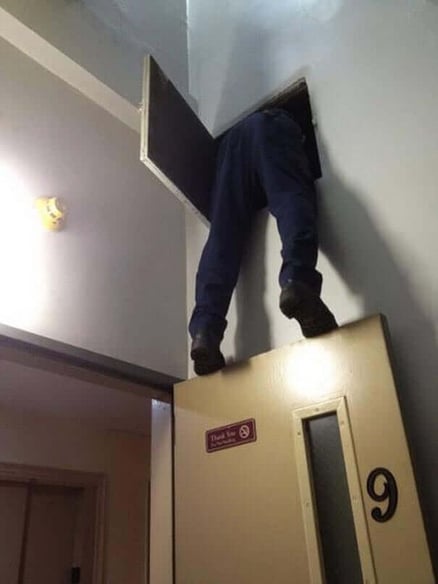 #17. What could go wrong?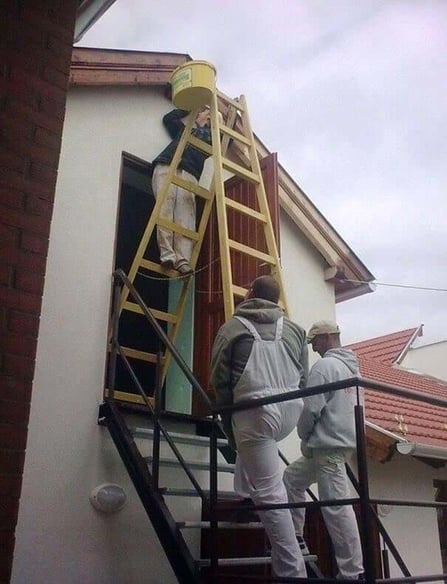 #18. He'll be fine!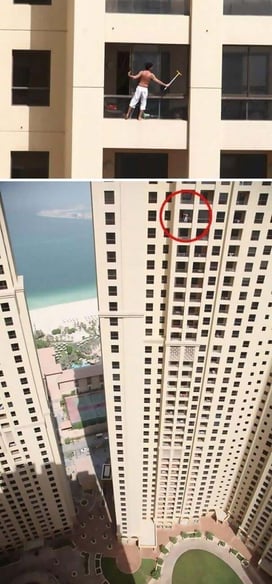 #19. Fun is more than safety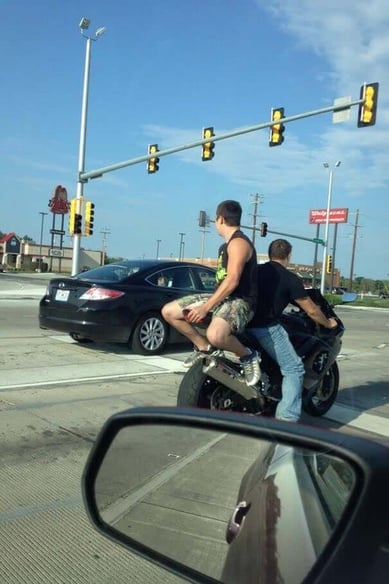 #20. Don't ask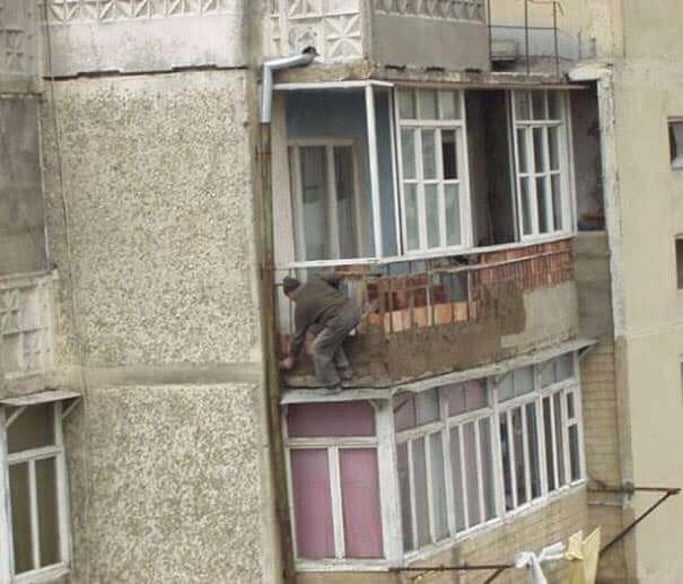 #21. Vietnam guy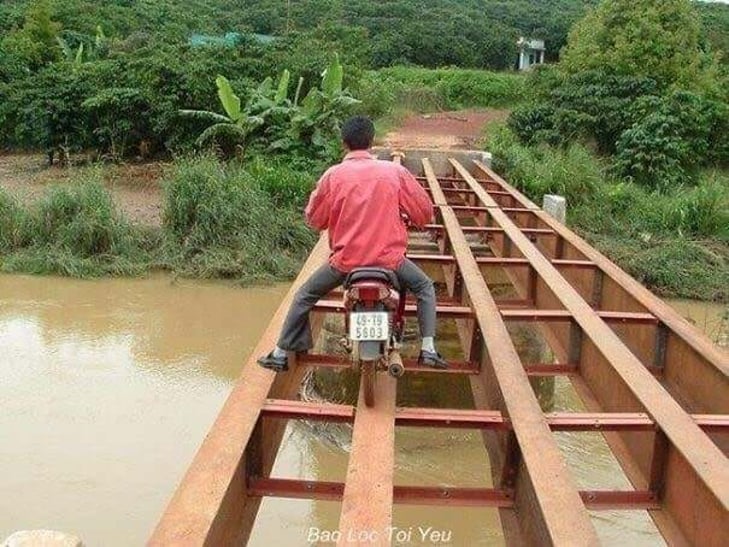 #22. Unsafe ladder in the stairwell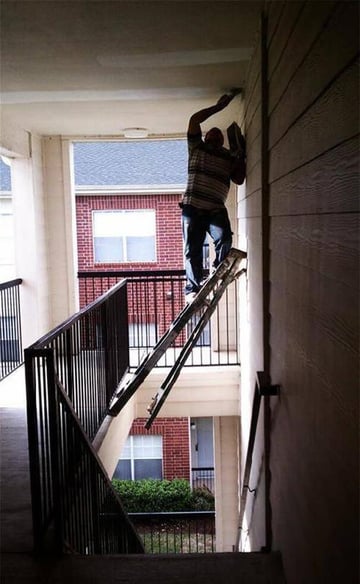 #23. No pain, no g,…… wrinkles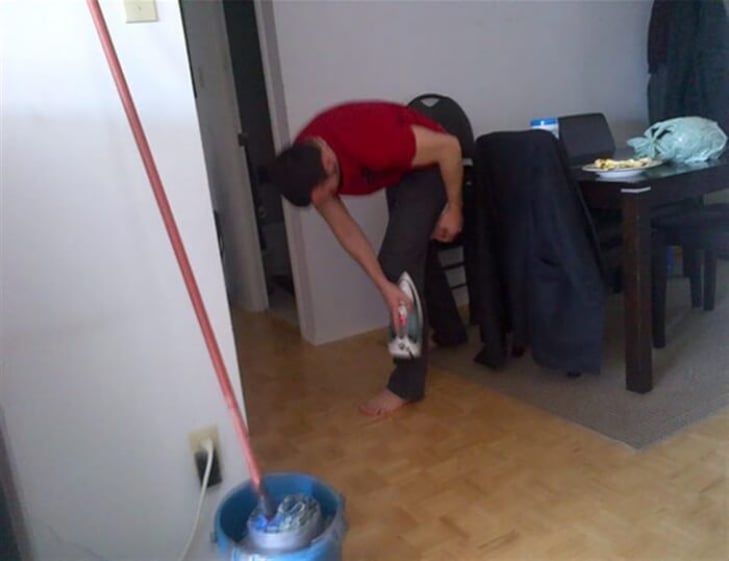 #24. So THAT'S how they do it…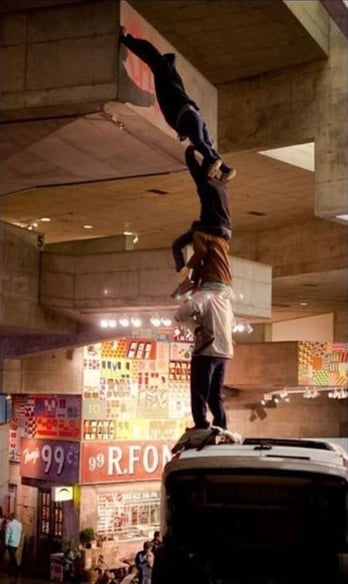 #25. I don't think it works as a helmet