26 Times Women Called Out Men Who Put Them In Embarrassing Situations On Social Media
Rarely does a marriage go through life without some difficulties. Because dating is full of ups and downs, only couples who have a strong relationship can successful
#1. Say it louder for the people in the back!!
#2. A queen grandmama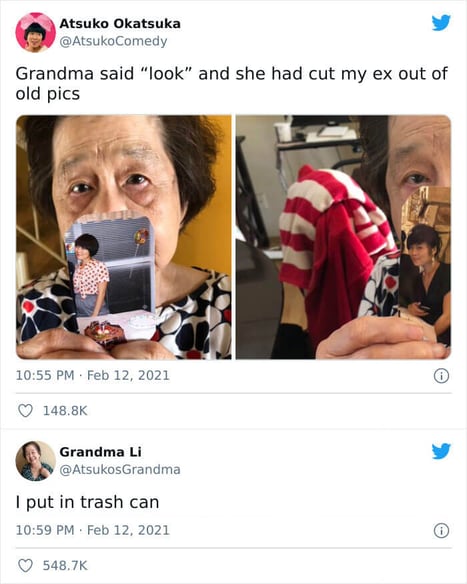 #3. Agree entirely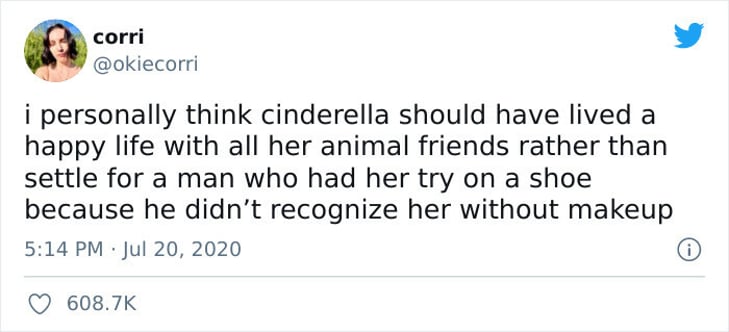 #4. Some men need to learn this

#5. They will always make "single mothers" the villains to shift blame from male predators or male parental child neglect
#6. Oops
#7. A perfect way to deal with their "jokes"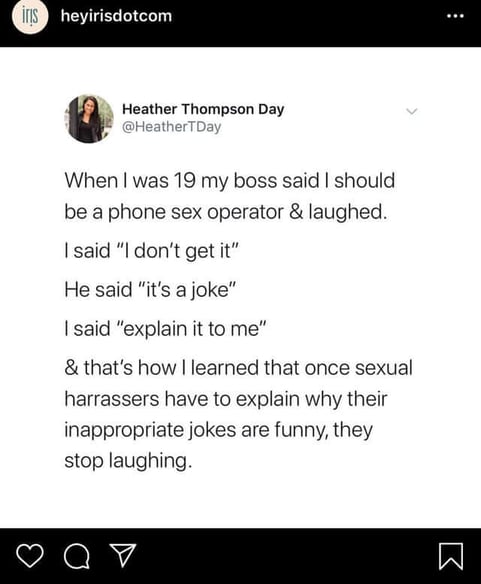 #8. Men only bringing the audacity, yet again, to the table!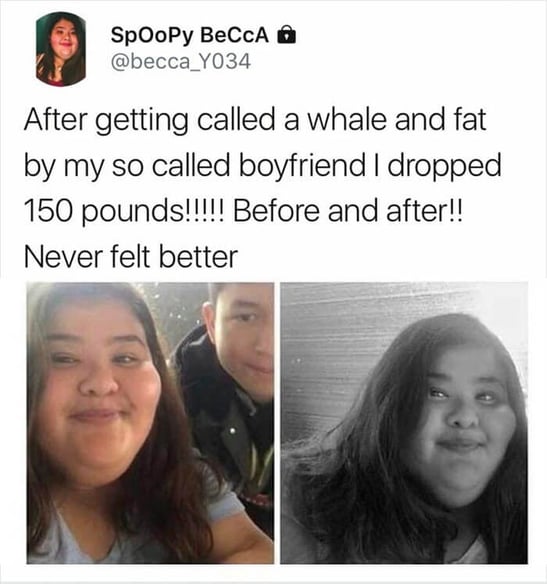 #9. Very chivalrous of him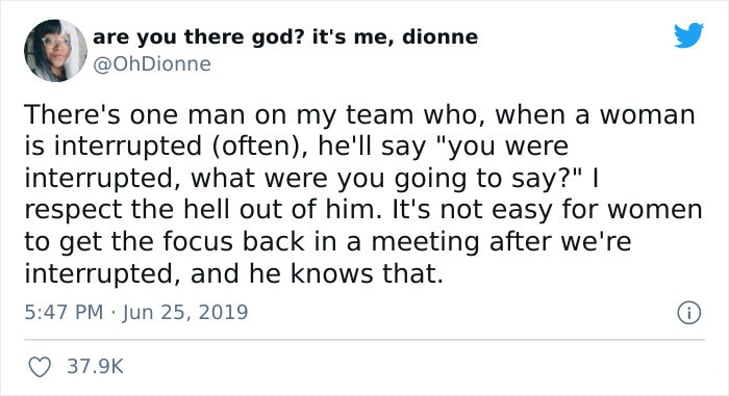 #10. "Nudes?" He asked hopefully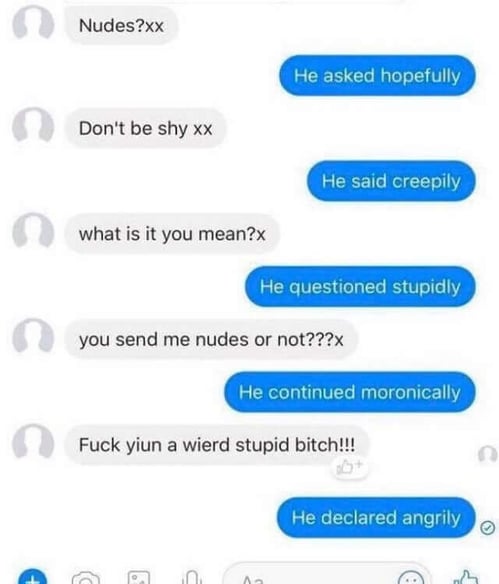 #11. How many of you "developed" issues while in a relationship? I'll go first: depression and anxiety. Cured as soon as we broke up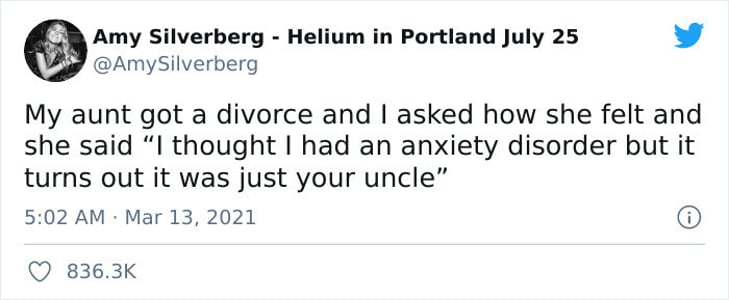 #12. Poetic justice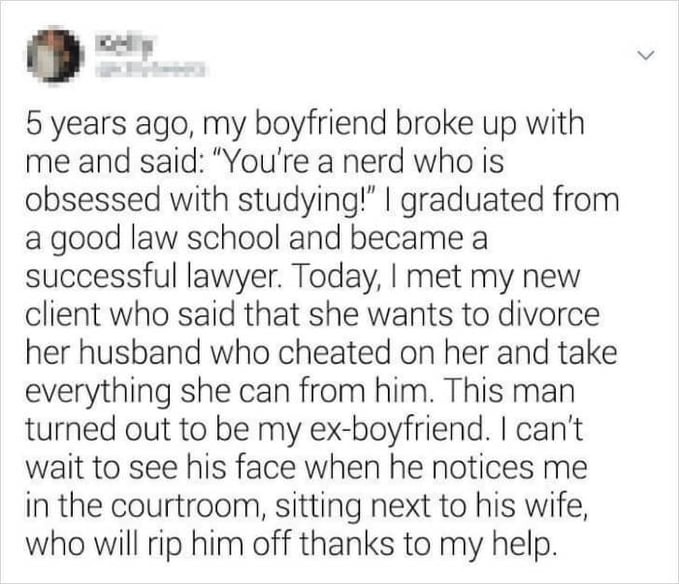 #13. Good for you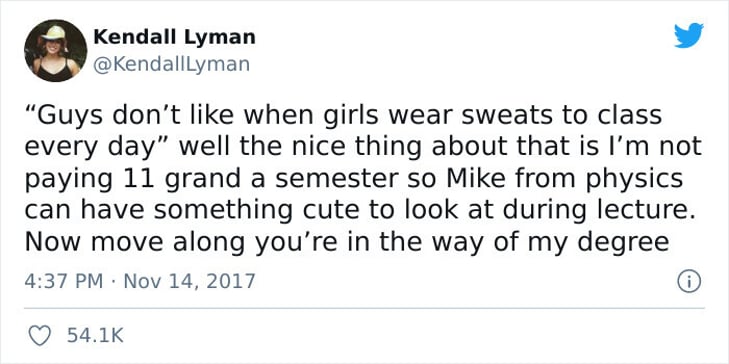 #14. That really puts it in perspective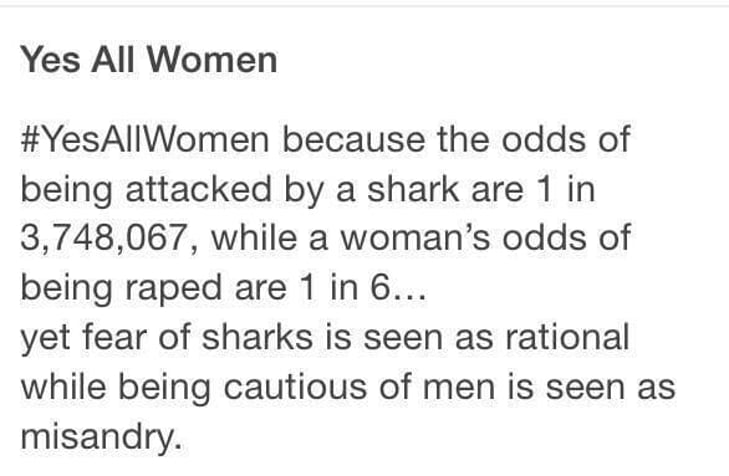 #15. Stop normalizing men's immaturity
#16. This lizard lifts us all to a higher level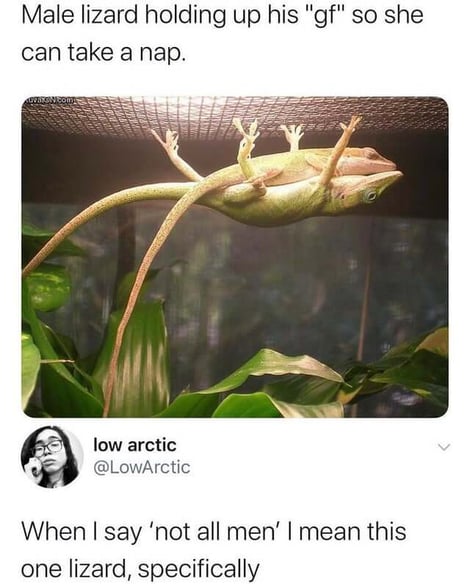 #17. So true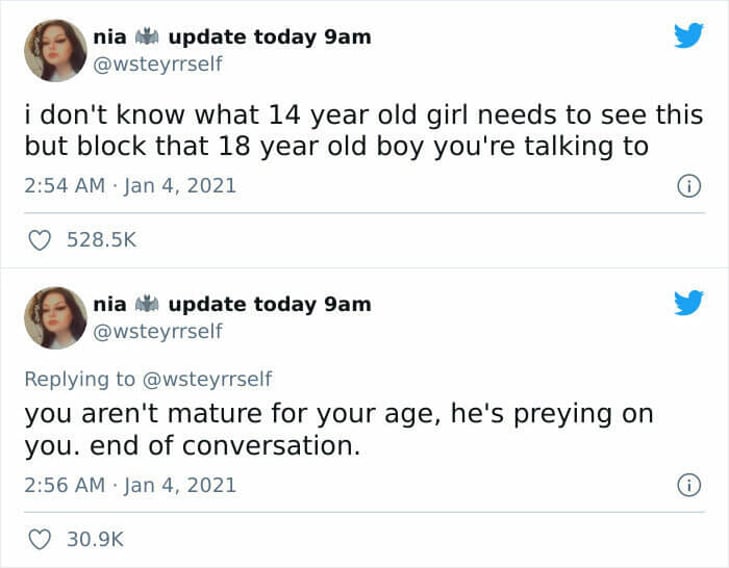 #18. Speaks for itself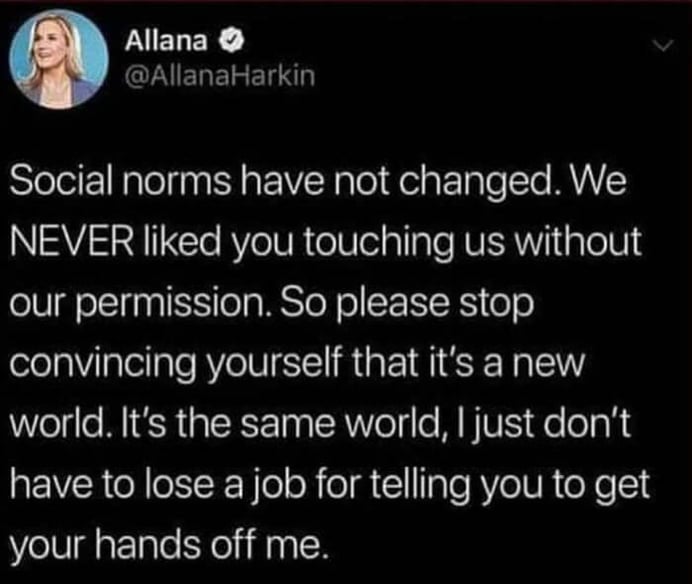 #19. Cracks me up every time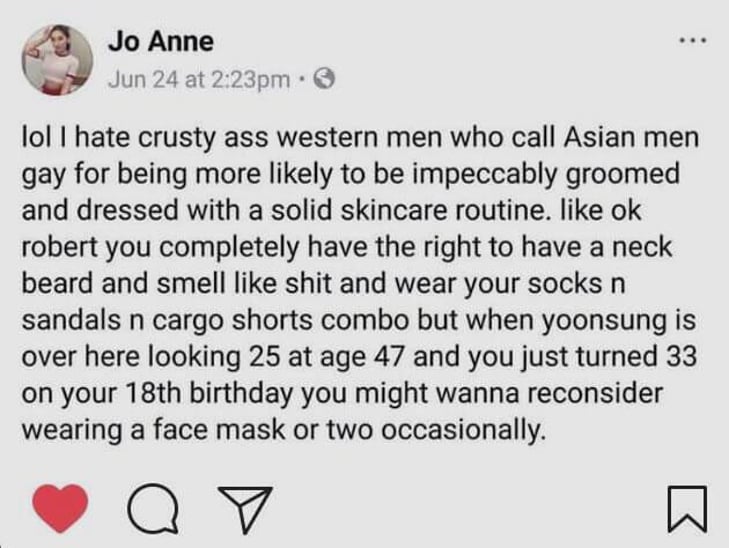 #20. 100% true for me
#21. Nothing but truth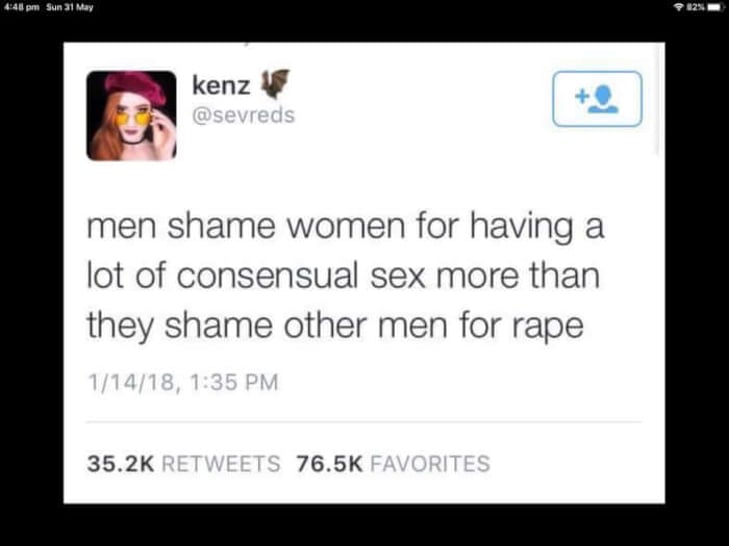 #22. This almost makes me want to redownload dating apps to do the same!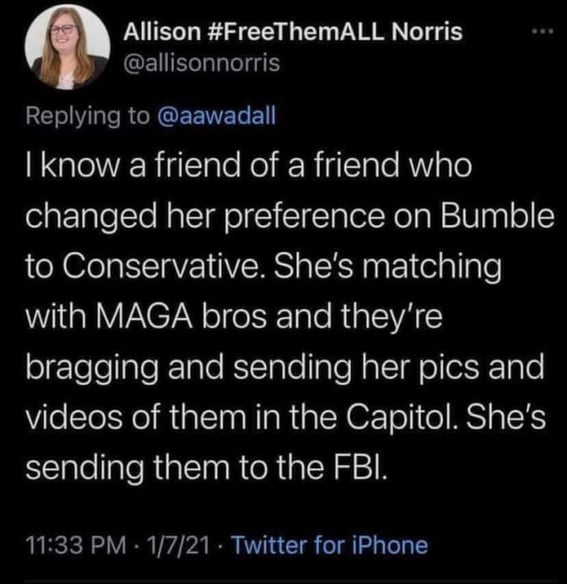 #23. Where is the lie?
#24. Even a 35 yo man has these same meltdowns but they're the logical sex!!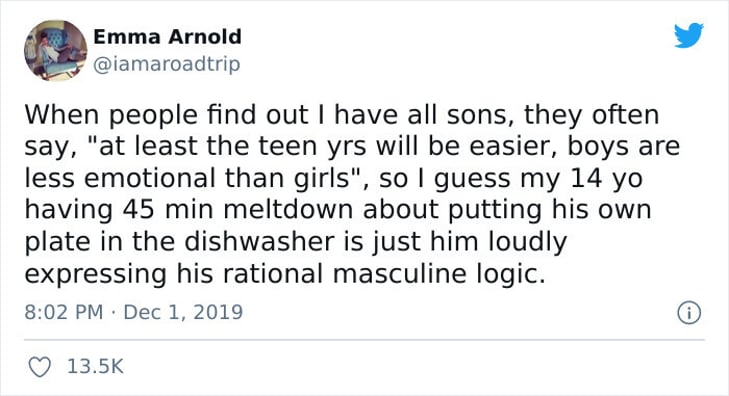 #25. I got you, babe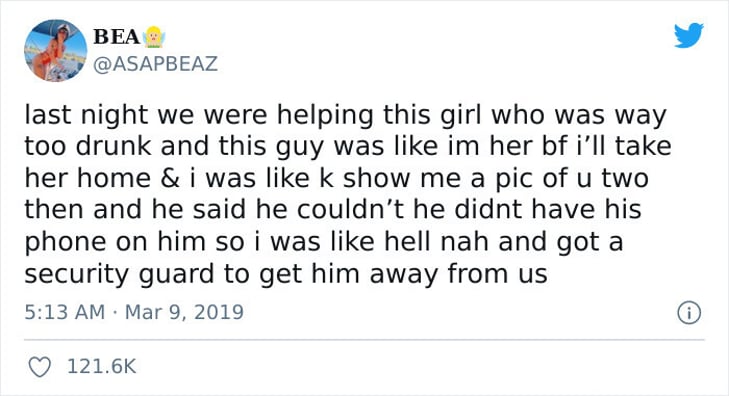 #26. Why are males?