30 Funny Memes That Will Change The Way You Look At Disney Movies
The majority of Disney films are innocent and family-friendly, but what would happen if the anarchic Internet got a hold of them? You may witness a really entertaini
The majority of Disney films are innocent and family-friendly, but what would happen if the anarchic Internet got a hold of them? In this compilation of funny memes, you will get to see a very amusing Disney that's not quite like your childhood memories.
Every Disney film, whether it be a timeless classic like Beauty and the Beast, Cinderella, or Aladdin or a cutting-edge 3D masterpiece like Toy Story, Tangled, or Frozen, has the potential to inspire some of the funniest memes anyone has ever created. These memes are sure to make you grin.
Enjoy some laughs with us as you scroll down, and don't forget to spread the Disney magic to all of your Disney-obsessed friends!
#1. Poor Hercules.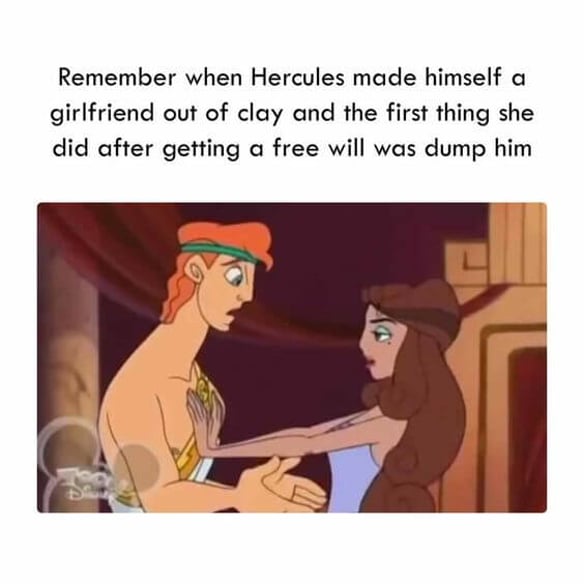 #2. Things are never quite as scary when you've got a best friend!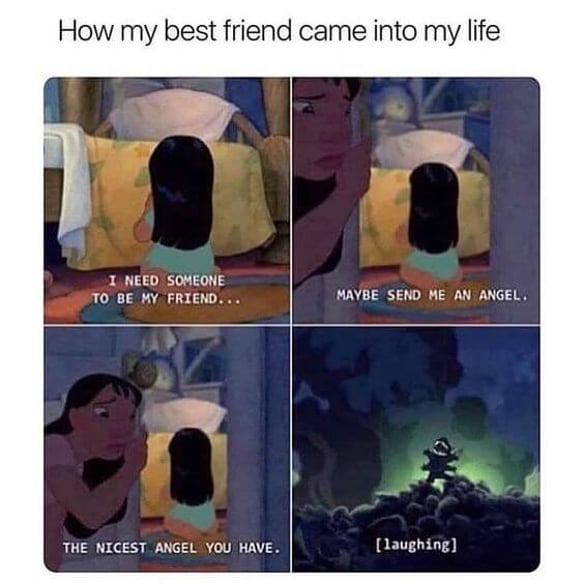 #3. Disney has the best grandmas out there.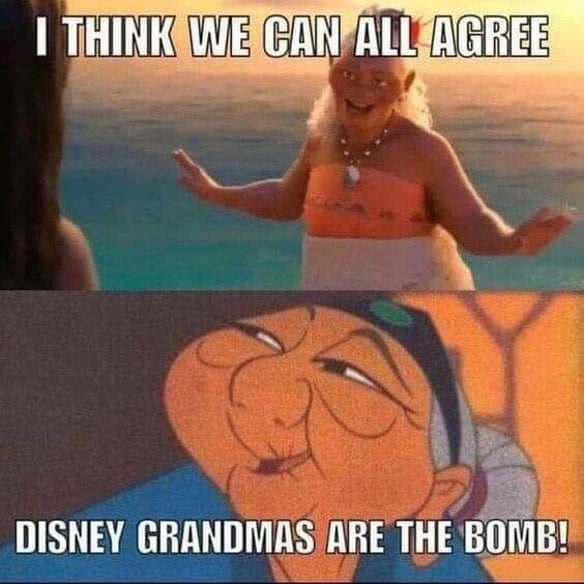 #4. Elsa has more superpowers than you know.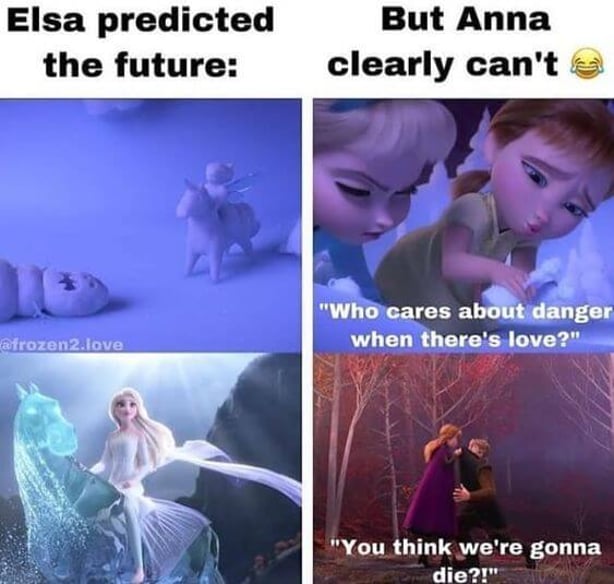 #5. Kudos to Fa Mulan!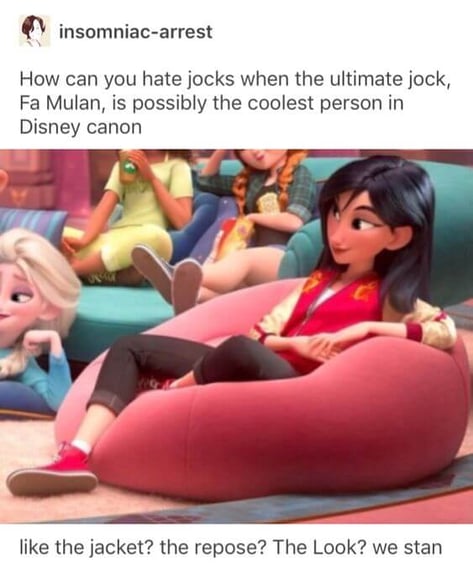 #6. Wiggins is such an honest guy.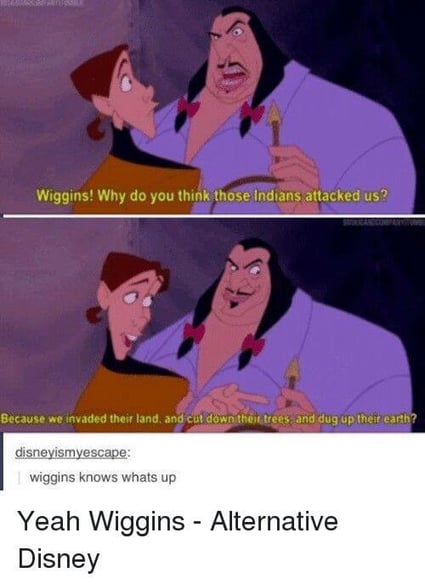 #7. Ladies and gentlemen, Esméralda.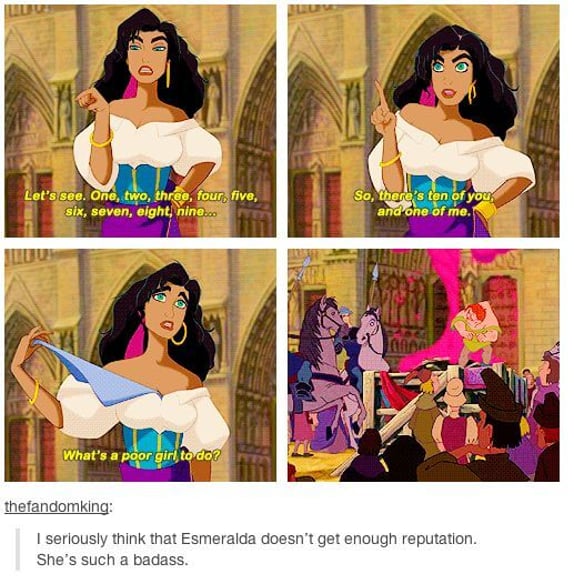 #8. The magic of Harry Potter vs the magic of Disney.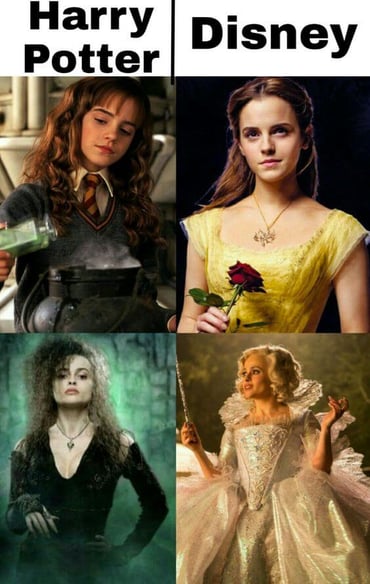 #9. Aladdin seems to be pretty disappointed here!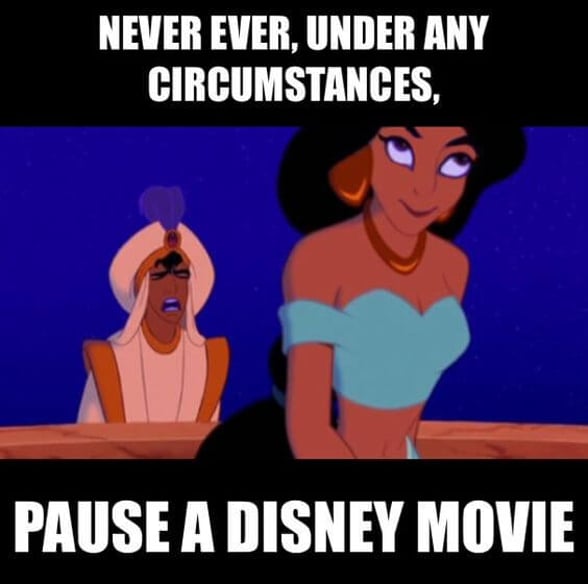 #10. Disney girls are the best!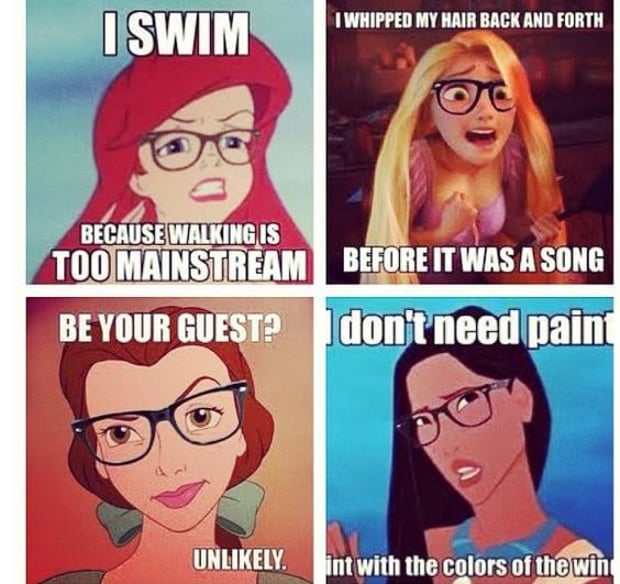 #11. After 40 seconds, well, who knows?
#12. I'm a princess no matter what.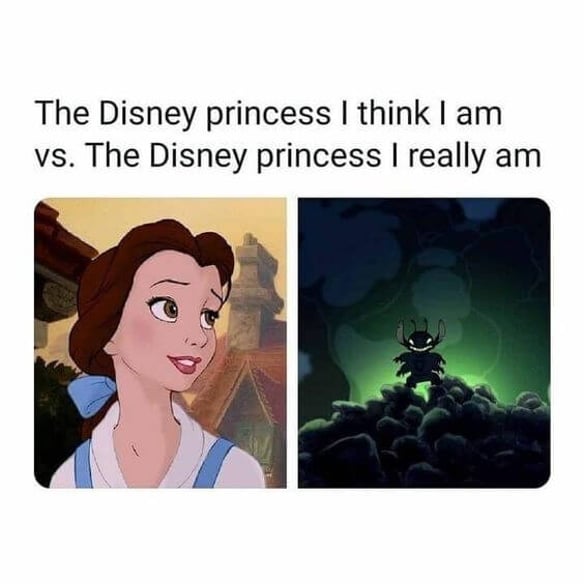 #13. Wait, what!?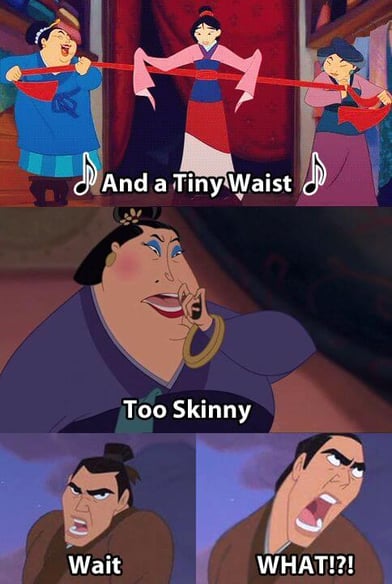 #14. Morning: want to sleep. Afternoon: dying to sleep. Night: can't sleep.
#15. The best place to find your Mr. Right.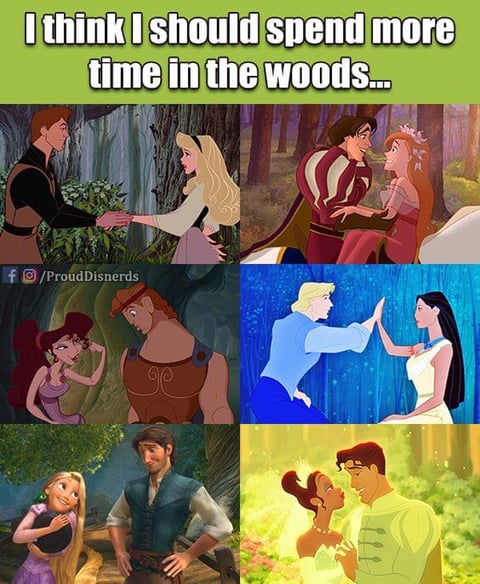 #16. Somebody take me back to the good old day please.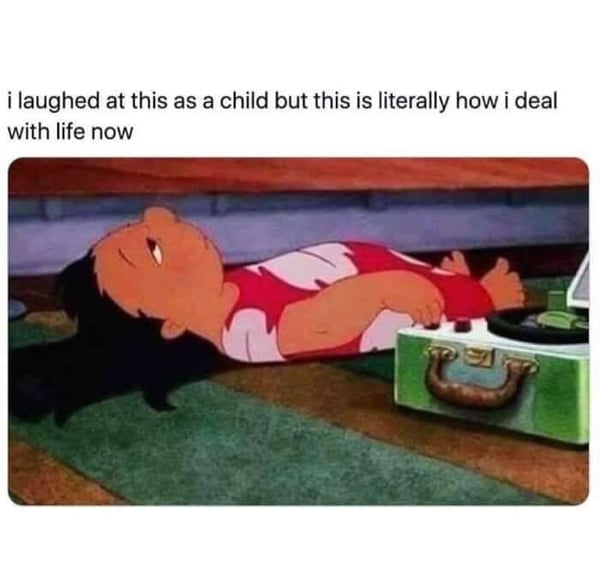 #17. C'mon Max!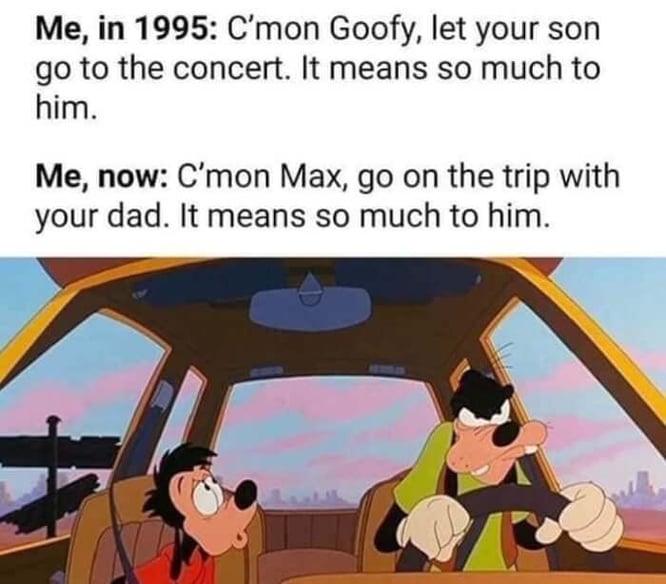 #18. 3, and still counting.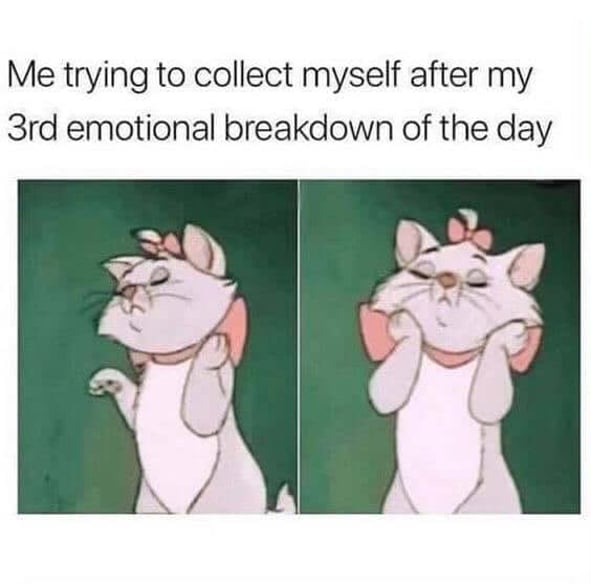 #19. Every adult can get it.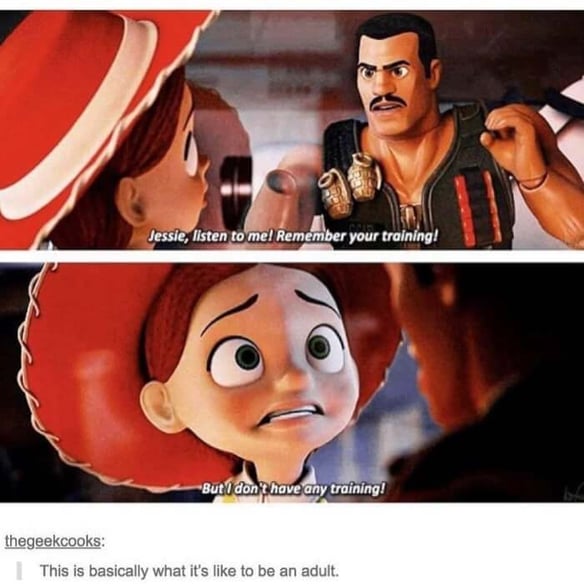 #20. The reason why ladies are always late.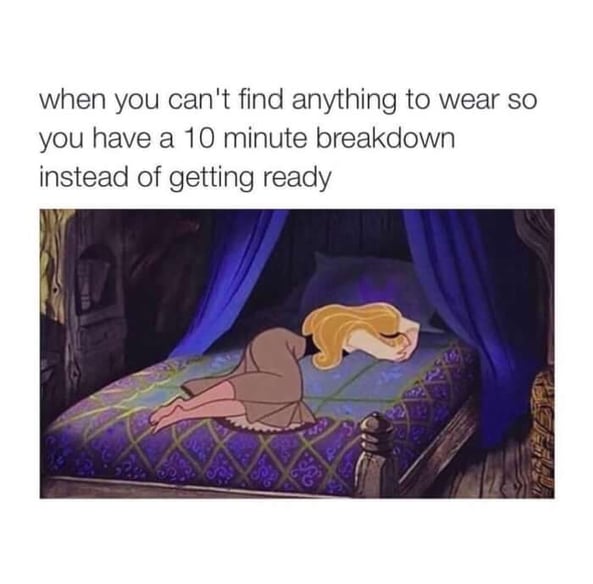 #21. Yep, that's me.
#22. Maybe Mother Gothel wasn't as smart as she appeared to be.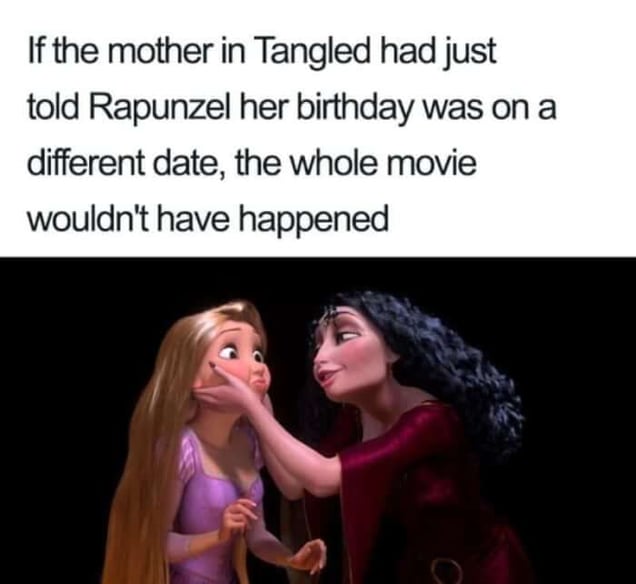 #23. Flynn Rider is surely one of the best Disney guys we have.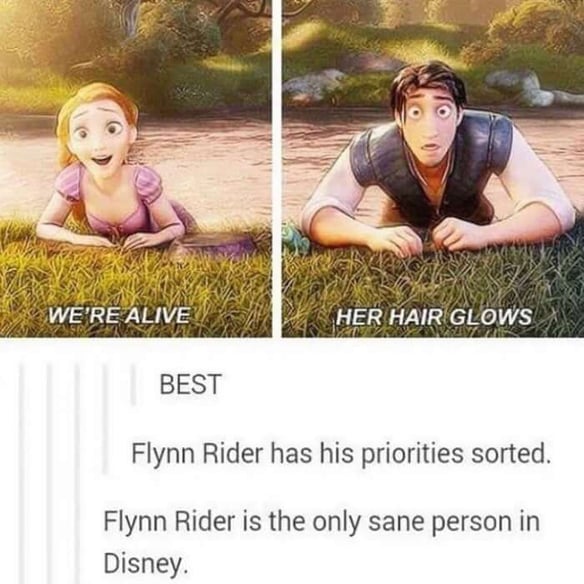 #24. My tears weren't supposed to be wasted just like that.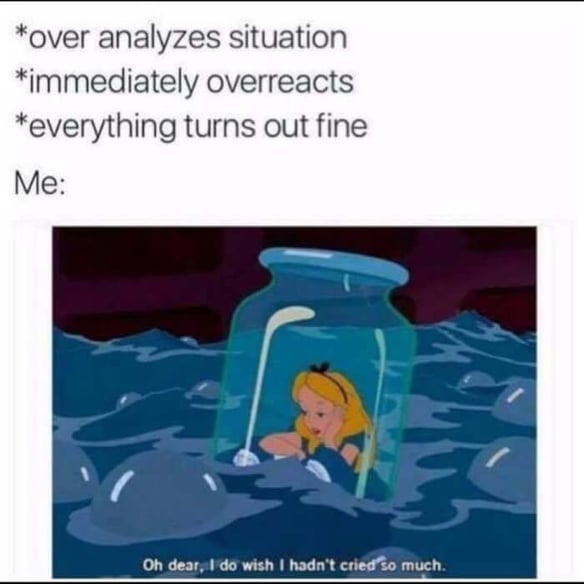 #25. By the way, did you know that David Spade voiced Kuzco?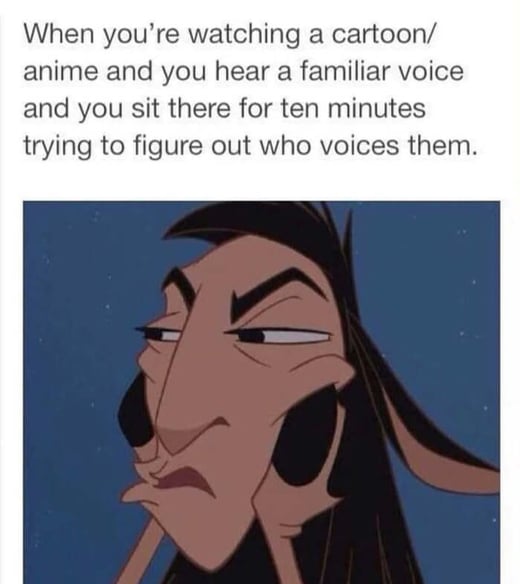 #26. You better think twice before hitting on me.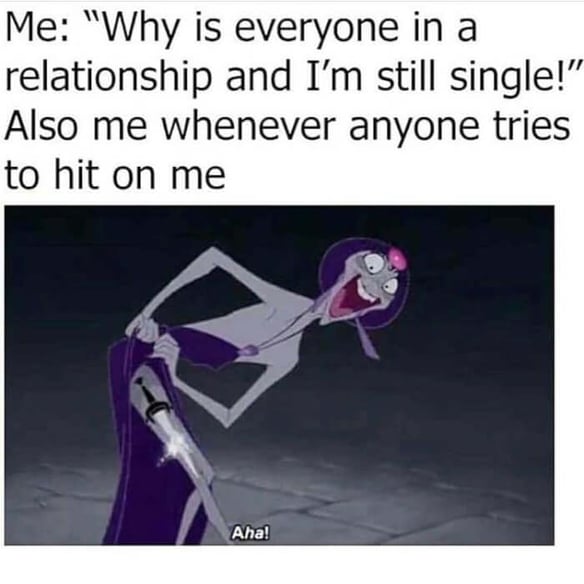 #27. Why brain, why??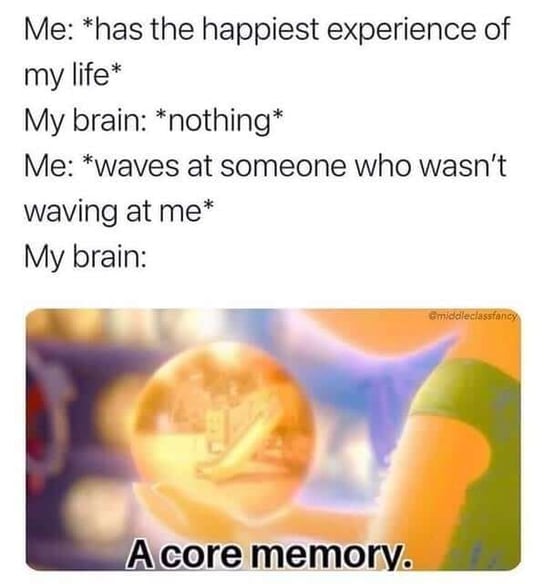 #28. Such a liar.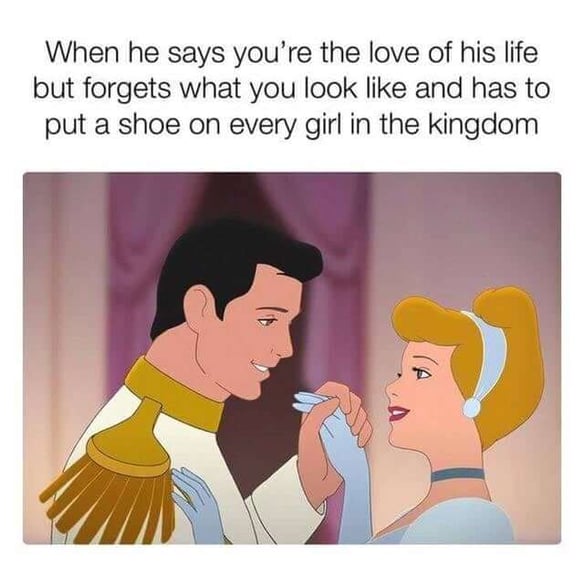 #29. Dishonor on your cow!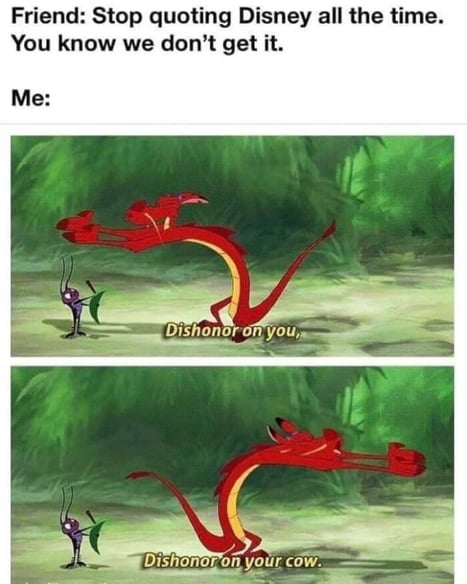 #30. Hannah Montana on Suite Life on Deck is such a mood!