30 Funny Text Conversations Between Parents And Their Kids
We most likely would not be where we are now if it weren't for our parents. They gave birth to us, took care of us as children, and supported our development. We are
We most likely would not be where we are now if it weren't for our parents. They gave birth to us, took care of us as children, and supported our development. We are all appreciative of our parents' time, consideration, and affection for us. Our parents teach us a lot of things, including social skills and practical knowledge like how to cook and fix things. Our parents occasionally lack knowledge, though. And despite how much we adore them, we can't help but chuckle at them for acting that way.
Okay, it's true that everyone makes mistakes occasionally. Our parents are also no different. People in the list below share the conversations between them and their parents that can make you laugh your head off. Misunderstanding is something that cannot be described by words, huh? You'll probably never witness anything more fascinating than parents acting stupid. But that's okay. Later, we can explain it to them. But for the moment, we need to stop and laugh.
#1 The personla touch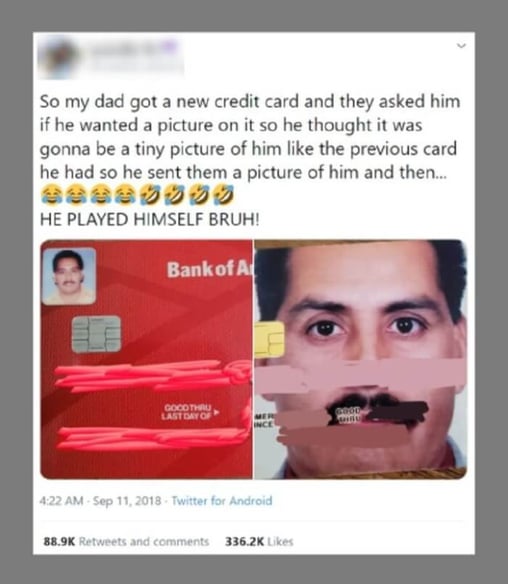 #2 Turn the volume up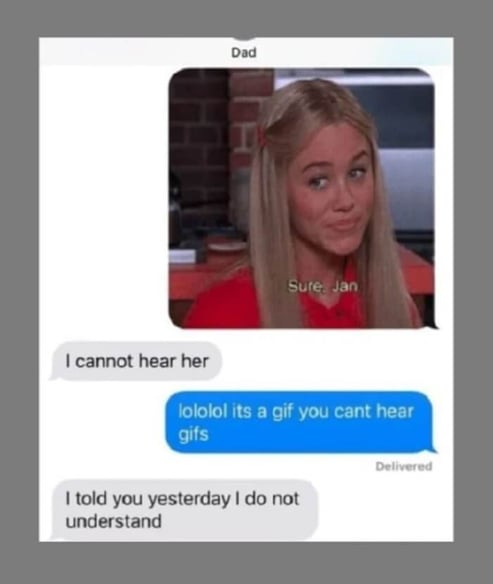 #3 Ghosted by her child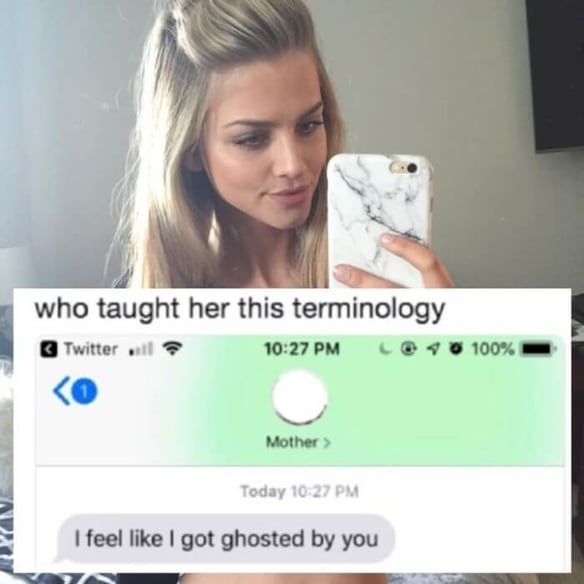 #4 Happy Father's Day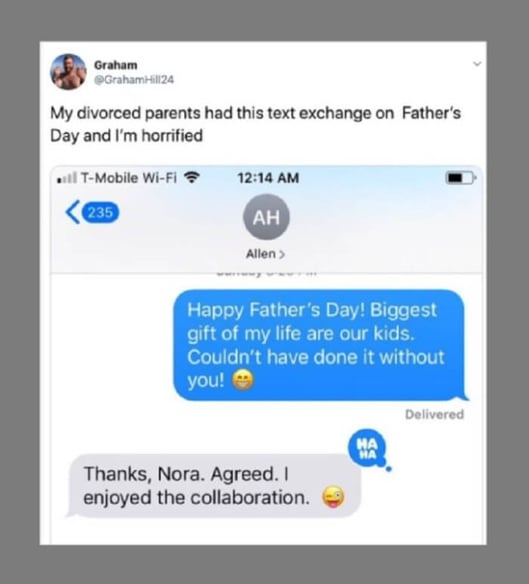 #5 Can you repeat the question?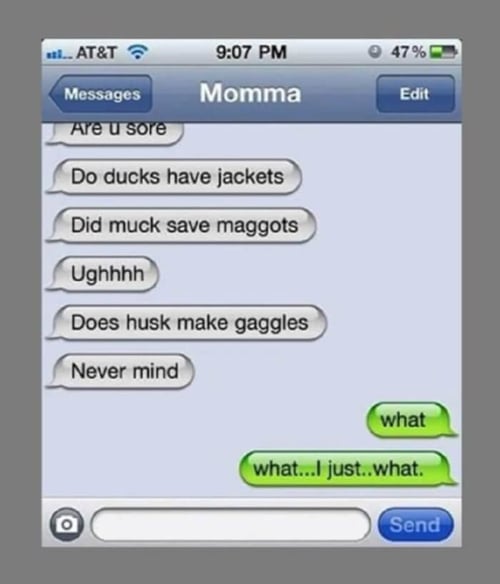 #6 Let's get some toast
#7 It's not what you think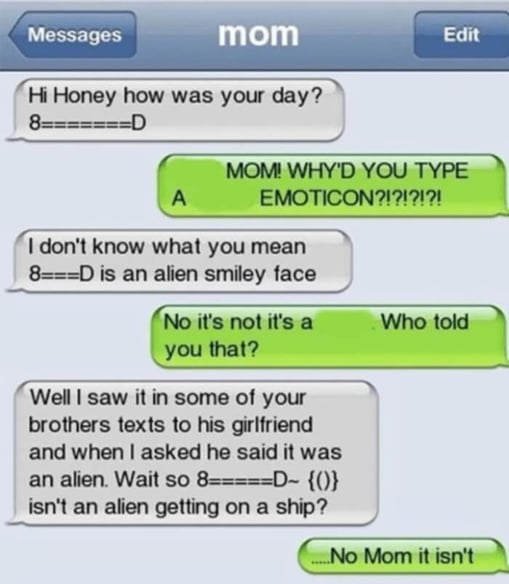 #8 Living with a stranger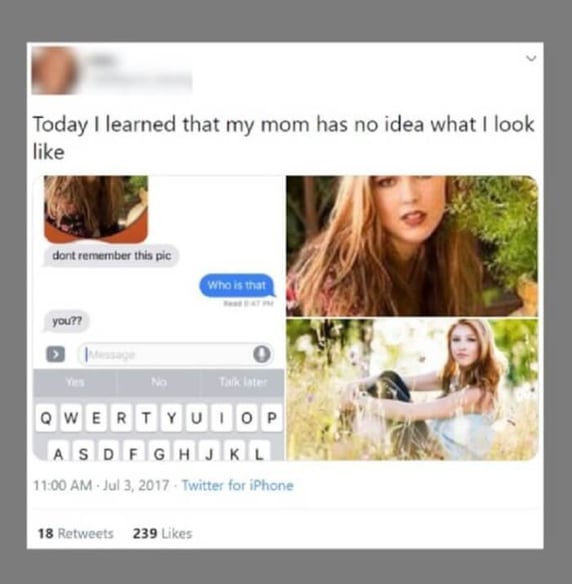 #9 Would you like some love?
#10 Share it on social media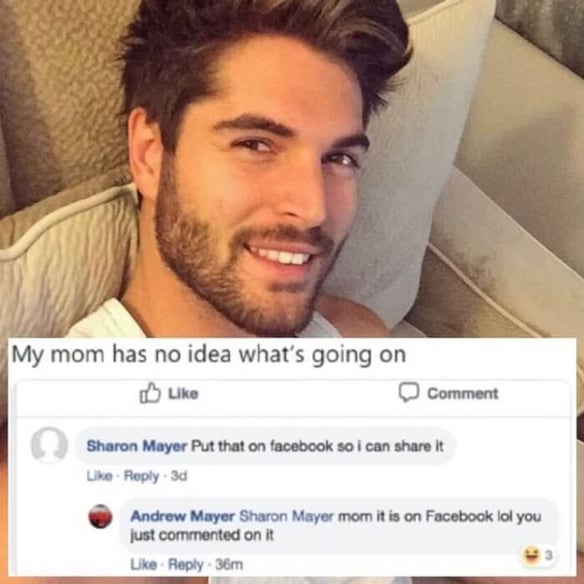 #11 Left behind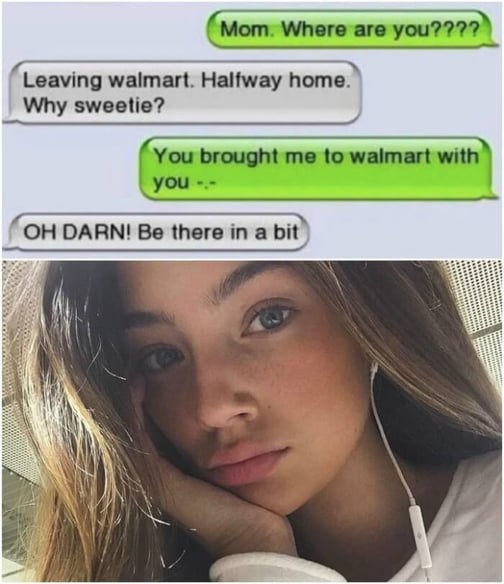 #12 The man in the mirror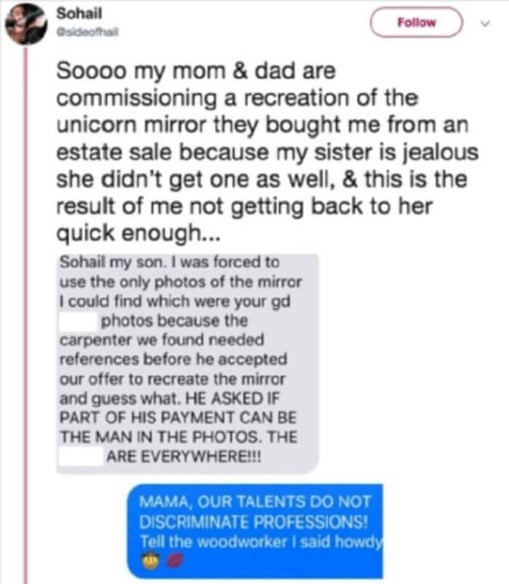 #13 Online exposure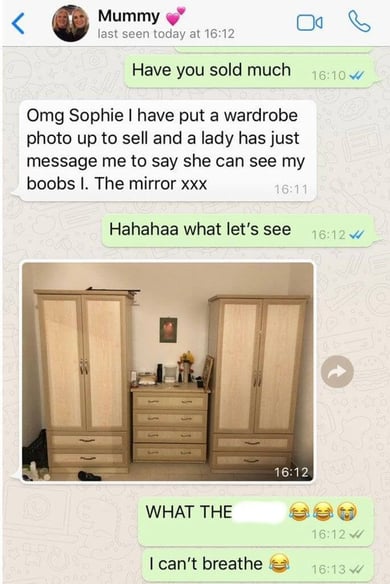 #14 No laughing matter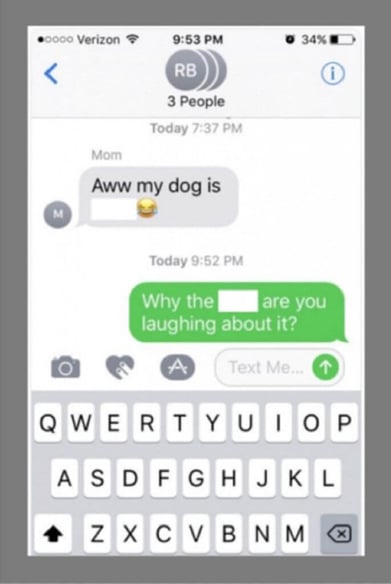 #15 Well that's fantastic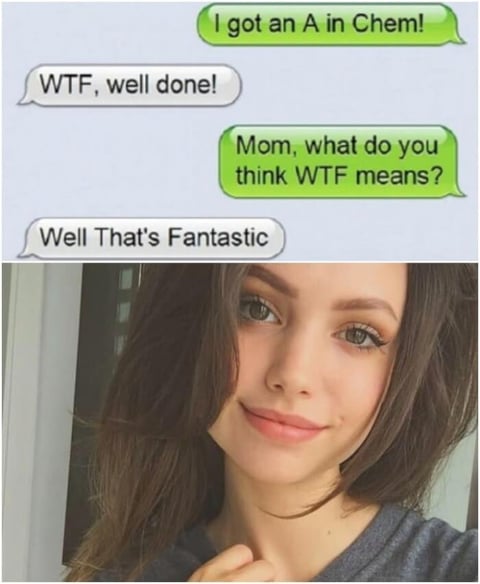 #16 He will be missed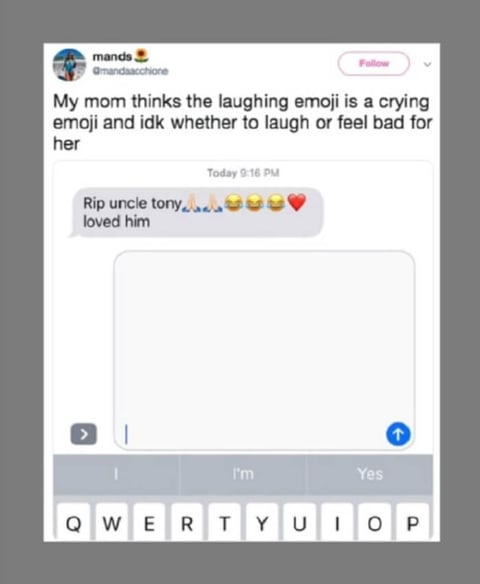 #17 For the likes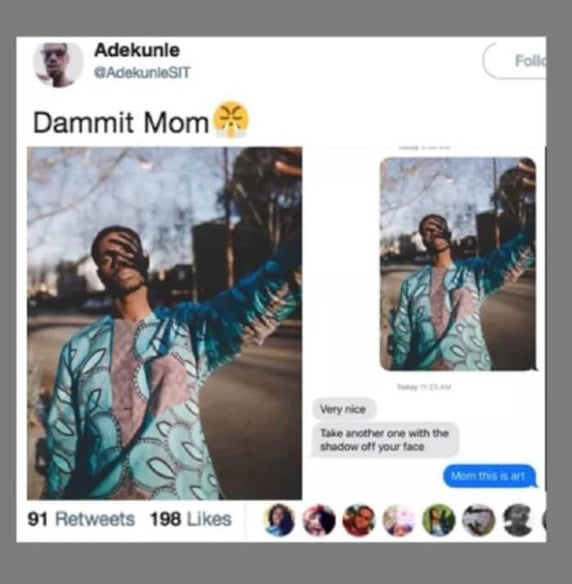 #18 You forgot your phone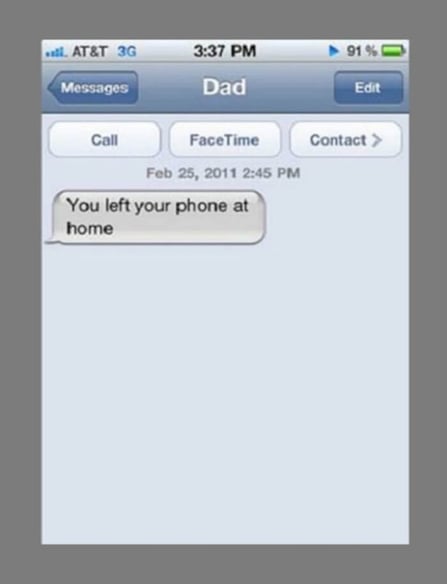 #19 You only live once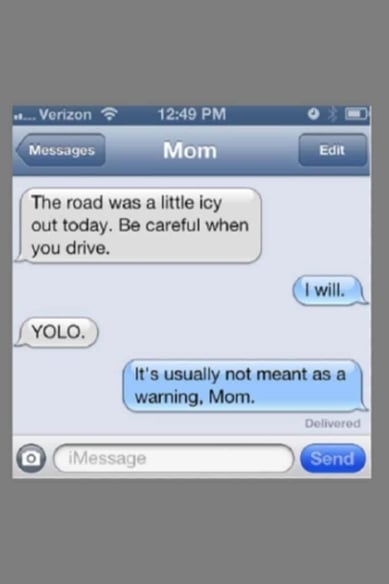 #20 What do you mean?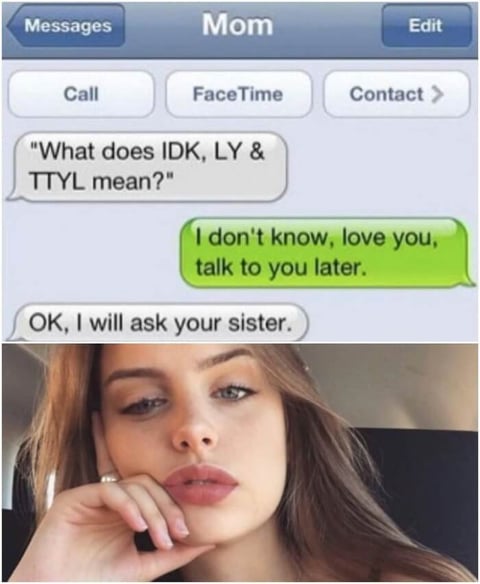 #21 What's your name?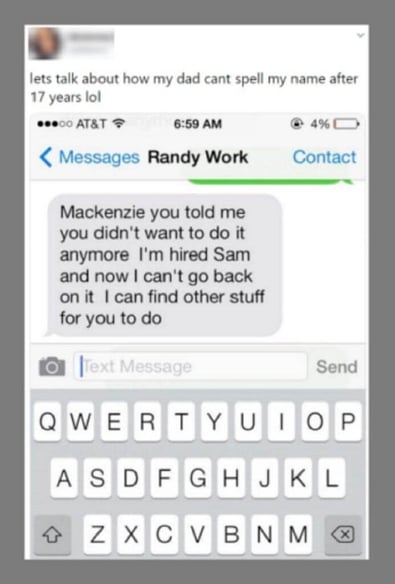 #22 Don't be so cruel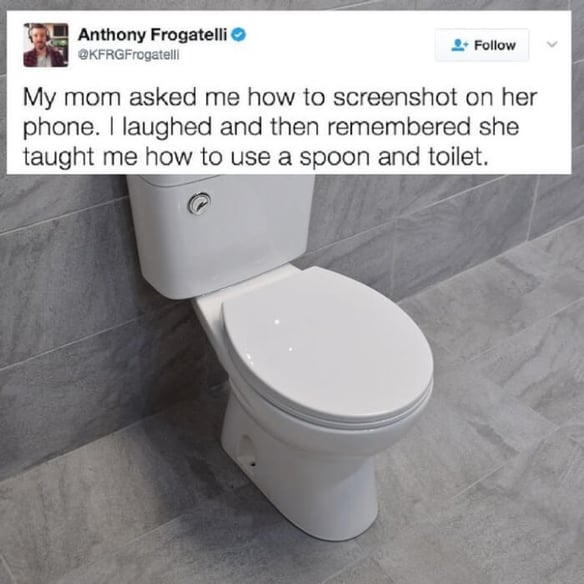 #23 Return the favor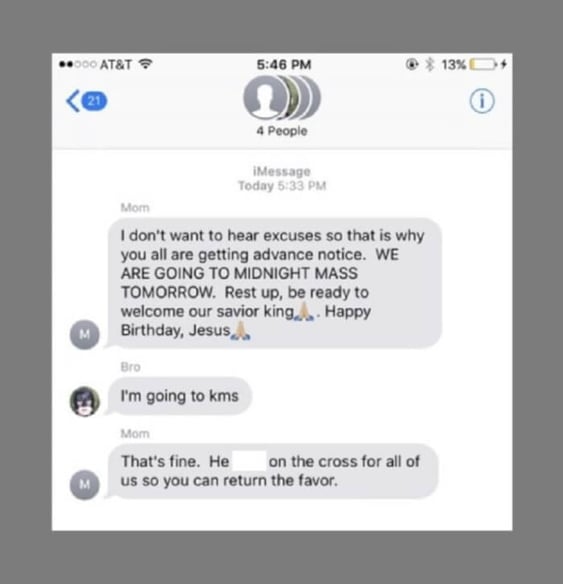 #24 Try this on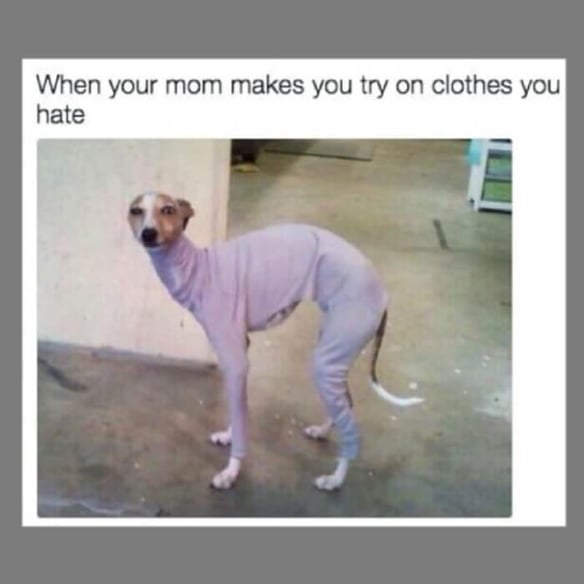 #25 Which child is which?
#26 Suspicious parents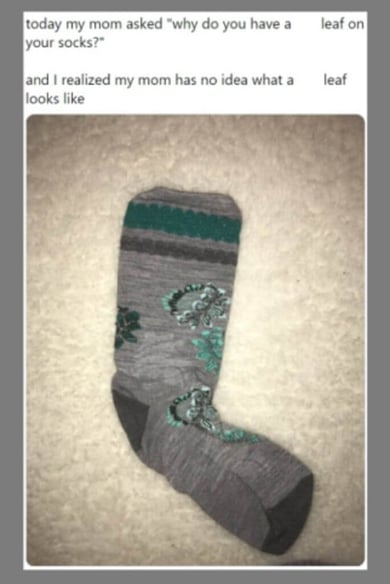 #27 Did it work?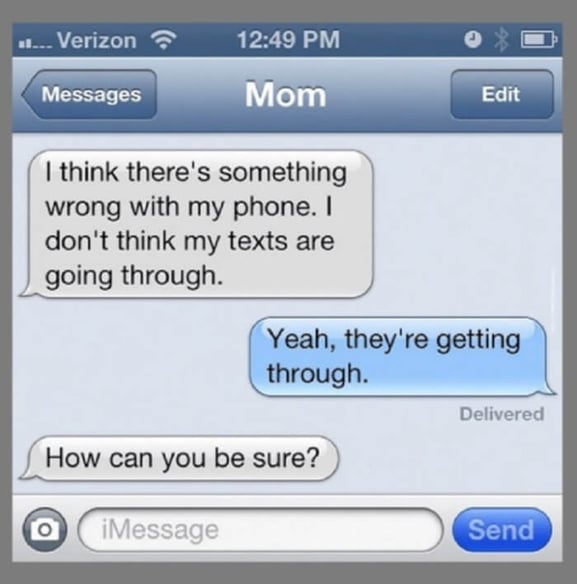 #28 Watch your step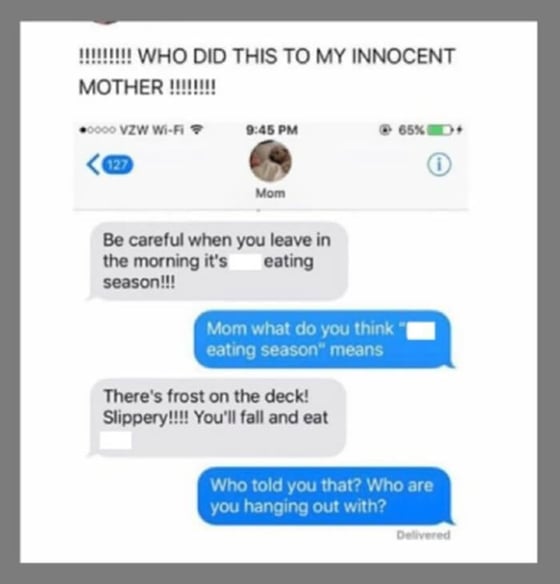 #29 A distorted view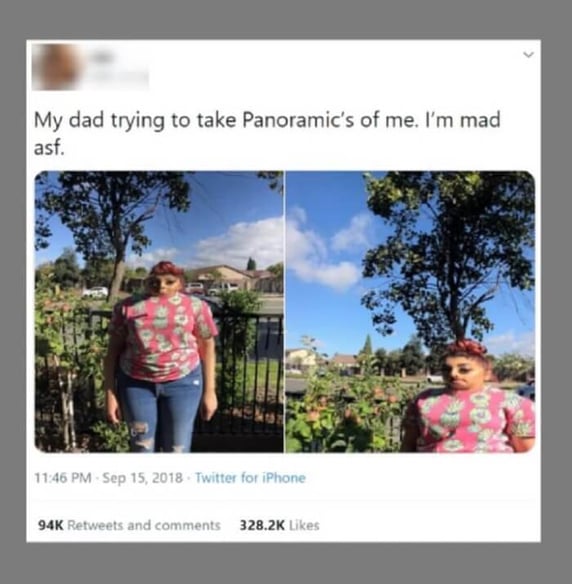 #30 We don't know everything