30 People Who Didn't Take The Time To Think Things Through
We all have moments when our brains are unable to operate. There might be all kinds of unpleasantness at such moment. Without giving it much thought, we are prone to
The individuals in the photos below made some dumb errors, but that's okay. However, by sharing their errors on social media, they made them irreversible. Now, there is no turning back. At least thousands of total strangers can get a nice laugh, right? From math failures to useless designs and more, let's scroll down to check out what they have done to embarrass themselves!
#1 We thought you were Woody from Toy Story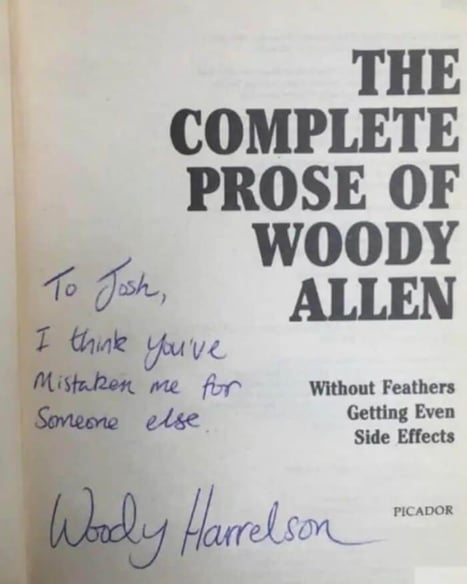 #2 Just why?!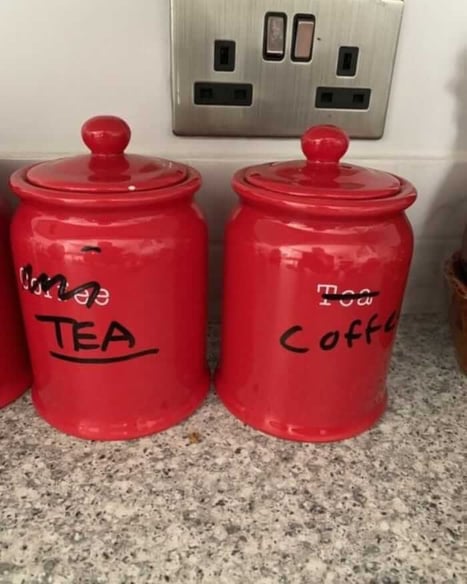 #3 He banks the shot against the son's bedroom window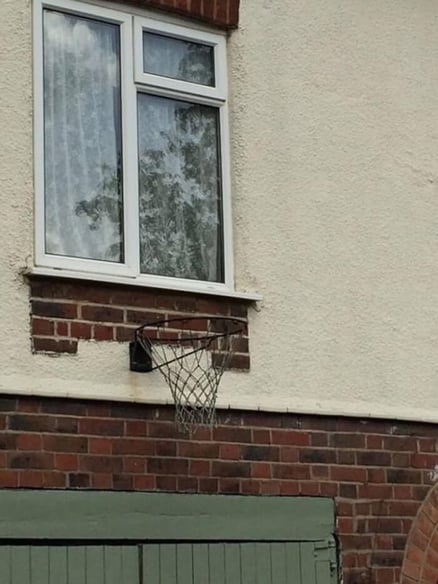 #4 A stinky engagement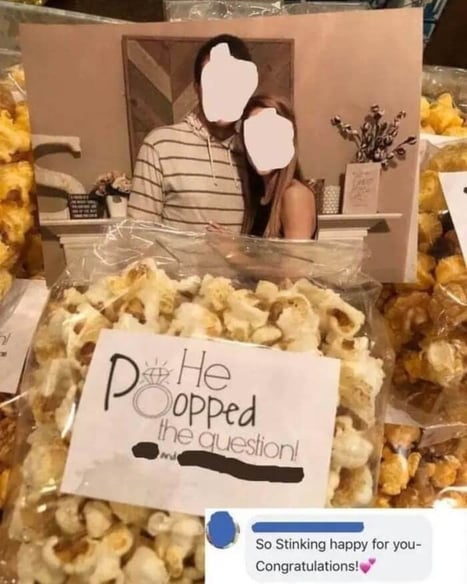 #5 Wouldn't expect more from Tinder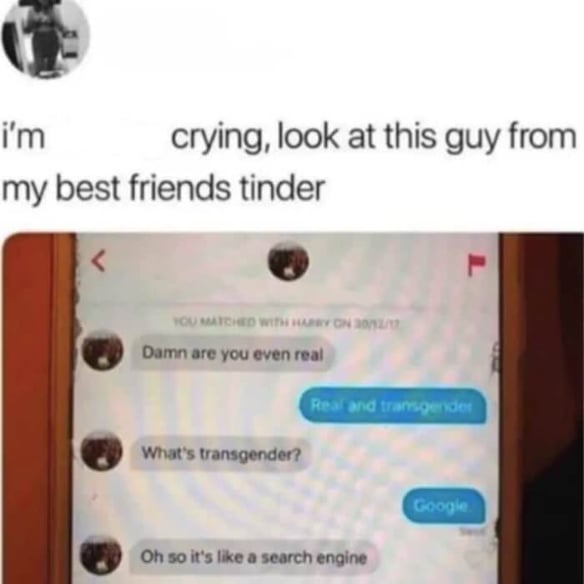 #6 The King has spoken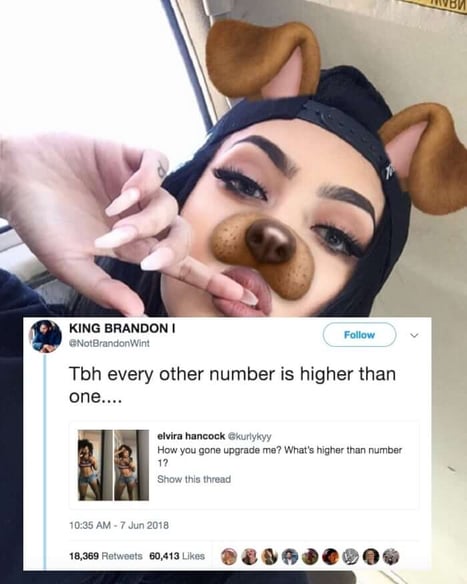 #7 No pain, no gen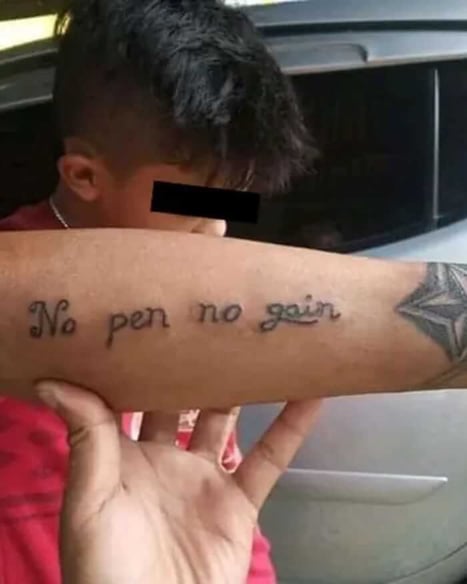 #8 Lying is the best policy?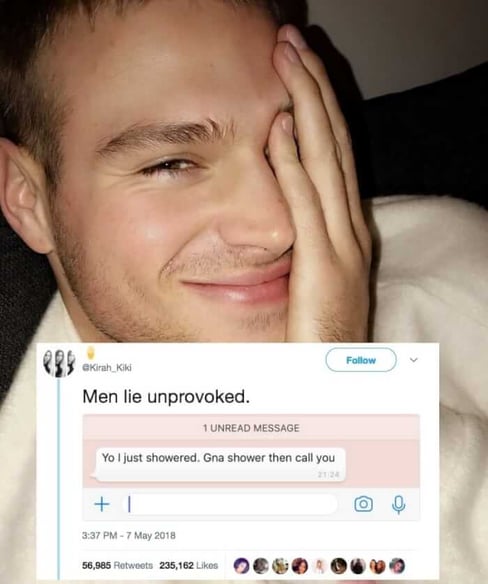 #9 You have your choice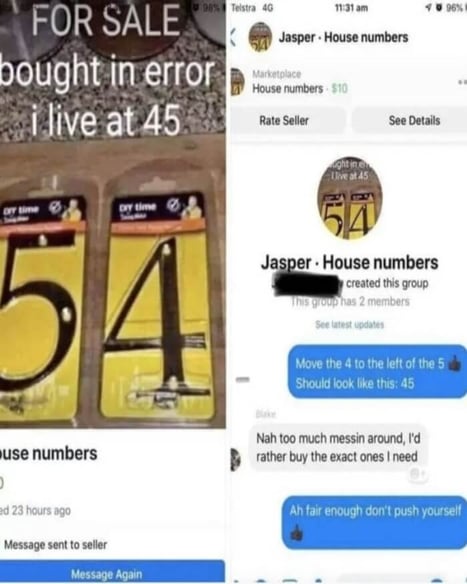 #10 Home security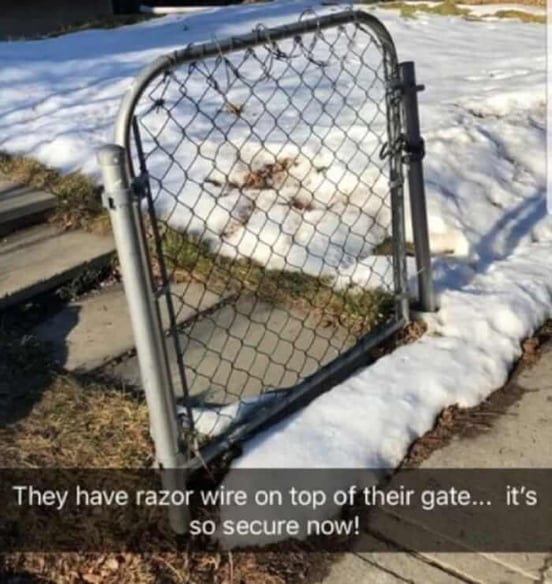 #11 It's called romaine noodles
#12 Wonder what is the reason for that door to exist…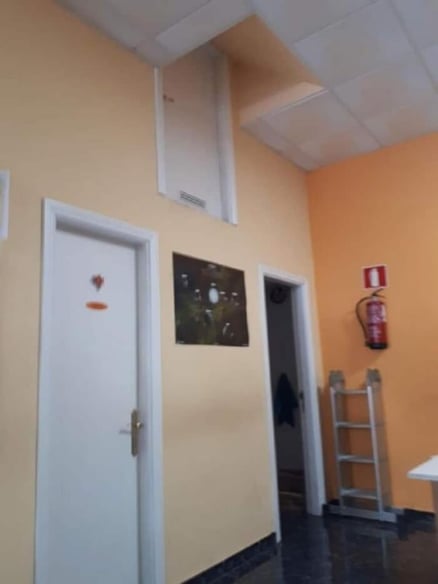 #13 Obsolete, just like Ellen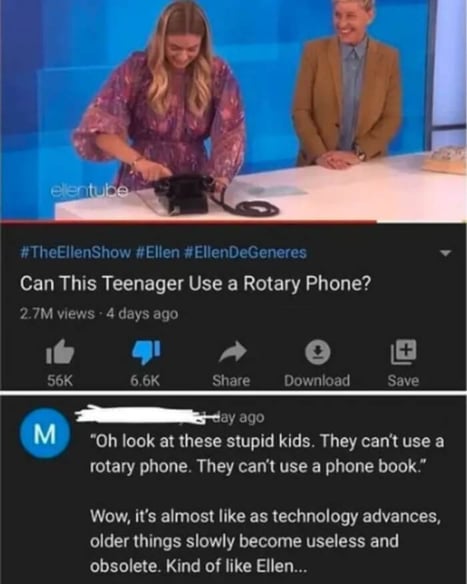 #14 How did I get in the car?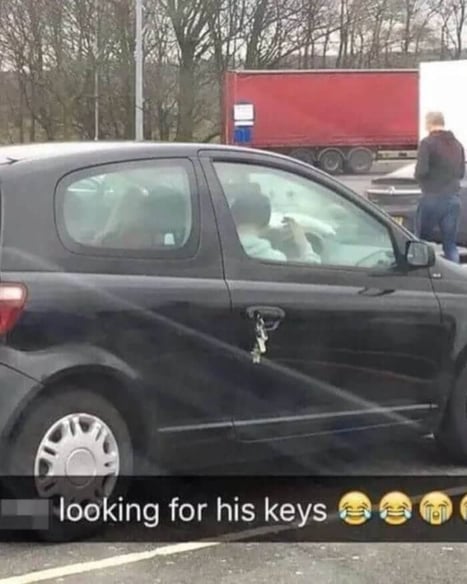 #15 Darn kids and their easy lives
#16 Cyber baby will be back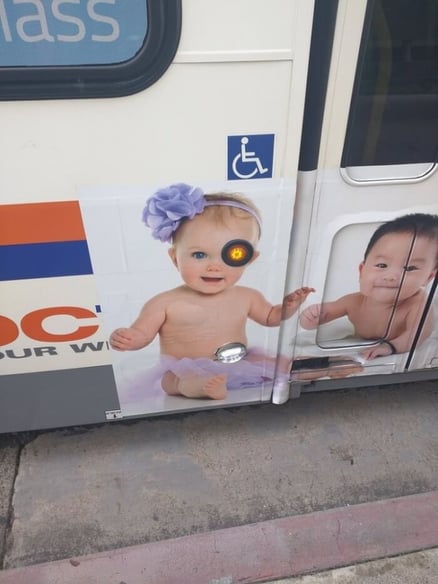 #17 What happened here?!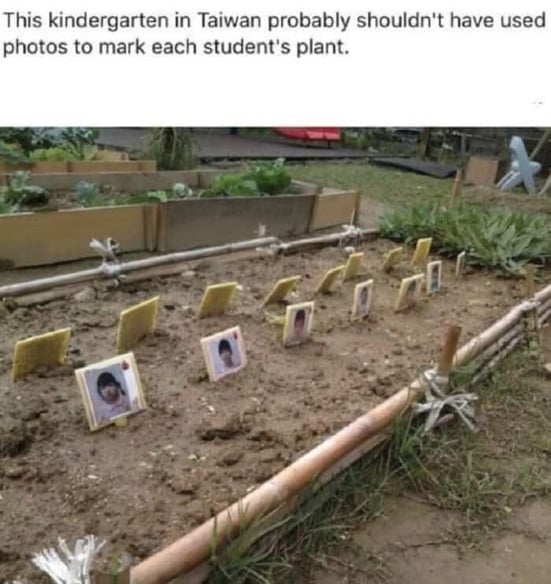 #18 Not the sharpest tool in the shed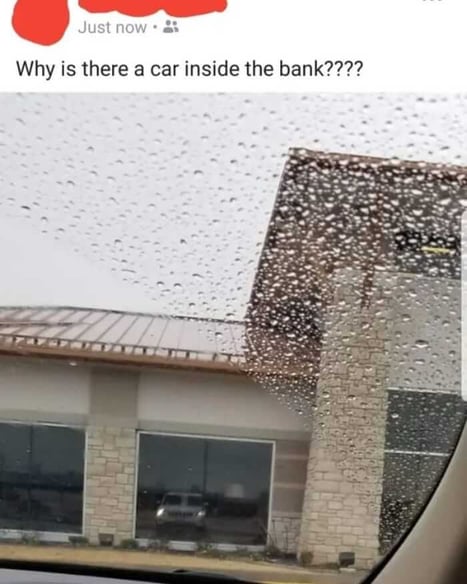 #19 Marble = classy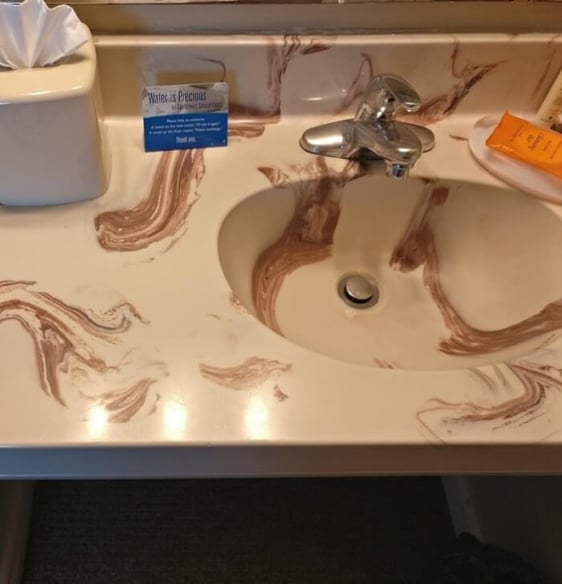 #20 Just get up, how hard is that?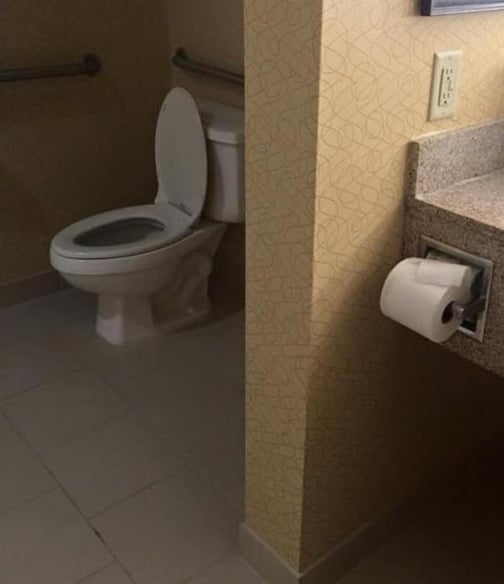 #21 How acute!
#22 More is less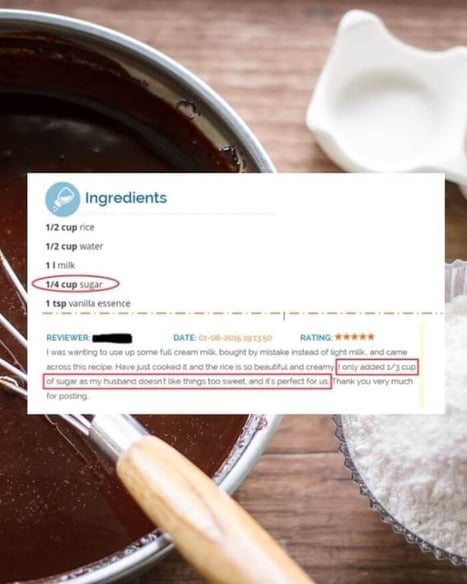 #23 Math is hard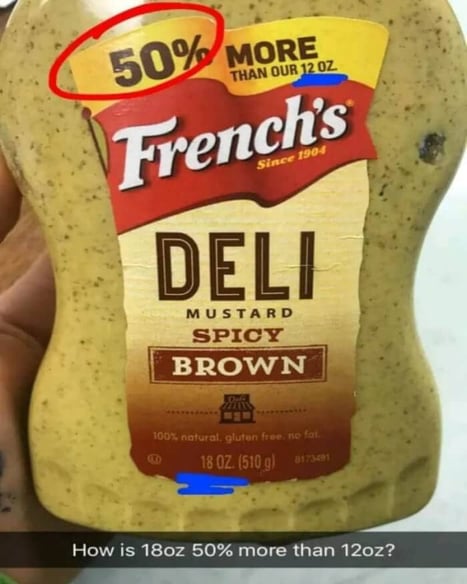 #24 Thanks for the free code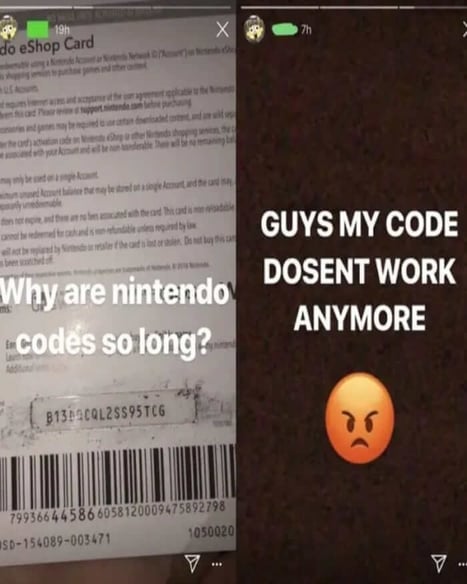 #25 Oil is oil!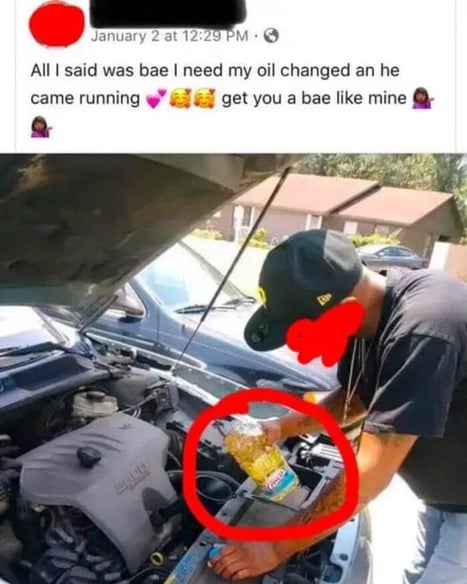 #26 It didn't work bro…
#27 Your UTI is your own business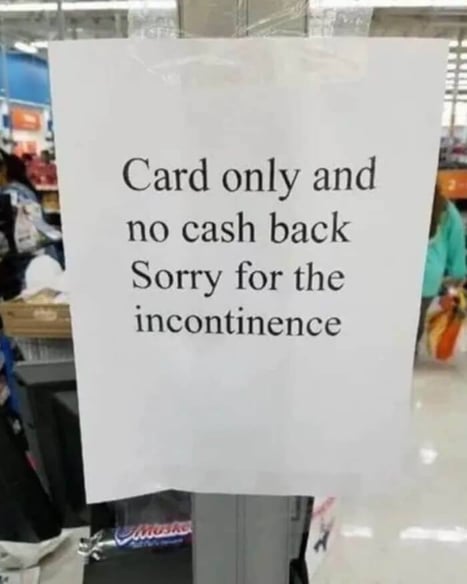 #28 Kids are the future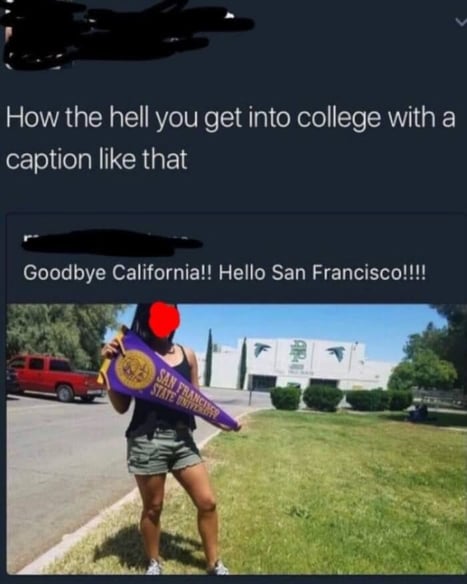 #29 Salmon vanilla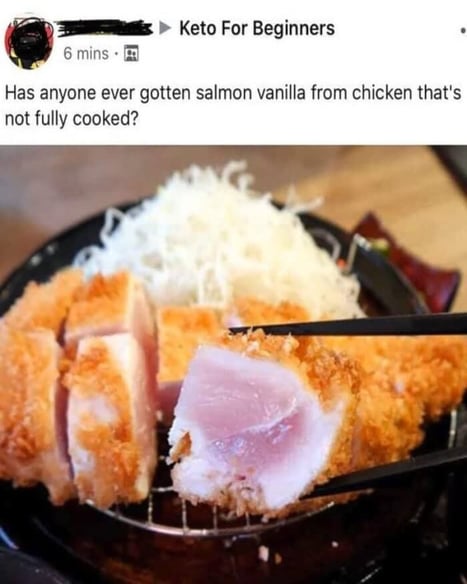 #30 Who okayed this pool float design?