30+ Times Parents Caught Their Kids Red-handed Doing Hysterically Weird Things
Kids are naturally very curious, which is generally a good thing. Because young minds are continually posing tough questions and soaking up new information, their cu
#1. His parents caught his artistic creation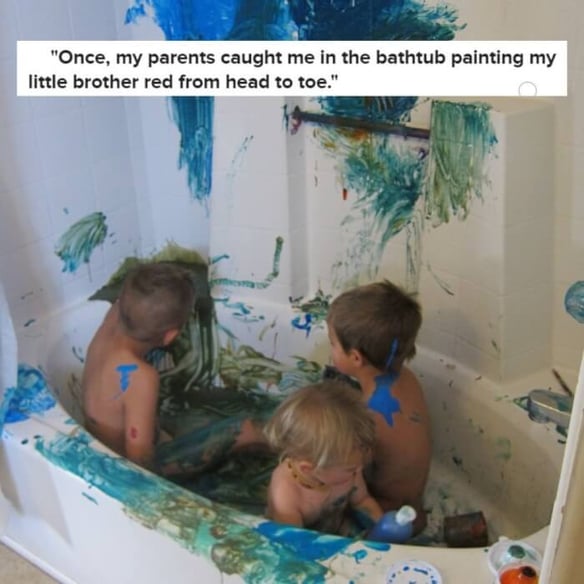 #2. Kids sometimes have some of the strangest cravings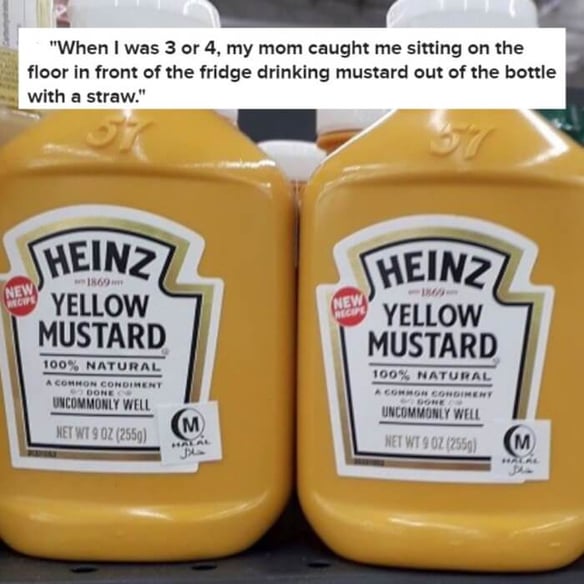 #3. That needs fixing, mom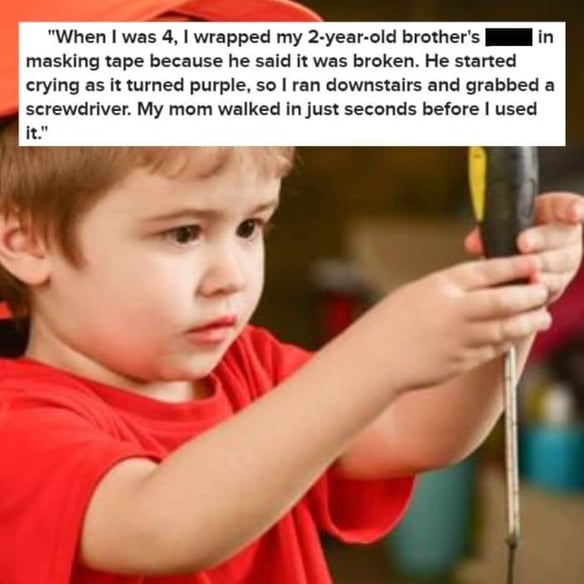 #4. It's risky to leave your credit card information lying around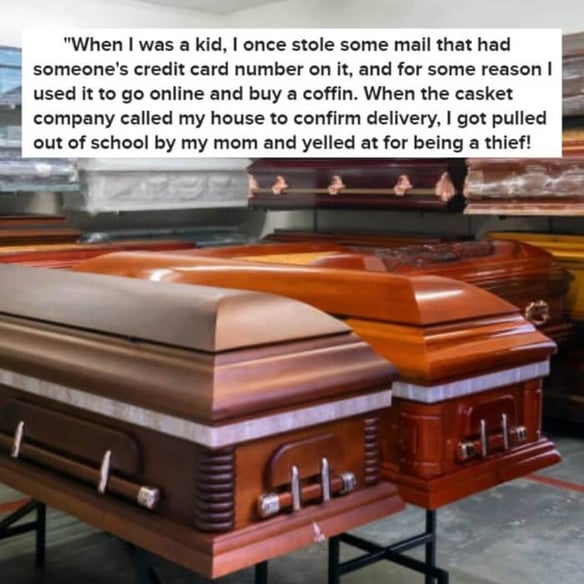 #5. When you're a kid, you can make a toy out of pretty much anything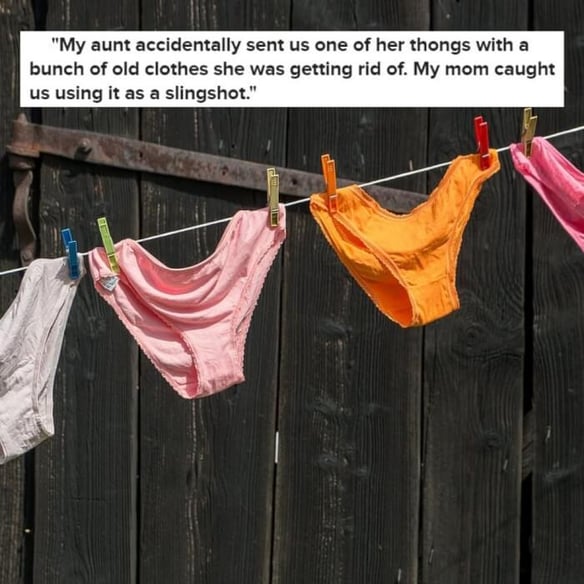 #6. A good alibi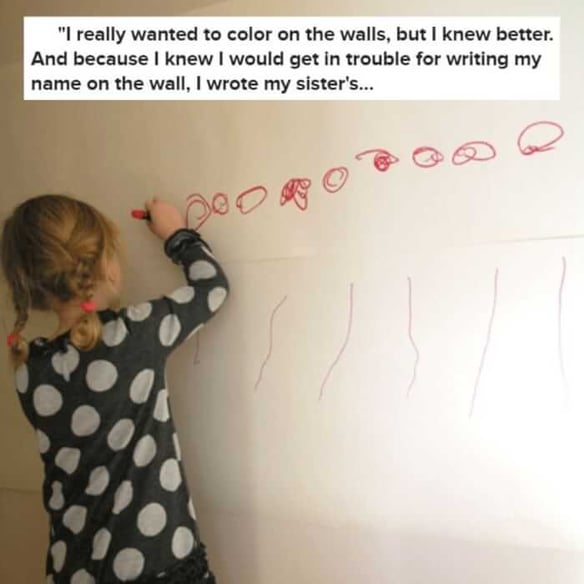 #7. Stylin' it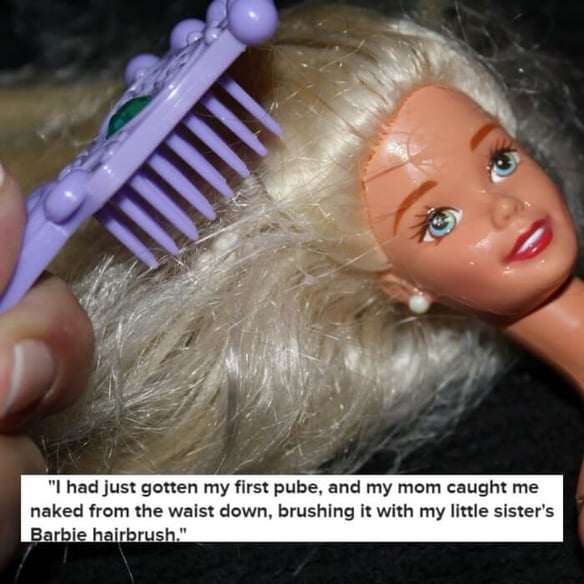 #8. The contest itself was super questionable
#9. Why would they think it would transform into peanut butter?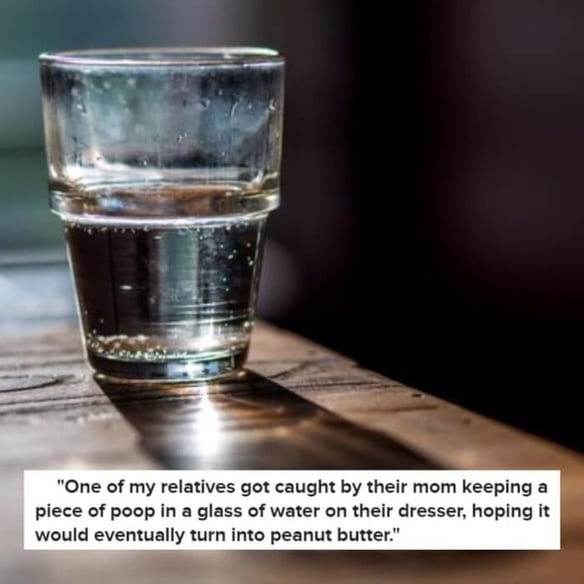 #10. Most kids enjoy playing them from a very early age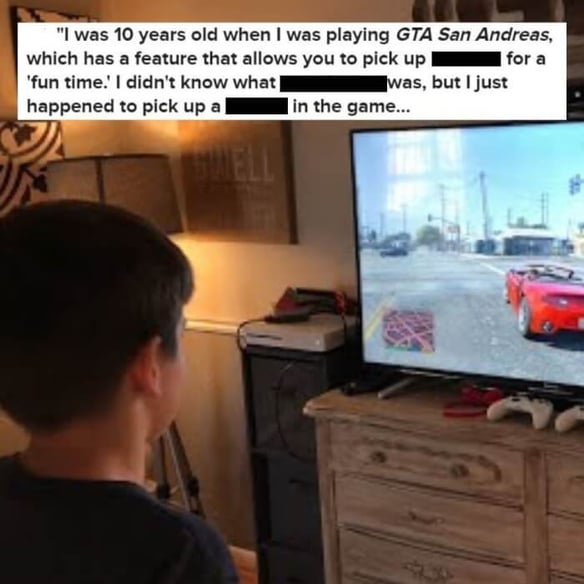 #11. It is a very uncomfortable but funny situation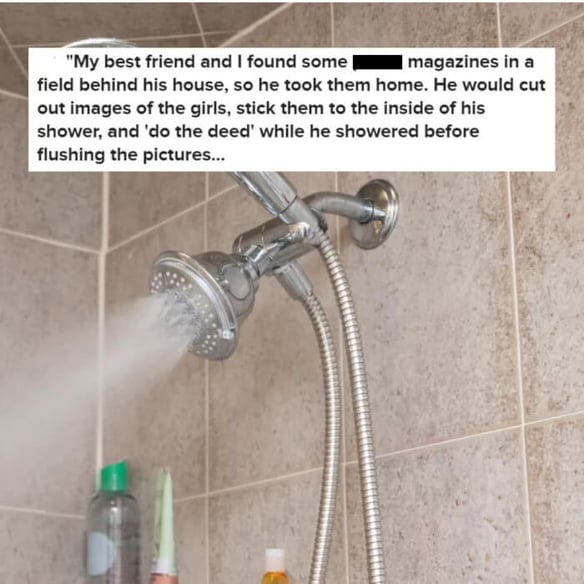 #12. This poor boy who was caught making out with his basketball hoop pole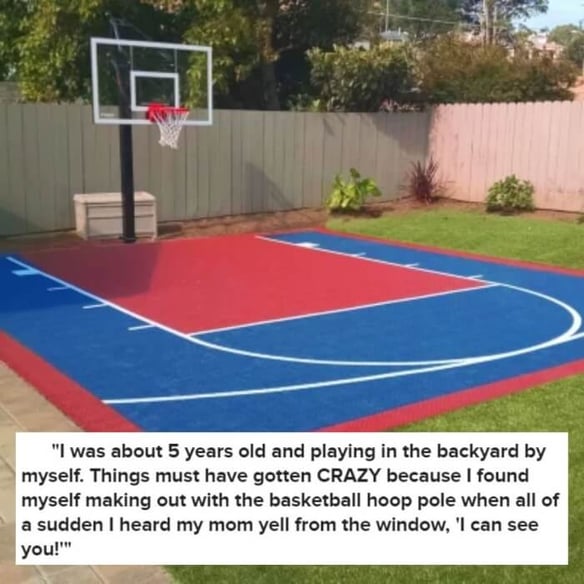 #13. Their little trick backfired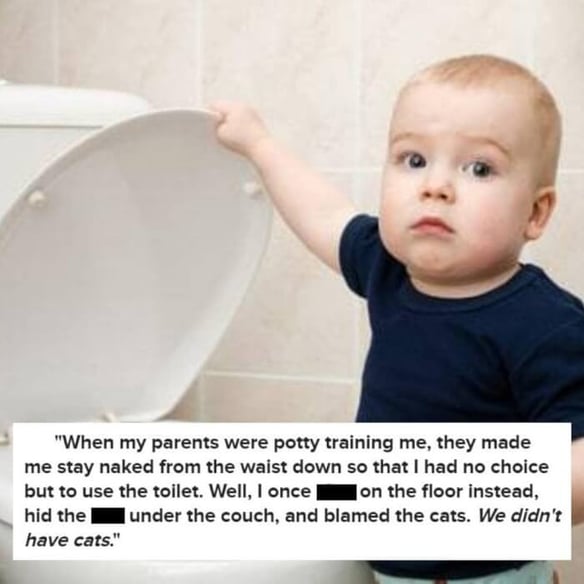 #14. Weapons of mass destruction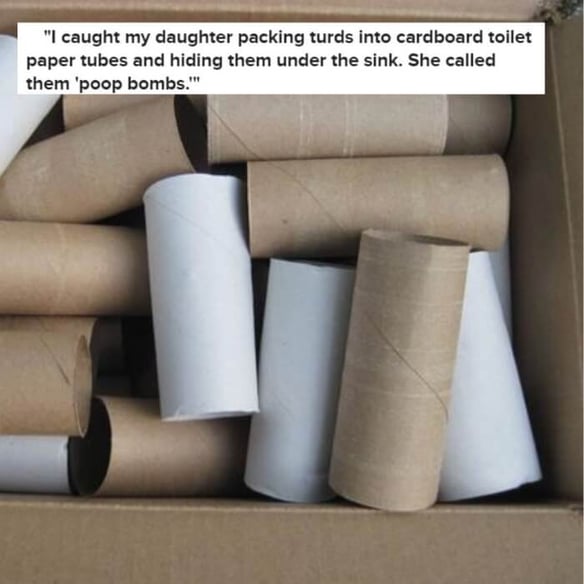 #15. Some things you shouldn't be curious about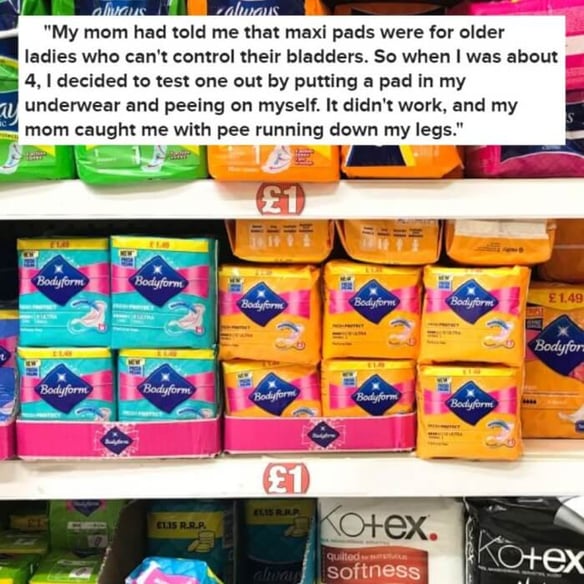 #16. It never hurts to try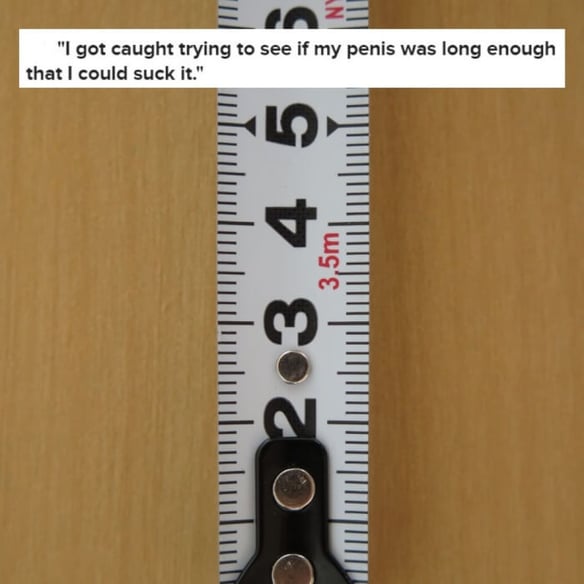 #17. Biology class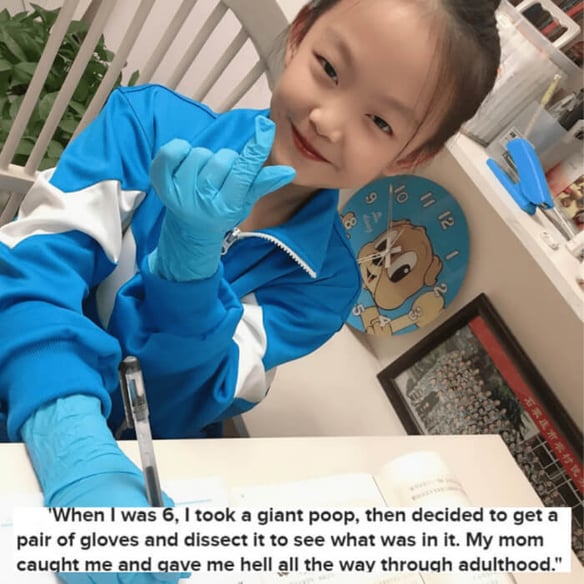 #18. Just beat it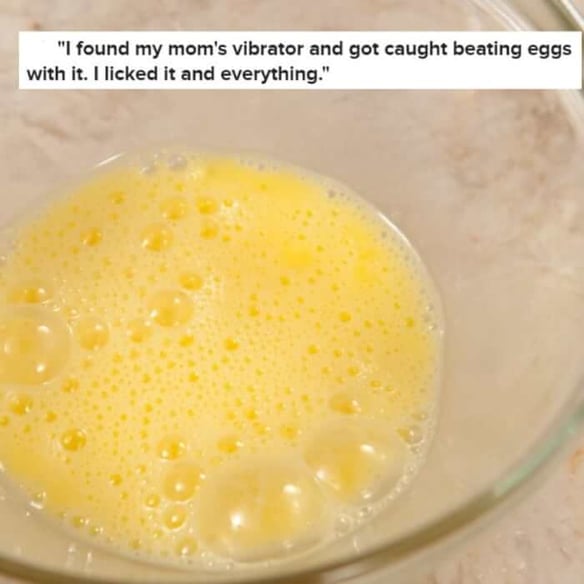 #19. Curiosity is a sin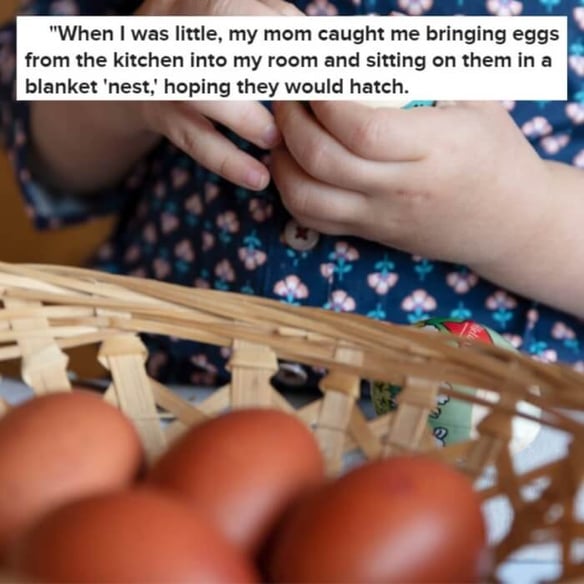 #20. The craziest story we've ever heard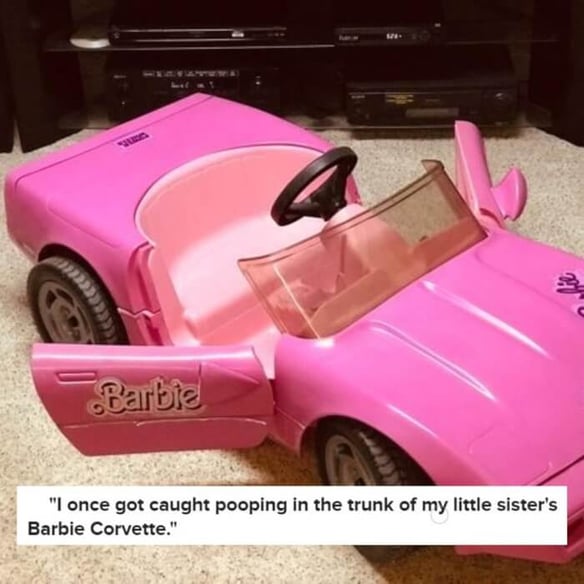 #21. A 'pee hat'
#22. Playing in a make-believe world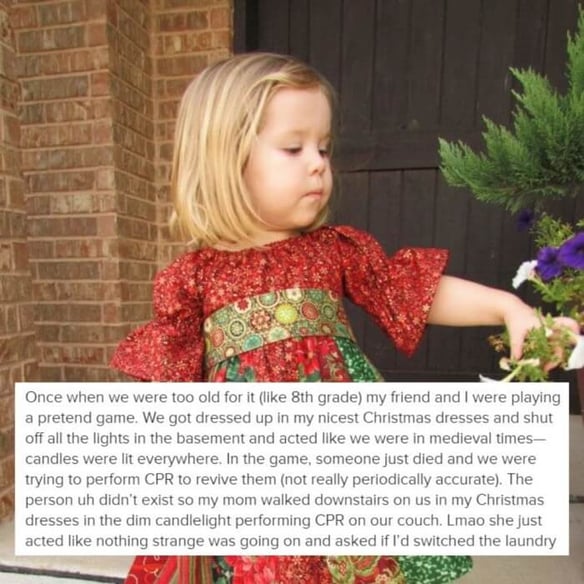 #23. That's quite weird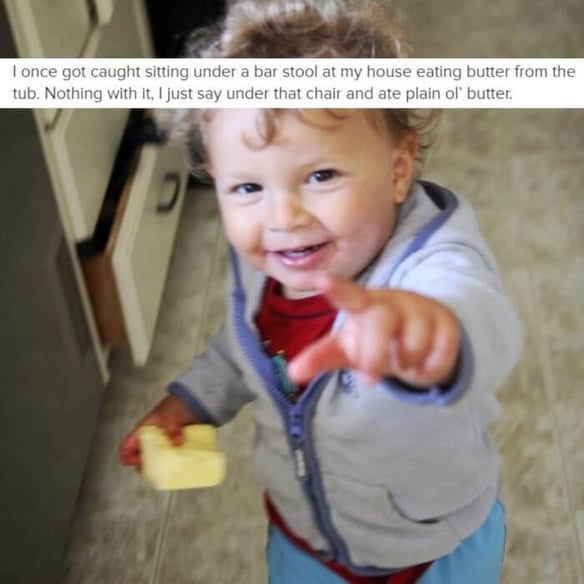 #24. Thank goodness dad came to the rescue in time!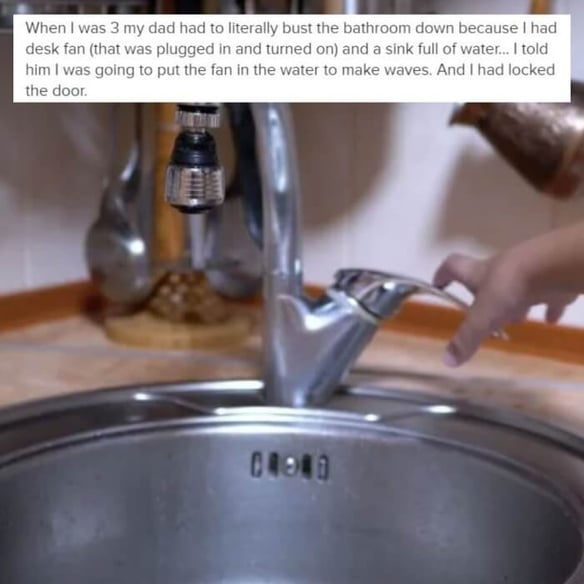 #25. Poor Fluffles!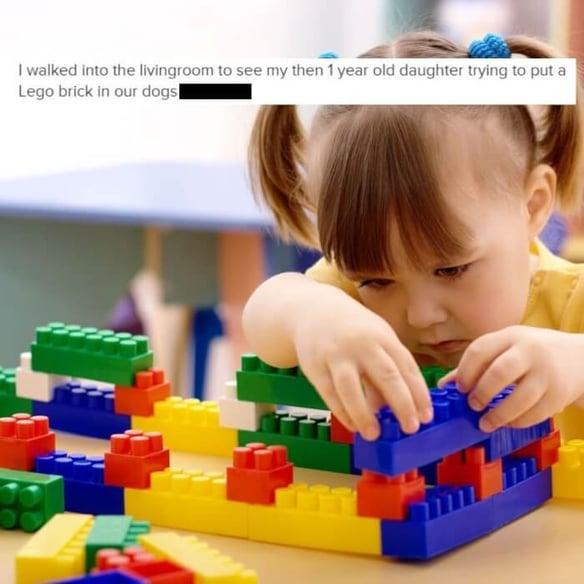 #26. Creativity can result in problematic scenarios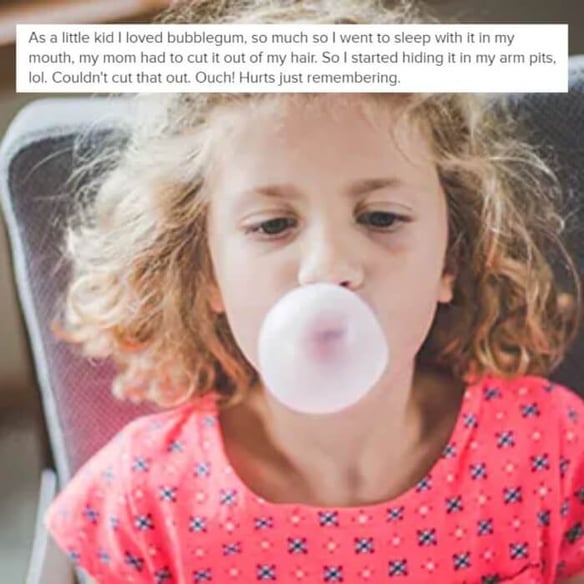 #27. It's all fun and games until your parent catches you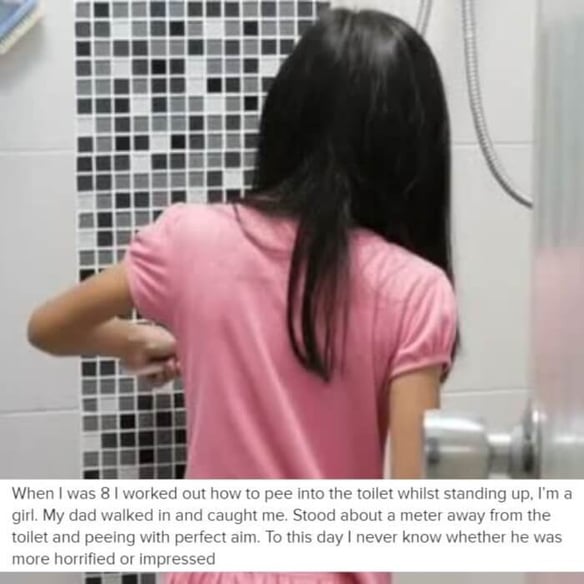 #28. The parents and residents of the place were not happy with the new design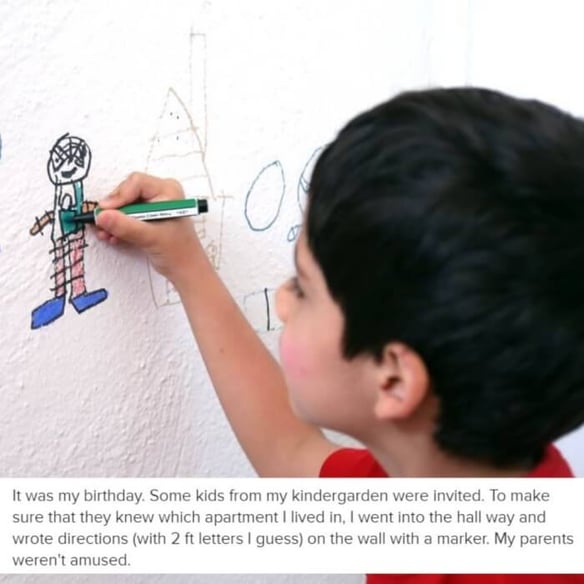 #29. Copy cat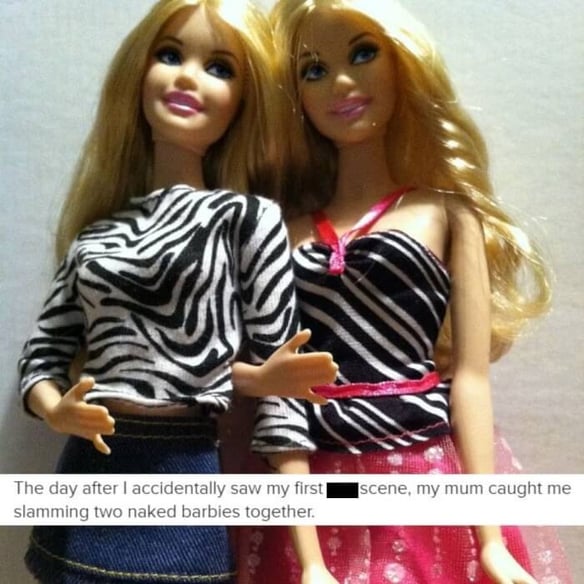 #30. Little kids love to get their hands on everything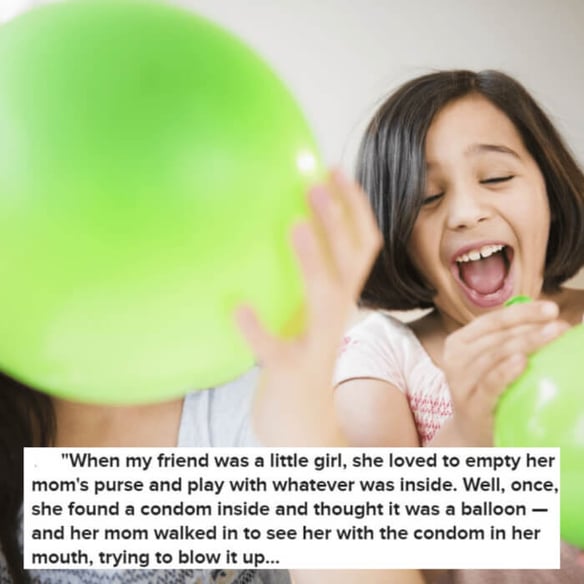 #31. The four-legged family member wouldn't have been pleased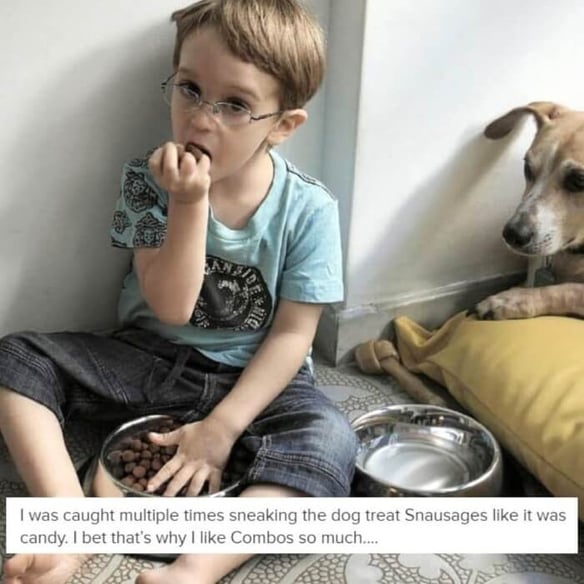 #32. Having imaginary friends is totally normal for kids