30 Times Parents Experienced A Really, Really Bad Day Thanks To Their Kids
Being a parent is a very serious task. Nothing is more amazing than having a child and enjoying watching them develop over time. However, only parents know that havi
Consider these parents as an illustration. Thanks to their children, they had a really, really awful day. They recorded and then posted the incredibly bizarre things their children said or did on social media to show others that parenting is not always the image of perfection that people typically see. Despite cleaning up the messy 'battlefield' of their kids might make them feel drained, kids' pure minds sometimes crack people up a lot.
#1. I can't decide if she is playing pretend make-up business or bakery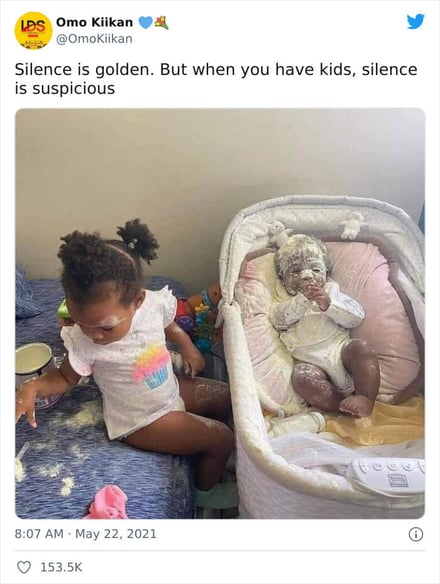 #2. I have to applaud the son's business sense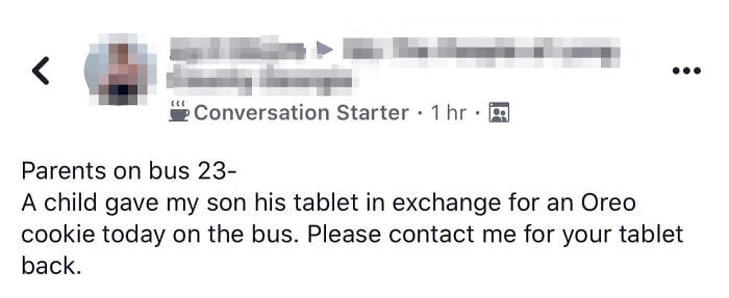 #3. Kid buys farts from amazon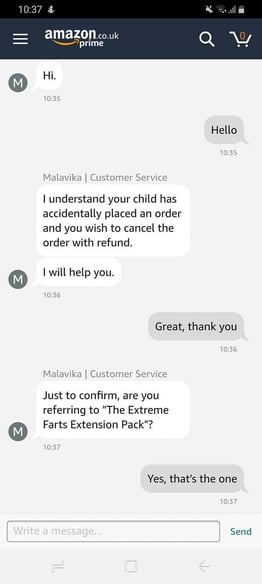 #4. Compassion and honesty are both good qualities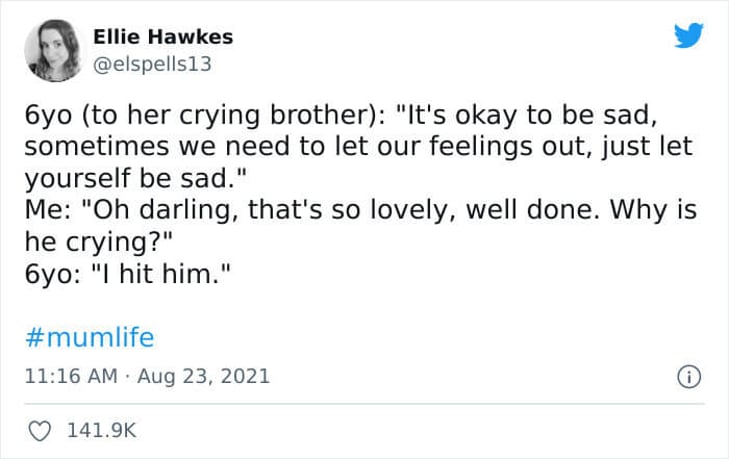 #5. Ghost Baby caught on crib monitor!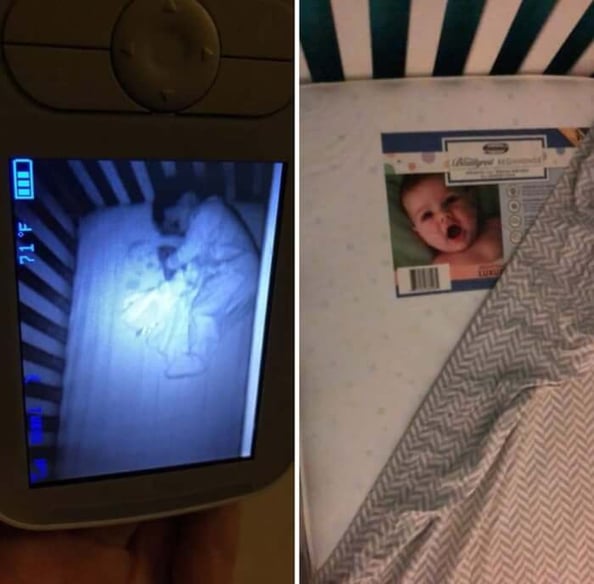 #6. Kids, sharpies, and a Dalmatian makes for interesting times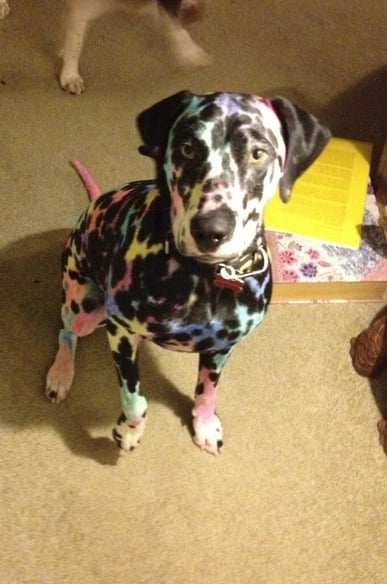 #7. Kids make their own priorities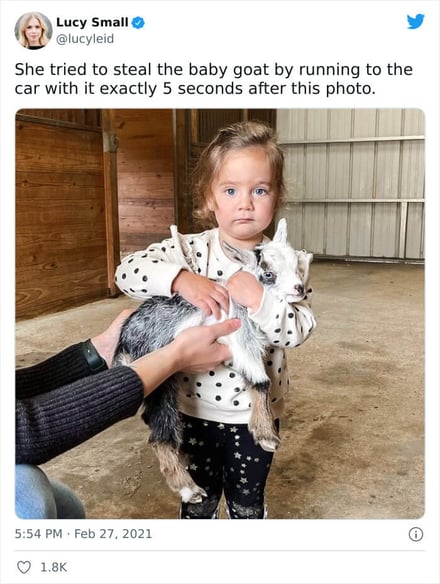 #8. Kids are having fun with friends so a neighbor reported to HOA that they must be running a childcare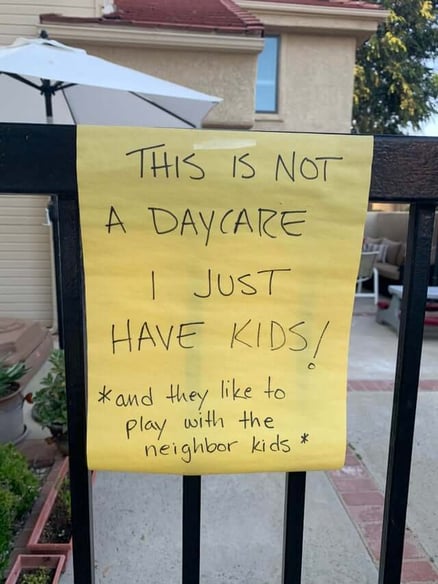 #9. The intentions were innocent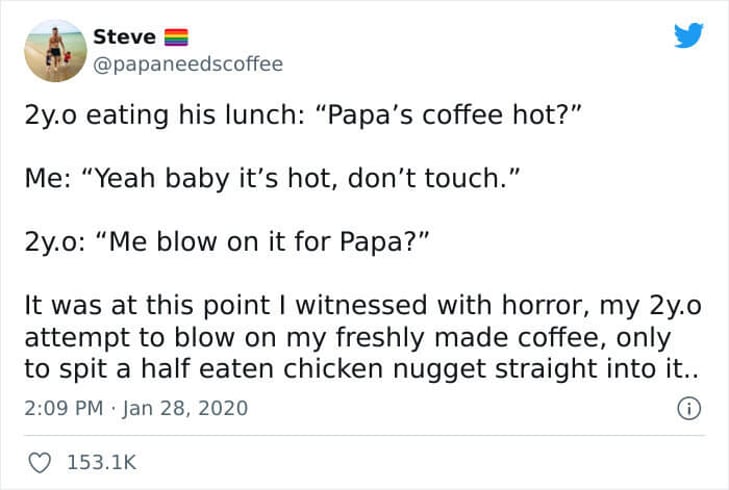 #10. Excellent plot for a horror movie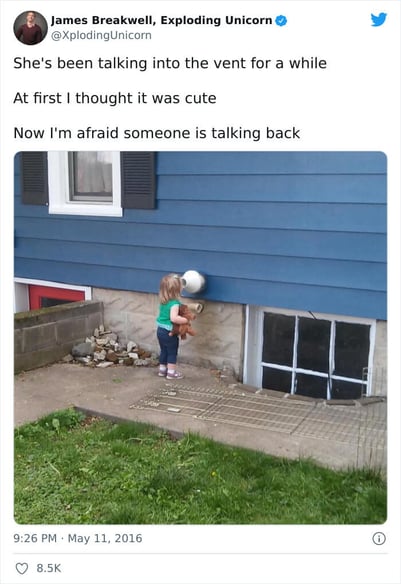 #11. She won't believe you for years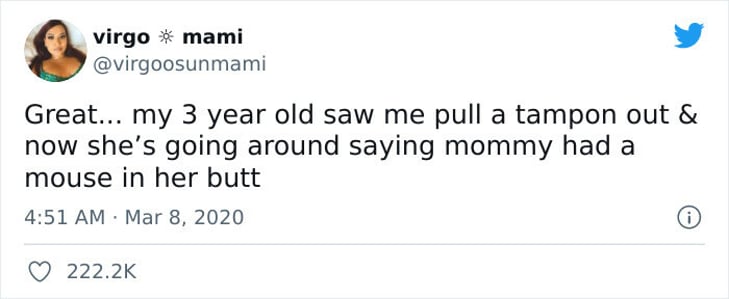 #12. There was a friggin gecko hiding in my son's toy spider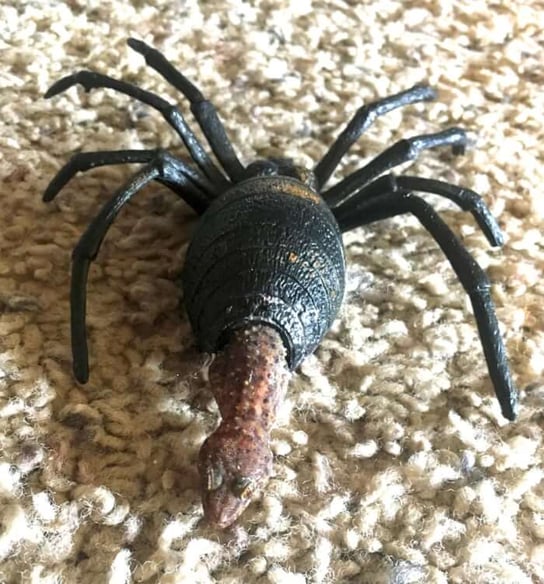 #13. My kid swallowed a penny while showing his little brother how he accidentally swallowed a simm key the day before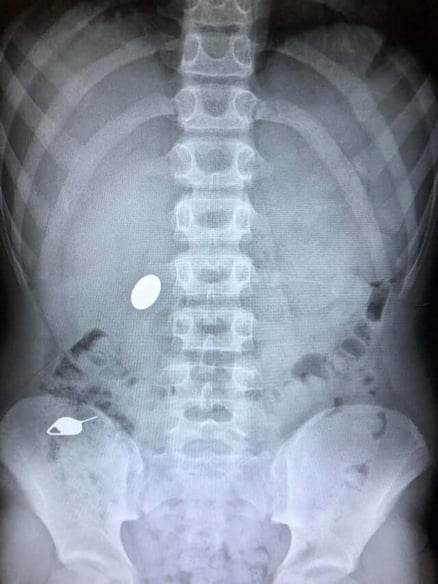 #14. This kid at Lowes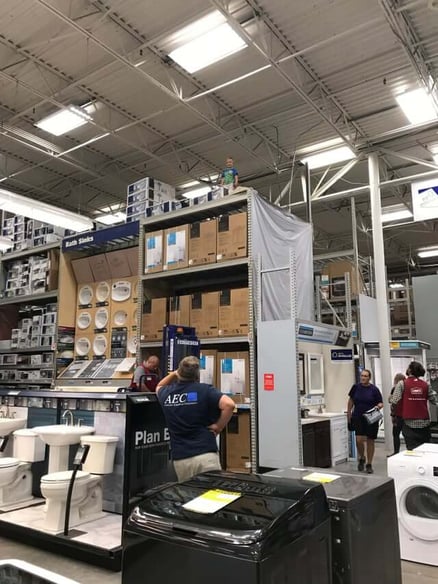 #15. My nephew wanted a portrait of George Washington. Thank goodness he didn't want a portrait of Ben Franklin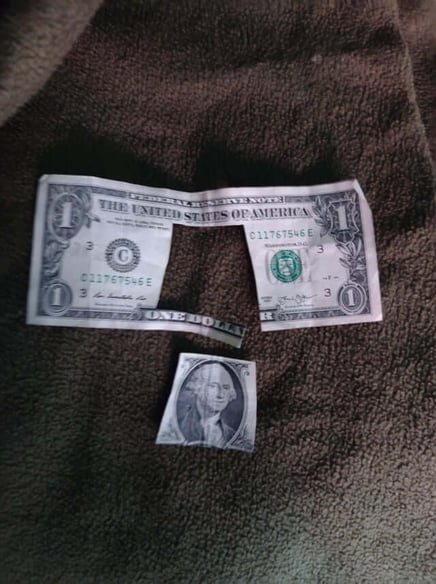 #16. Honey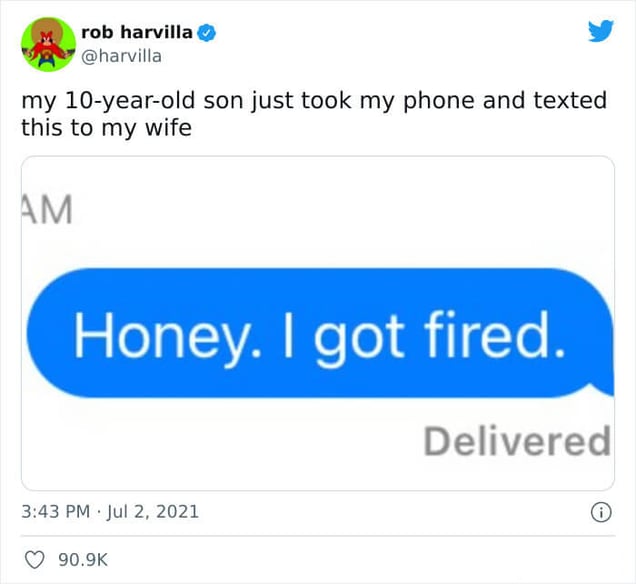 #17. And she says hello back too!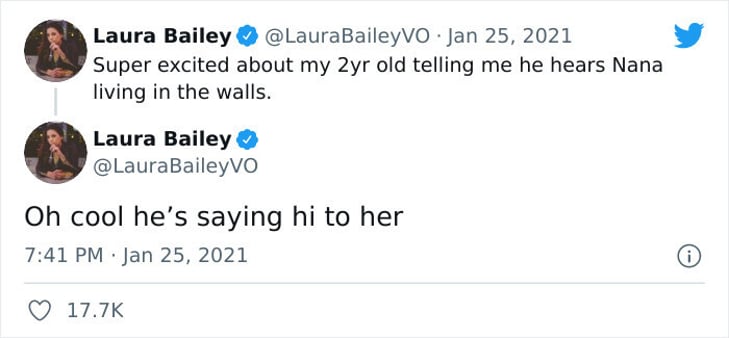 #18. What my aunt encountered when she went to pour herself a whiskey on the rocks…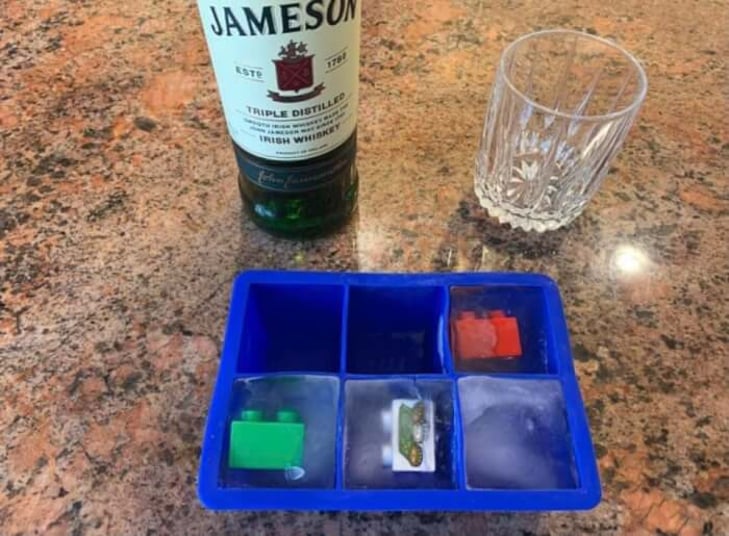 #19. Identically unperturbed by what they did to themselves with the clippers at 5 am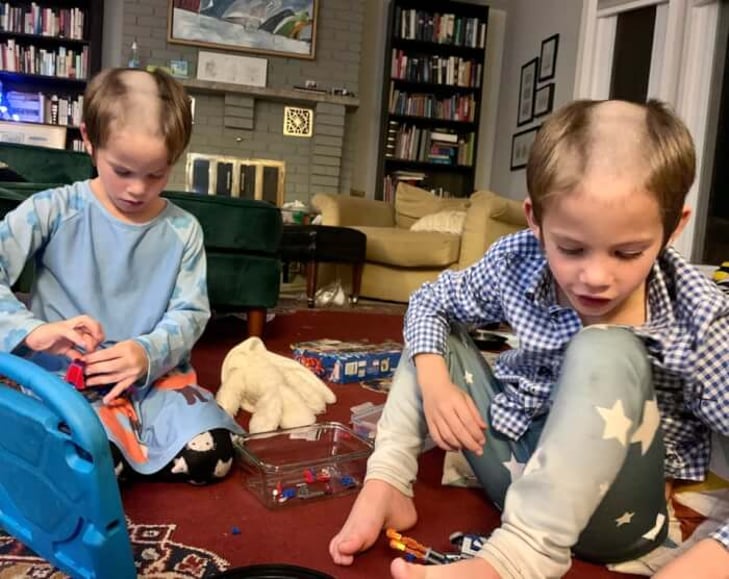 #20. Oh dear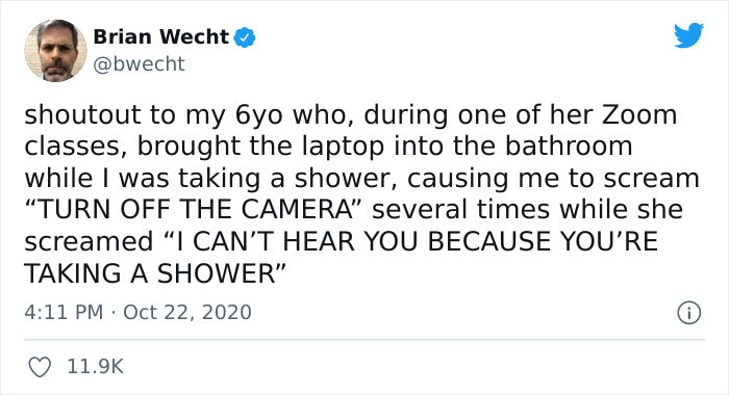 #21. My son said he was hot and wanted ice cream. This is not what I expected
#22. While the world is fighting over TP, my toddler is giving ours a bath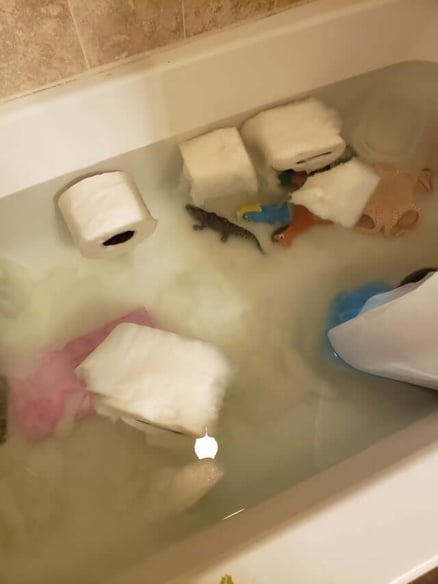 #23. Well, I don't need to do any explaining here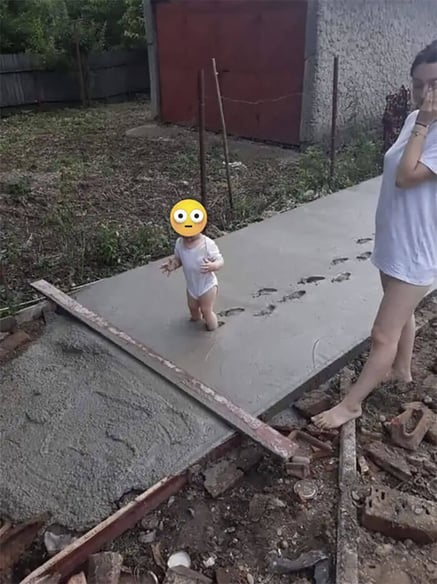 #24. That's how my kid expresses her feeling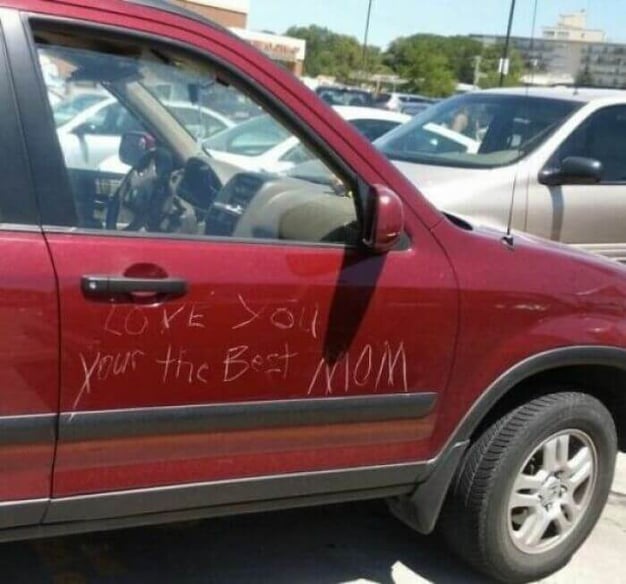 #25. She thought this was "White water"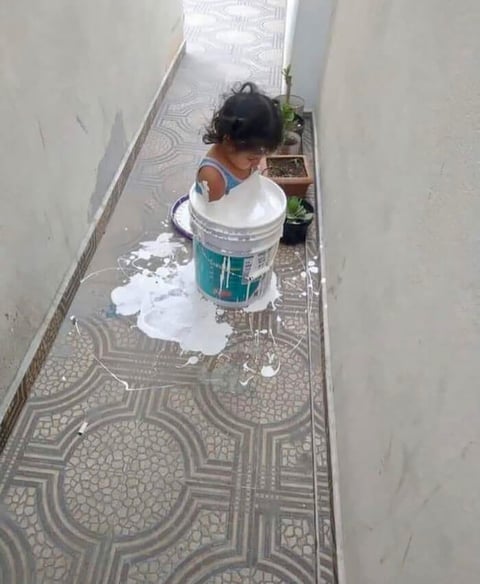 #26. Someone's kid hung up the wet wipes to allow them to dry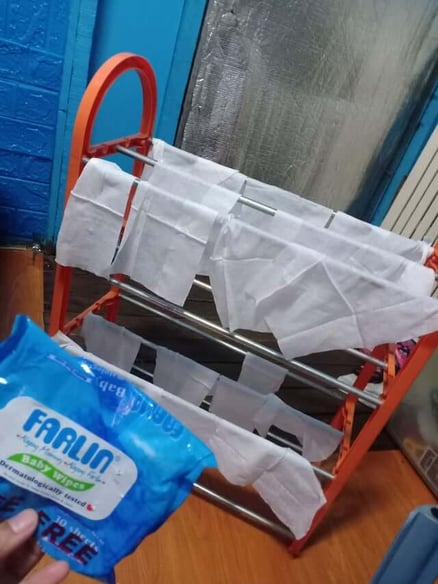 #27. I had to pay $39.35 to hold my baby after he was born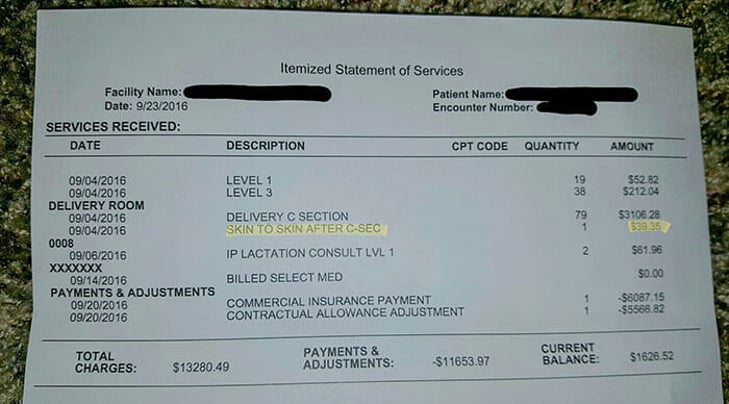 #28. Thanks, Nickelodeon Slime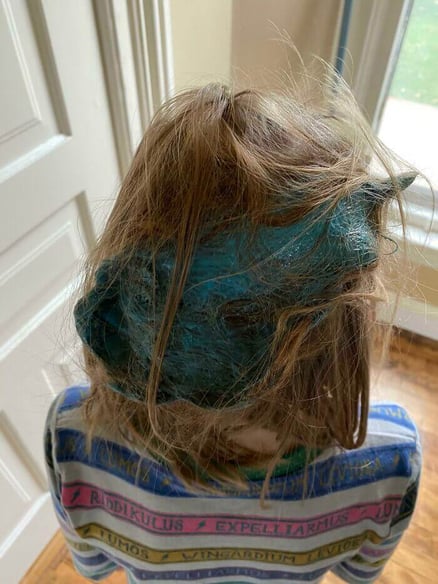 #29. Had a sneezing attack (not sick) and my daughter made me a "potion" to feel better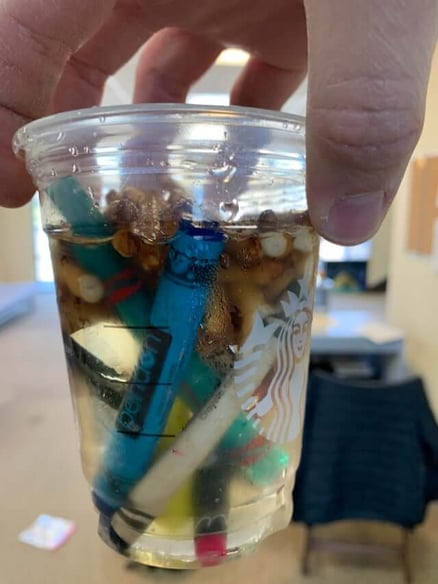 #30. Accidentally spilled coffee grounds on the floor…and all over my child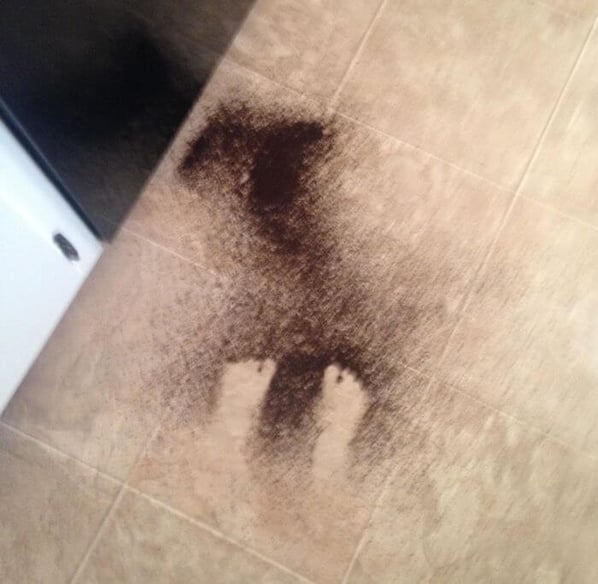 #31. How???