5,000-Year-Old Sunken City Discovered In Southern Greece, Believed To Be Oldest Of Its Kind
There is a little village called Pavlopetri in the Peloponnesus region of southern Greece, which is also home to an ancient city that dates back 5,000 years. Univers
There is a little village called Pavlopetri in the Peloponnesus region of southern Greece, which is also home to an ancient city that dates back 5,000 years.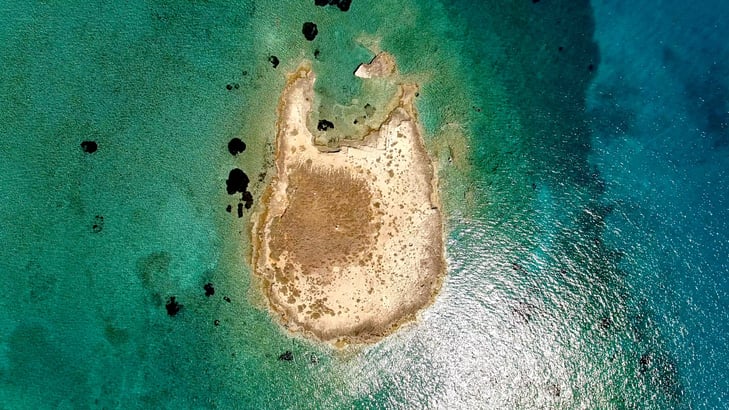 This archaeological site is unique in that it is located about 13 feet below and is thought to be the earliest known submerged city in the world as of yet, which makes it interesting.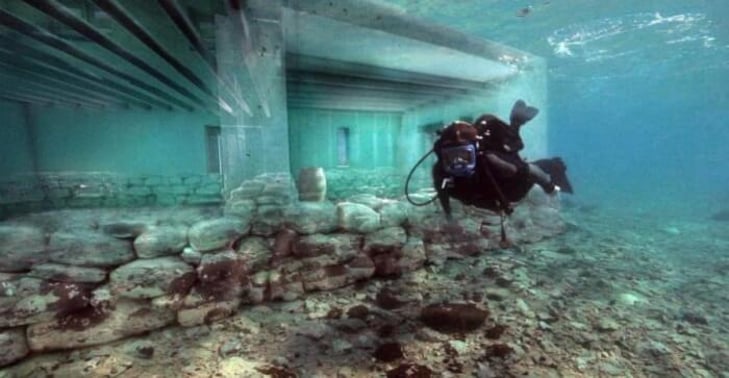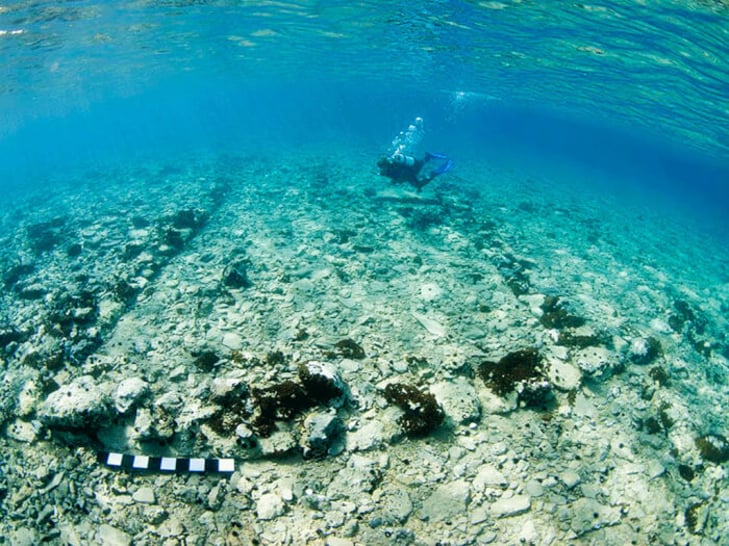 According to a 2009 study, the city is roughly 392,040 square feet in size, or 43,560 square yards or 9 acres, and it was first inhabited before 2,800 BC.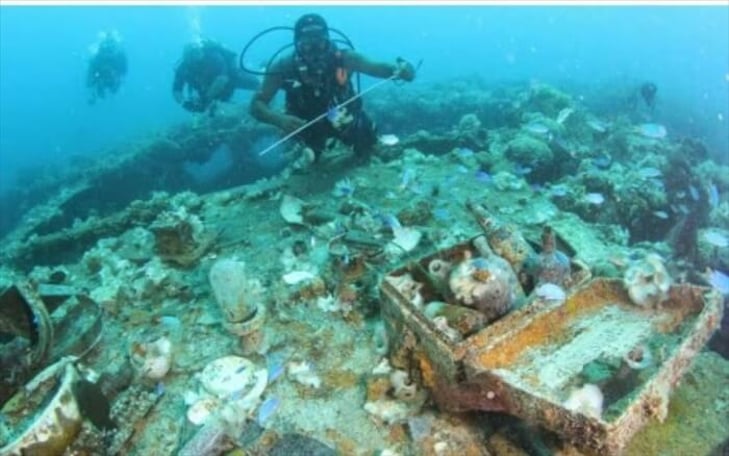 Even still, the city layout is still plainly apparent after 5,000 years, and up to 15 buildings have been found so far.
The expedition's leader, John Henderson, an Associate Professor of Archaeology at the University of Nottingham, and his team used the aforementioned meticulous design to generate a 3D model of the city.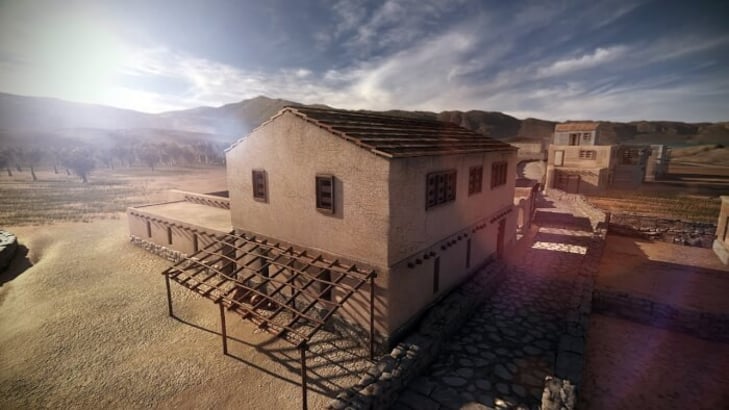 The following video illustrates the 3D reconstruction, which is thought to be very accurate.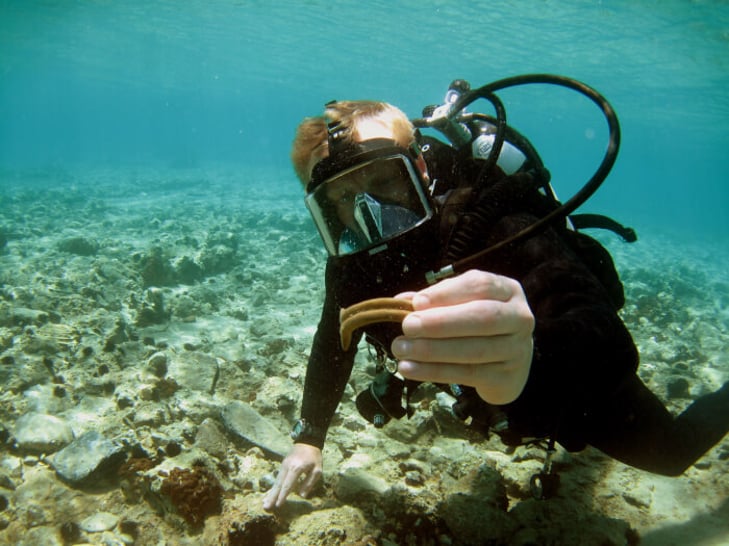 VIDEO:
H/T: Ancient Origins