8 Amazing Sci-Fi Films That Even Scientists Loves Them For Scientifically Accurate
Popular topics like science fiction emphasize aspects of actual science to produce fantastical results. For instance, Jurassic Park advances science to take the idea
There are more and more instances of this. Sci-fi is evolving in the film industry to become less fantastical and more realistic. Keep in mind that each of these movies has certain elements that are fictitious or have been embellished for entertainment purposes, but these movies have a higher level of overall realism. Here is a collection of science fiction movies that even the most challenging scientists enjoy since they are so accurate in terms of science.
#1 2001: A Space Odyssey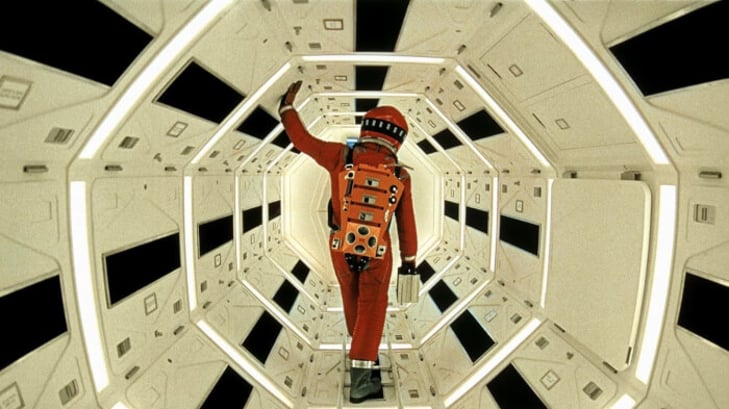 This list just wouldn't exist without 2001: A Space Odyssey by Stanley Kubrick. Despite criticism that it is slow and dull, the first sci-fi film was the one that captured everything as accurately as possible. In 1968, the film was able to predict some scientific developments years before they actually happened. For instance, the bag that has a phone and a dial has all of the functionality of a smartphone. Instead of making astronauts the main characters like many prior science fiction movies had done, the movie was praised for showing them as well-trained, meticulous people. The computer's chess playing prowess, which was exhibited long before Deep Blue famously defeated Gary Kasparov in 1997, was another aspect of the film that received praise.
#2 Her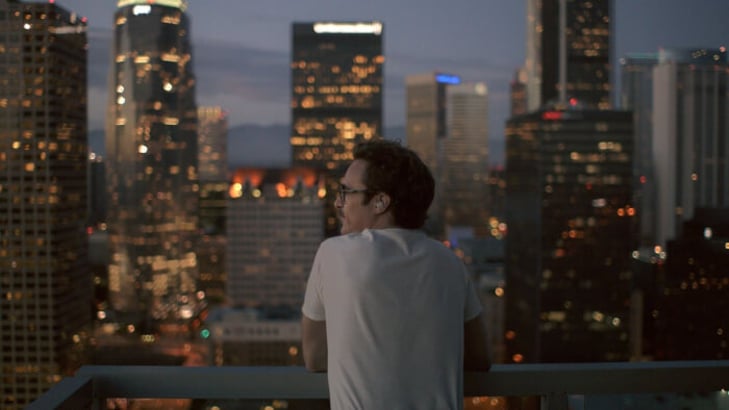 The calm divorcee Theodore is shown in the Joaquin Phoenix film Her. His life improves as he discovers new software that develops into a unique and intuitive person. Theodore meets "Samantha," who becomes his friend and helps them develop into a passionate love. The movie's premise was so original that it garnered a nomination for Best Picture and won the Academy Award for Best Original Screenplay. While some have compared Samantha to Apple's mobile assistant Siri, Samantha is much smarter, but it doesn't exclude the development of similar technology in the future. However, other elements of the film, such the tiny facial cameras and the earpiece Theodore frequently uses to communicate with Samantha, feel realistic and authentic.
#3 Contact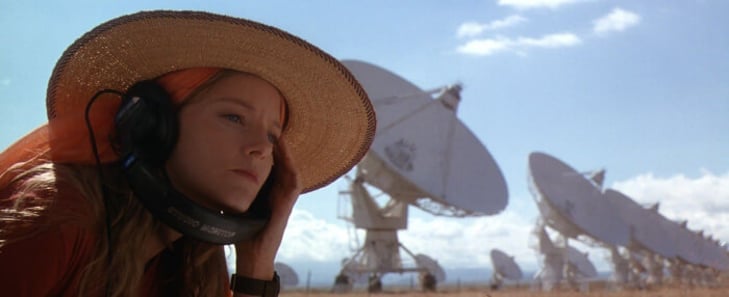 One of the best sci-fi films ever produced is widely believed to be Contact, starring Jodie Foster and Matthew McConaughey. A message from the Vega star system needs to be decoded, and Dr. Ellie Arroway has been given the task. As her assignment progresses, Arroway encounters the National Security Agent and religious zealots who are attempting to conceal the message. Radio waves are used to connect with extraterrestrials in real life, which is what SETI does. The credibility of Contact is helped in part by real astronomers who interject technical terms. In addition, dealing with national security issues while conducting research on alien contact is challenging, much as dealing with a discovery for a scientist.
#4 Gattaca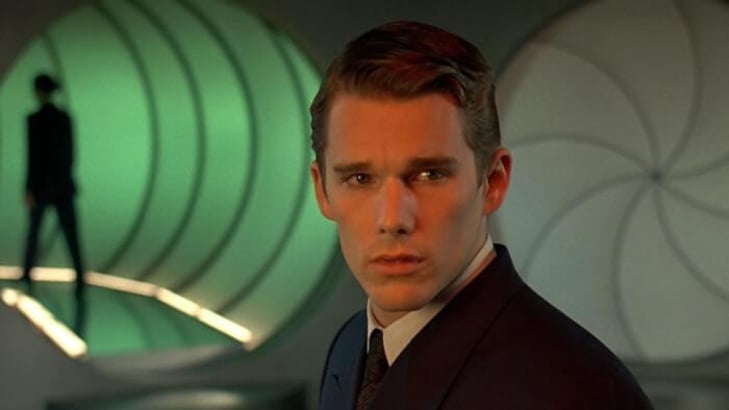 The premise of Gattaca is genetic engineering. Genetic "in-valid" Vincent Freeman (Ethan Hawke) is prohibited from leaving the planet. By acquiring "legitimate" DNA, he is given access to the Gattaca space program, where he falls in love with Irene. While Gattaca is more than 20 years old, the movie's material has been judged quite plausible, since genetic modification of infants and modifying DNA has become a hot subject. Additionally, it has been claimed that, as in the movie, if children were genetically altered, there would be a division between those who were and those who weren't.
#5 Interstellar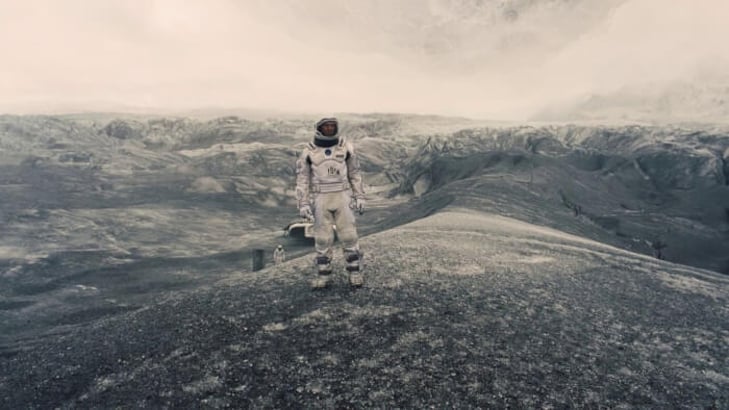 Interstellar is undoubtedly one of the most appreciated science-fiction movies, especially from the brilliant Christopher Nolan. In the movie Interstellar, Matthew McConaughey plays Cooper, a former NASA pilot who has become a farmer. Cooper is hired to assist a group of scientists as they attempt to find another livable planet through a wormhole. The film has received praise for its portrayal of the "Gargantua" black hole, which is regarded as one of the most realistic movie representations of a black hole. Another truth depicted in the video is that if one approaches a large object's gravity well too closely, time may pass much more slowly than it would for someone on Earth. This is shown when Cooper and his remaining crew return to the spacecraft and find that 23 years have elapsed while they were away from Earth.
#6 The Martian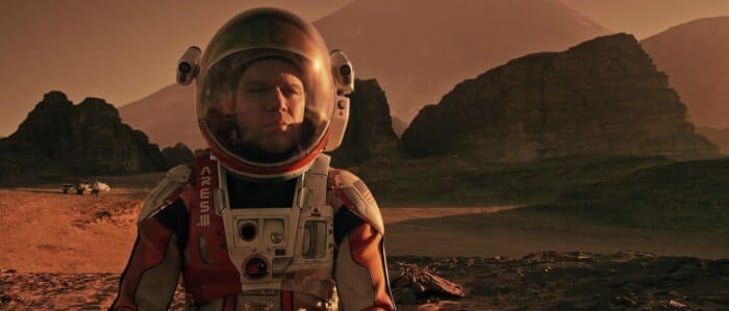 The Martian, based on the same-named novel, tells the story of astronaut Mark Watney (Matt Damon), who battles for survival after being left behind on Mars following a terrible storm. The transit time between Earth and Mars, which takes a strenuous 8 months with current technology, is one of the most accurate facts in the film. Another fact worth mentioning is that it could undoubtedly grow plants in Martian soil. The abundance of dust devils shown throughout the movie is another realistic depiction of Mars' terrain, and while it may be overstated for entertainment purposes, the depiction is accurate despite Mars' low atmosphere.
#7 Arrival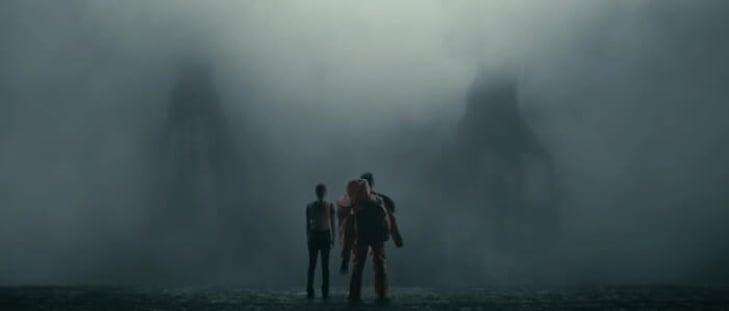 Amy Adams' Louise Banks, an associate professor of linguistics, is charged with directing the investigation after 12 mystery spacecraft crash-land on Earth. The group is working against the clock to find a way to communicate with the extraterrestrials as political unrest rises. We applaud Arrival for placing such a strong focus on linguistics in the setting of ET contact. The majority of language decoding is accurate, albeit not every aspect of the film is. Banks must learn the complete language in order to comprehend the extraterrestrials' directives. The artificial gravity of the extraterrestrial ship and the idea that the visitors would live somewhere other than Earth are further misconceptions.
#8 Blade Runner 2049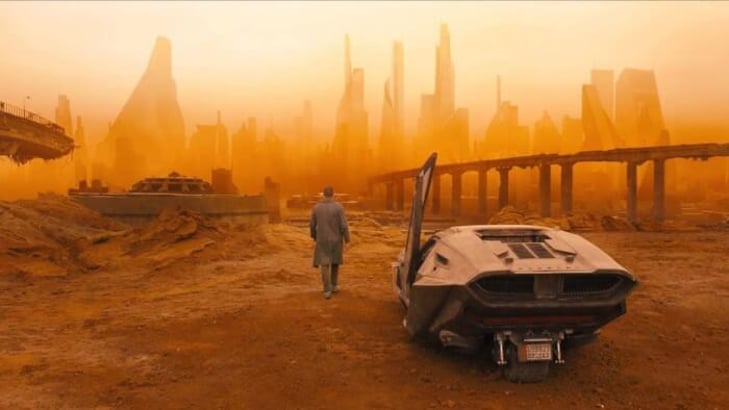 Ryan Gosling's LAPD replicant K discovers the terrible tale of another replicant who gave birth in Blade Runner 2049. In the film, K searches for the child and discovers a depressing truth. This sequel to the 1980s classic Blade Runner shows how, if climate change is not regulated, it will consume the earth and convert it into a barren wasteland. The situation of the climate is dismal throughout the movie, and while it is not a realistic depiction of what the world will look like in 2049, it is an accurate depiction of how climate change might ultimately devour the earth in the coming decades. The movie has a more modern than futuristic vibe to it because it is based on science and the state of the globe.