Aggressiveness – Sign To Identify An Aries, Proving In 16 Hilarious Memes
Each individual has a dominating personality that helps others to recognize them. Aggressive behavior may help Arians be distinguished from the crowd. As a Fire sign
Each individual has a dominating personality that helps others to recognize them. To Arians, aggressiveness might be a sign to spot them among the crowd.
Aries prefers to act without thinking because it is a Fire sign. They become angry so easily and their fury can flare up in a flash. The finest piece of advise is to never mess with an Aries. They will shout in your face or even strike you if you try to control them or debate with them. Once they become enraged, they will erupt in anger like a volcano. But unlike Scorpio, Aries doesn't harbor resentment. One benefit of their aggression is that it quickly subsides when it surges up. Besides, speaking too loud is also one of the reasons why people think they're usually aggressive. See? I guess arians aren't as terrifying as you imagine.
Do you know how to spot an Aries in the street now? – Find a man who is assertive.
#1 Why you dare?
#2 Aggressive by nature…LOL!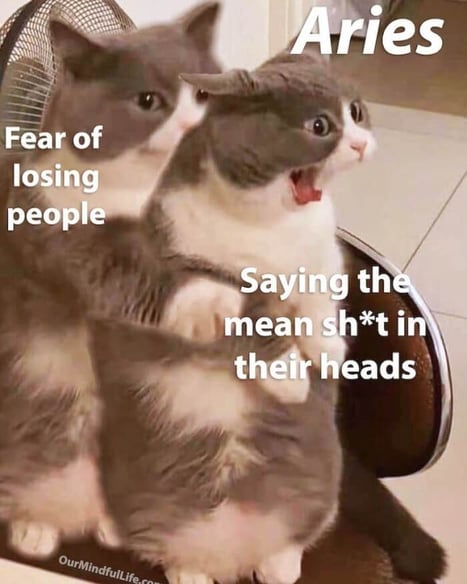 #3 Haha…Never play an Aries girl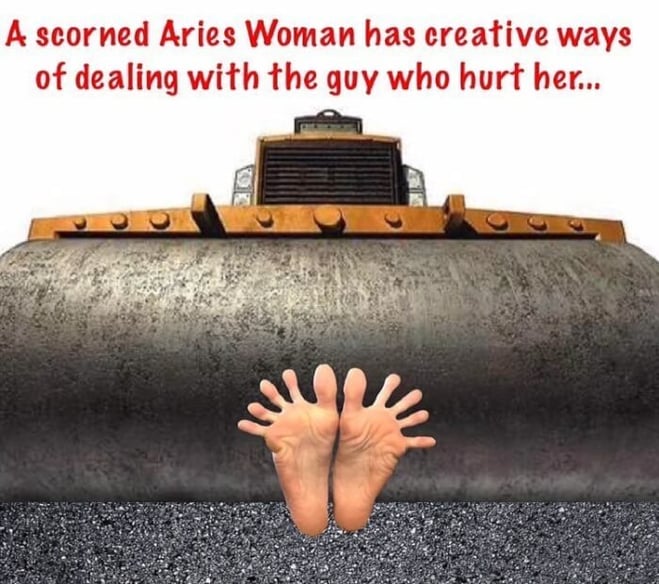 #4 Lmao! Too blunt, man
#5 That's why nobody dares to challenge them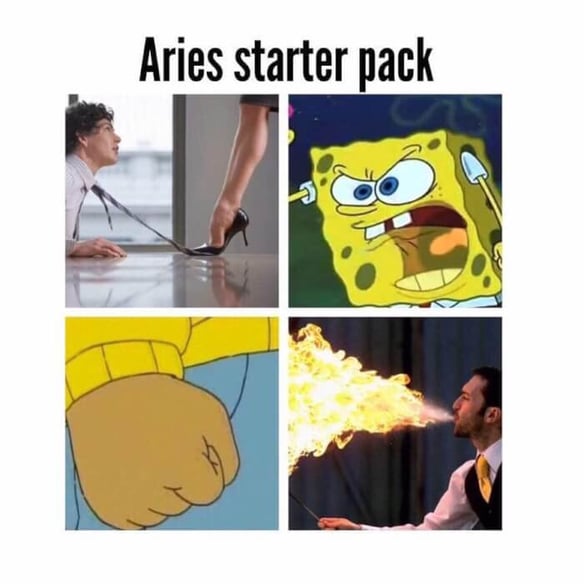 #6 If you see "me" calm, don't trust me:v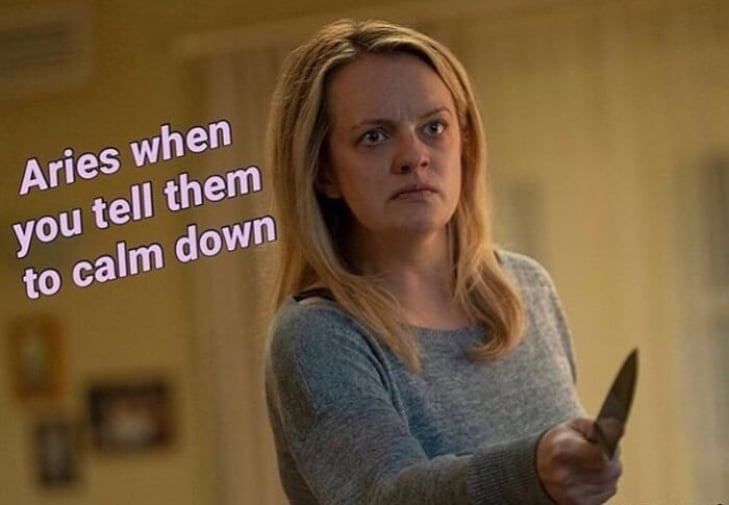 #7 Do you know who "I" am?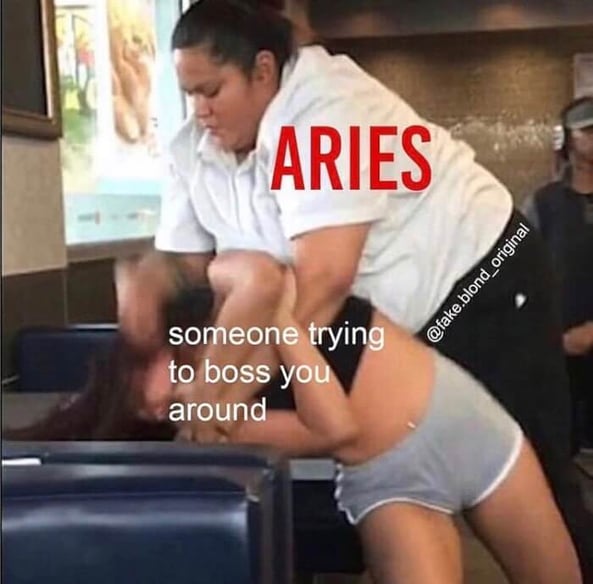 #8 It means…a strong personality :))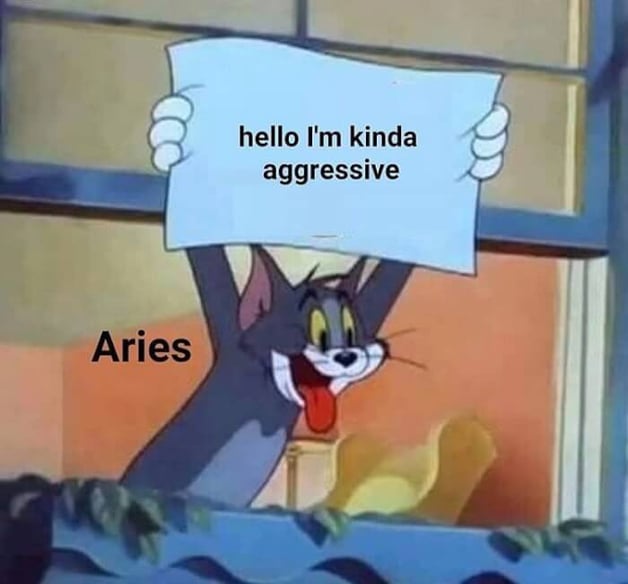 #9 A calm Aries looks so different, right?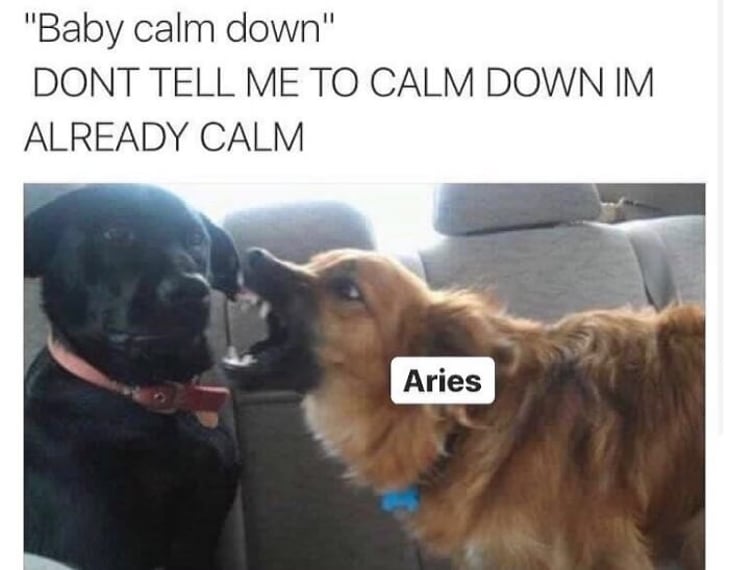 #10 Don't f*ck with "us"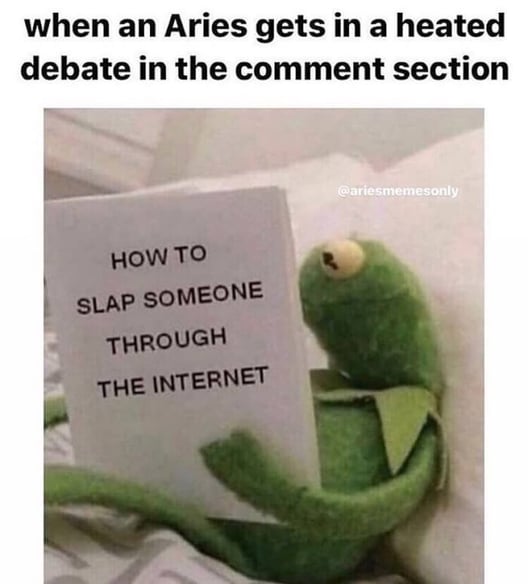 #11 Lol! Who dares to deny their beauty? Step up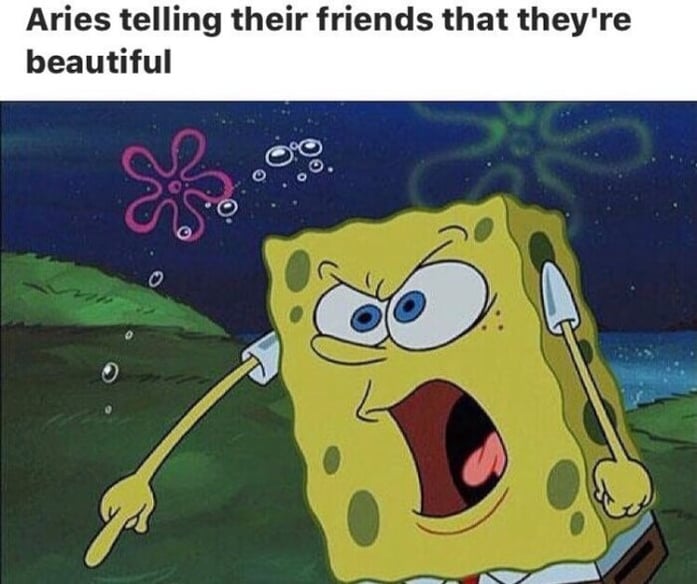 #12 That's our fellowship code 😂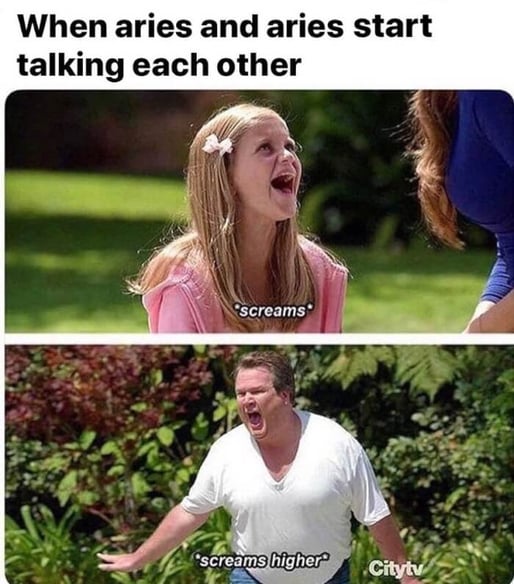 #13 Their crush may be bad at Physics, "I" think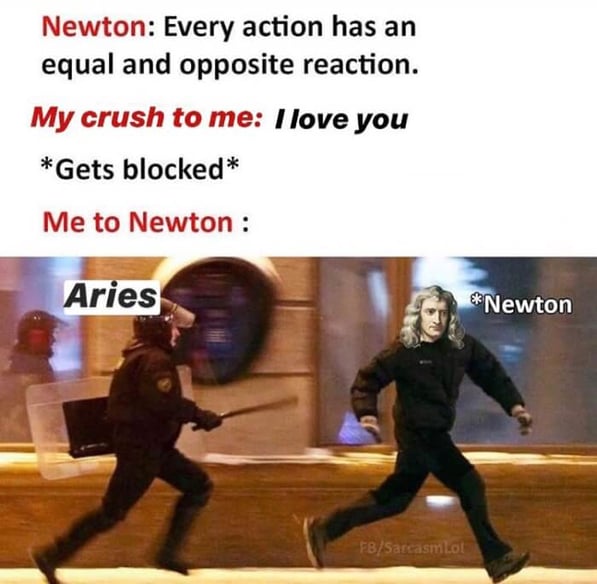 #14 Stay ready to do that
#15 Don't call "my" inner child, because you see…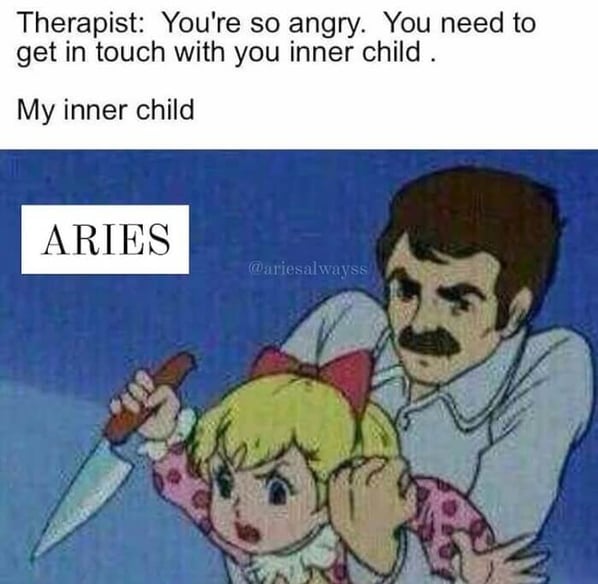 #16 Watch or die? Haha