Aliens Exist, Claims Former Space Director For Israeli Ministry Of Defense
In an interview with Israel's Yediot Aharonot newspaper, Haim Eshed, the former head of the space department of the Defense Ministry of Israel, asserted that the Ame
In an interview with Israel's Yediot Aharonot newspaper, Haim Eshed, the former head of the space department of the Defense Ministry of Israel, asserted that the American administration had been in contact with extraterrestrials from a "galactic federation."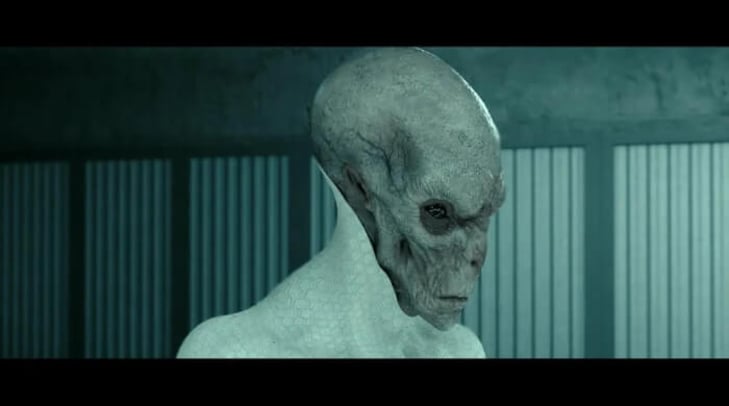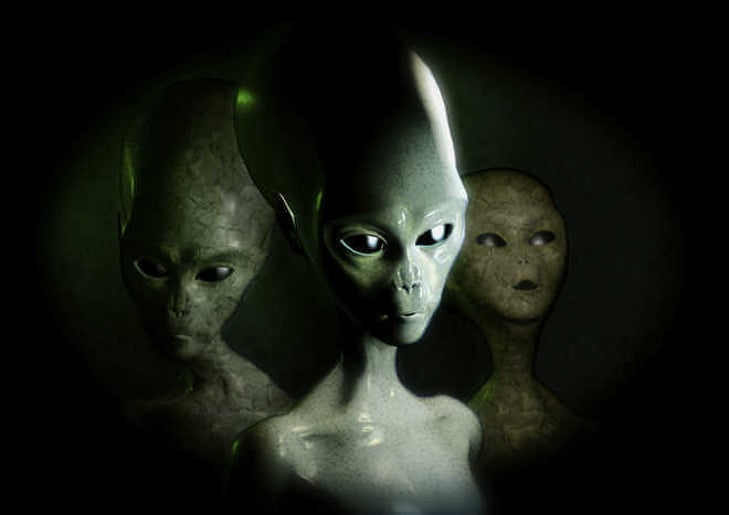 If he had uttered those things five years earlier, he claimed, he would have been hospitalized. However, public opinions are gradually changing and he's not afraid anymore, having none to lose, said the recipient of numerous degrees and awards, who is respected in foreign institutions.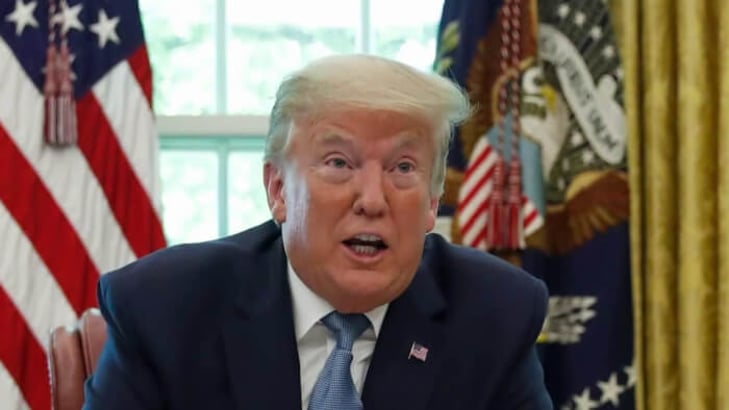 Nick Pope, an UFOs investigator within the British Ministry of Defense, regards Eshed's comments as "extraordinary." He questions whether they were jokes or marketing ploys to promote his future book sales.
The investigator finds the conspiracy theories surrounding UFOs and extraterrestrial life to be very intriguing, but he seriously doubts the veracity of Eshed's statements because it is unclear whether they are based on his own knowledge and experience or simply what he is repeating from the accounts that have been told to him by others.
H/T: NBC News