Archaeologists Found 2,100-Year-Old 'Iphone' In 'Russian Atlantis'
This enigmatic artefact was found in an ancient tomb that belonged to the historical fashion icon known as "Natasha." This woman, according to archaeologists, lived
This enigmatic artefact was found in an ancient tomb that belonged to the historical fashion icon known as "Natasha." This woman, according to archaeologists, lived in ancient Mongolia during the Xiongnu era in the third century BC. The tomb was found in a unique location called the "Russian Atlantis."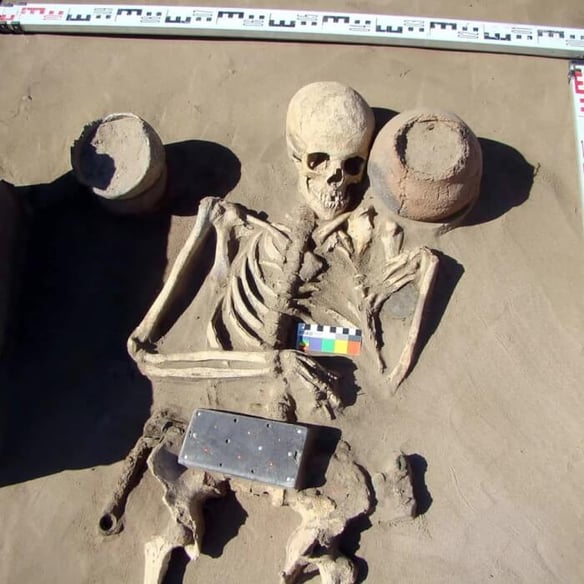 It may like a contemporary smartphone, but it's actually a black belt buckle covered with vibrant jewels that will outshine the cases on your phone.
Turquoise, carnelian, and nacre are a few of the stones positioned on it.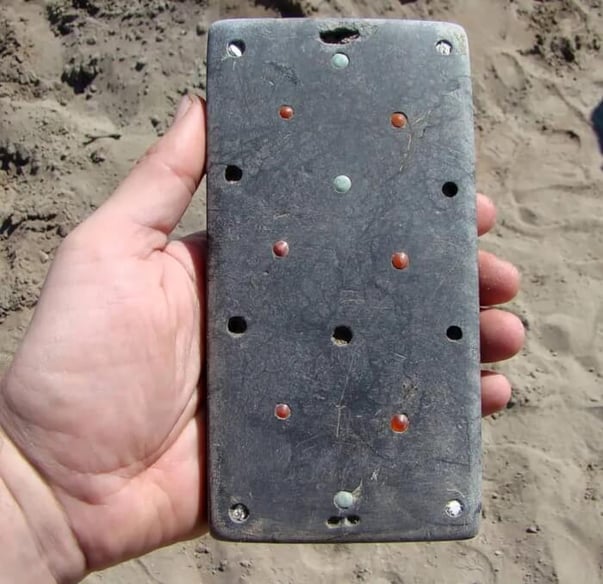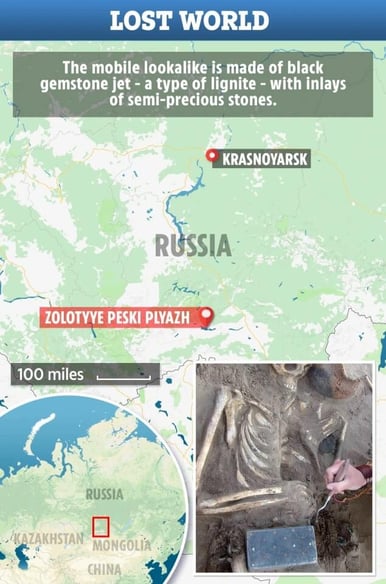 This object was found in the People's Republic of Tuva, Russia, in the Ala-Tey region of the Sayan Sea. The tomb, part of "Atlantis necropolis", is usually submerged to a 56-ft depth.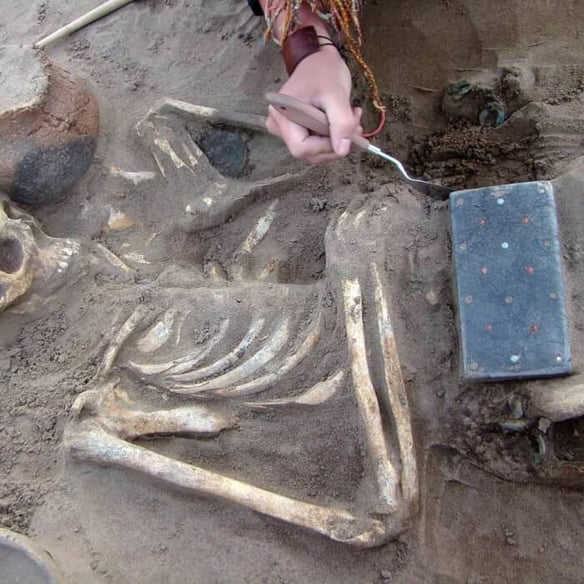 Additionally, it is not the team's first find; two older archaic bodies that were buried with trading items were found by earlier expeditions.
One of them was initially believed to be a priestess because she was draped in fine silk and was known as "Sleeping Beauty." But after closely examining the tomb's tools, researchers now think she was a leather designer. A weaver's wooden spindle was stored inside a sewing bag next to the second corpse, which was lying down.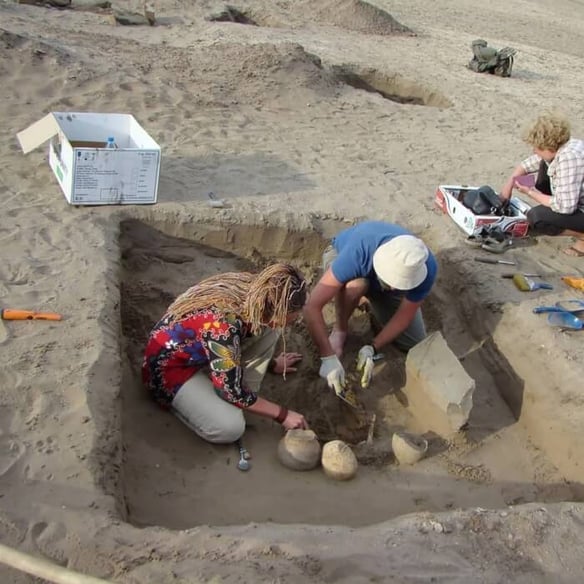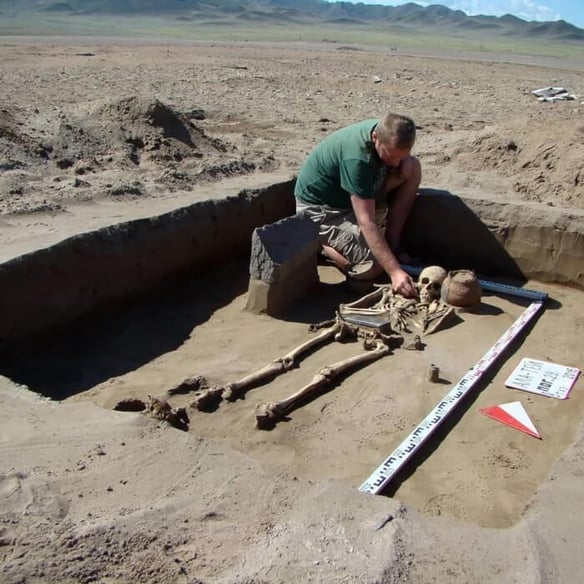 H/T: The New York Post