"Avengers: Endgame" Is The Final Avengers Movie, Says Kevin Feige
In a new interview for the Eternals-themed episode of Marvel Studios Assembled, Kevin Feige discusses the Infinity Saga's climax. The head of Marvel Studios has spec
Interviewed on the occasion of the Marvel Studios Assembled episode dedicated to Eternals, Kevin Feige has returned to talk about the conclusion of the Infinity Saga. Particularly, it has been made clear by the president of Marvel Studios that there are currently no plans for a potential sequel to an Avengers film.
It's not the first time audiences have wondered if the Avengers team will return to the big screen, but Kevin Feige has referred to Avengers: Endgame as the "final movie" dedicated to that part of the franchise. Although it sounds a little like English, Feige really used "the last" rather than "the last."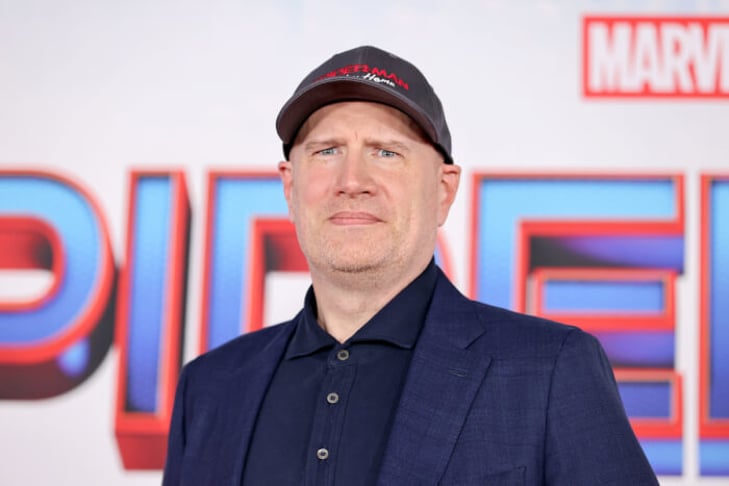 Obviously, like every time we talk about the Marvel Cinematic Universe, the words spoken by executives, actors and directors always leave some space for us to find out what they truly mean. This is because Marvel Studios always keeps their ideas under wraps and tries to filter as little as possible from the inside.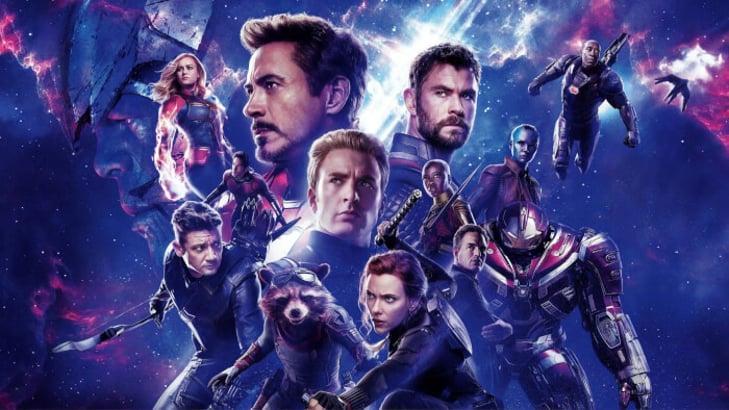 Although it's unclear what this implies for the MCU's future, it's probable that there will still be more Avengers movies; they may just not have the same titles as the previous films.
In addition, Captain Marvel (Brie Larson) will make a comeback in The Marvels, Hawkeye (Jeremy Renner) has recently begun training Kate Bishop (Hailee Stenfeld), Sam Wilson (Anthony Mackie) is starting his journey as the new Captain America, Doctor Strange (Benedict Cumberbatch) and Wanda Maximoff (Elizabeth Olsen) have their load of problems with the Multiverse as seen in the trailer for Doctor Strange in the Multiverse of Madness, and Thor (Chris Hemsworth) must face a new enemy – Gorr (Christian Bale) along with Jane Foster (Natalie Portman).
In other words, we will have to wait for another Avengers film. But in the meantime, our favorite heroes will not remain idle.