Aviation Expert Claims To Have Identified The Location Of MH370's Wreckage, Saying It Was A Murder Scheme
MH370 vanished in 2014, and a UK aerospace engineer is convinced that he has located where it crashed. He claims that there is convincing evidence that the pilot was
MH370 vanished in 2014, and a UK aerospace engineer is convinced that he has located where it crashed. He claims that there is convincing evidence that the pilot was "being followed."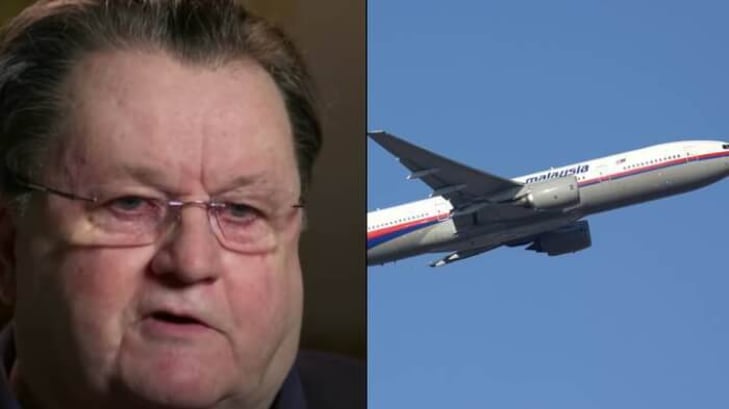 Richard Godfrey, a former British physicist and aeronautical engineer, claims to have made a finding on the subject. He was able to track the plane's final route through by Weak Signal Propagation Reporter (WSPR) analysis and examine the disturbances it made in radio frequencies, discovering unusual patterns in the aircraft's journey, including 360-degree turns over the ocean.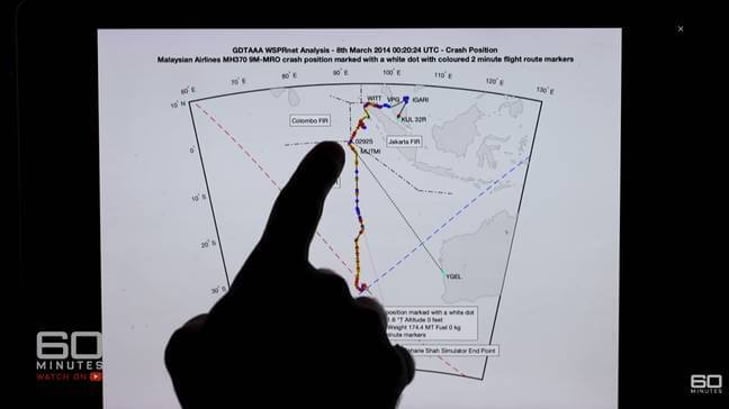 The plane even had an odd 20-minute holding pattern, which is when the pilot maintains the aircraft in a pattern within a designated air zone while waiting for additional approval to continue 180 minutes prior to the trip. Godfrey thinks that these are evidence to the hypothesis that the pilot had to direct the plane off its route on purpose.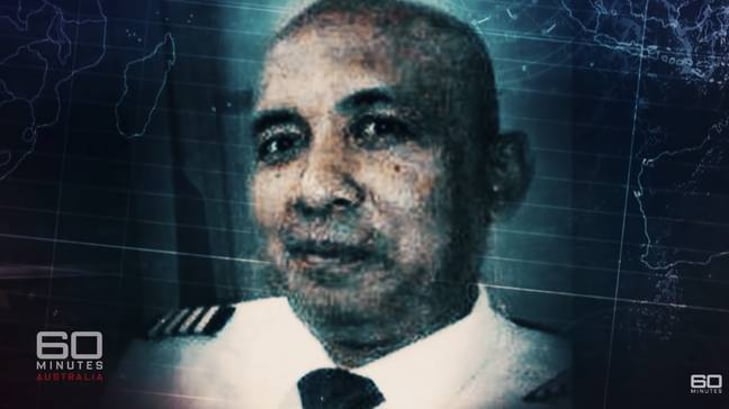 Everyone had assumed there was a straight path up to this point, possibly even subconsciously, the expert claims. I think a pilot was in charge for the entire flight. Although Malaysian authorities claim that the contact stopped 38 minutes after the flight took off, he claims that the holding pattern may suggest that the pilot had to stop in order to contact them.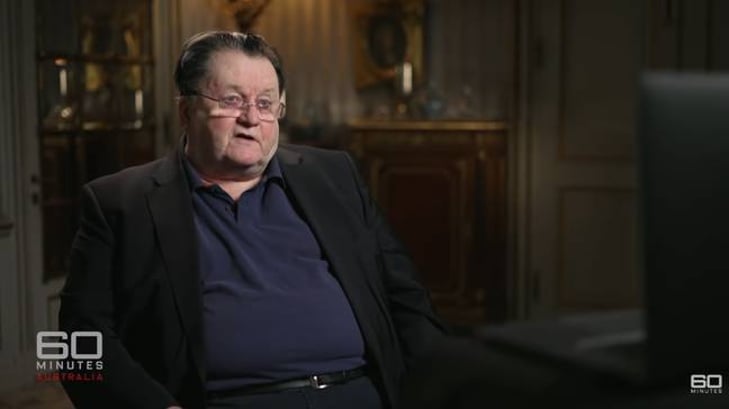 Godfrey adds that it would really unusual to enter a holding pattern if one were trying to lose a follower in the most remote part of the Southern Indian Ocean. He claimed that the pilot may have contacted the Malaysian authorities to determine whether he was being "accompanied" and to choose his next course of action.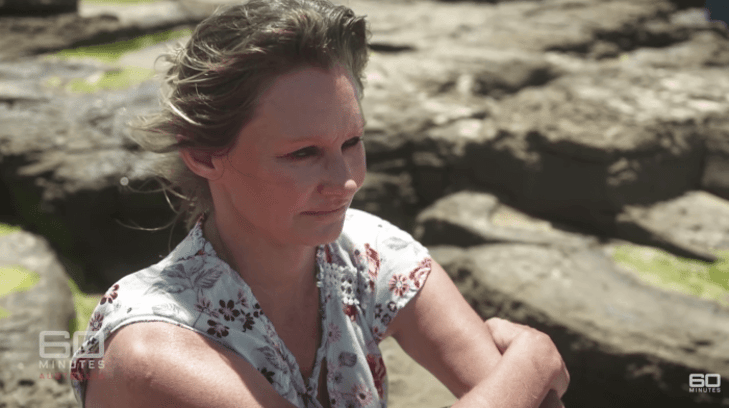 Godfrey, on the other hand, is adamant that a fresh search—the last one—should be conducted because he feels that the next excavation and examination, if it is possible, will be able to finally explain the enigma.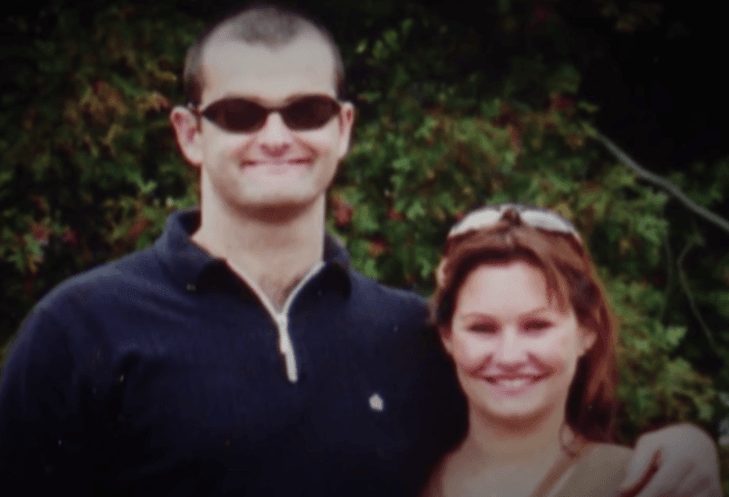 The Australian Transport Safety Bureau (ATSB) described Godfrey's conclusions as "credible" in a statement last week, but they haven't yet started a new investigation.