Believe In Us! Gemini – One Of The Most Interesting Signs Of The Zodiac
What images do you have in mind when you consider Gemini? A dramatic person or a man with two faces? No… Gemini is more complex than first appears. We'll show you ho
It's hard to explain why Geminis are one of the most interesting in the 12 zodiac signs by words, so let 15 funny memes do this. Avoid missing them!
#1 Or parents…LOL!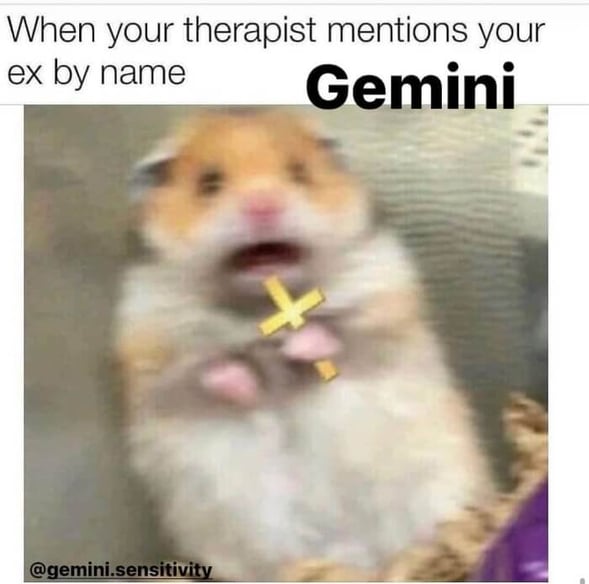 #2 They're truly different
#3 You have that dog?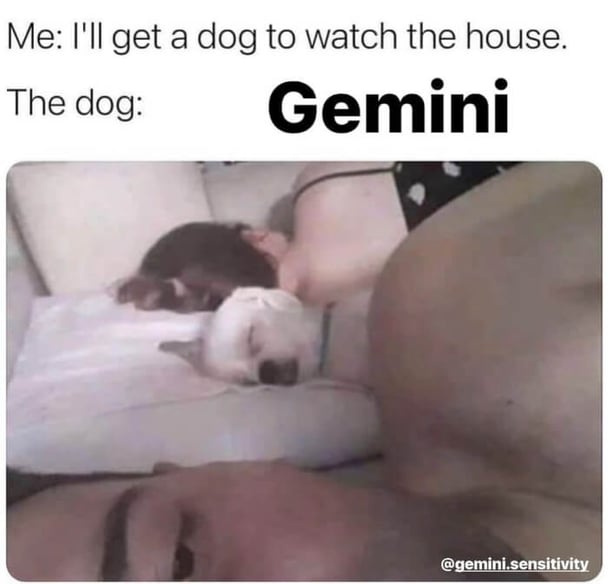 #4 A sweet freak!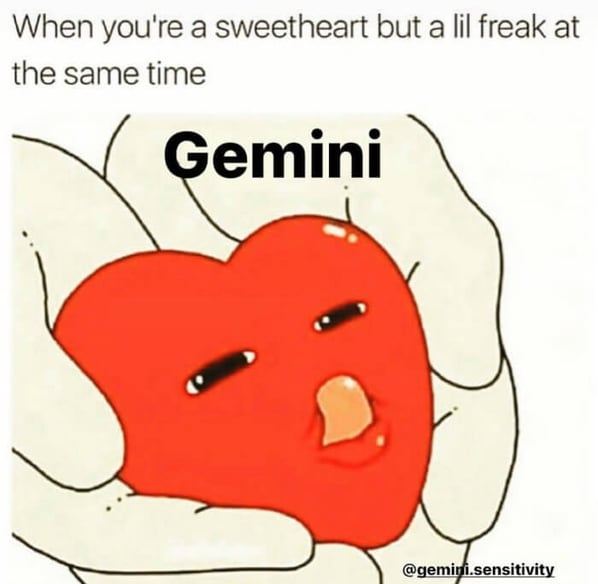 #5 They love themselves so much…Haha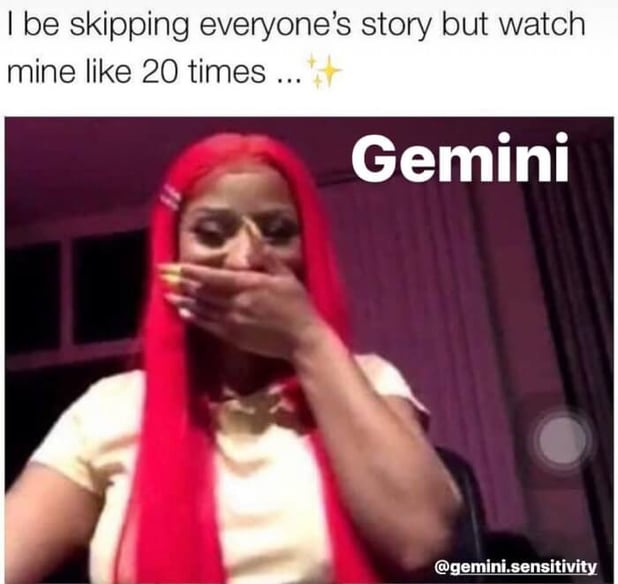 #6 If it's a girl, can you call her after "me"?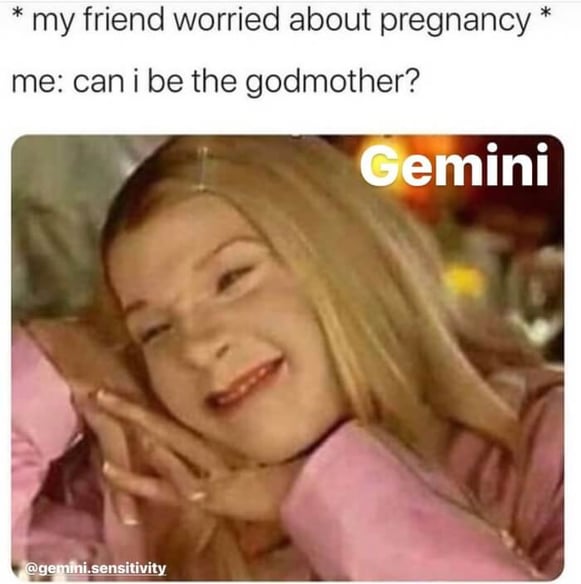 #7 Happy to hear other people's drama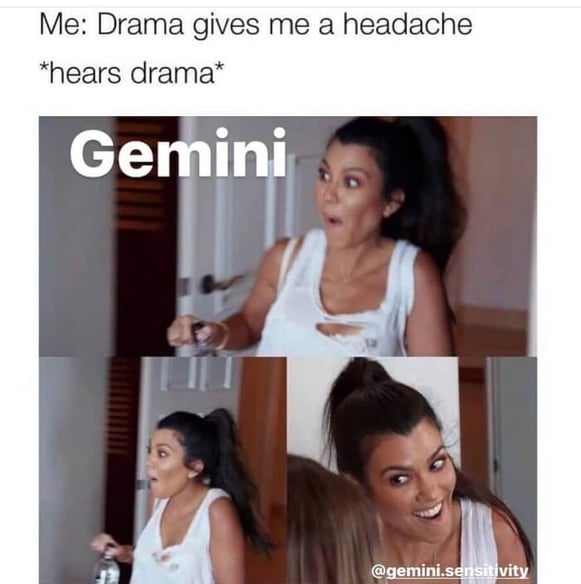 #8 It's all because of motivation
#9 So sad but so true
#10 Duh, clear your history!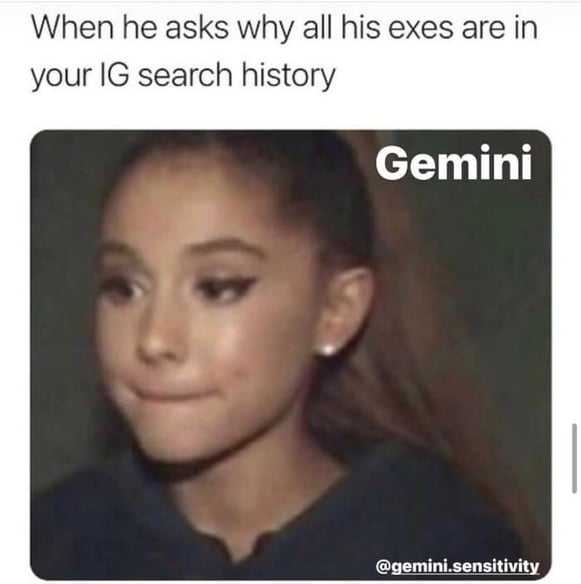 #11 Haha…They make fun of themselves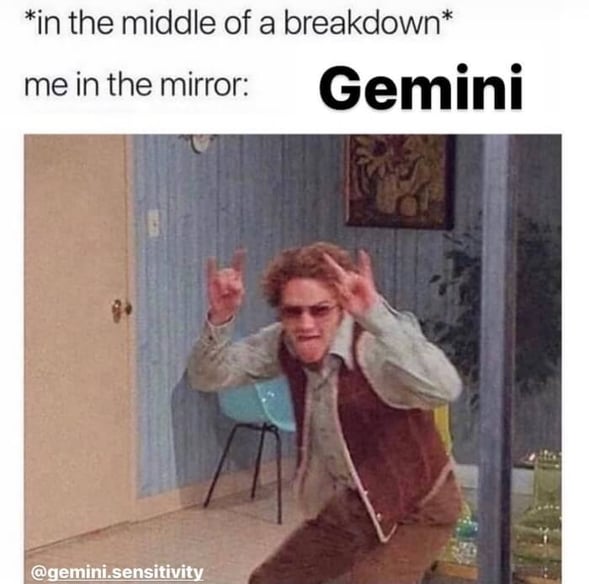 #12 Just trying to hide from the rest of the world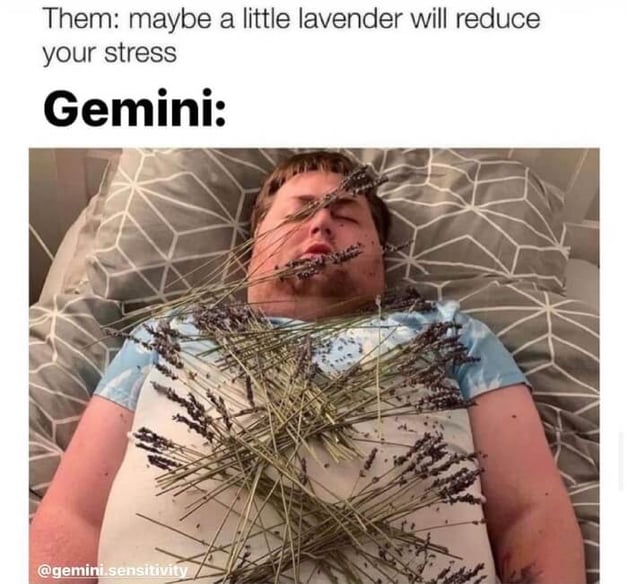 #13 They would totally do this
#14 Or drink lmao!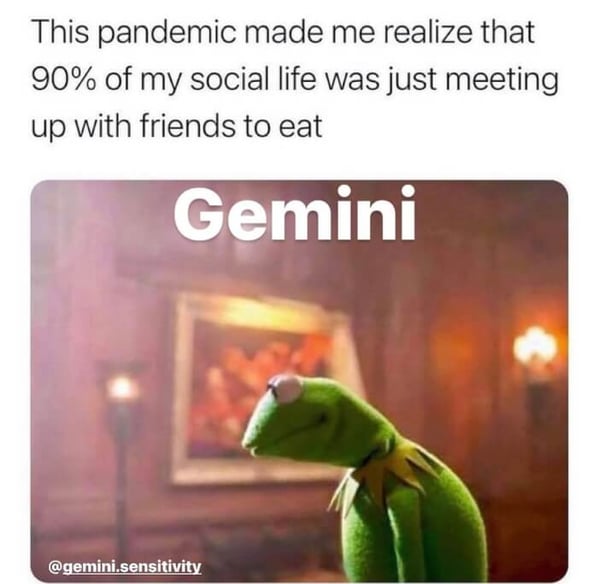 #15 Best actor of the year 😂