Comics Creators Hates These MCU Characters Because They Are Charged Too Much
The MCU films have brought some of the most recognizable figures from the Marvel comics universe to the big screen, which is undoubtedly good news for fans of this s
The MCU films have brought some of the most recognizable figures from the Marvel comics universe to the big screen, which is undoubtedly good news for fans of this setting. Additionally, some great actors that portray these characters give the Marvel characters a more authentic sense than ever before.
The audience might not enjoy every character in a Marvel film, though. In fact, some of the characters cause the movie to be banned, or even the author fails to acknowledge it. When they appear, these figures really stir up debate. Many factors are leading to this, starting from the fact that the actor playing the role is seemed to look completely different from the character in the comic book to the backstory of the character related to sensitive issues. Here are 5 controversial Marvel characters. Some of them are despised by the comic book writers who created them, and others have undergone political changes.
#1 Heimdall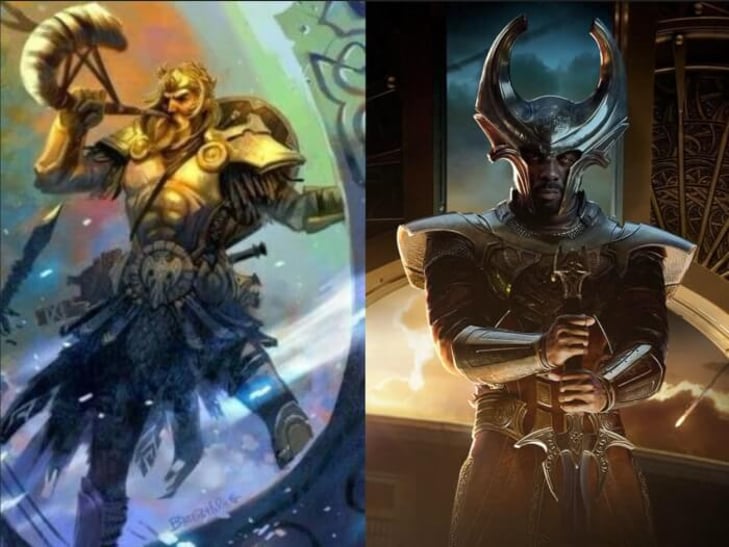 Through the movie Thor (2011), we are acquainted with the image of Heimdall, the guardian god of Bifrost in Asgard. The character is played by actor Idris Elba, who has appeared as Heimdall in many other Marvel movies. In fact, you could argue that Elba's performance as Heimdall was excellent, making the part a perfect fit for him.
However, it turned out that Heimdall's inclusion in the original MCU was contentious, leading some groups to call for a boycott of the Thor film. Because Heimdall is considered to be the whitest of all the gods in Norse mythology, which is where the legend of Thor originated, while Elba is a black actor.
#2 Mandarin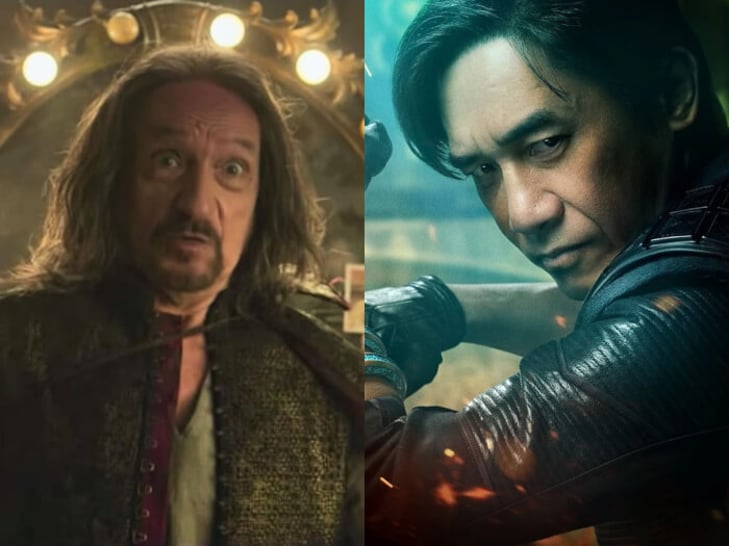 #3 Ancient One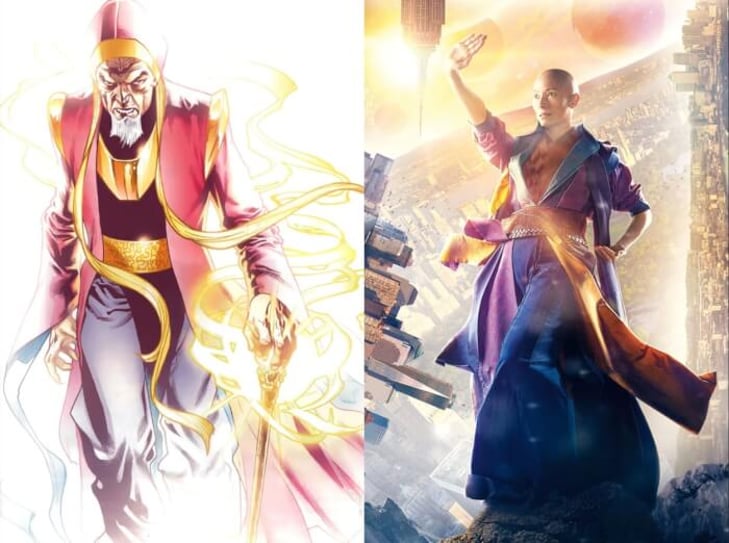 #4 Mantis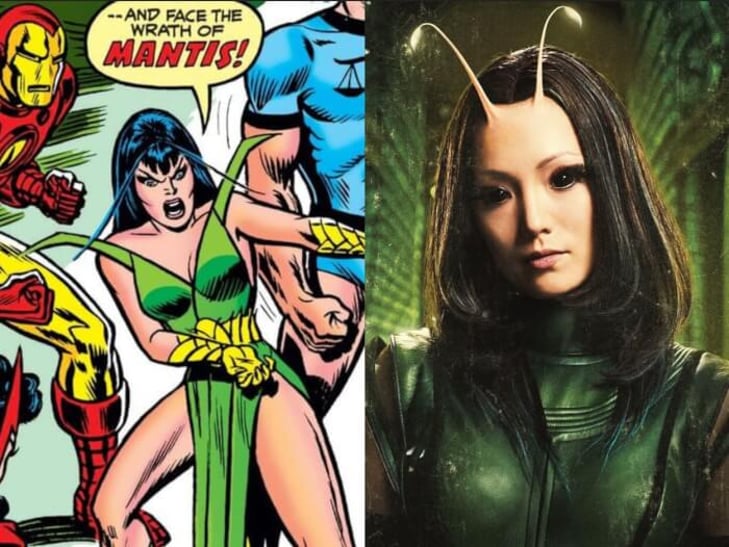 When Mantis first appeared in Guardians of the Galaxy Vol. 2, the character was described as being upbeat, humorous, and innocent (2017). Mantis' character in the movie, however, did not resemble the contentious comic book adaptation. In actuality, Steve Englehart, the creator of Mantis, as well as other fans expressed their animosity.
Mantis' 1973 creator, Steve Englehart, has made it known that he disapproves of how Marvel has portrayed his character in the MCU. Because, in his opinion, Mantis's character in the MCU is too innocent. Mantis, as imagined by Englehart in the comics, is reportedly a fierce female character that differs significantly from the MCU version.
#5 Phastos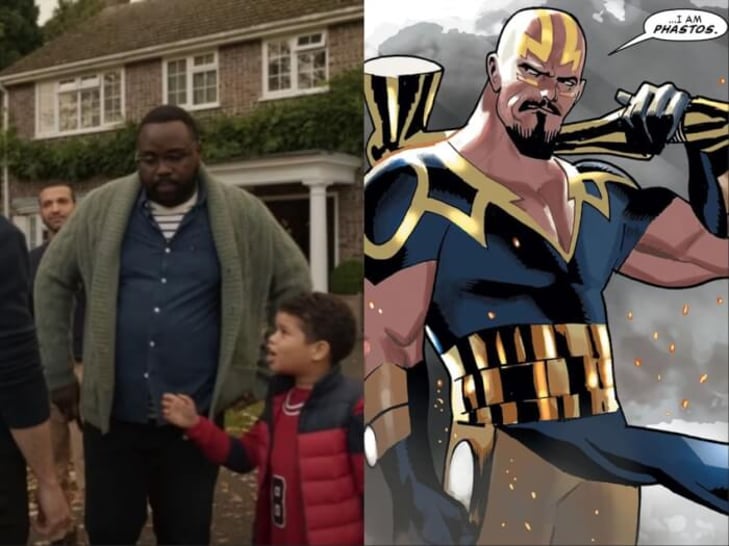 Phastos truly stirred up controversy in Eternals (2021), which led to some nations banning the movie. This took place as a result of Phastos' alleged homosexual history. In the movie, we get to glimpse Phastos' home life with his male companion. In addition, we witness Phastos and her spouse sharing a same-sex kiss.
Eternals was subsequently prohibited from airing in several Middle Eastern nations, including Saudi Arabia, Kuwait, and Qatar, due to footage involving Phastos. Disney declined to alter the appearance of the same-sex love narrative in Eternals, which led to the ban.