Dakota Johnson To Play Madame Web In The New Spider-Man Spinoff
According to the Hollywood Reporter, Dakota Johnson is currently in talks to play Madame Web in the same-name film by Sony Pictures dedicated to this Spider-Man comi
The Hollywood Reporter reports that Dakota Johnson is now in negotiations to play Madame Web in the Sony Pictures movie of the same name, which is based on this Spider-Man comic book villain.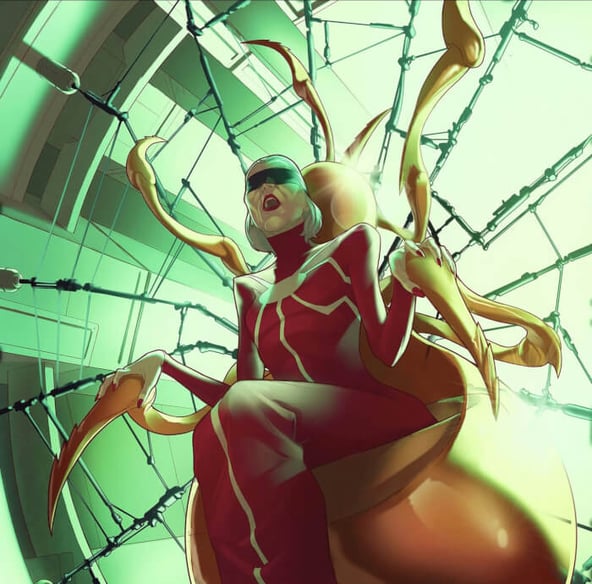 Introduced in 1980 in The Amazing Spider-Man No. 210, Madame Web is a clairvoyant mutant who can predict the future of superheroes with superpowers related to Spiders, such as Spider-Man and all versions of Spider-Woman. This character has been around for hundreds of years, and throughout that time, she has always been portrayed as a bizarre, old woman who is paralyzed and makes use of an intricate system of devices that can create cobwebs.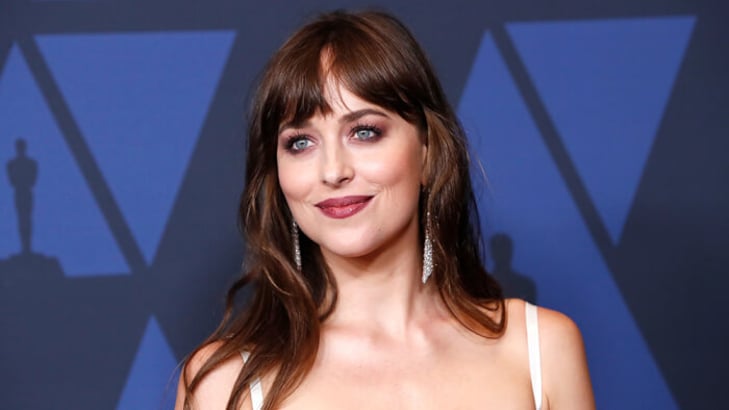 This is simply one of many Marvel character movies that Sony owns that have recently been in development. Venom (2018) was the first one made available by Sony, and it was followed by Venom: Let There Be Carnage (2020) and Morbius (2022). Aaron Taylor-Kraven Johnson's the Hunter is another title awaiting progression to the next stage.