Daredevil, Jessica Jones And Other Marvel Series Are Leaving Netflix
Years after their debut, Marvel TV shows on Netflix including Daredevil, Jessica Jones, and Luke Cage are finally prepared to go back to "home base." In other words,
As fans are already aware, Marvel and Netflix agreed to work together to produce a few TV shows that would effectively recreate what had occurred in the movies in prior years on a smaller scale. These TV series would later culminate in a crossover event called The Defenders (2017).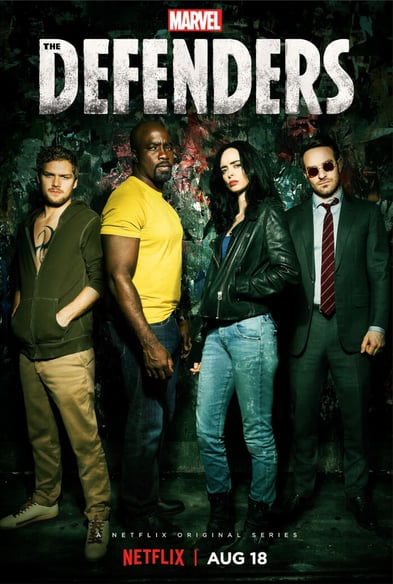 Four TV shows, Daredevil, Jessica Jones, Iron Fist, and Luke Cage, each with many seasons, as well as The Defender crossover and its spin-off The Punisher starring Jon Bernthal, were created as a result of the successful partnership.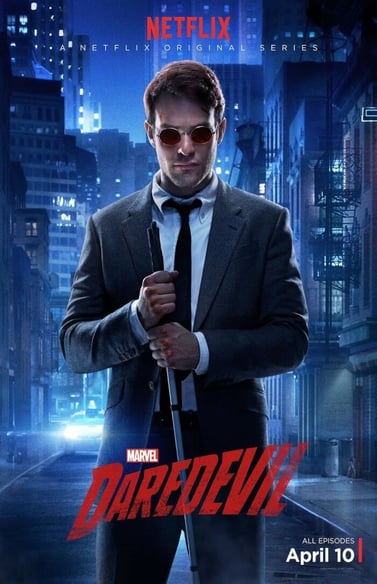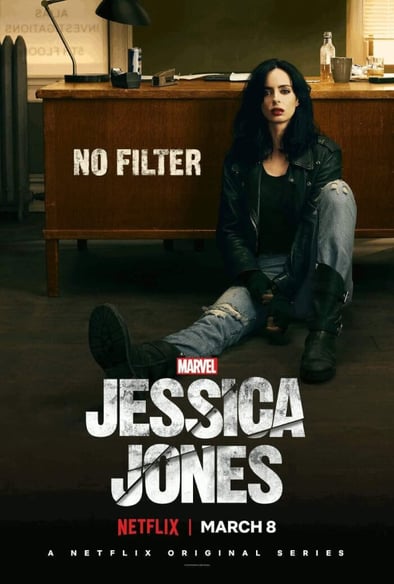 We can still assume that Marvel's Daredevil, Marvel's Jessica Jones, and all the other shows related to The Defenders will very soon debut on Disney+, expanding the Marvel sector of the platform, while waiting for any official word from Netflix or Disney.
Once Charlie Cox and Vincent d'Onofrio returned as Daredevil and Kingpin in Spider-Man: No Way Home and Hawkeye, the MCU's top brass might then decide to make these series entirely canonical.