Disney Fans Wish These Celebrities To Play Disney Sidekicks
Disney films obviously wouldn't be the same without sidekick roles. Despite not being the main characters, they greatly contribute to the films' success. Hence, toda
Disney films obviously wouldn't be the same without sidekick roles. Despite not being the main characters, they greatly contribute to the films' success. As a result, we present our list of the Top Celebrities We Wish Would Play Disney Sidekicks Nowadays.
Therefore, let's scroll down and read this post! Are you curious to know which celebrities get nominated to play your favorite roles from the House of Mouse?
#1 Dwayne Johnson as Kronk (The Emperor's New Groove)
#2 Jane Fonda, Lily Tomlin & Dolly Parton as the Good Fairies (Sleeping Beauty)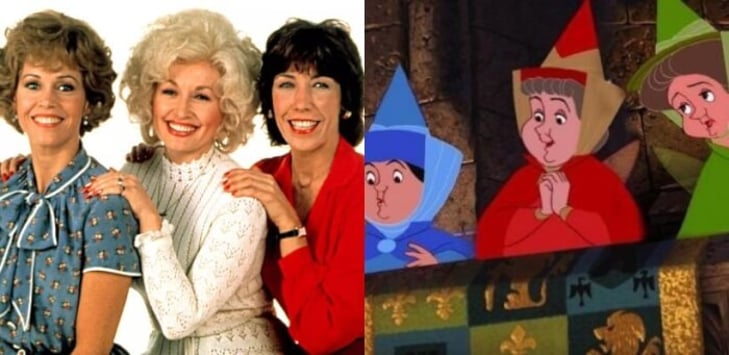 Jane Fonda is the right choice for the character of Flora since she is assertive yet composed. Lily Tomlin also works well as the more reflective Fauna because of her earthy characteristics. Last but not least, Dolly Parton as Merryweather is a class act with a tremendous personality in this beautiful trio.
#3 Ali Wong as Tinker Bell (Peter Pan)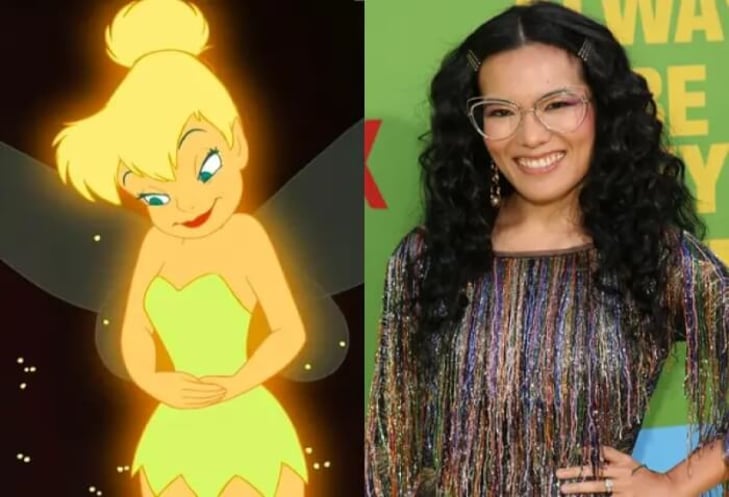 Tinker Bell is synonymous with the magic of Disney with a sassy personality many times larger than her diminutive size would suggest. Except for Ali Wong, who else fits that description?
#4 Patrick Stewart, Adam Sandler & Maggie Smith as the Gargoyles (The Hunchback of Notre Dame)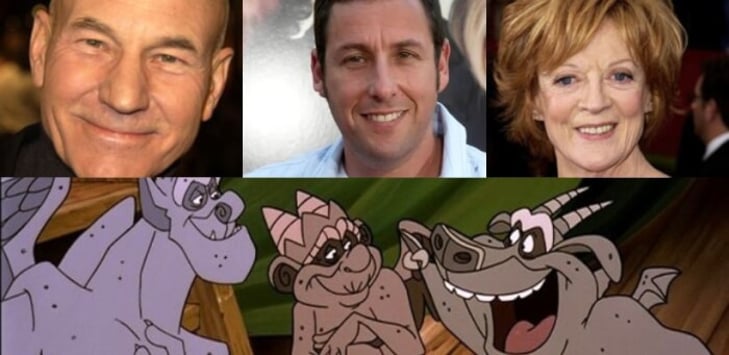 Who else than seasoned actor Sir Patrick Stewart does a better job of portraying the clever, confident, and anxious Victor? Hugo, a bold, coarse, but ultimately likeable character, must be played by Adam Sandler. Not to mention, Dame Maggie Smith is a perfect match for Laverne, who is intelligent but feisty.
#5 Simon Pegg as Archimedes (The Sword in the Stone)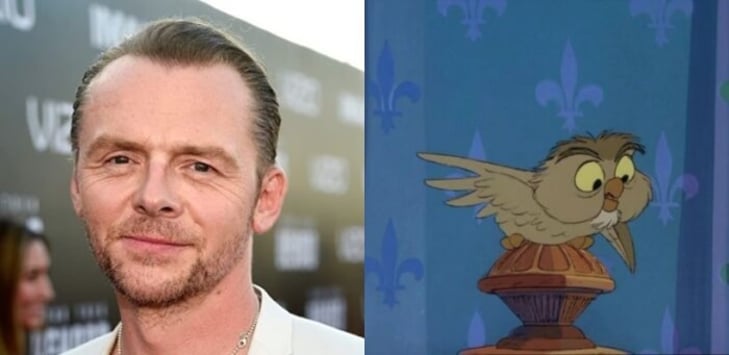 Simon Pegg sounds like the ideal choice to play the cynical, grouchy, and sardonic Archimedes because of his previous roles that span the entire personality spectrum.
#6 Jean Dujardin as Lumière (Beauty and the Beast)
This acclaimed French actor ismost known to viewers for his Oscar-winning performance in 2011. The artist has a human form that resembles Lumière.
#7 John Mulaney & Nick Kroll as Pain & Panic (Hercules)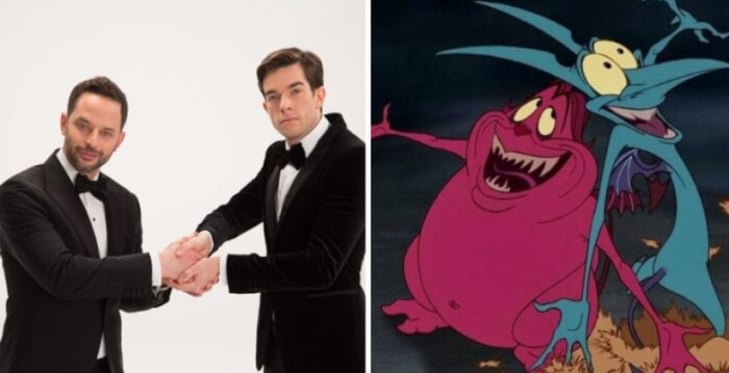 John Mulaney is a virtuoso of self-deprecating, jittery comedy making him an excellent fit for Panic. Kroll has a preference for playing the character of Pain.
#8 Tituss Burgess as Sebastian (The Little Mermaid)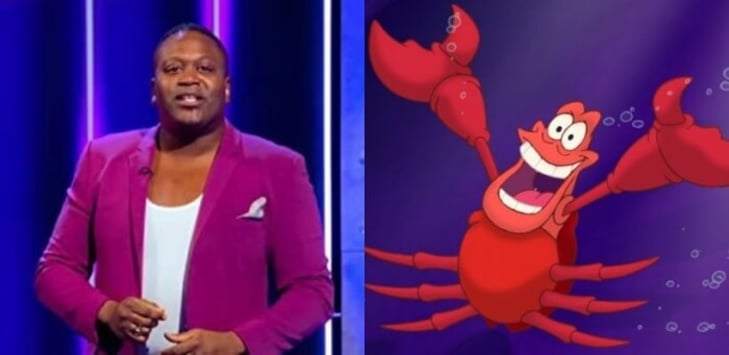 Sebastian, the Crab, was a character that Tituss Burgess was destined to portray! He is a vocalist and a performer who can play a character self-assured and a nervous wreck the next.