Disney Releases The Full Menus For 2022 EPCOT International Festival Of Arts
Normal people mistakenly believe that January simply heralds the start of a new year. Disney aficionados, on the other hand, immediately think of the EPCOT Festival
Even though the holidays have just passed, Walt Disney World Resort is still going strong. Disney doesn't let their fans down or make them wait too long. They reveal the full menus for the 2022 EPCOT International Festival of Arts with more than 50 food items and 60 beverage choices specifically created for this festival. Let's check out the menus, shall we?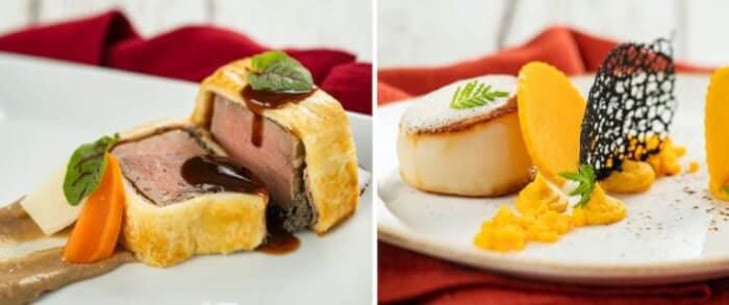 The Artist's Table (The American Adventure)
Food:
Beverages:
The Craftsman's Courtyard (Near Disney Traders) – NEW!
Food:
Beverages:
Deco Delights (Near Port of Entry)
Food:
Beverages:
The Deconstructed Dish (Near Port of Entry)
Food:
Beverages: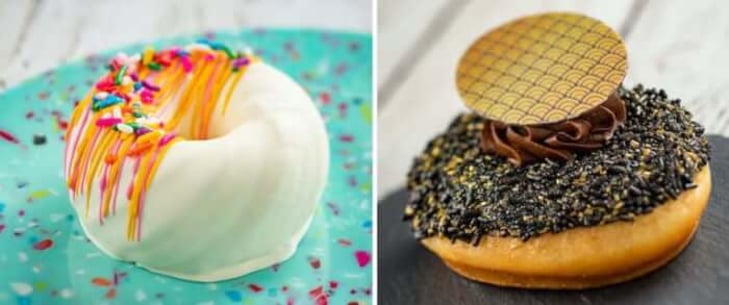 The Donut Box
Food:
Beverages: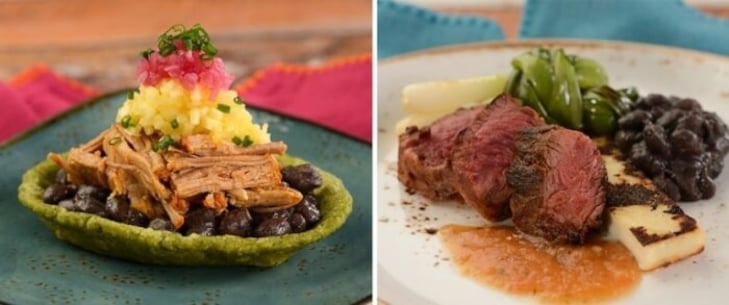 Gourmet Landscapes (Canada)
Food:
Beverages: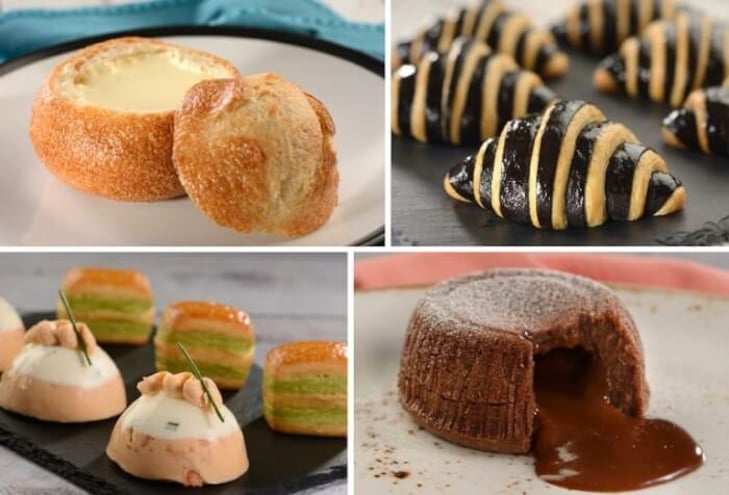 Refreshment Port (near Canada)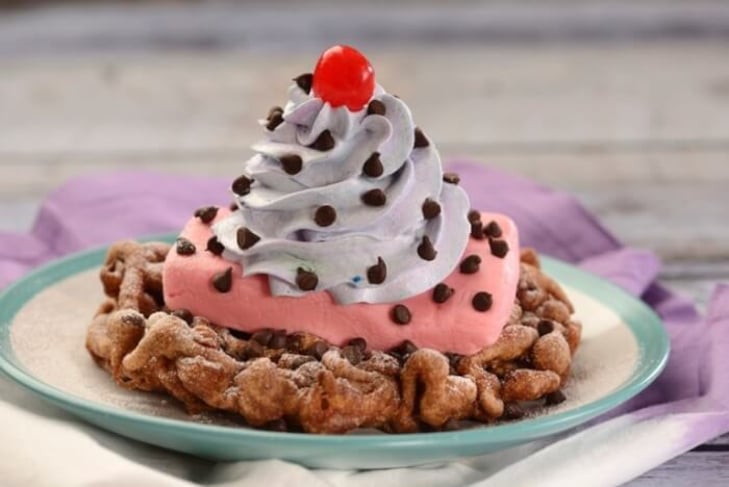 Goshiki (Japan)
Food:
Beverages:
L'Art de la Cuisine Francaise (France)
Food:
Beverages: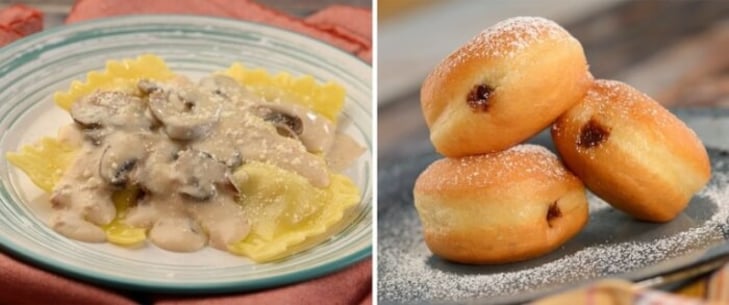 Funnel Cake (The American Adventure)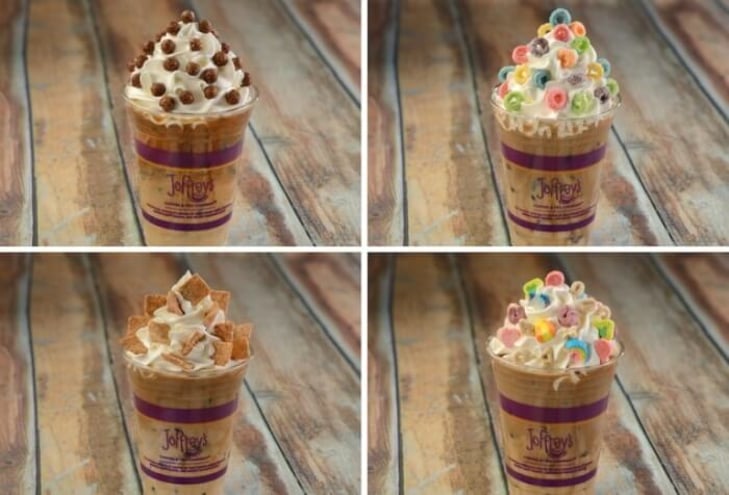 El Artista Hambriento (Mexico)
Food:
Beverages: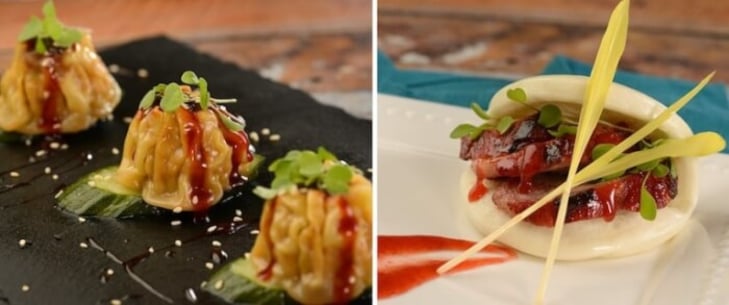 The Painted Panda (China)
Food:
Beverages: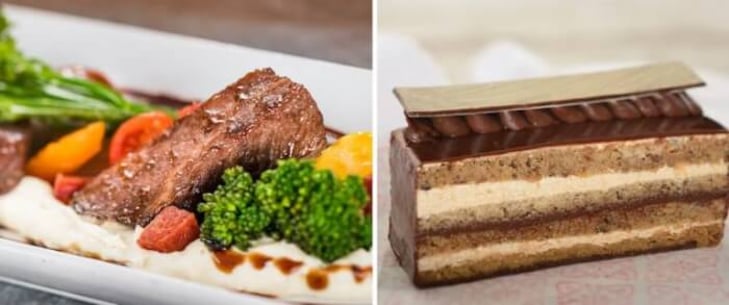 Pastoral Palate (Germany)
Food:
Beverages:
L'Arte di Mangiare (Italy)
Food:
Beverages: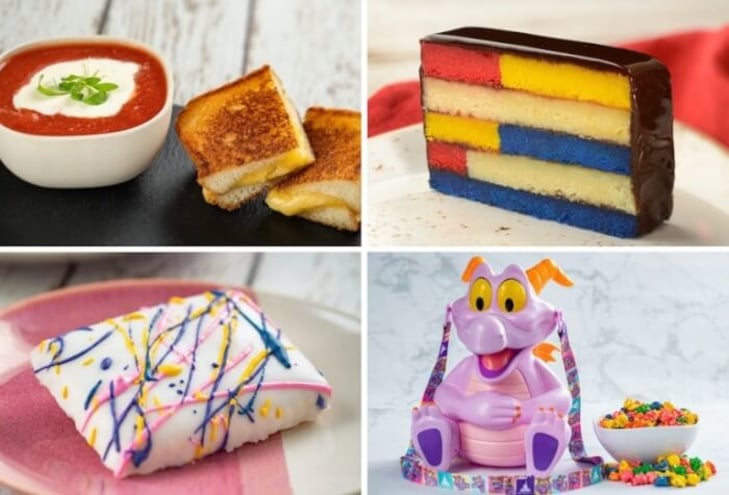 Refreshment Outpost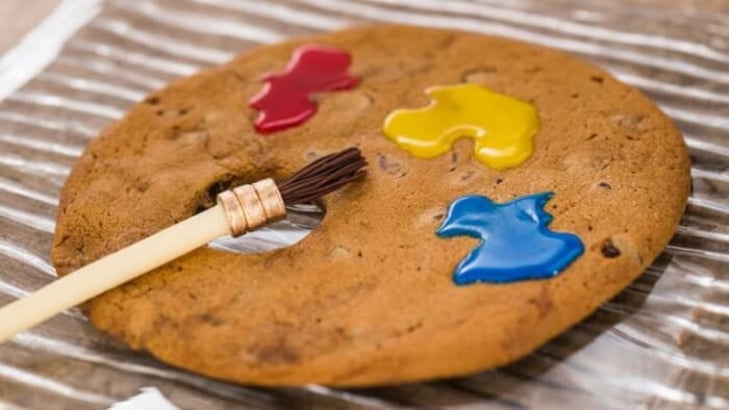 Pop Eats (Near Port of Entry)
Food:
Beverages: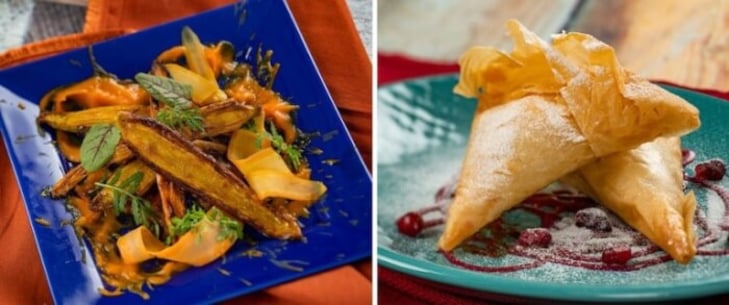 Tangierine Café: Flavors of the Medina (Morocco)
Food:
Beverages: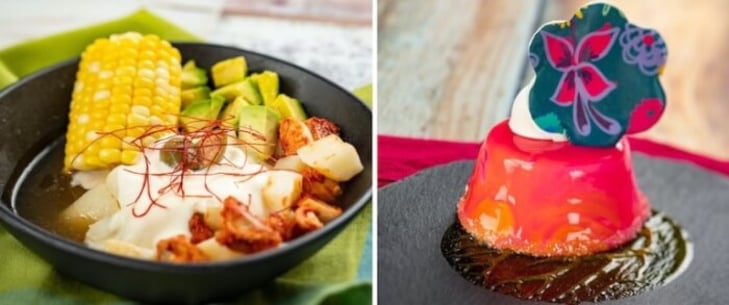 Vibrante & Vívido: Encanto Cocina (Between Morocco and France)
Food:
Beverages:
Additional locations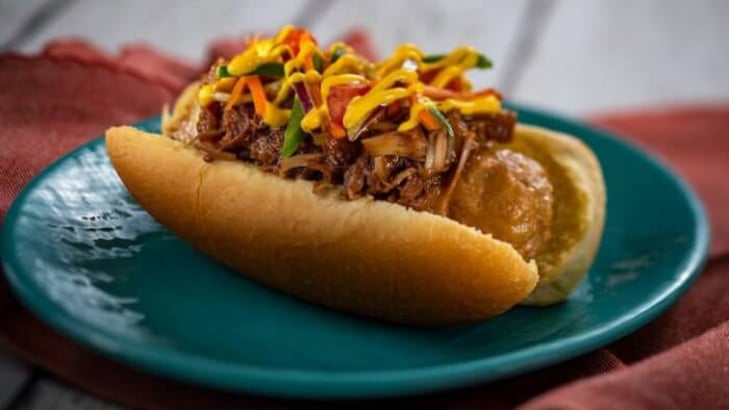 The company Joffrey's Coffee & Tea (World Discovery, Near Mission:SPACE)
The company Joffrey's Coffee & Tea (Near Canada)
The company Joffrey's Coffee & Tea (Showcase Plaza)
The company Joffrey's Coffee & Tea (The American Adventure)