Dozens Of Daily Funny Moments Of Cute Sloth Depicted By Japanese Artist
Sloths frequently make it impossible for us to resist being drawn to them by their sweetness, despite being one of the most interesting animals. And Japanese artist
Sloths frequently make it impossible for us to resist being drawn to them by their sweetness, despite being one of the most interesting animals. And Japanese artist Keigo has brought about a series of hilarious drawings related to this adorable creature.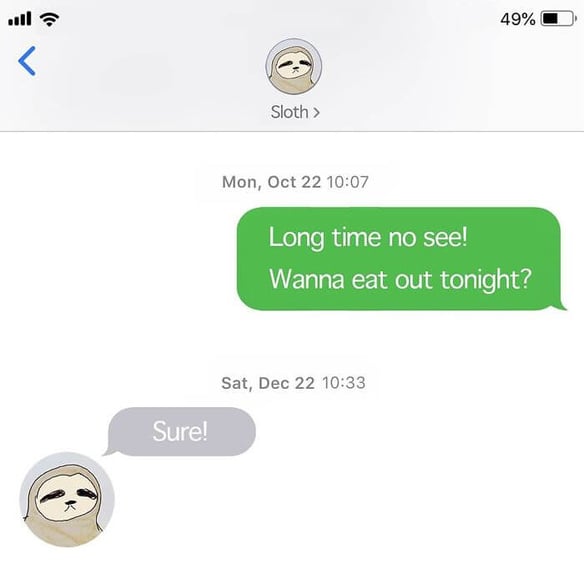 Without being sluggish, sloths are infamous for their delay in handling situations. Imagine if they had a society that was comparable to our own. We'll let you look at the illustrations by the Japanese artist and decide for yourself whether the answers are both amusing and depressing.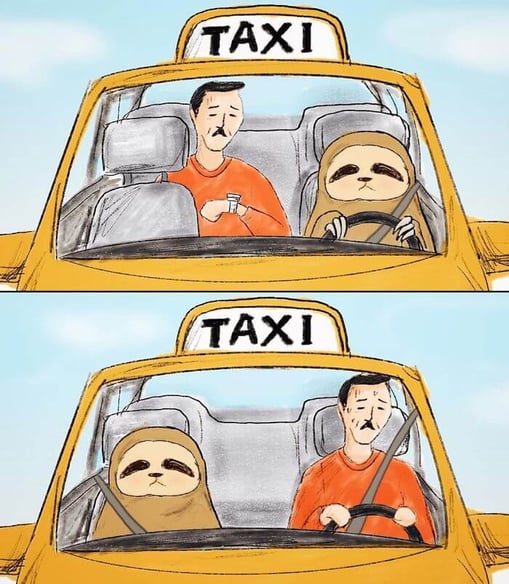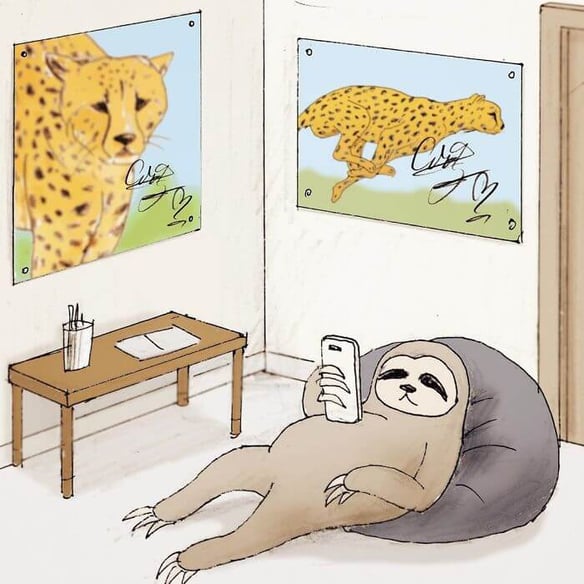 However, because they mainly eat leaves, sloths only have a relatively low level of energy to carry out their routines, which could explain their sluggishness. However, this may serve as evidence for their potential 4-decade longevity. Thus, it is clear why Keigo was so enamored by this creature.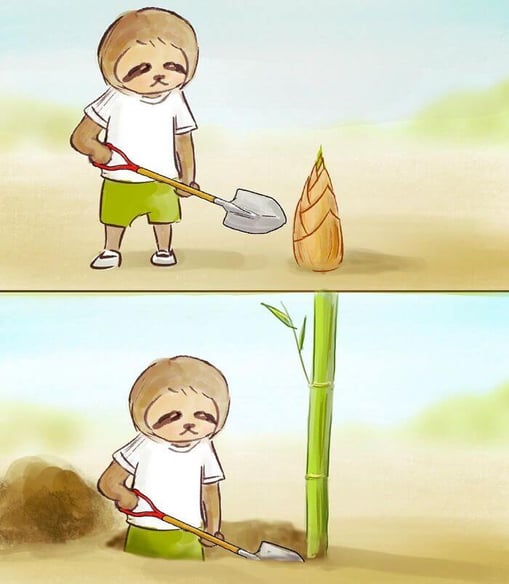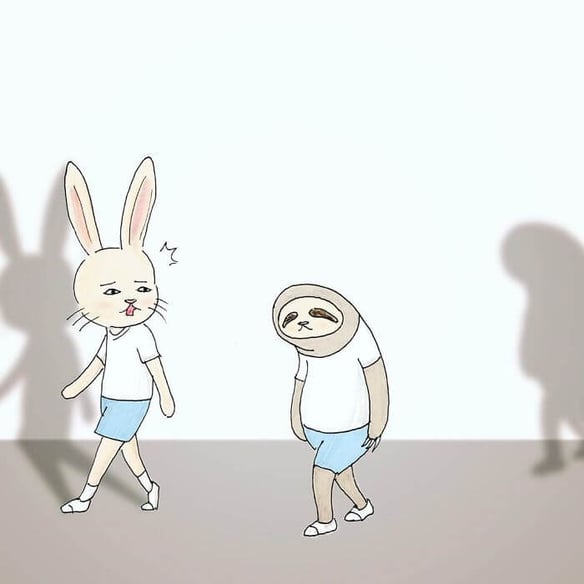 His Instagram account, K5fuwa, has more than 1.1 million followers as of this writing, making him well-known around the world. However, the artist remains humble, describing himself as "an ordinary office worker who lives an ordinary life with his wife and daughter."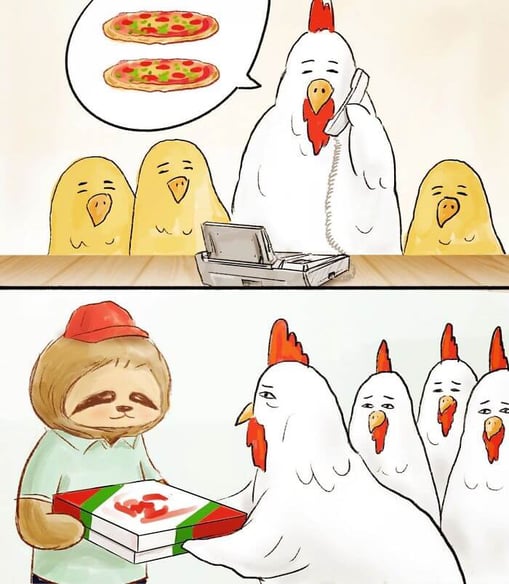 The illustrator reveals that he intends to continue creating these amusing animals until his devoted girlfriend tells him to stop. "I can't make friends at all, but through social media, I have gained the support of many fans and finally I have been able to publish my own books," shares Keigo, who has successfully published books in three Asian countries, aiming to have one in the U.S. soon.