England's Capital Overcrowded With… Elephants!?
Being the biggest land mammals on the planets, elephants require large areas of land filled with food and water to survive, as a consequence. In stark contrast to th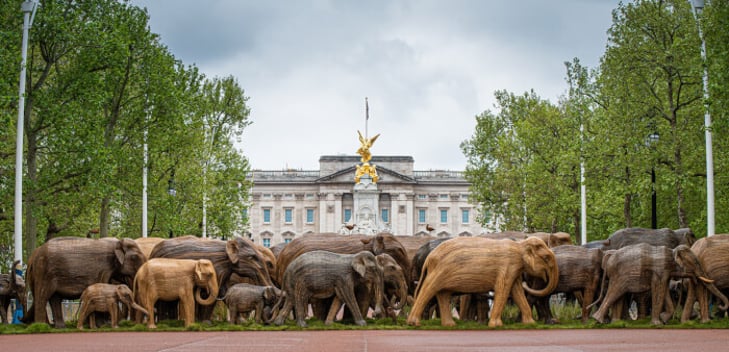 The CoExistence, an environmental art installation of 100 life-sized lantana elephant sculptures, has been organized by the collaboration between Elephant Family and The Real Elephant Collective, aiming to bring them across the globe in an effort to increase public awareness of the plight of the animals.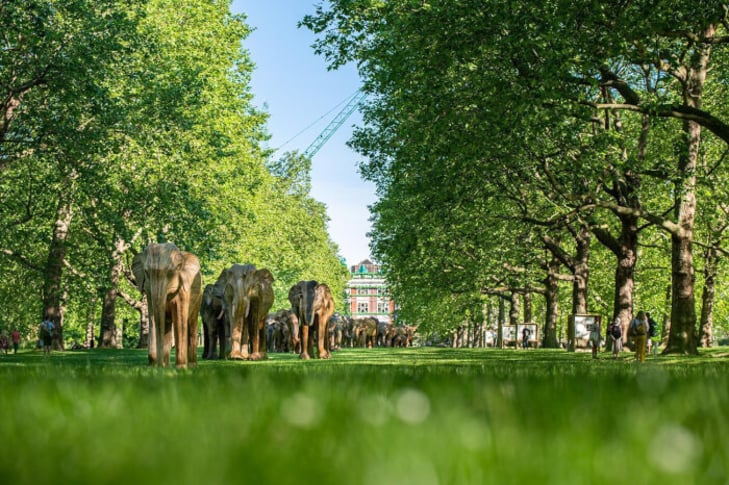 The CoExistence elephants' long trip began in India, where they were made by villagers in the Tamil Nadu jungles. The elephants, entering London in early May, had eight of their kinds exhibited in June, scattered across London's Royal Parks and Berkley Square.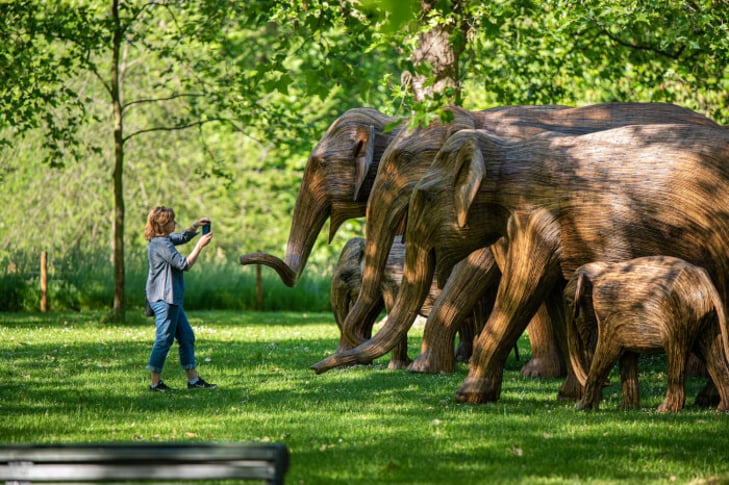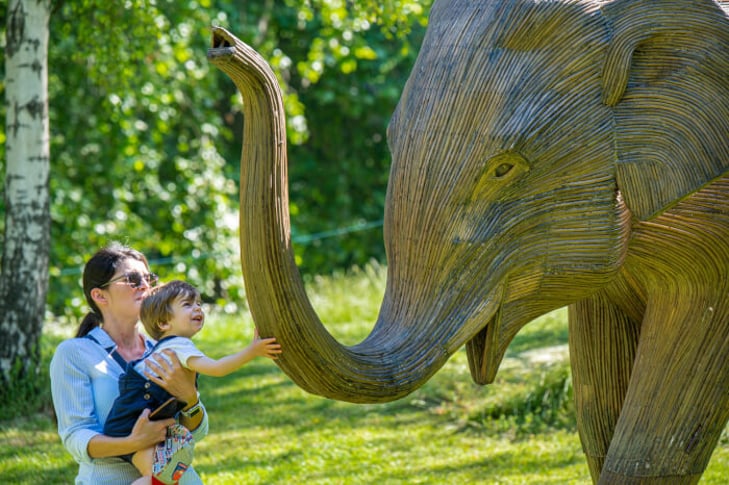 "CoExistence is a call to change the global conservation paradigm," claims Dr. Tarsh Thekaekara. "From protecting nature in remote areas to coexisting peacefully with the environment around us. to honor the interdependence of all living things and the value of our relationship with nature. to remind people that they are part of and responsible for nature. We have the capacity to heal, grow, thrive, and support symbiotically with nature, as other species do."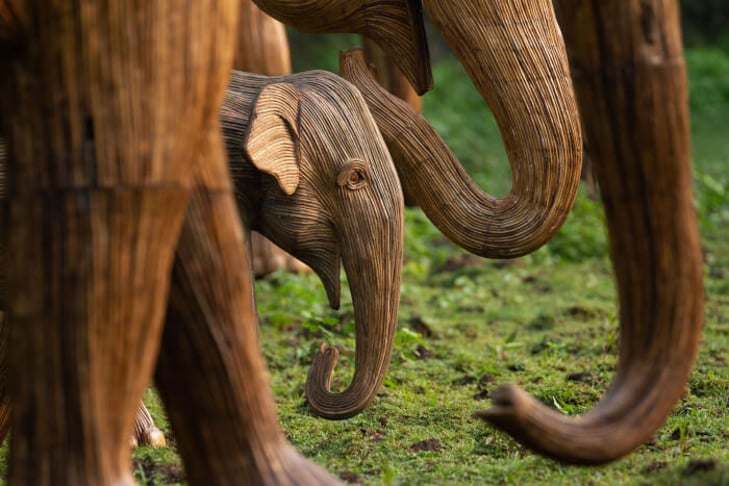 Along with the sculptures, Sladmore Contemporary also featured a collection of original paintings by award-winning artist George Butler that focused on the idea of harmonious coexistence between humans and wildlife.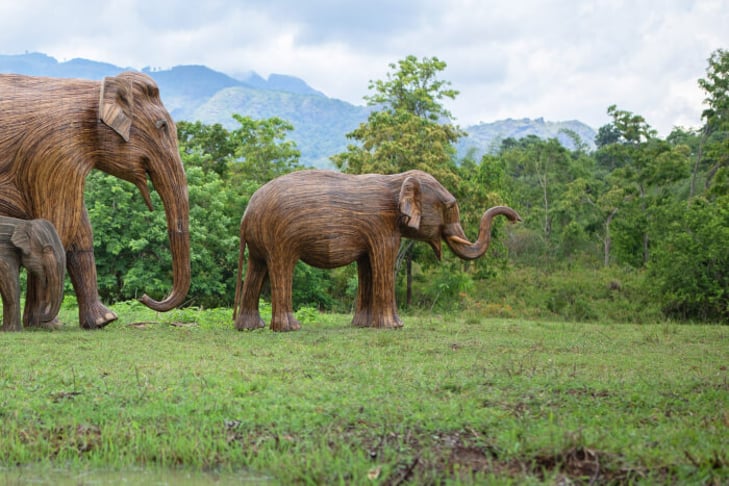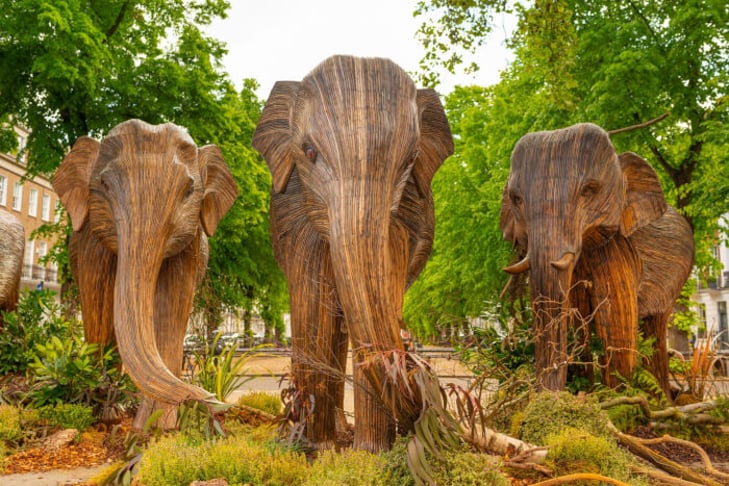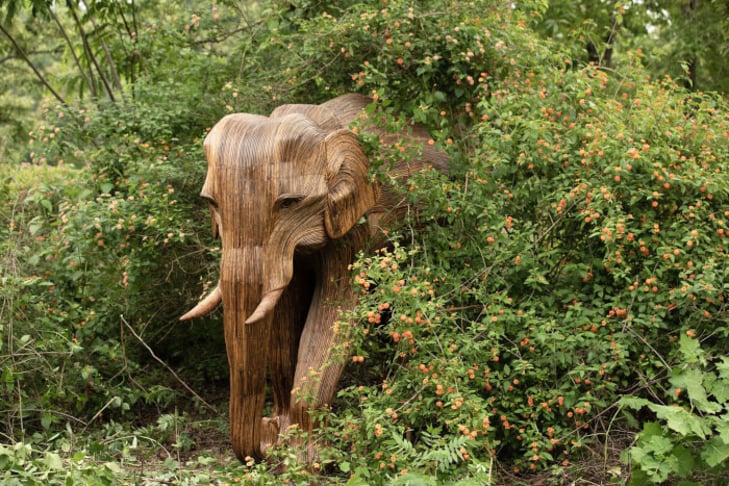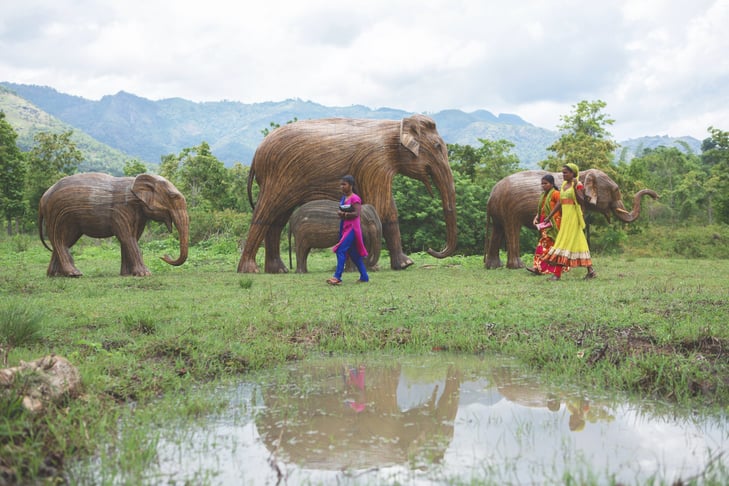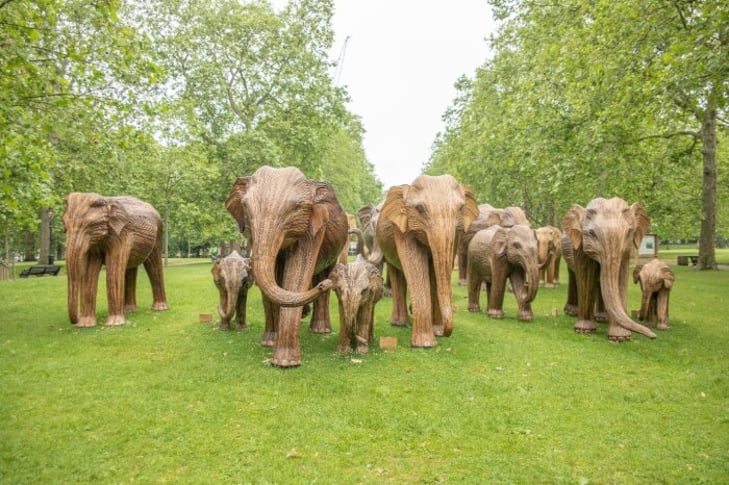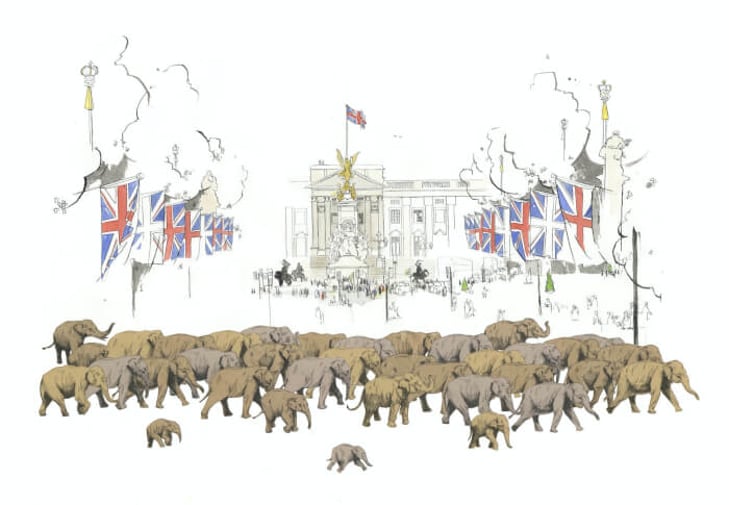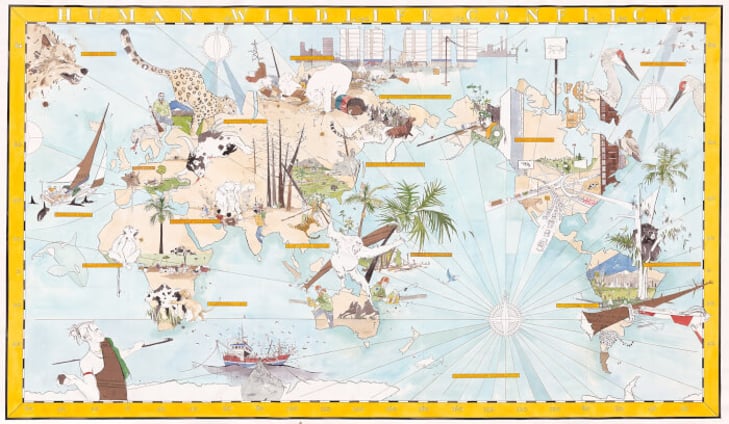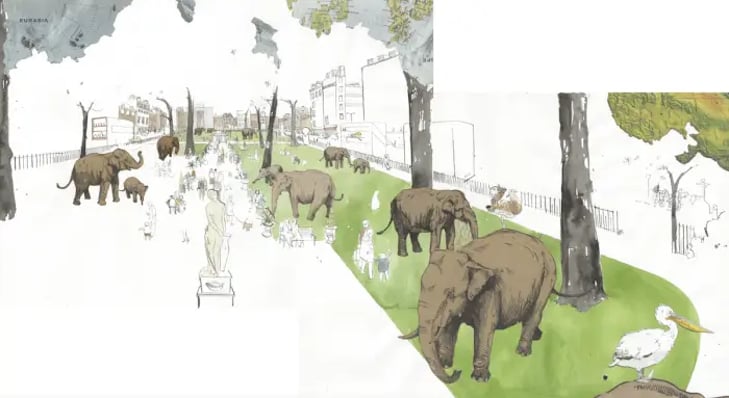 H/T: My Modern Met