Extremely Relatable Disney Memes That Will Give You A Great Laugh
Question of the day: how many Disney movies have you watched? Your answer is certainly more than one considering how important a role Disney has had in our lives. Di
Question of the day: how many Disney movies have you watched? Your answer is certainly more than one considering how important a role Disney has had in our lives.
Disney has not only influenced our youth and occasionally kept us occupied with its amazing films, but it has also given us a ton of amusing memes. Disney-themed memes are incredibly funny and are gaining popularity online. When you see the memes, you'll undoubtedly start laughing out loud and take a journey down memory lane to the old movies we used to like.
The following list of 25 amusing Disney-inspired memes!
#1 Why do dogs even cry more than humans?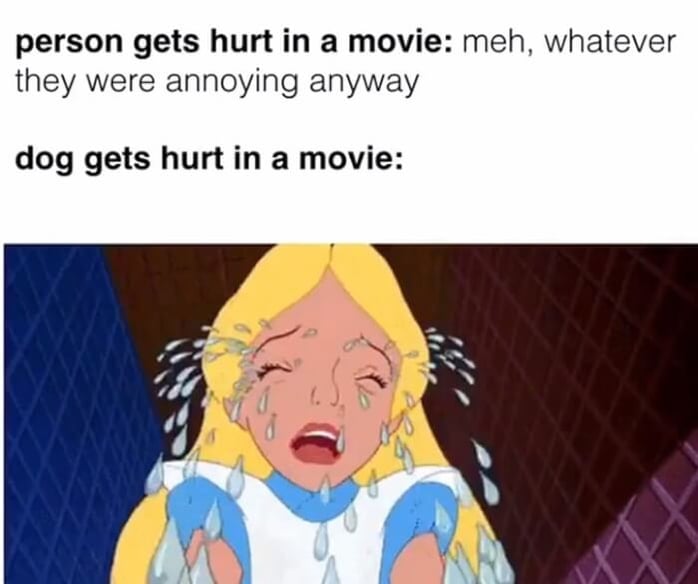 #2 The greatest fear when going down the stairs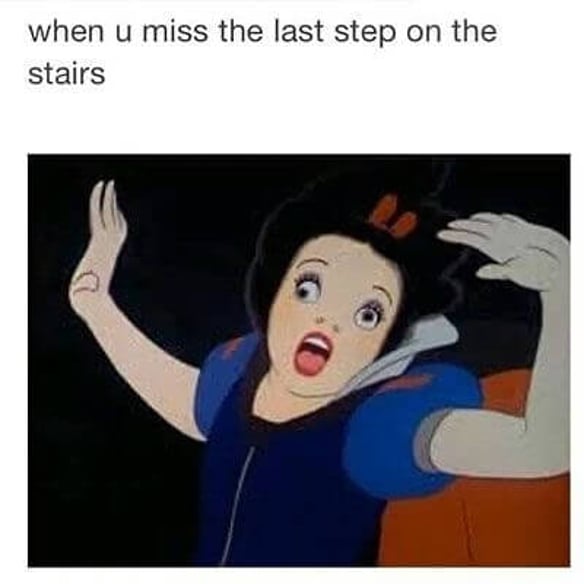 #3 Barbie is more than just a doll for girls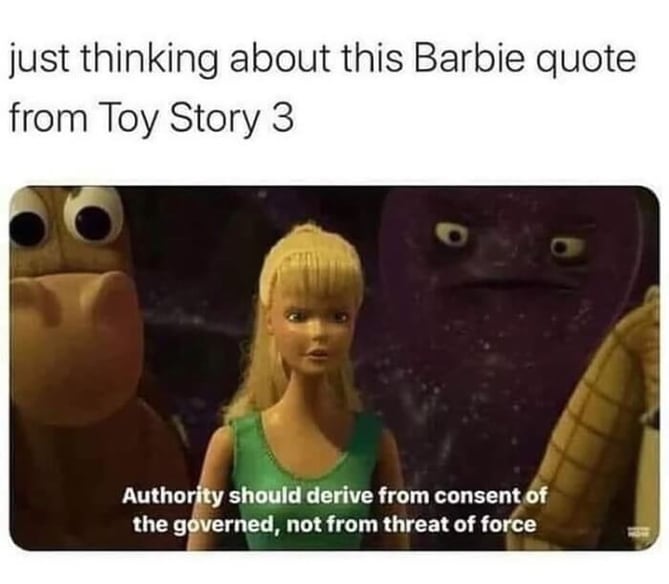 #4 Immediately wake up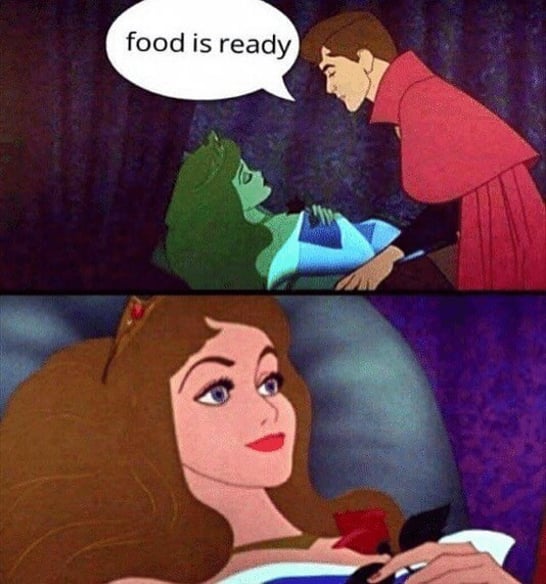 #5 It's hard to believe there is such a good guy like this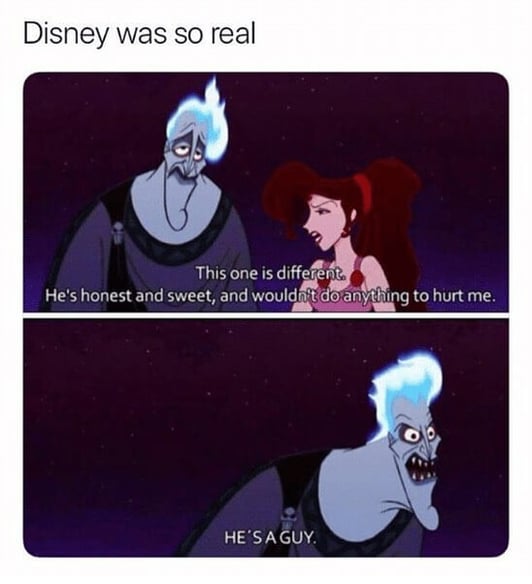 #6 Still, Aurora is a princess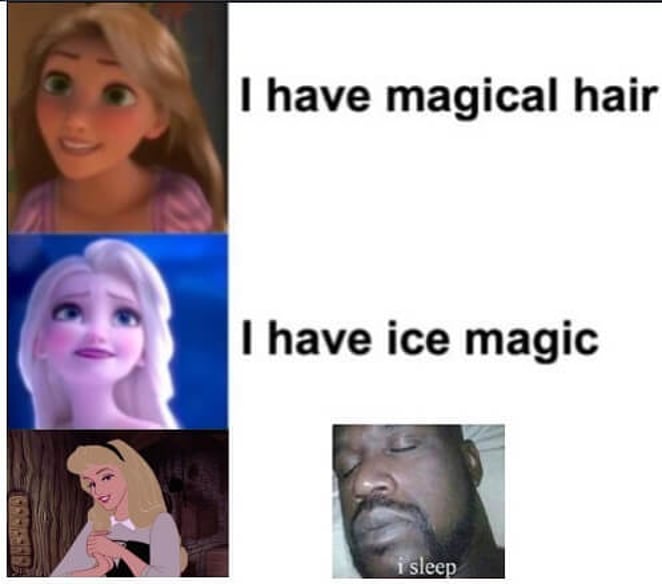 #7 Frozen, literally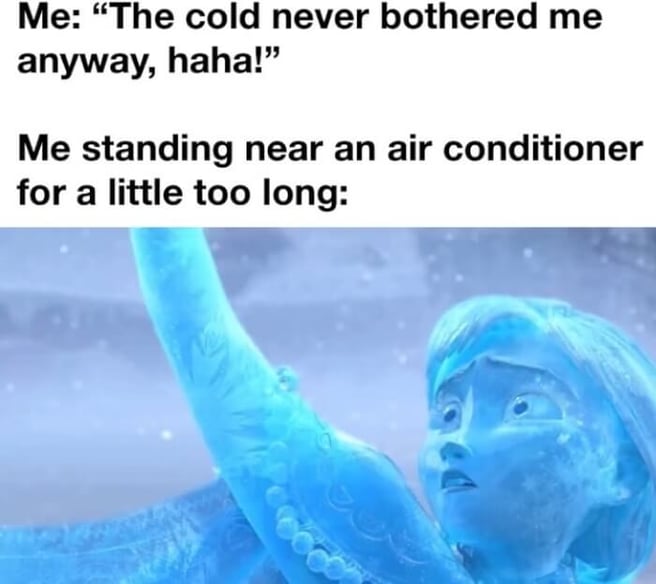 #8 Caffeine is doing its work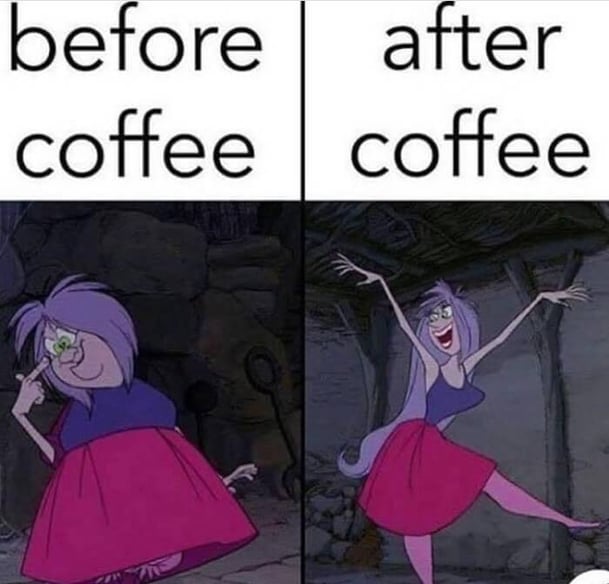 #9 We all hope the answer is 'yes'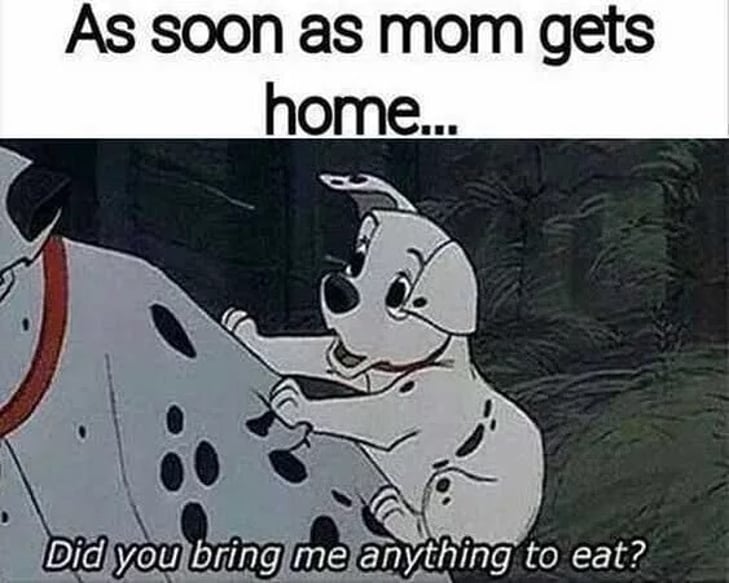 #10 The perfect summary of overthinking people
#11 Adults every morning: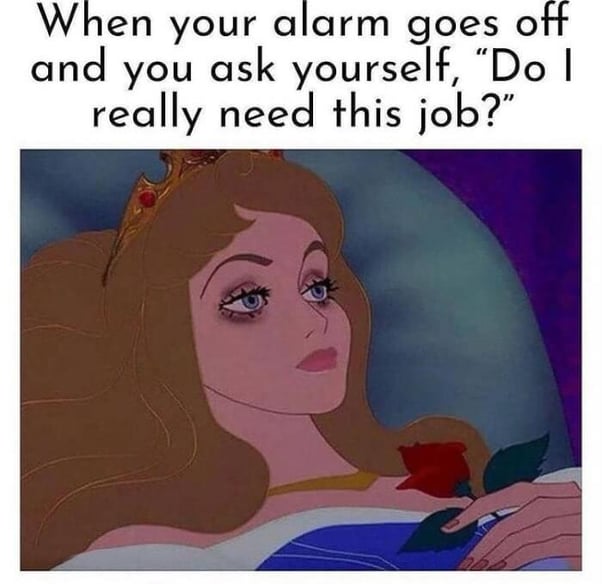 #12 Our dumb brains selecting the memories to keep: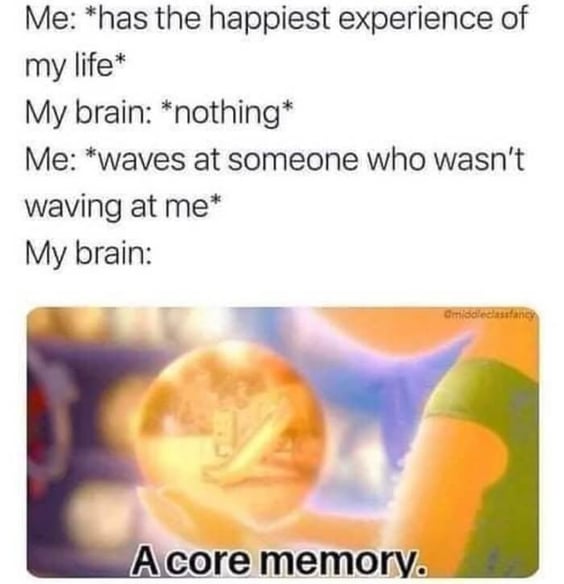 #13 As much as we could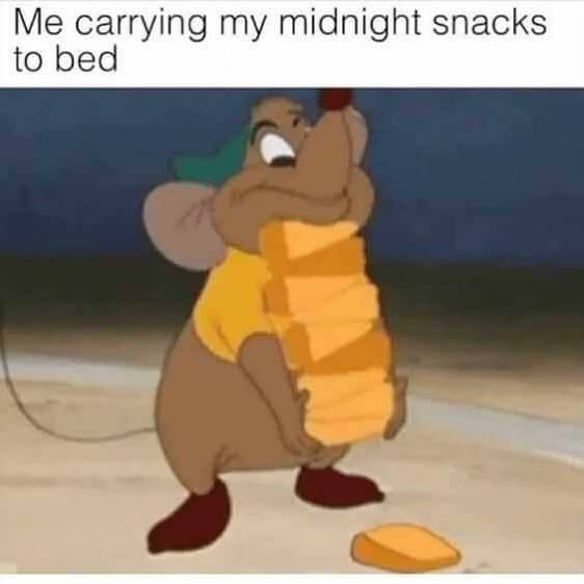 #14 Perfectly predicted the future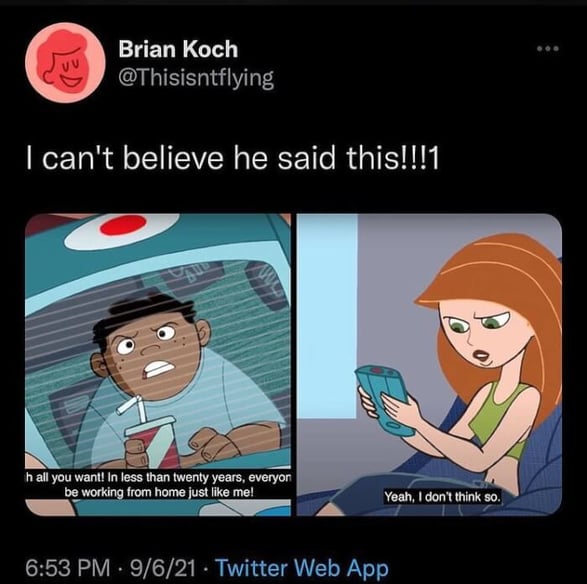 #15 Every girl can relate to Anna so much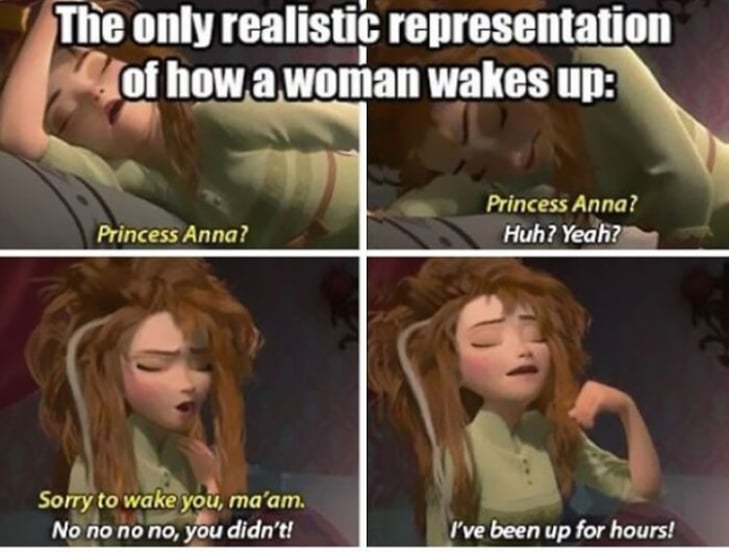 #16 It's sad, teacher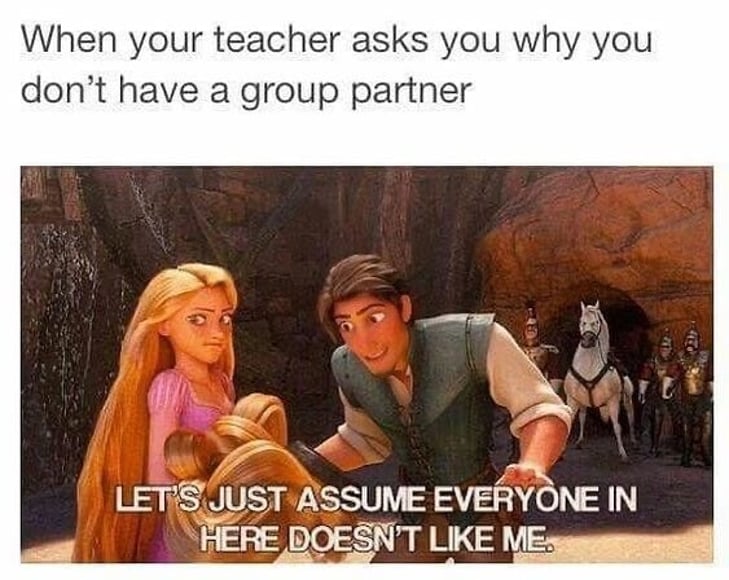 #17 Food is happiness, guys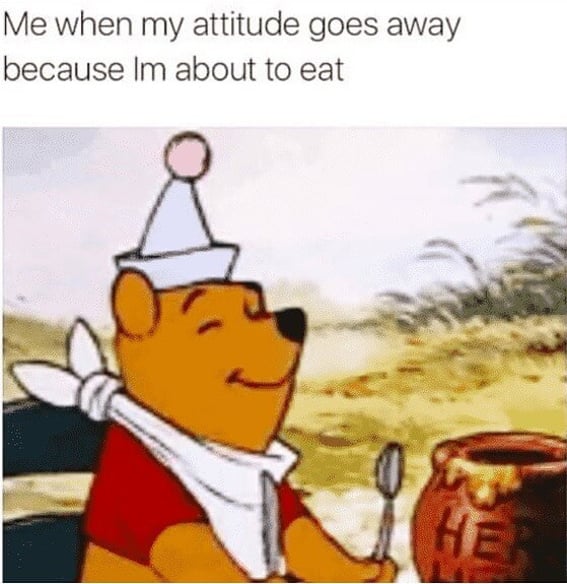 #18 Oops, sorry to all the people who heard me singing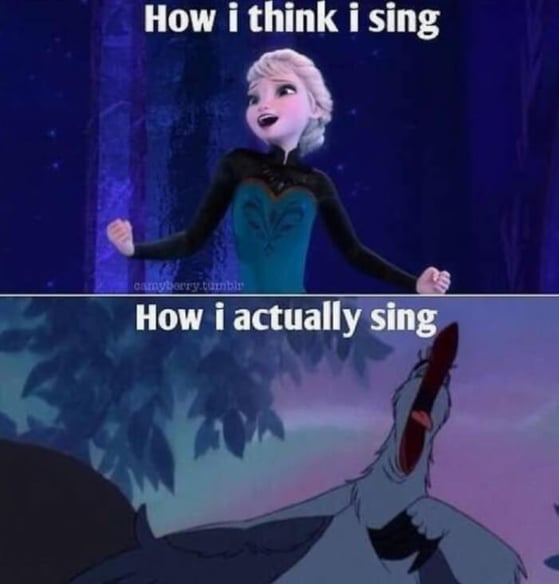 #19 Rapunzel's Tangled Adventure in a nutshell
#20 Blame the party being too awesome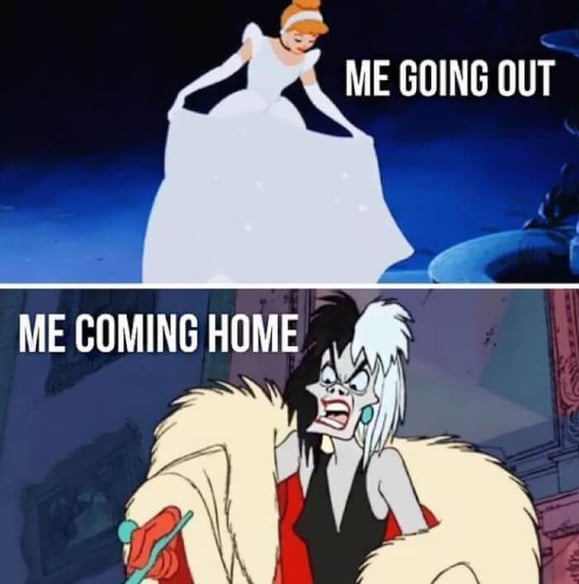 #21 A painful try-on
#22 Anyone whose mom is like this?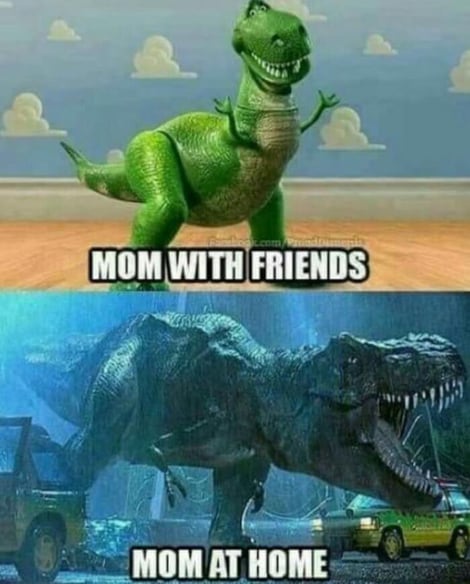 #23 Staring at the ceiling for nothing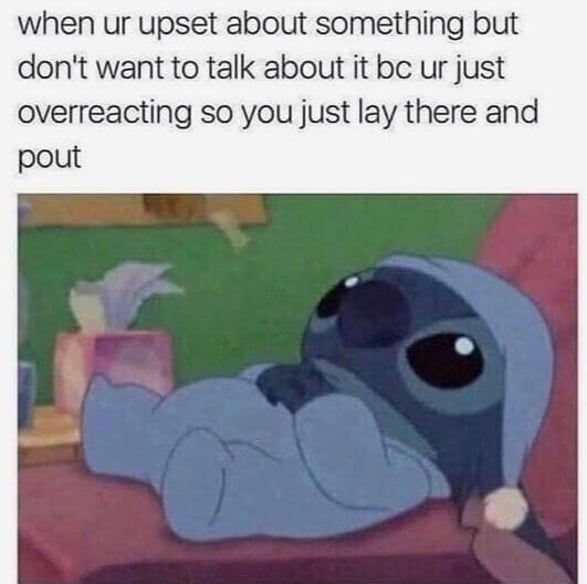 #24 Mom is home!!!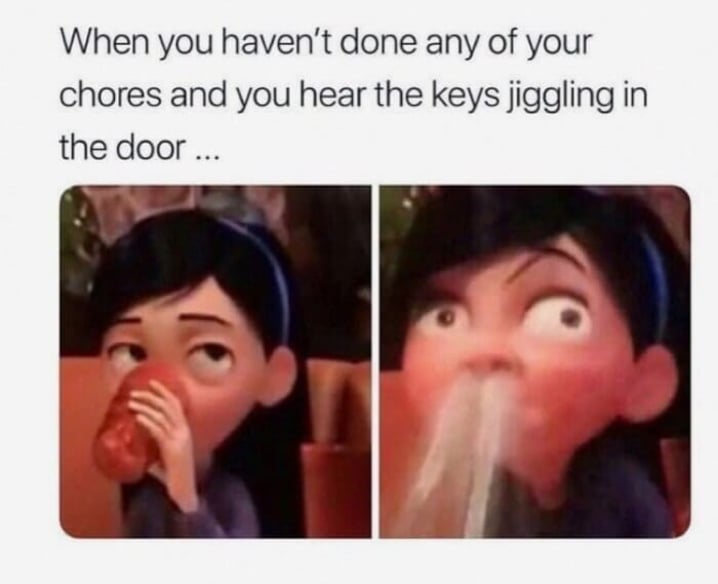 #25 They're always together