Fishy Lifehacks Invented By People With Questionable Morals
After a few years of attempting to make it through this world, what did we learn? Meaning, life is not simple. Every one of us has countless worries and problems tha
After a few years of attempting to make it through this world, what did we learn? Meaning, life is not simple. Every one of us has countless worries and problems that keep us occupied all the time. Fortunately, we occasionally learn the life cheat codes that really work. Of course, lifehacks can help us accomplish a task much more swiftly and simply. But be cautious and make sure that the hacks you employ do not go against any moral or ethical principles.
Okay, it's not like you're going to do something illegal, but don't do anything immoral. We've gathered several questionable life hacks down below that make us wonder about some people's morals. How on earth is someone going to collect flowers from cemeteries to present to their special someone? Anyone with a healthy brain would never do it, after all. We did, however, understand that there are a few things we should NOT do, such as the ones listed below.
#1 Low battery, hurry it up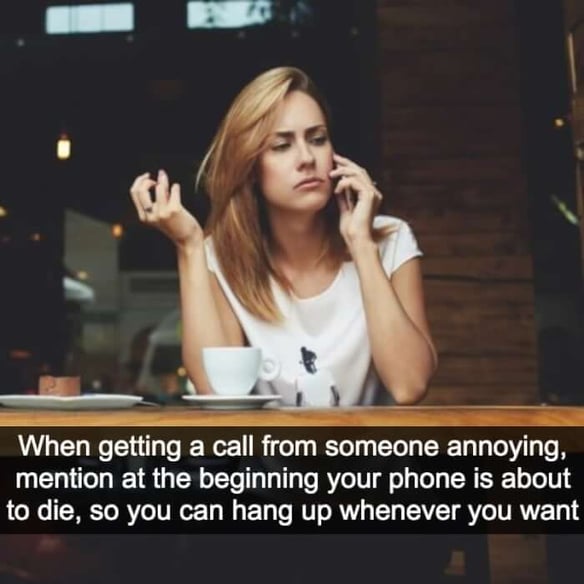 #2 A lesson from Kellogg's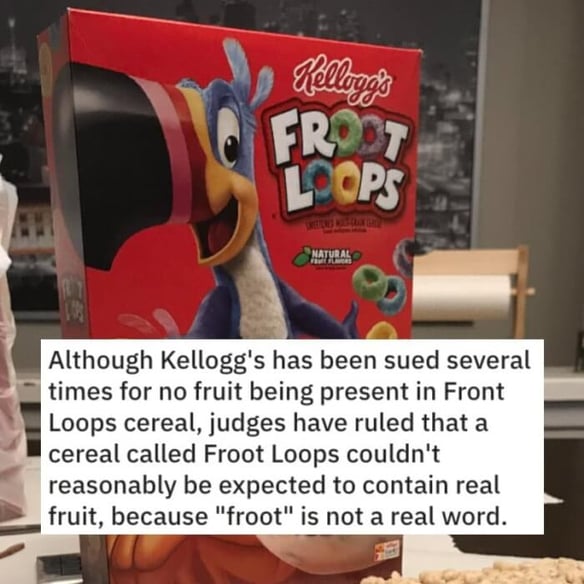 #3 I took my first drink, can I have another?
#4 Befriend the elderly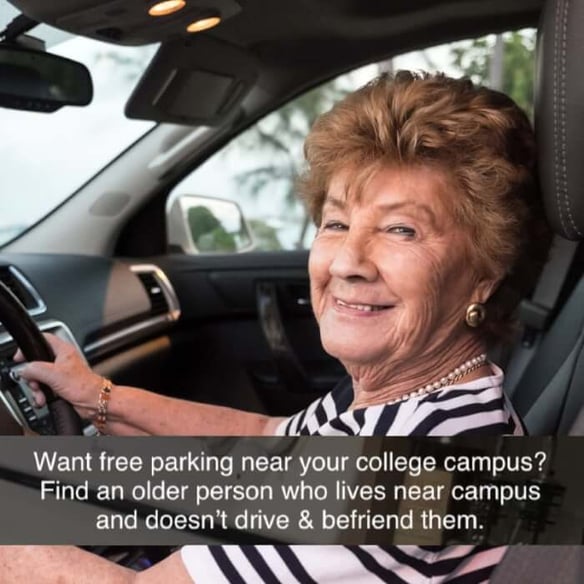 #5 Getting frontsies at Disneyland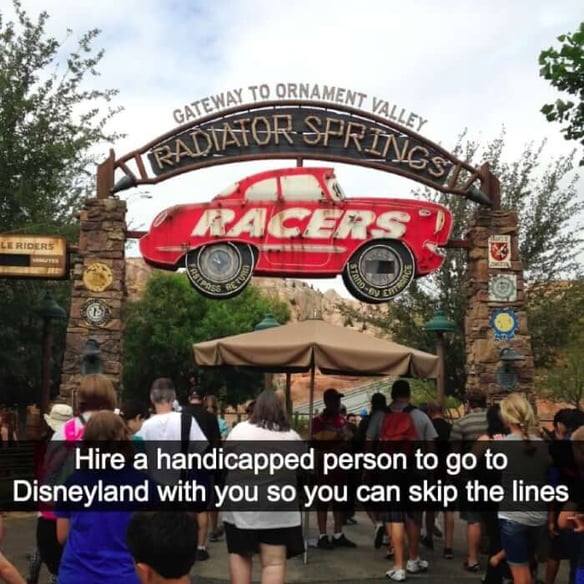 #6 Don't be afraid to get your hands dirty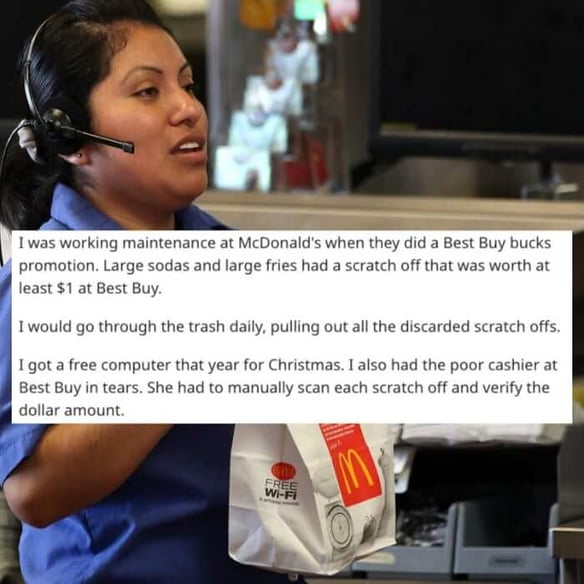 #7 How to get a deal from online sellers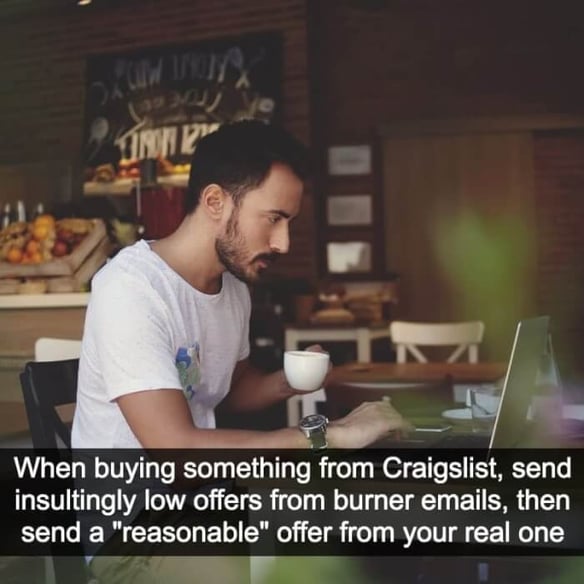 #8 U-Hauling your way across states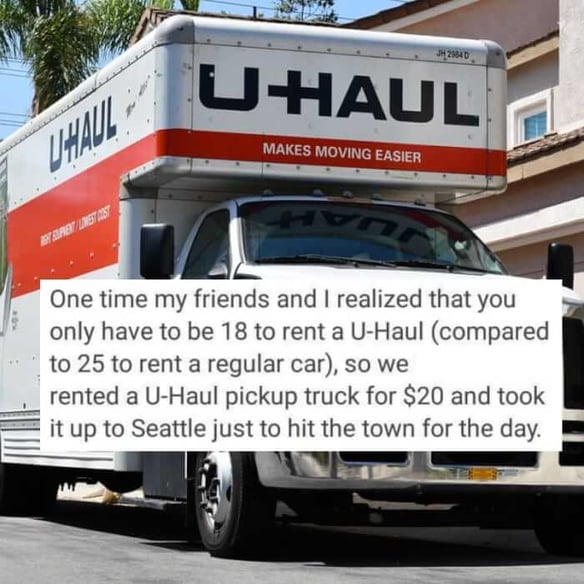 #9 I'm in a meeting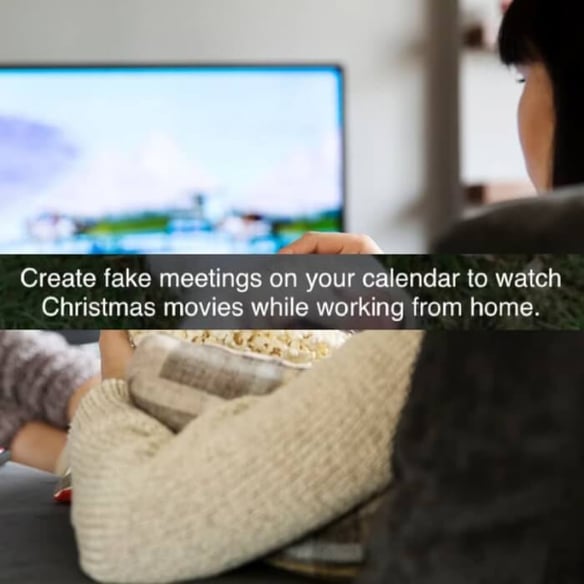 #10 How to win free stuff on the radio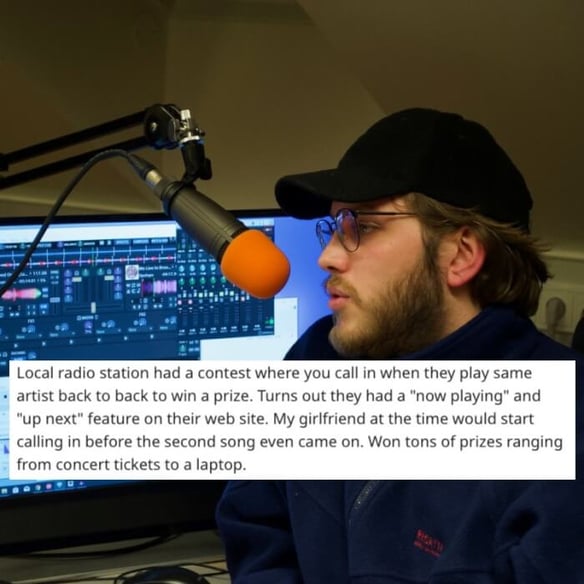 #11 I have one soy latte for Mark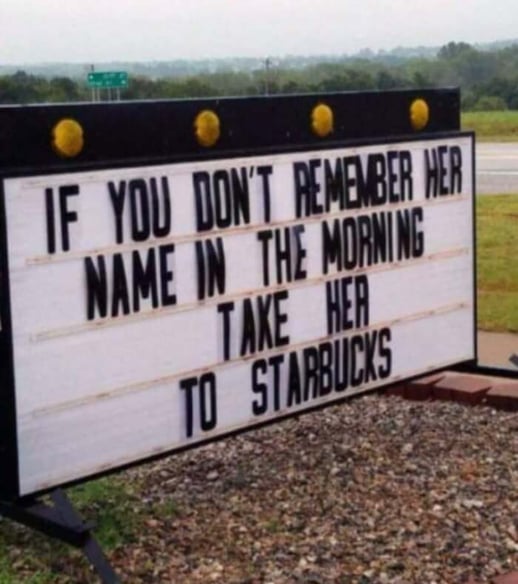 #12 Getting out of work after clocking in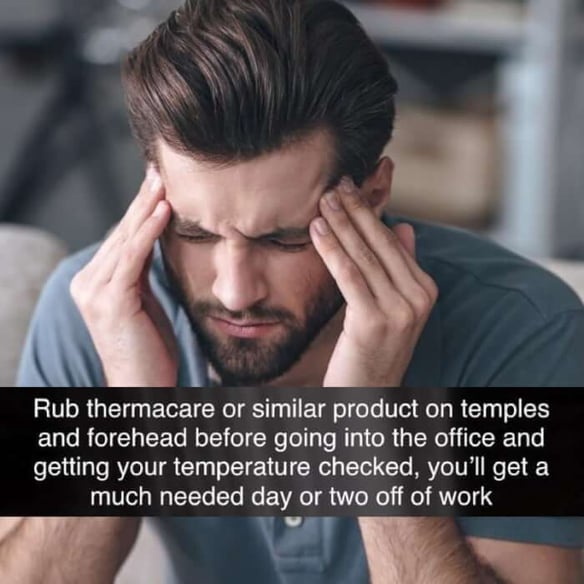 #13 Complementing for all the wrong reasons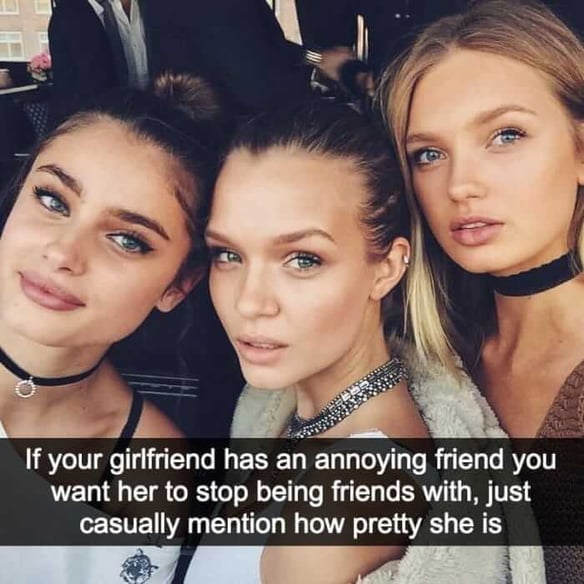 #14 I'm qualified!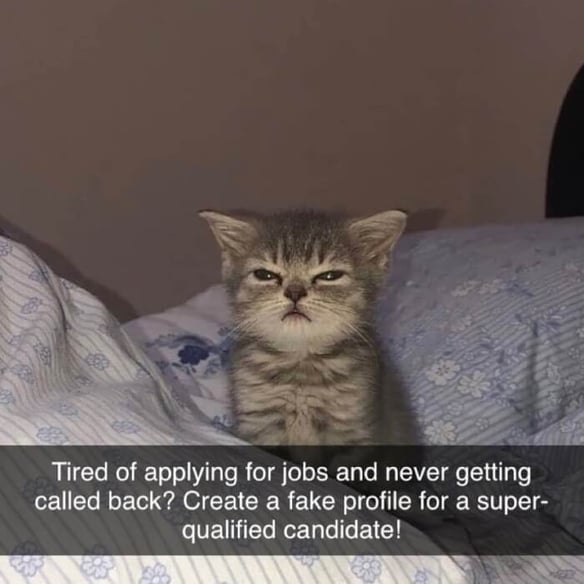 #15 It happened again, boss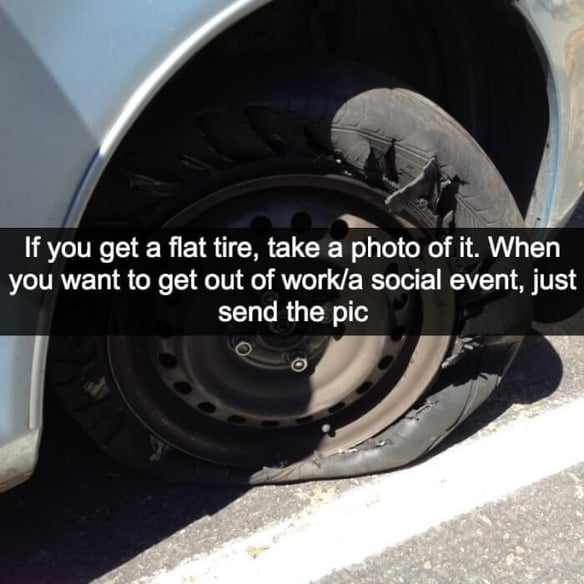 #16 Give your SO a graveyard wreath!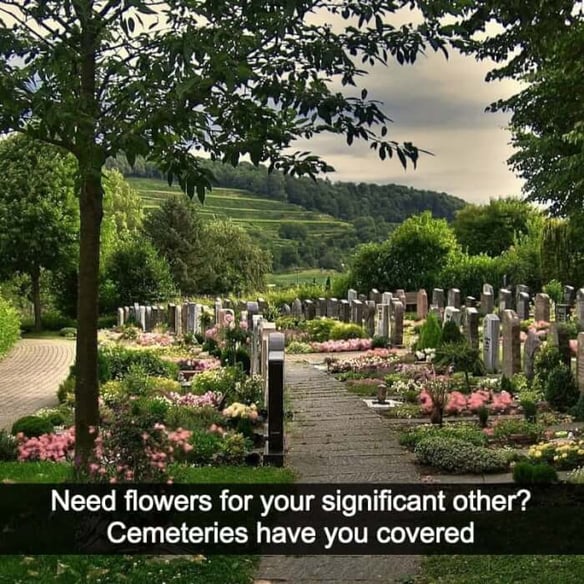 #17 VM for the win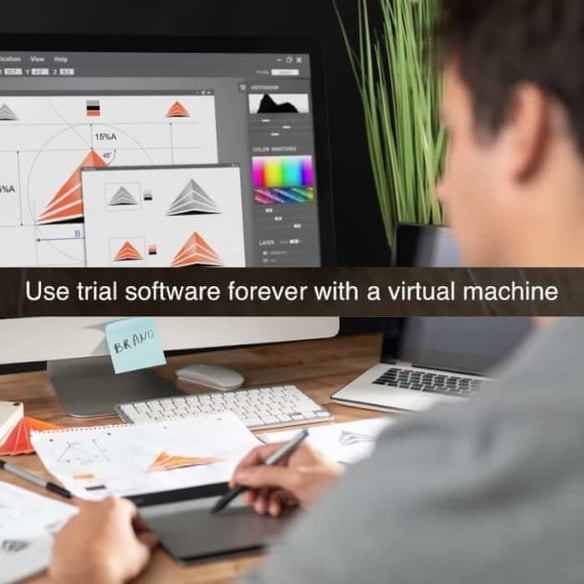 #18 Grace period parking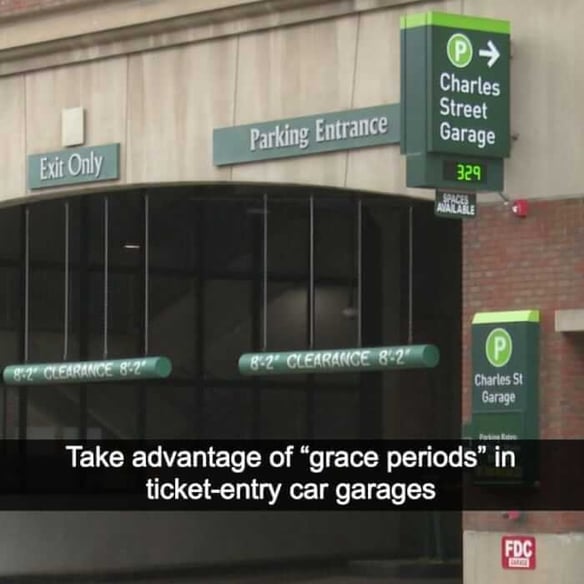 #19 How to get a scholarship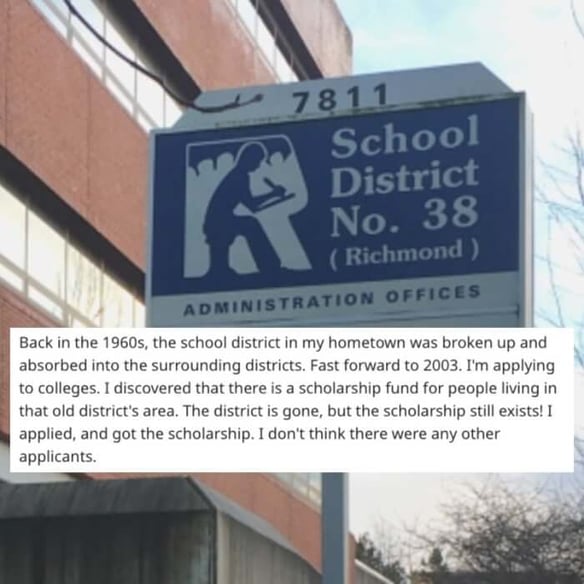 #20 Just ask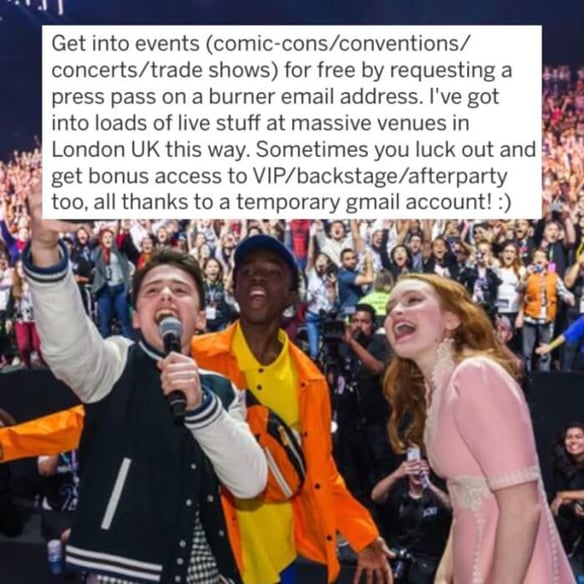 #21 Work hard to get out of work
#22 Free continental breakfast sounds good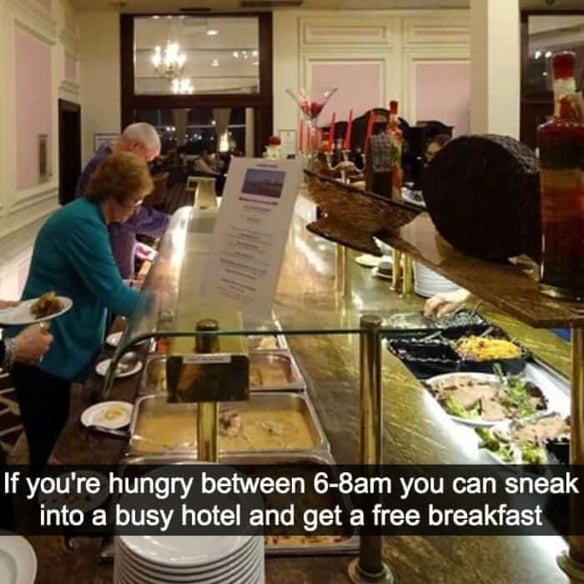 #23 Houdini your way toward a copyright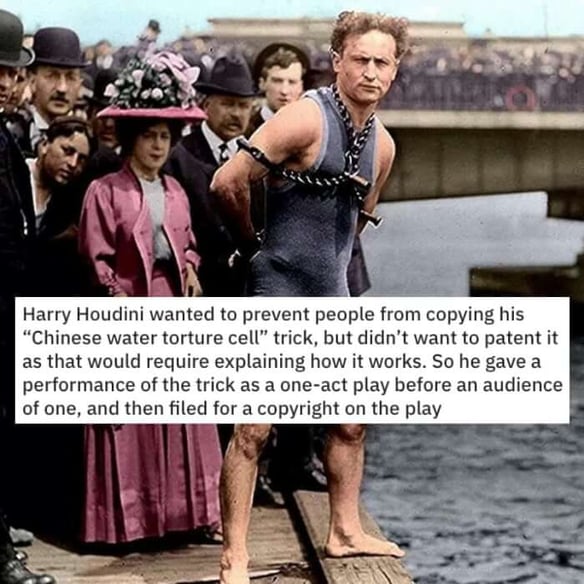 #24 If it costs less, do it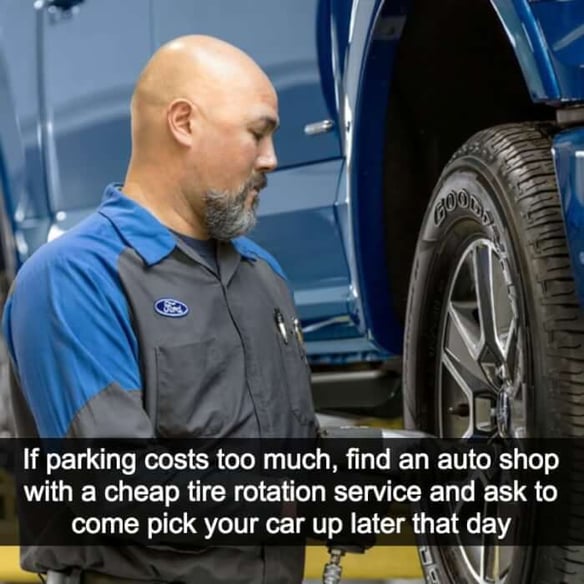 #25 Taking advantage of loopholes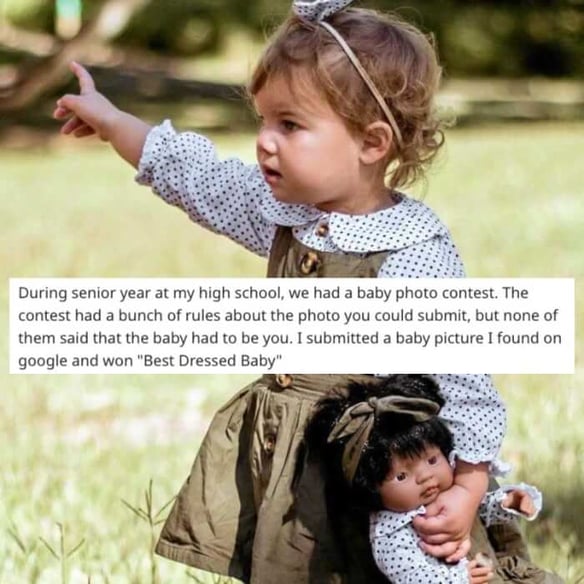 #26 30% discount on almost-brand-new stuff
#27 How to get rid of your garbage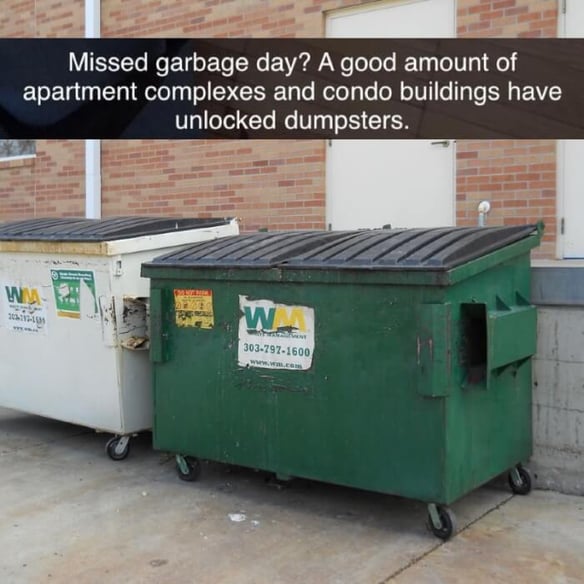 #28 Getting back at your sworn enemies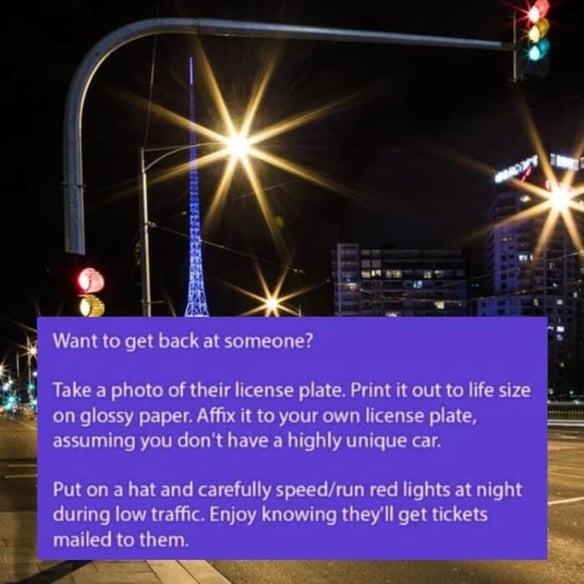 #29 I'm about to blow chunks!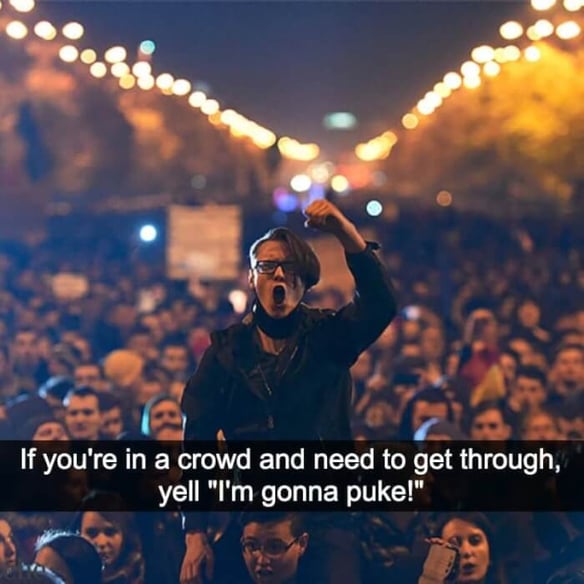 #30 I'm looking for staplers in your underpants drawer