Get To Know Aquarius Through Their Daily Moments
I've always found Aquarius to be the most perplexing of the Zodiac signs. On the first meeting, it is challenging to get to know an Aquarius. They are regarded as en
I've always found Aquarius to be the most perplexing of the Zodiac signs. On the first meeting, it is challenging to get to know an Aquarius. People consider them mysterious geniuses and they seem to keep their walls up with everyone. If you want to understand Aquarians, nothing is better than watching them through their daily habits and moments. What then are they?
#1 Stand up, lie down…Stand up, lie down…Stand up, lie down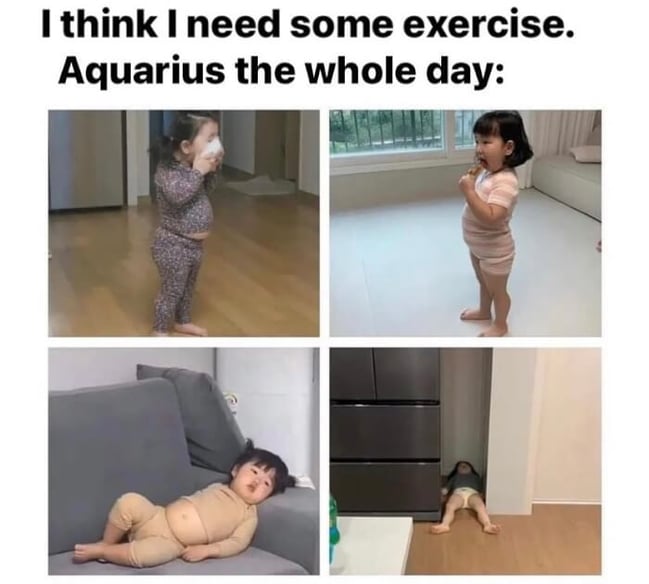 #2 I swear…LOL!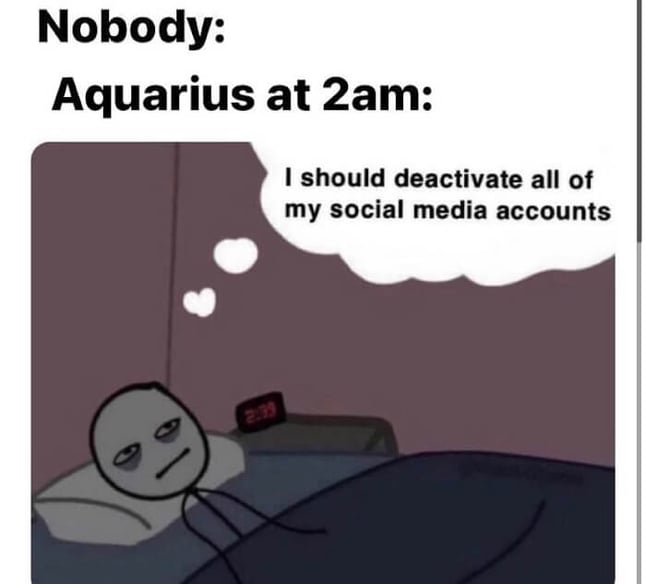 #3 I check to have stories to chat with my friends tomorrow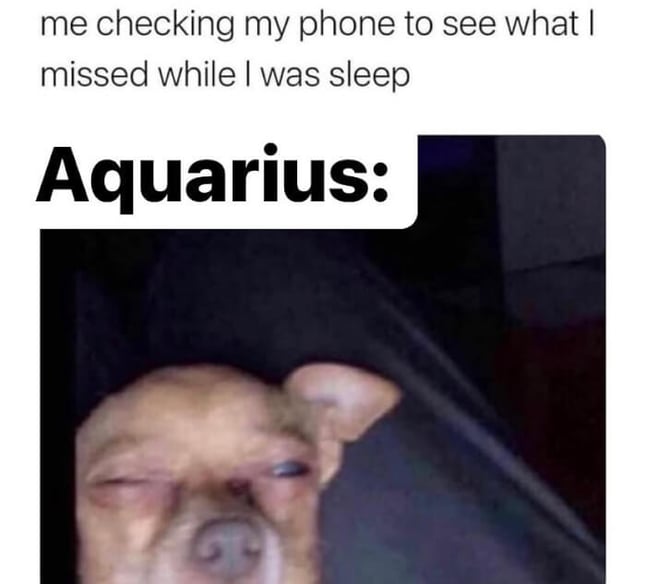 #4 Be quick, please…I'm so hungry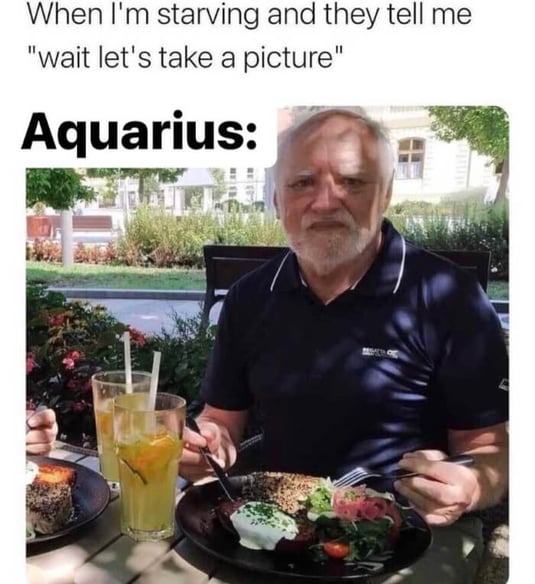 #5 Honestly still crazy tho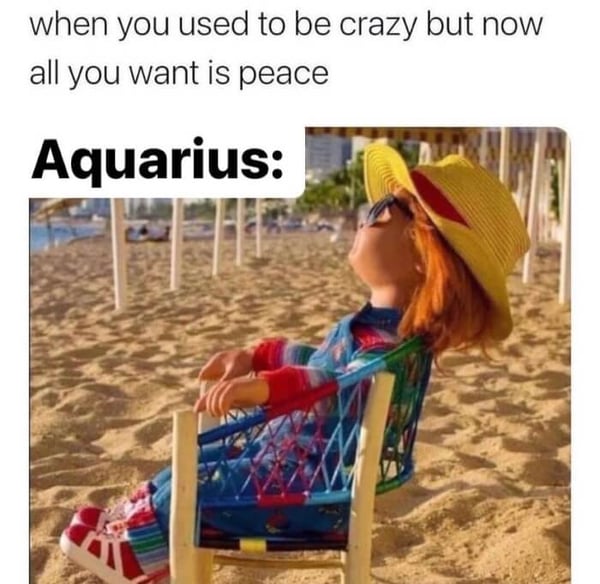 #6 Bruh… I hate guess now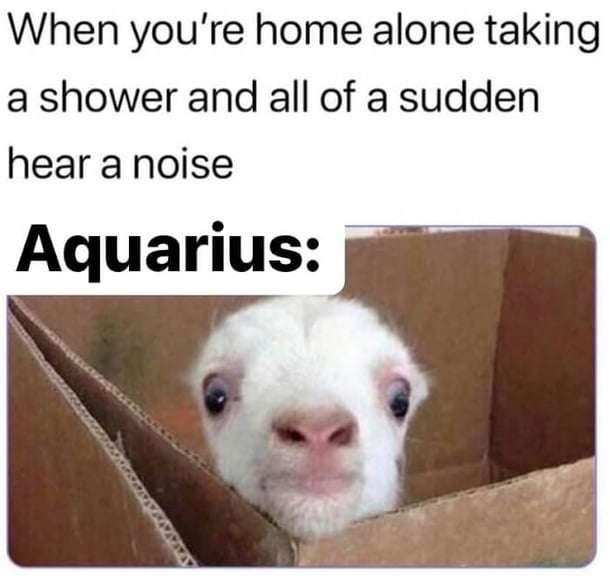 #7 And some wine!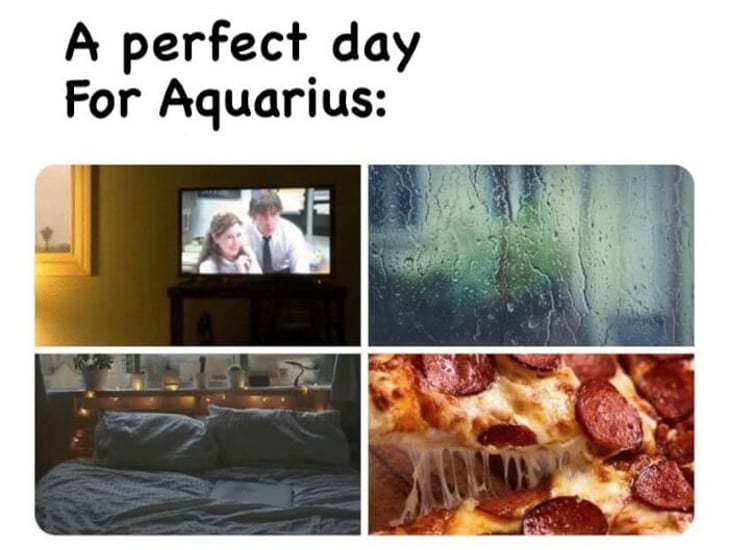 #8 Aquarius man be like after getting on the phone with all the girls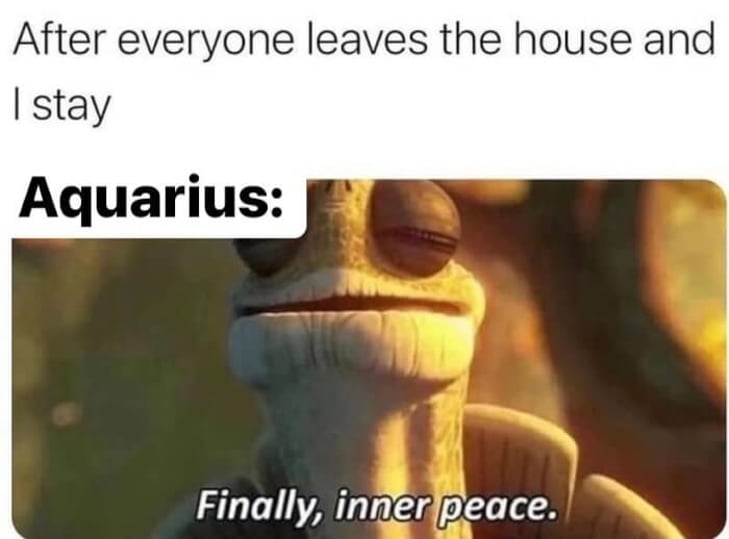 #9 At home. Alone. Always be like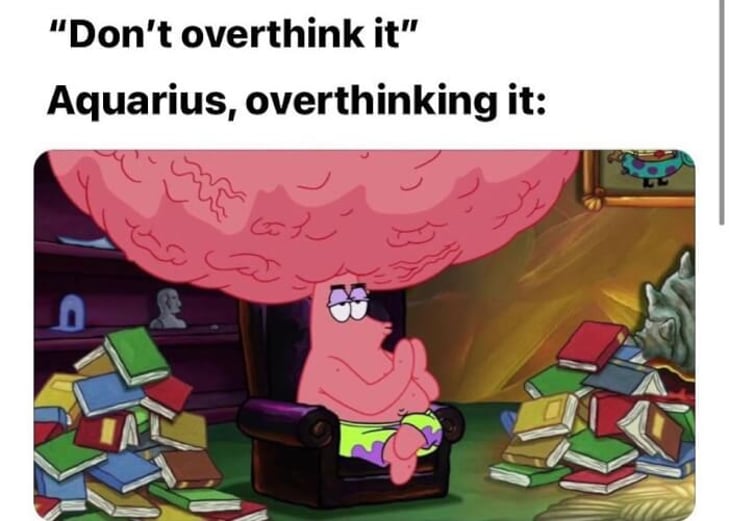 #10 Me on tiktok…LMAO!
#11 Haha…I don't belong to the world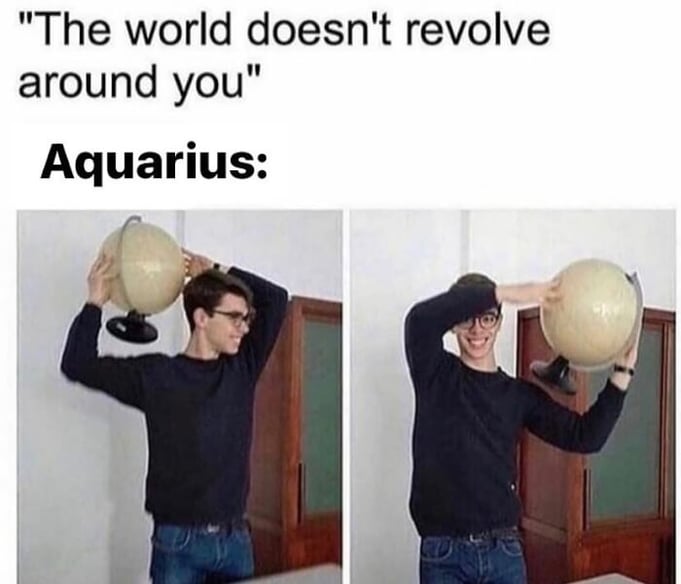 #12 She's in house :v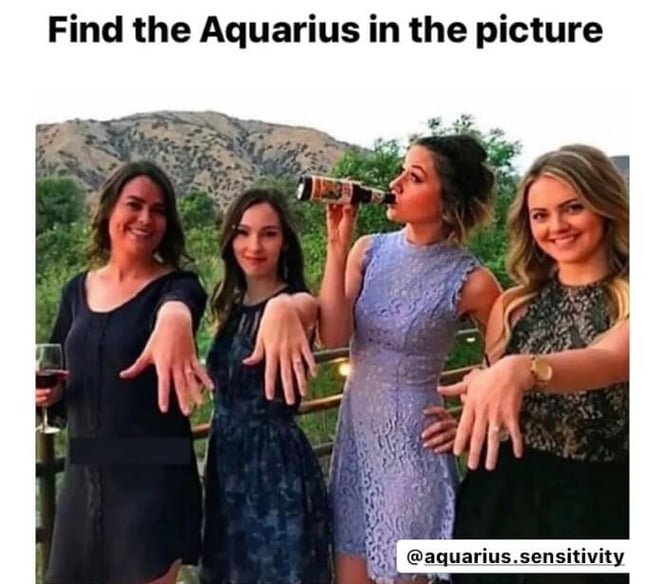 #13 Tag your Aquarius friend now!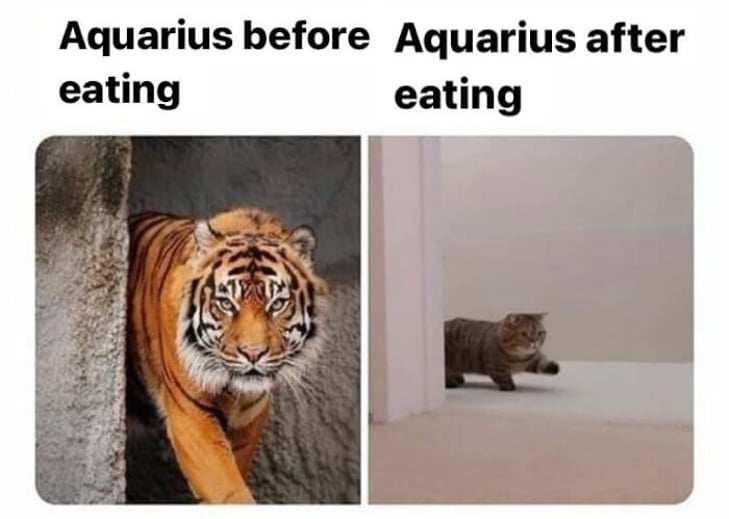 #14 We freelance hotness… We ain't hot 24/7 but we hot when we need to look hot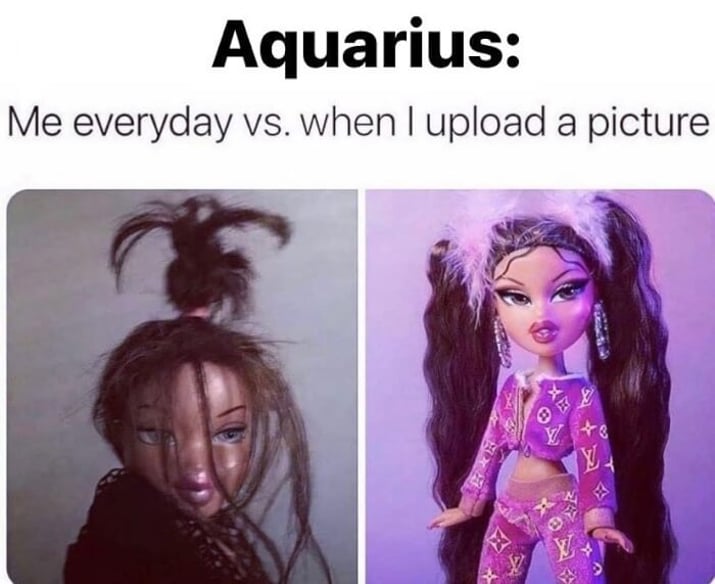 #15 True…but come on, I'll be a great aunt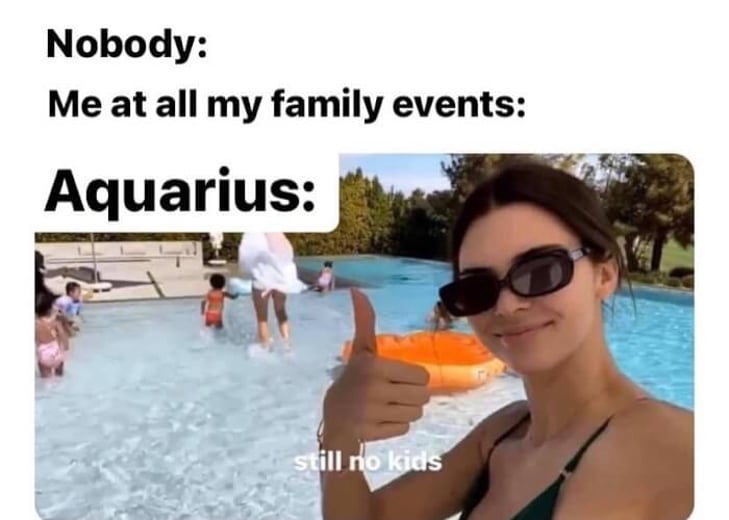 #16 Go…go…go.Ice cream might wanna see me now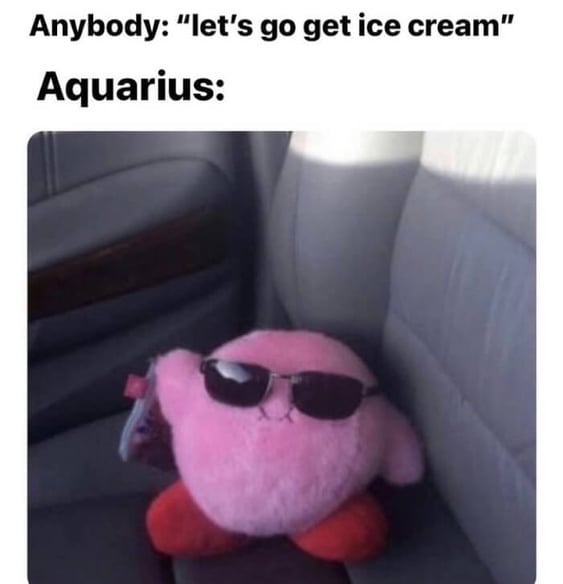 #17 All day every day…I'm telling myself about my girlfriend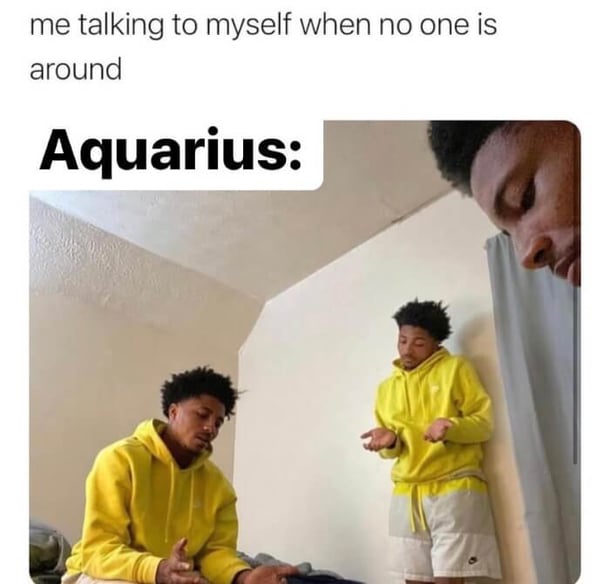 #18 Very, very, very Aquarius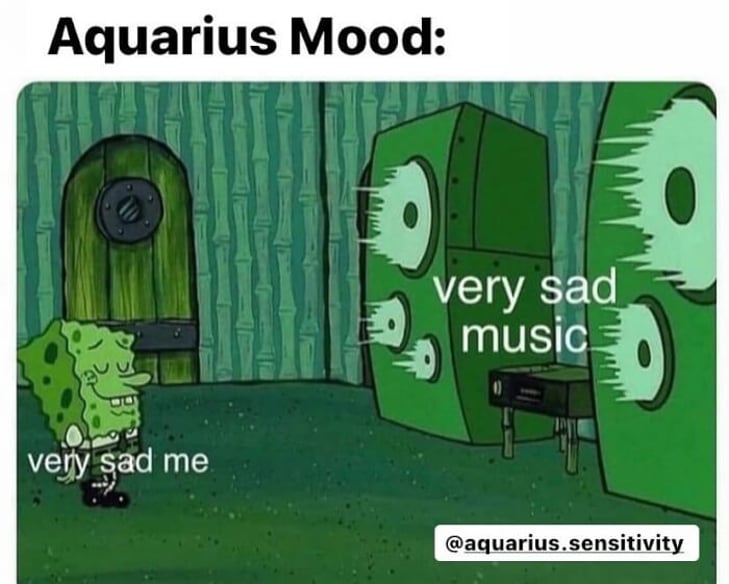 #19 Will you like them like you like me?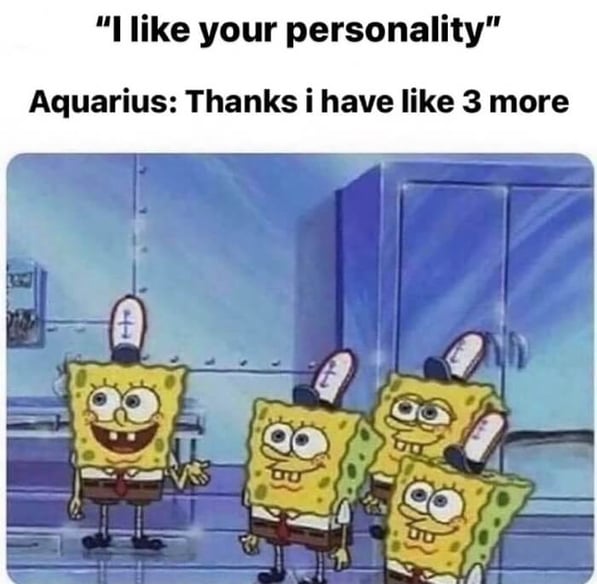 #20 Well, even if it doesn't look good. Imagine what's going on inside our minds