Good Boys Do Bad Things: 20 Times Dogs Hilariously Being Called Out For Their Crimes
Having a canine companion is undoubtedly one of life's best pleasures. When present, these cute and silly creatures are a big assistance. Dogs won't stop until they
Having a canine companion is undoubtedly one of life's best pleasures. When present, these cute and silly creatures are a big assistance. When you are having a bad day, dogs will never stop until they cheer you up and make you feel better. By holding your hands with their paws and reassuring you with their eyes, they are here for you, so you know you don't need to fret. Most dogs develop strong bonds with their owners, and it doesn't take much for them to become the one they can depend on the most.
The fact that dogs are typically excellent boys is also accurate. But as owners, you are aware that your good boys occasionally behave badly. Eating their own poop, scratching doors, stealing your food or destroying their toys, dogs sometimes can be naughty and irrational like that. Here are 20 instances of canines breaking the law and having their owners call them out on it. For a look at them, scroll down.
Please share your pets' "sweet" misdeeds with us in the comments if you would like to.
#1 He seems f*cking care.
#2 This dog is on a mission.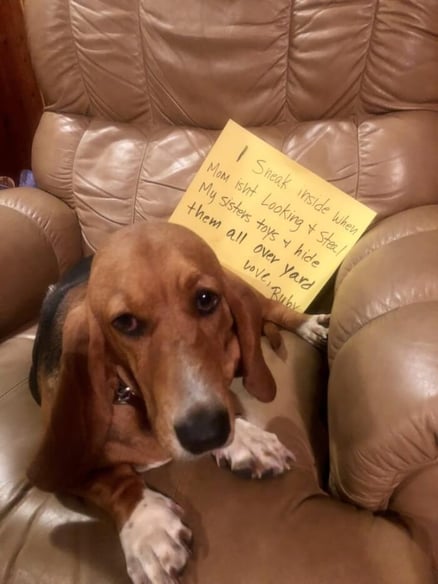 #3 "Oops, sorry my bad."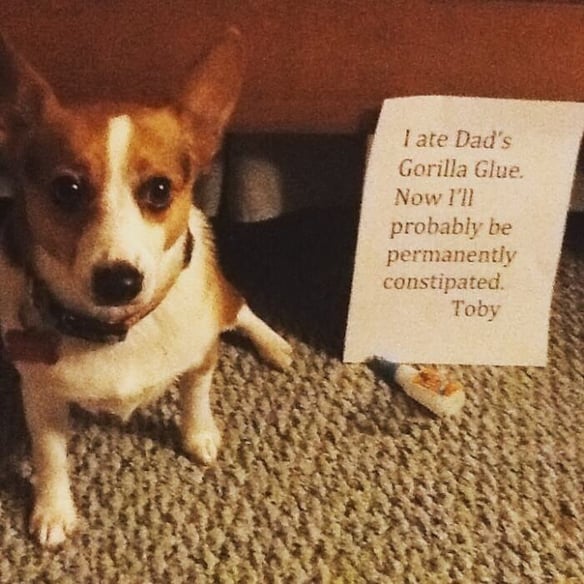 #4 "Lool at my face, I'm not sorry."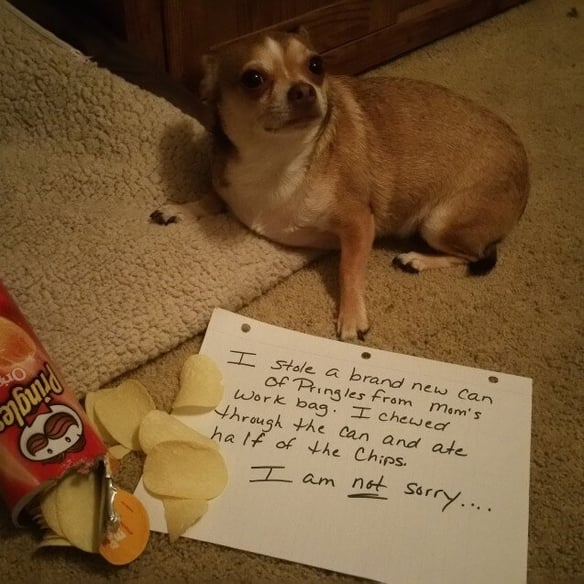 #5 She looks proud of what she has done.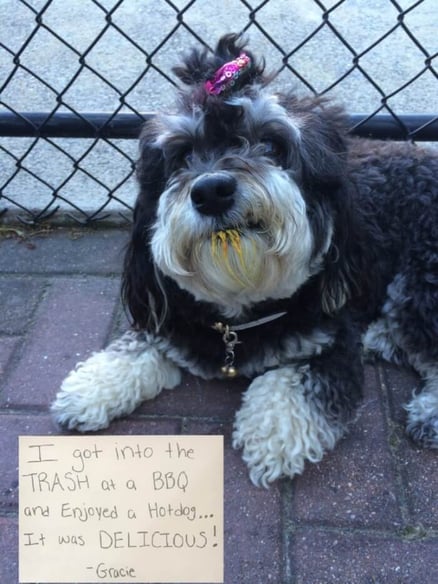 #6 "Anyway, it was delicious!"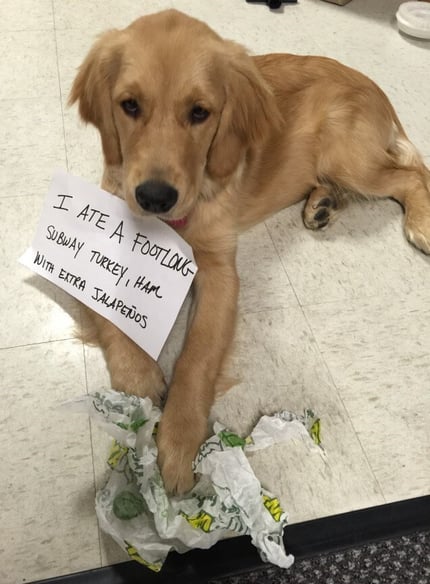 #7 "Nothing can stop me from eating my favorite food"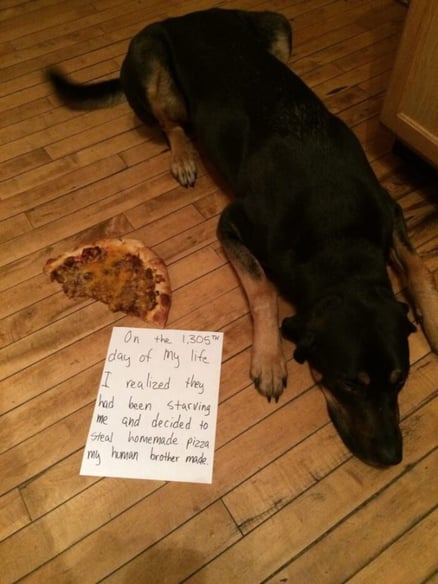 #8 A Swifty dog!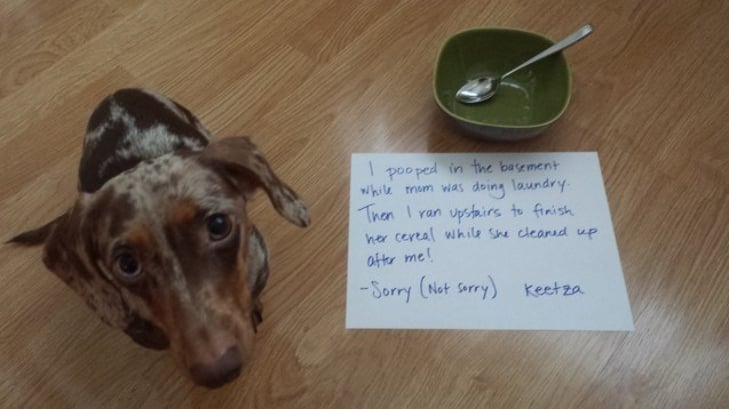 #9 "I'm sorry, I'll do it again HEHE"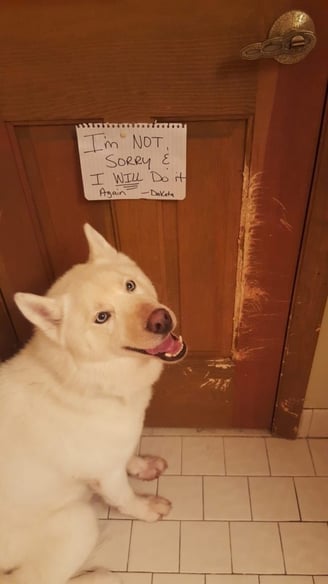 #10 "Mom needs to pet me first!"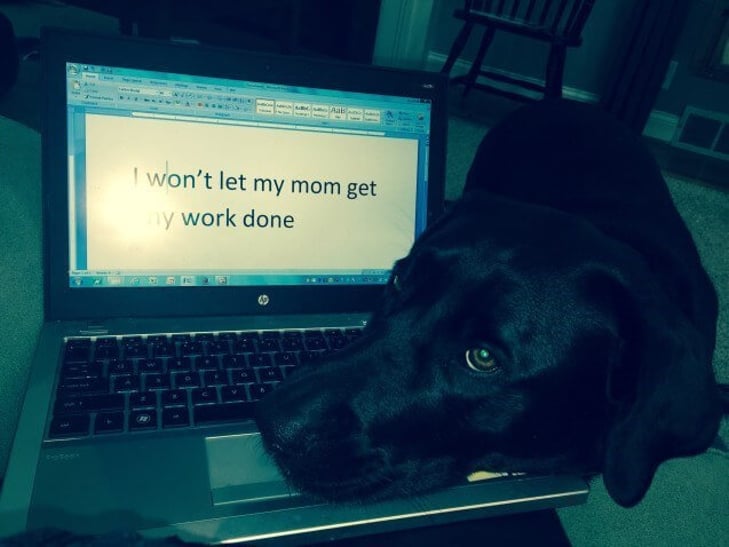 #11 "I'm sorry it happened to you, but I didn't know it was yours…"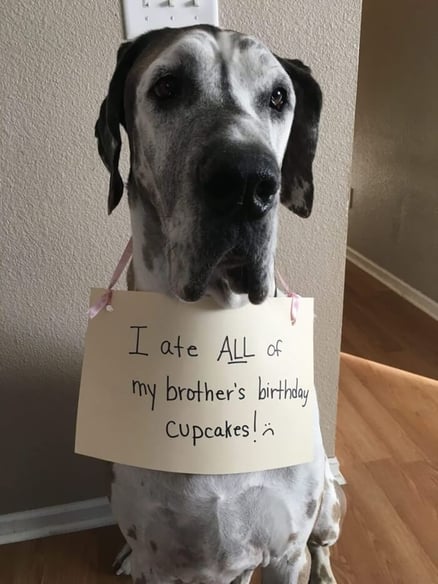 #12 "Well, it's just an accident."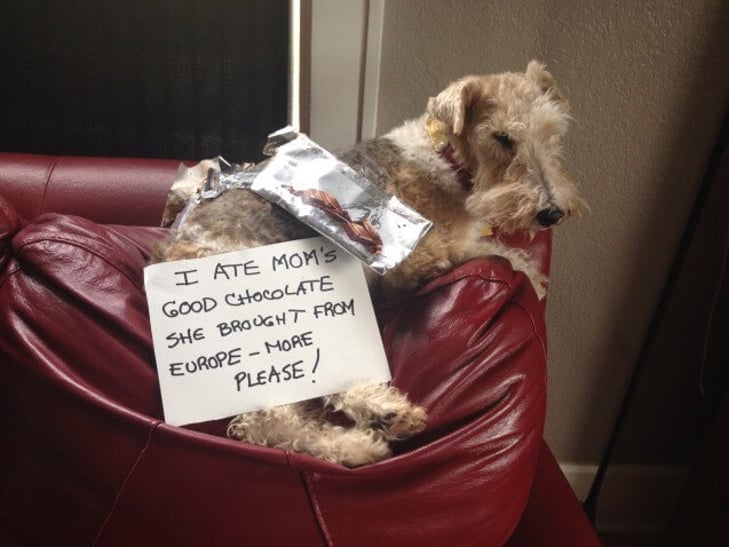 #13 "And now my human has to bath me HEHE"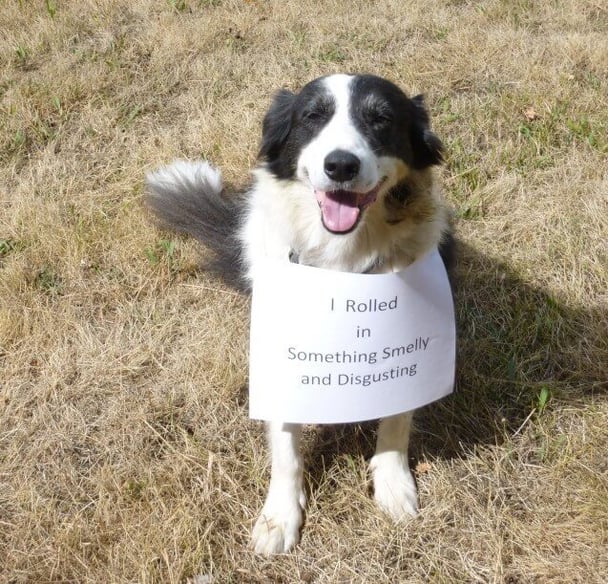 #14 "Maybe I would do it again."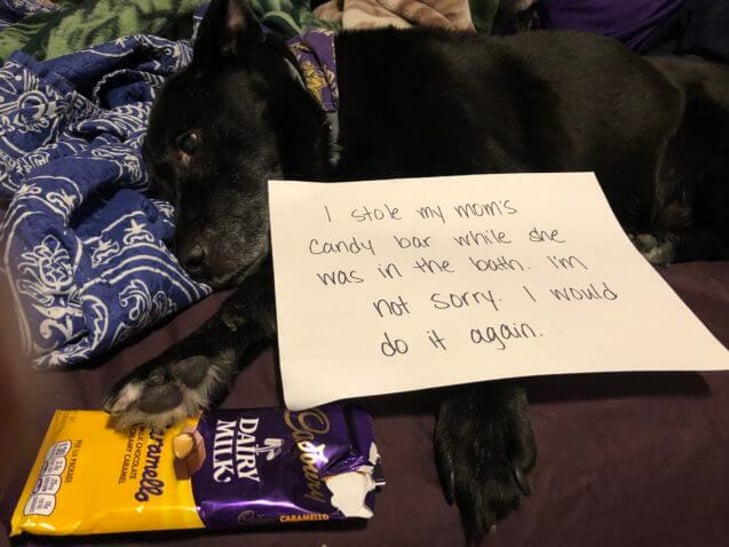 #15 Is this your face of being guilty, doggo?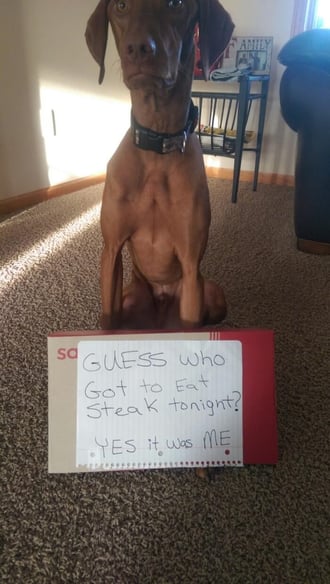 #16 "Hmmm… is this my fault?"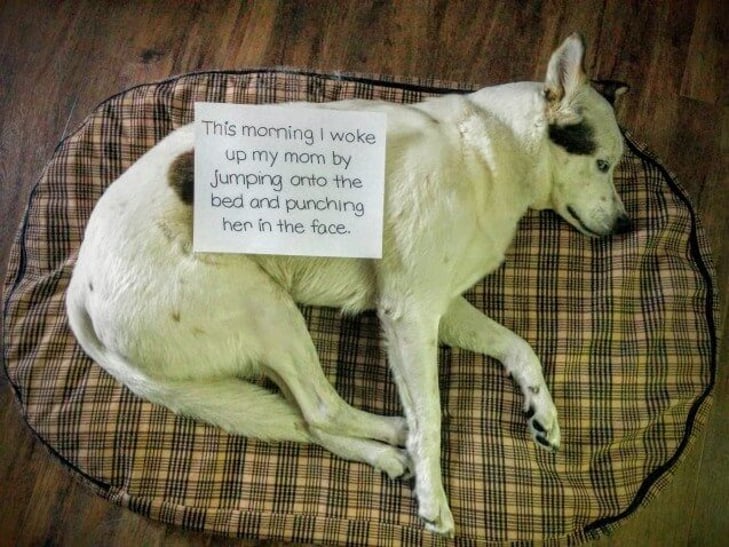 #17 Here comes a jailbreaker!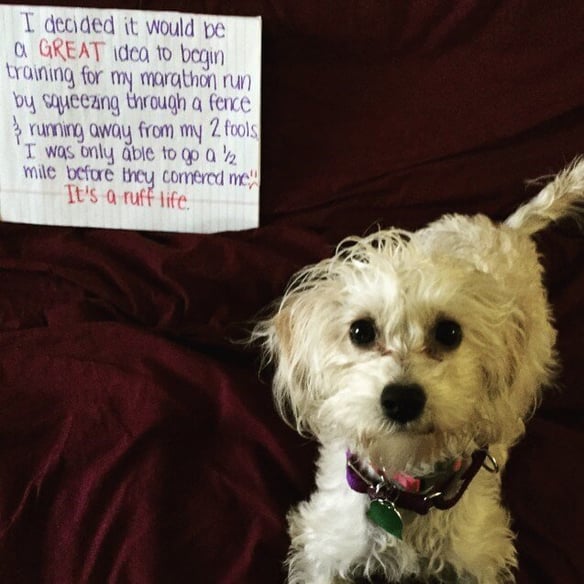 #18 "I made a mess and I'm not sorry"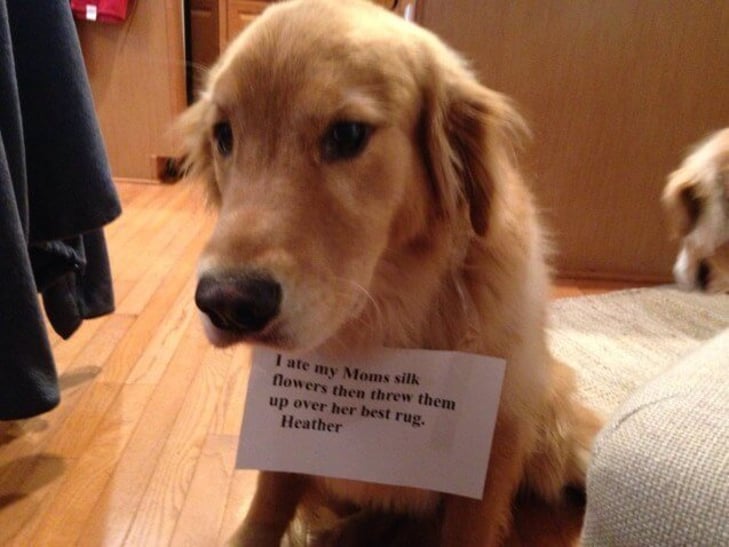 #19 "I tore apart my bed…"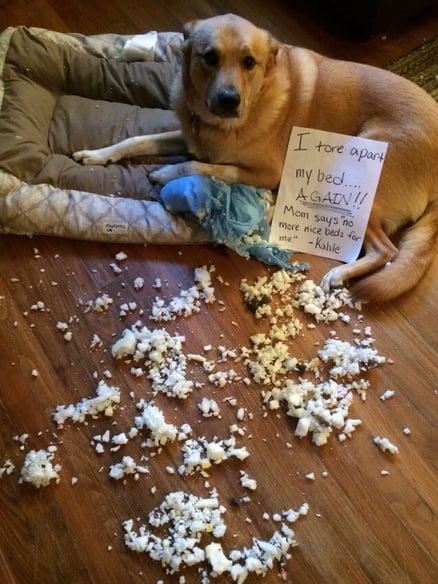 #20 "The bunnies are my next victim!"