Google Adds Interactive Bat-Signal To Celebrate "The Batman" Release, And It's Pretty Cool!
The Batman's promotional campaign is still going strong, despite the fact that there is not much longer before the movie opens in theaters. Google has also had its t
In fact, to commemorate the movie's debut, a rather interesting Easter egg has been added to the search engine. Accordingly, when users search for keywords related to the Batman universe such as "Bruce Wayne" or "Gotham City", both from a computer and a smartphone, a Bat-Signal will appear on the screen which, if clicked or tapped, will start a short Batman-themed animation.
You can summon #TheBatman if you Google 'Bruce Wayne' pic. twitter.com/GMjNkMHiUF
— Fandom (@getFANDOM) February 23, 2022
The Batman appears to be a huge success, at least at the box office level, according to the presales data, so it is clear that the corporation is also using this Easter egg strategically for its own gain. It will be active for the entirety of next year.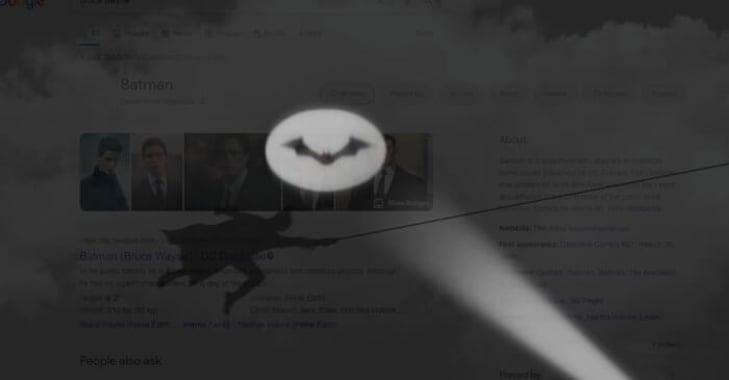 Warner Bros. execs also consider the potential success of the DC project and are currently negotiating with Matt Reeves about a potential The Batman sequel. At the movie's premiere, Reeves already confirmed this information with The Independent.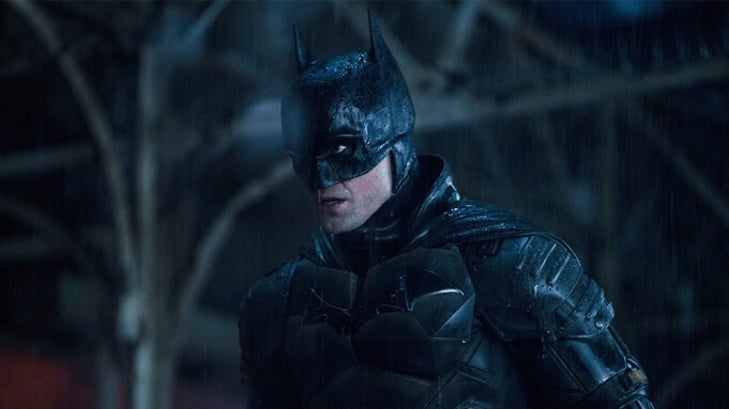 Robert Pattinson plays Bruce Wayne, nicknamed Batman, in the Matt Reeves-directed film The Batman. The cast of the film also includes Zoë Kravitz, Paul Dano, Andy Serkis, Jeffrey Wright, and Colin Farrell.
On March 4, The Batman will debut in theaters.