"Hawkeye" VFX Supervisor Confirms Hulk's Secret Cameo In The First Episode
All of the episodes of Hawkeye, the acclaimed Marvel Studios television series in which Jeremy Renner reprises his role as Clint Barton, were made available on Disne
All of the episodes of Hawkeye, the acclaimed Marvel Studios television series in which Jeremy Renner reprises his role as Clint Barton, were made available on Disney+ in December. The show features the Avenger in the role of the mentor to a character named Kate Bishop (Hailee Steinfeld), a 22-year-old archer with a dream of becoming a superhero who Clint is forced to collaborate with.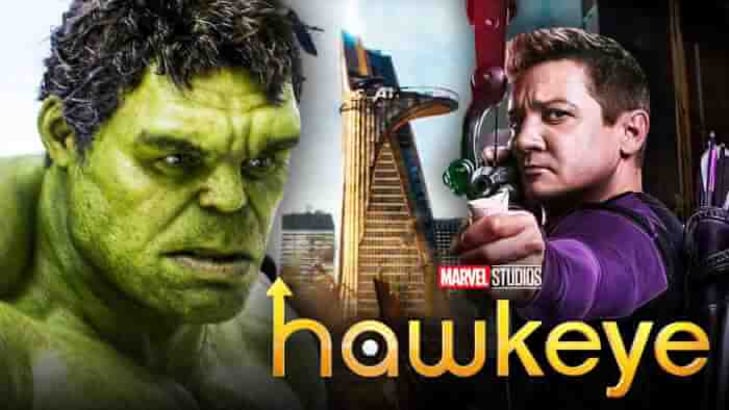 Because of this, The Direct has carefully examined the episode in search of the hidden cameo, which is undoubtedly made by one of the illustrious Avengers from the Marvel Cinematic Universe.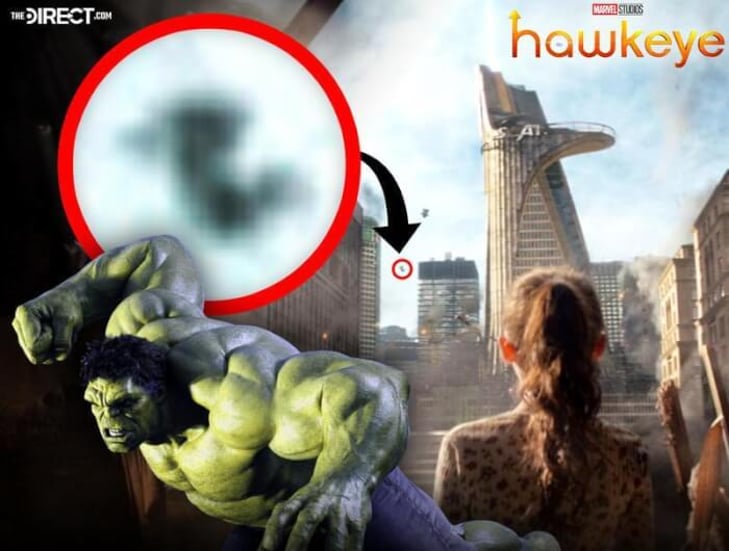 In truth, a very small green figure that appears to be the Hulk (Mark Ruffalo) leaping from one skyscraper to another before being struck by a Chitauri vehicle in midair can be seen during the Battle of New York in the opening scene of The Avengers (2012).
The VFX supervisor also confirmed the appearance of the Jade Giant when The Direct later got in touch with Papaix to check the accuracy of the discovery. "It is indeed Hulk jumping from building to building and getting a blast from a Chitauri weapon," he said.