Here Are 16 Reasons Why Capricorn Is Still Single, And You Will Find Them Relatable
Most people adore being in committed partnerships. It's good to have someone with whom to spend time and express feelings. However, some people struggle to locate a
Most people adore being in committed partnerships. It's good to have someone with whom to spend time and express feelings. However, some people struggle to locate a partner for themselves, which is why they are single. For Capricorn, let's see how this zodiac sign answers the question "why are you still single?"
Capricorns are single because they voluntarily choose to be. They are not interested in romance because they are independent and ambitious individuals. They prioritize their careers before relationships because they are realistic people. Additionally, Capricorn men and women occasionally struggle with how to communicate their emotions. People perceive them emotionally distant and unapproachable since they dislike dating and frequently avoid talks. As a result, they find it challenging to start a love story with someone else.
For more, these memes will tell you a lot about the reasons why Capricorns are still single and what keeps them away from falling in love. Navigate down!
#1 I'm so complicated, right?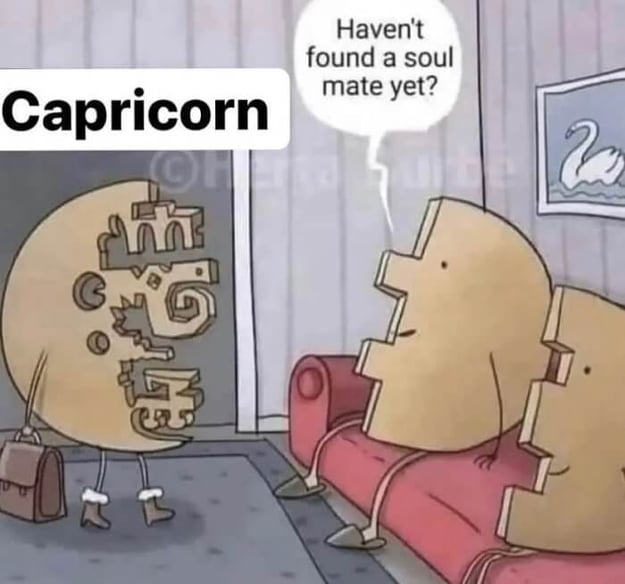 #2 What's dating and it doesn't seem to work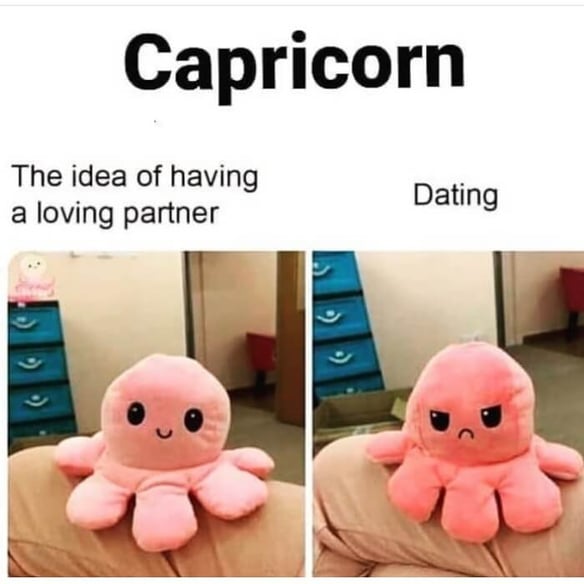 #3 Tell it to somebody who cares…LOL!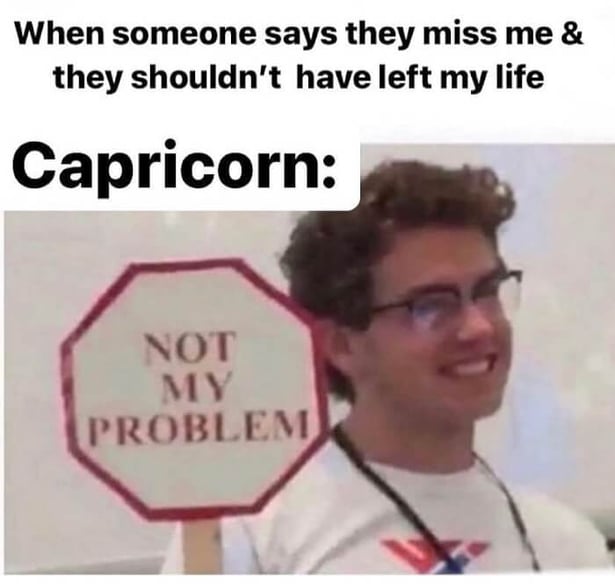 #4 Why are we like this???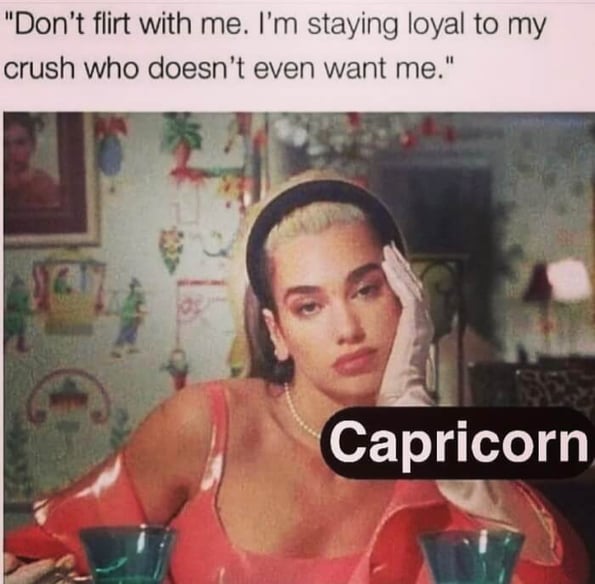 #5 We have high standards and when they don't meet it, we out.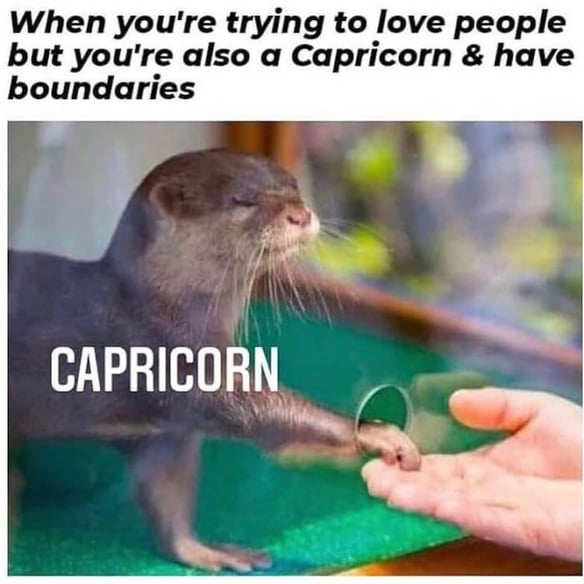 #6 When someone wanna approach us through texting…haha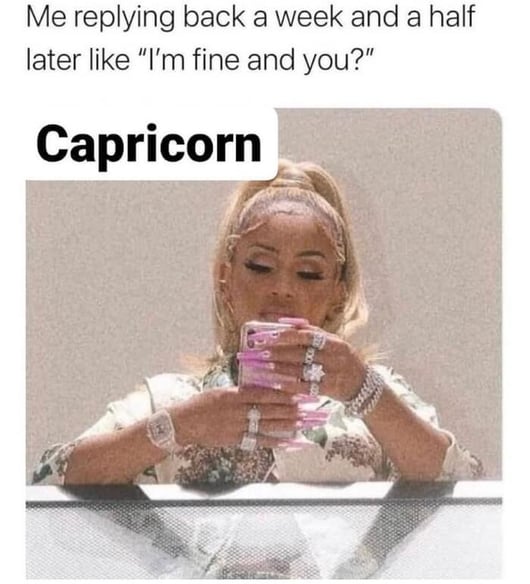 #7 Nothing is impossible. You see? I can live without the air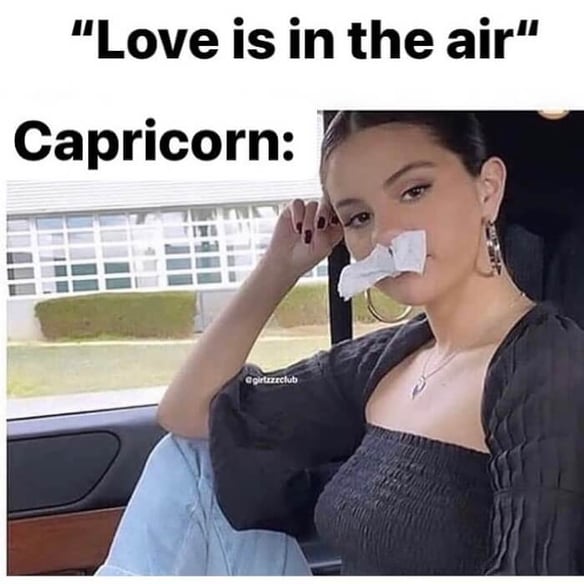 #8 It's not what we're looking for, we know better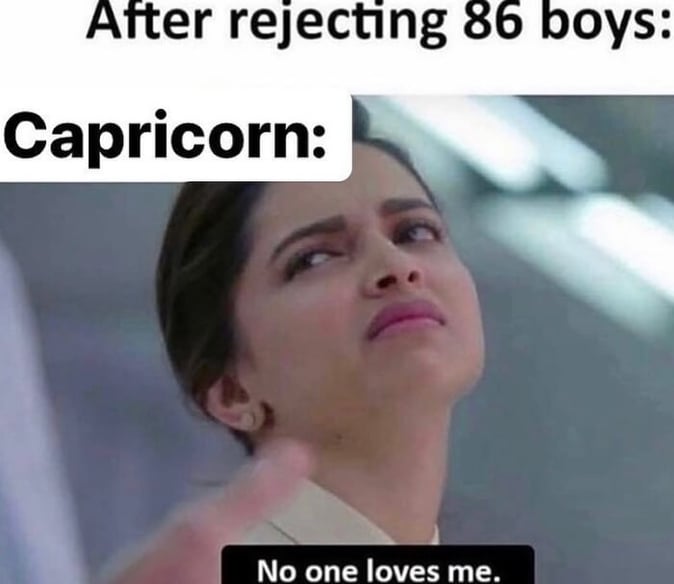 #9 We're not the same type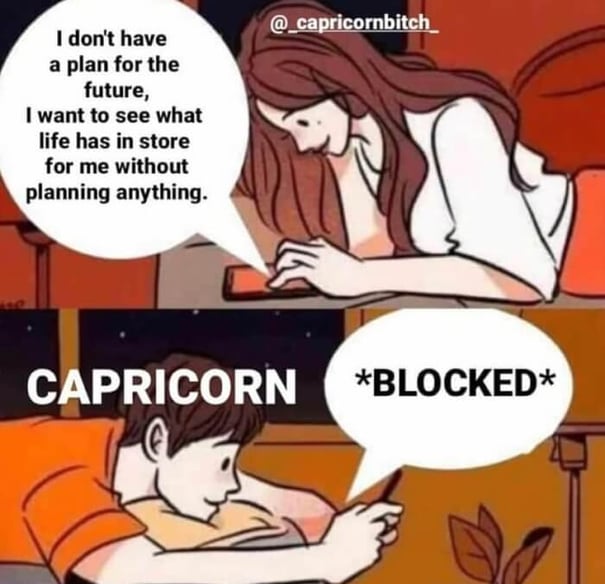 #10 We're so harsh but hey we can't help it
#11 Dear love, don't waste my time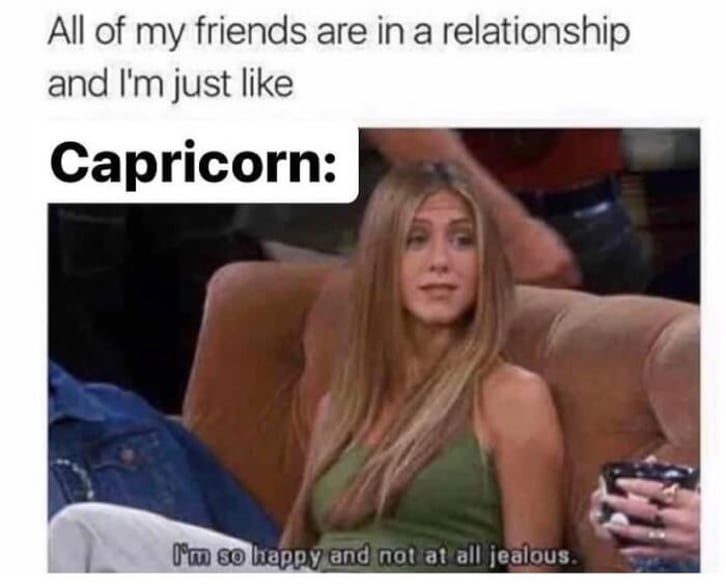 #12 Ohhhh. My maneyyy. I love you so much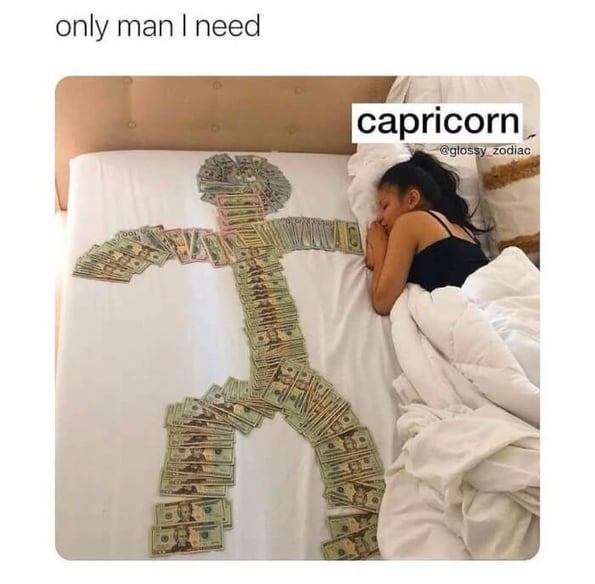 #13 I enjoy making money (80%) and then being left alone (20%)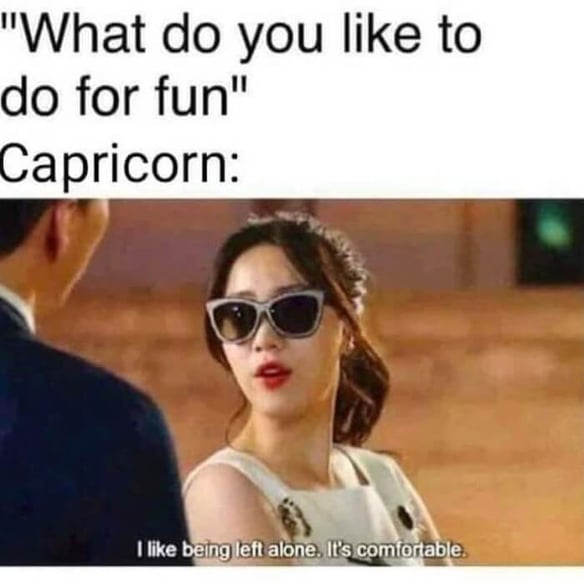 #14 Lmao! How you know that?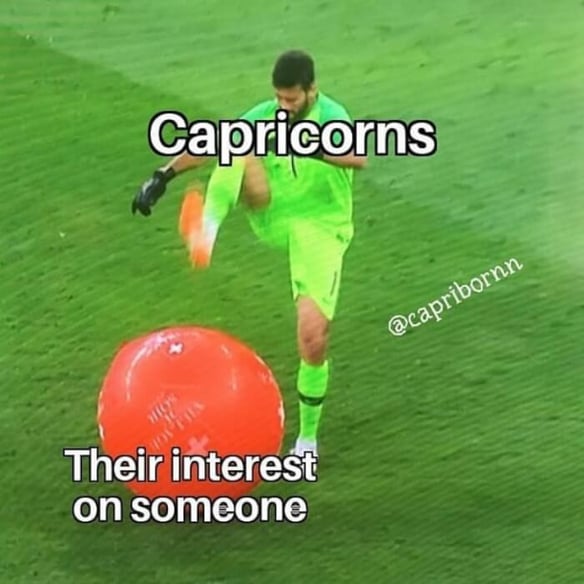 #15 Are we really that harsh?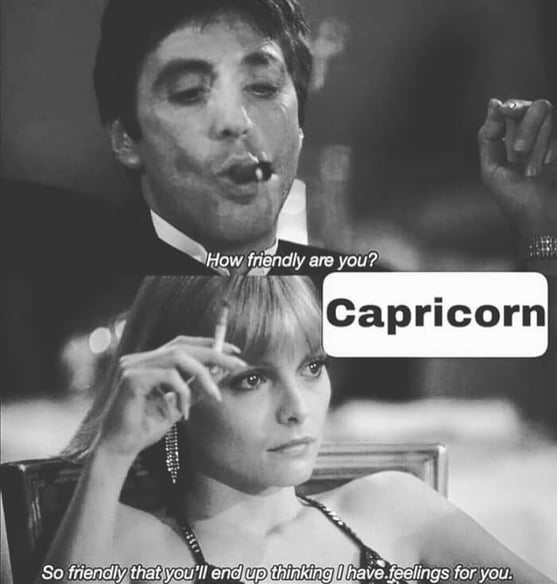 #16 I love you. Me: okeh :v