Here Are Some Reasons Why Cinderella Is The Leader Of Disney Princesses
Cinderella has captivated audiences for decades as one of the most enduring fairy tales in the world. Live-action adaptations, especially those produced by Disney, h
But why do we all recognize her as the boss? She isn't the first Disney princess, she isn't as royal as Snow White. In almost every image of the princesses together, Cinderella stands out. So we'll talk about a few of the reasons why Cinderella is the best princess in this list.
#1 Cinderella has been in Walt's life before any other princesses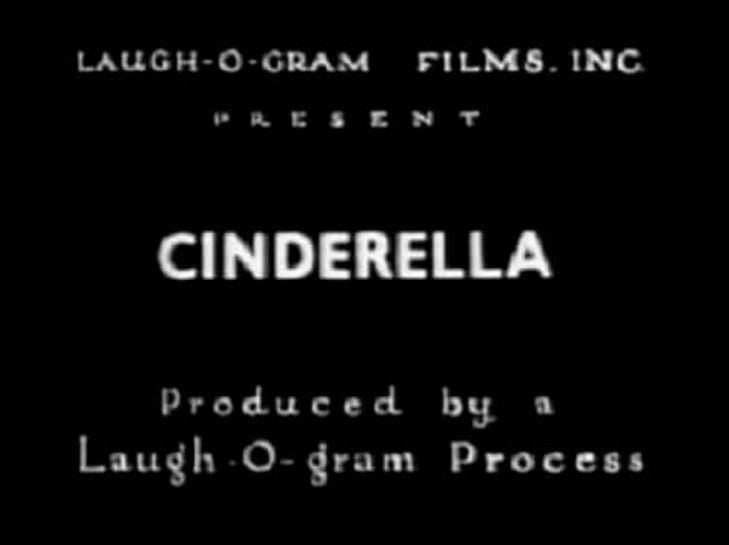 Before founding the Walt Disney Company, Walt was the owner of a tiny business called Laugh-o-gram Films. They produced 11 movies in total, with Cinderella being the last one to be seen in theaters in 1922. At the time, Walt's studio only had one princess movie.
#2 Cinderella marked the Restoration Era of Disney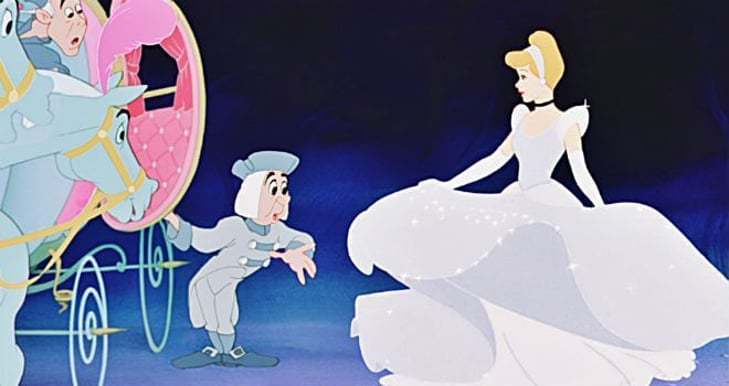 The Disney studio owed $4 million before "Cinderella" debuted. Animated films like "Fantasia," "Pinocchio," and "Bambi" had been costly disappointments in the preceding decade. Due to World War II, the studio was cut off from its profitable foreign clientele. Cinderella, the first movie of the Silver or Restoration Era, was released by Disney after the war. A turning point was reached with the studio's return with "Cinderella". Disney would have gone out of business if the movie had been a failure. However, this film was popular at the time. such that Cinderella is regarded as one of the few Disney movies that actually launched the studio.
#3 Cinderella Castle is the logo of Disney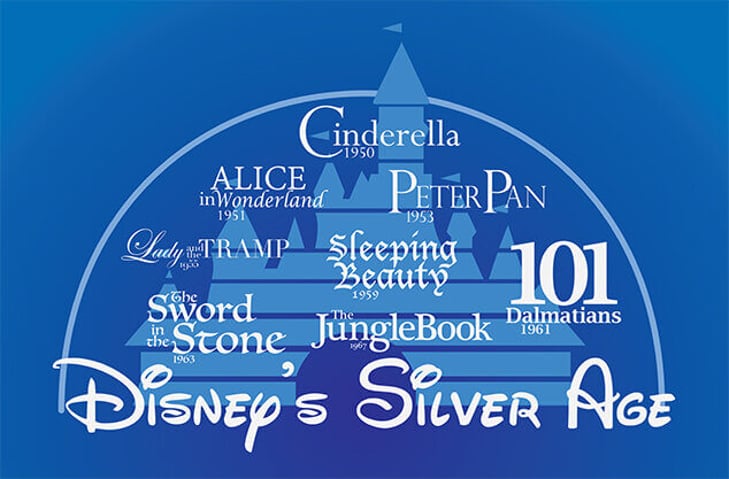 The castle from Cinderella served as the centerpiece when Walt Disney World originally opened its doors in 1971. The palace was named after Cinderella since she was by this point one of the three most well-liked princesses. The Disney logo was designed with inspiration from Cinderella Castle. We now can see it at the opening of all Walt Disney Pictures films and home video releases, as well as Walt Disney Television productions and Disney Music Group projects.
#4 Cinderella was Walt Disney's favorite princess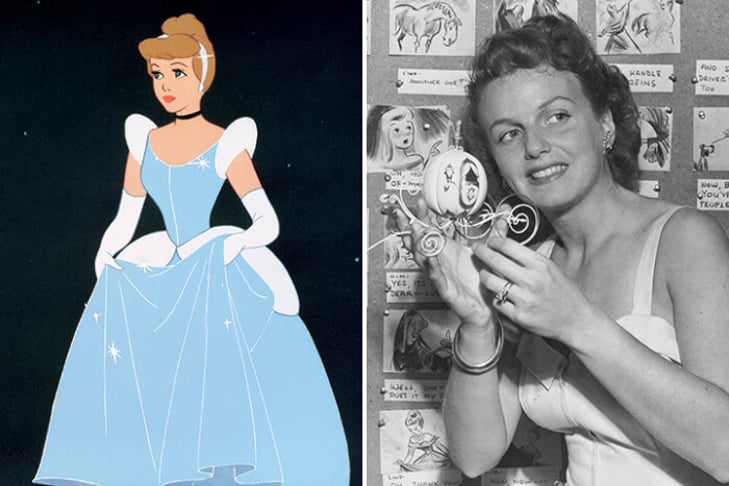 You're my favorite heroine, you know," Walt Disney reportedly told Cinderella's voice actor (Ilene Woods) in an interview with the Walt Disney Family Museum.
You mean Cinderella, right?
Yes, there is a certain aspect of that narrative that I think of.