Here's What These Marvel Actors Would Look Like If They Were Born Female
The male performers in Marvel are all endearing and appealing. They are no less attractive than our beloved actresses, but could they even become more charismatic if
The male performers in Marvel are all endearing and appealing. They are just as lovely as our favorite actresses, but would being born the other gender make them more endearing? This hilarious collection is perfect for you if you've ever pondered the same thing!
Thanks to the help of Face App, imagining gender-bending transformations is no longer a big challenge now. It has been used to transform 16 well-known MCU male stars into female versions of themselves, and the results are amazing.
From the most iconic Marvel superheroes like Captain America or Spider-Man to the most powerful villains like Loki or Mysterio, you will see a very different incarnation of your favorite characters here. We are confident that you won't be disappointed if you scroll down and look at them!
#1. Mark Ruffalo (Hulk)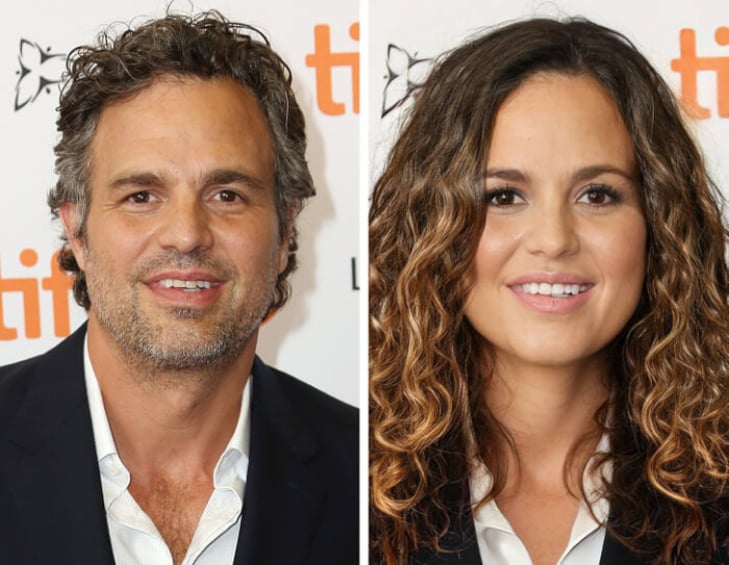 #2. Robert Downey Jr. (Iron Man)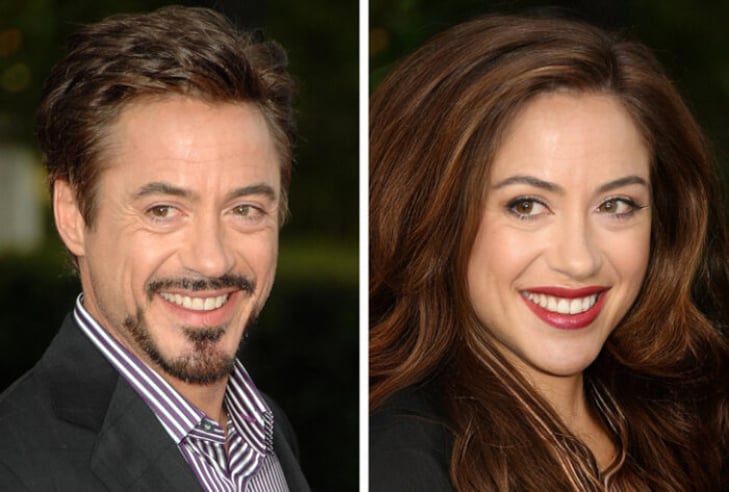 #3. Chris Evans (Captain America)
#4. Jake Gyllenhaal (Mysterio)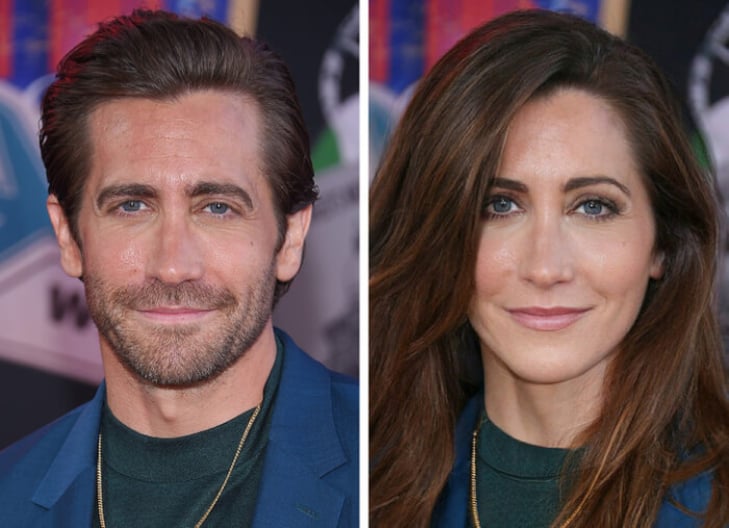 #5. Jeremy Renner (Hawkeye)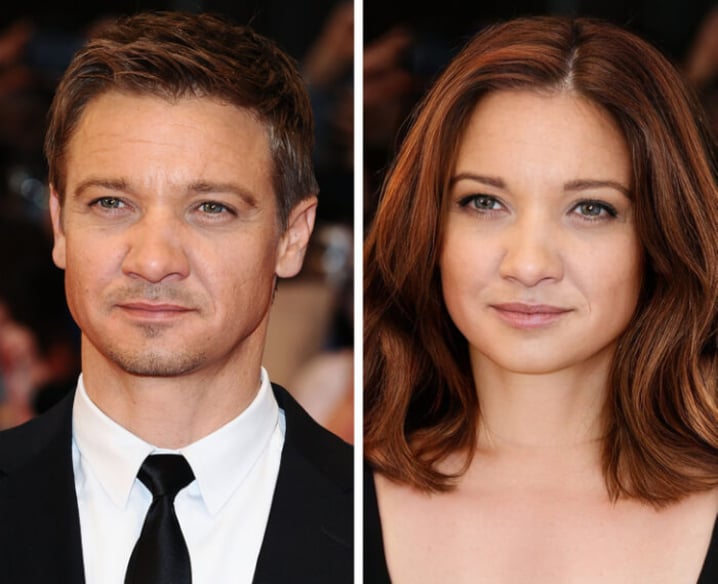 #6. Benedict Cumberbatch (Doctor Strange)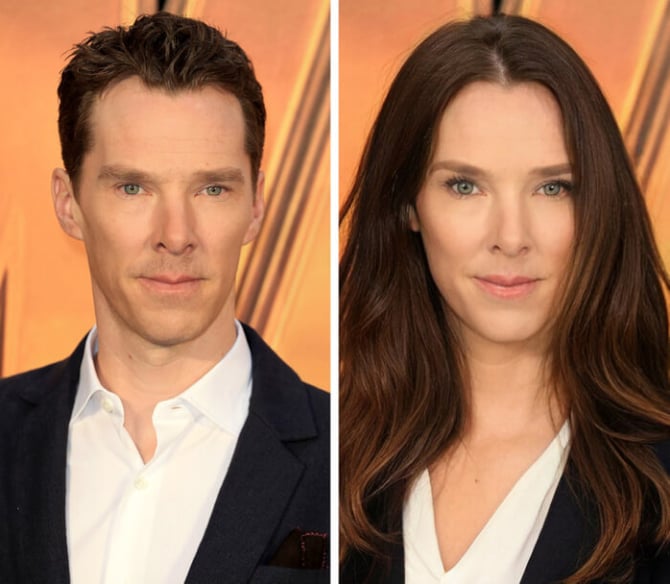 #7. Michael B. Jordan (Erik Killmonger)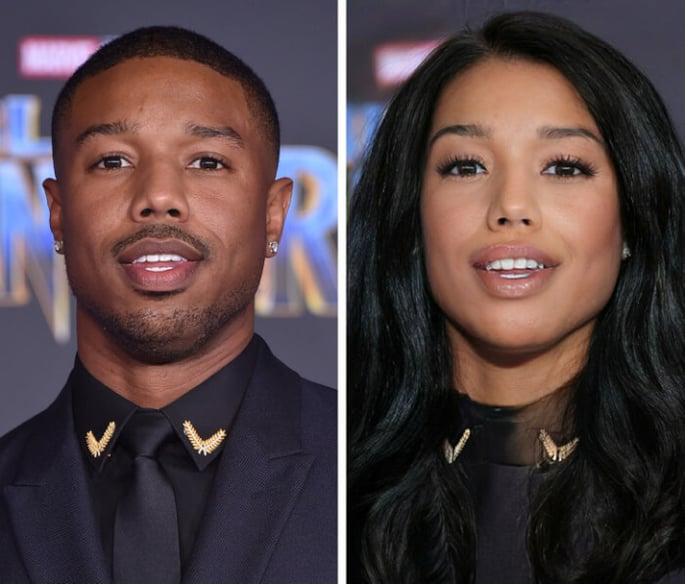 #8. Tom Holland (Spider-Man)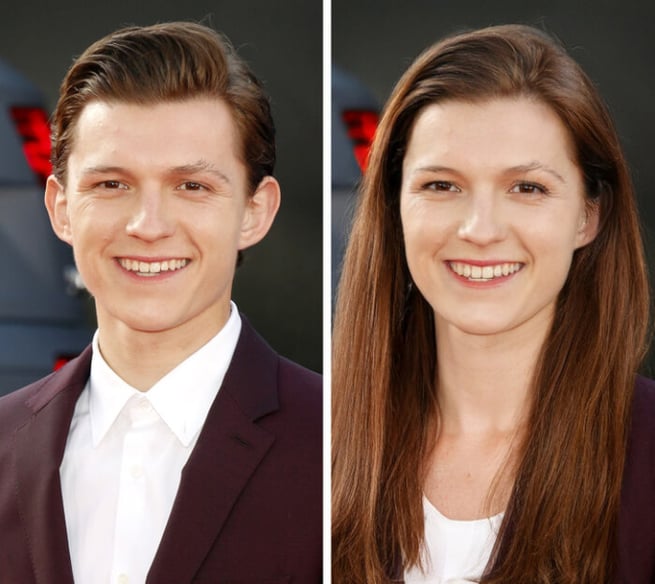 #9. Paul Rudd (Ant-Man)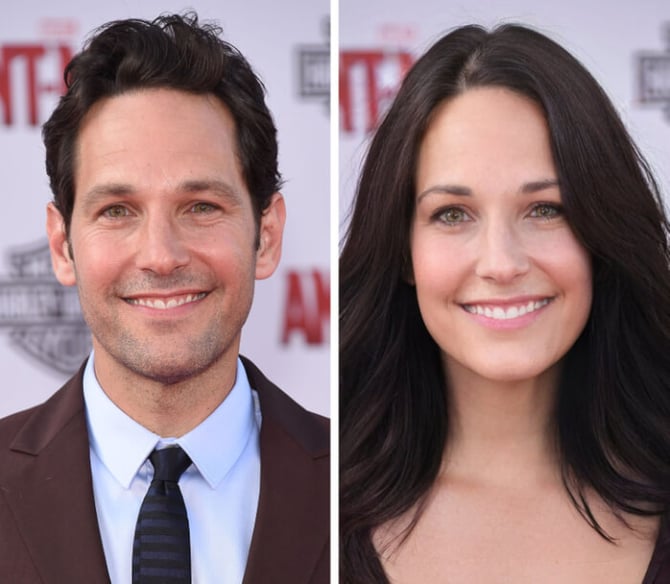 #10. Anthony Mackie (Falcon)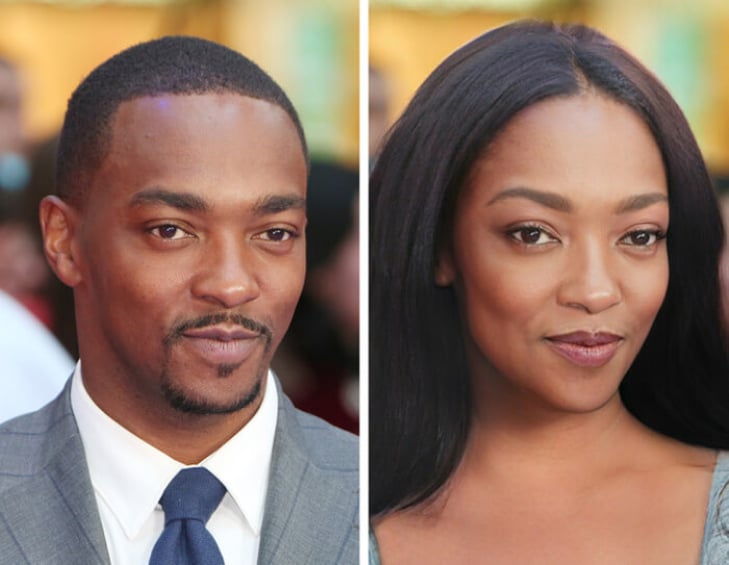 #11. Chris Hemsworth (Thor)
#12. Sebastian Stan (Winter Soldier)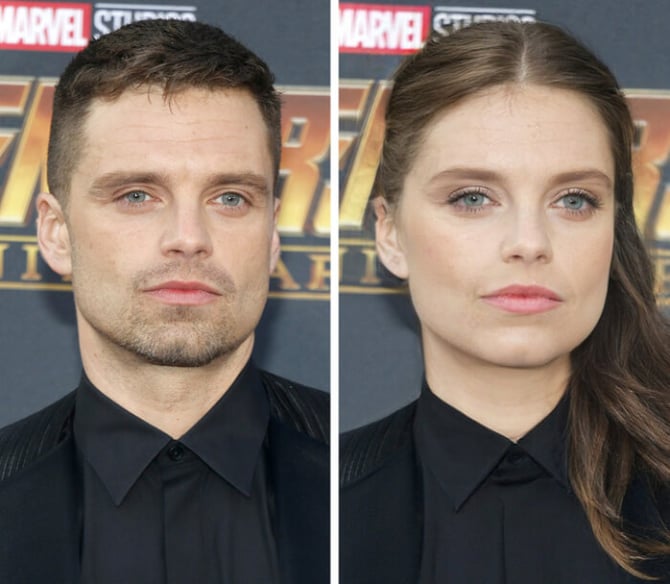 #13. Tom Hiddleston (Loki)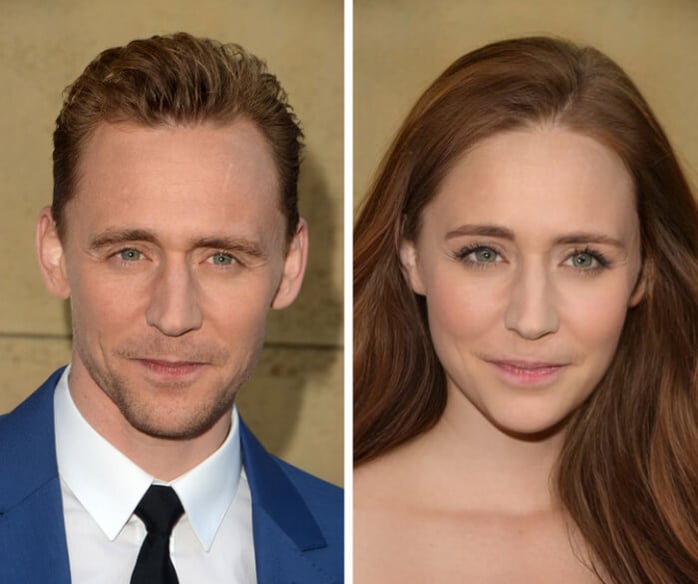 #14. Chris Pratt (Star-Lord)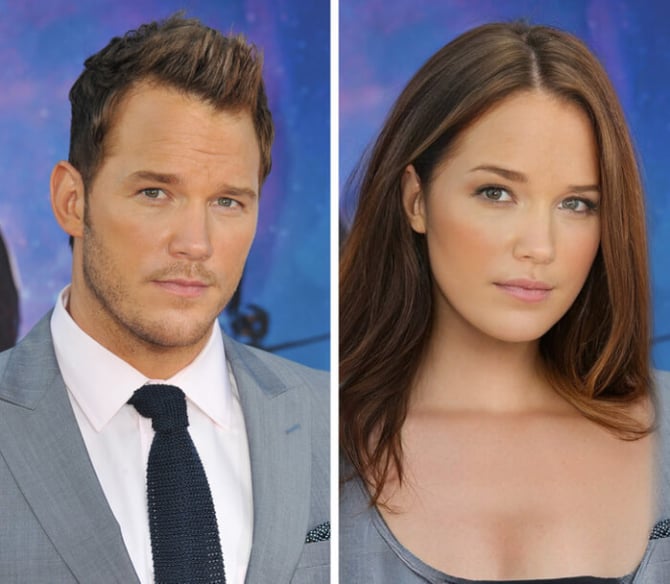 #15. Paul Bettany (Vision)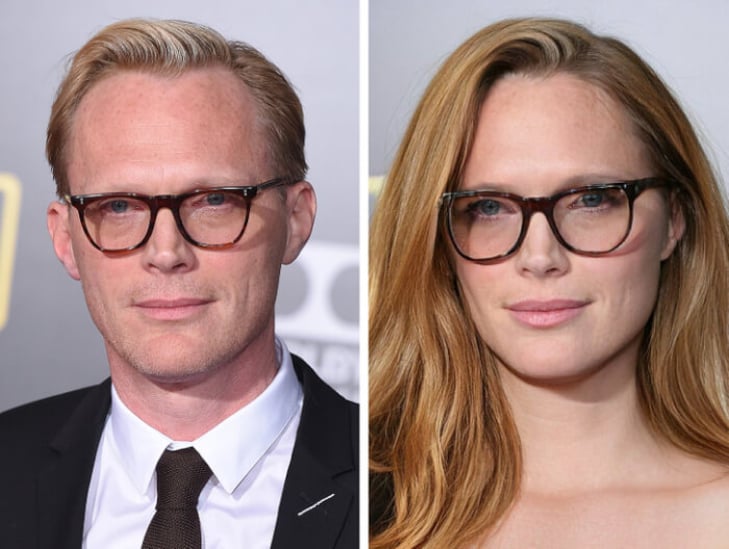 #16. Ryan Reynolds (Deadpool)