How 12 Marvel And DC Actors Would Look If They Exchanged Roles
Time to mix & match a little! Have you ever pondered what would happen if an actor auditioned for a different role? We all know that every Marvel and DC actor made a
Time to mix & match a little! Have you ever pondered what would happen if an actor auditioned for a different role? We all know that every Marvel and DC actor made an excellent job of delighting us with their wonderful performances. Although it may be difficult to imagine, it will surely be a fascinating scene to witness.
If you share our curiosity, scroll down to see the 12 intriguing photos we have gathered of Marvel actors being photo-shopped into DC characters and vice versa. From Henry Cavill and Robert Downey Jr. to Ezra Miller and Chris Evans, these well-known couples will undoubtedly make you grin with their fresh looks. Let's enjoy the collection together, and don't forget to comment below with your thoughts!
#1. Chris Pratt as Shazam from "Shazam!"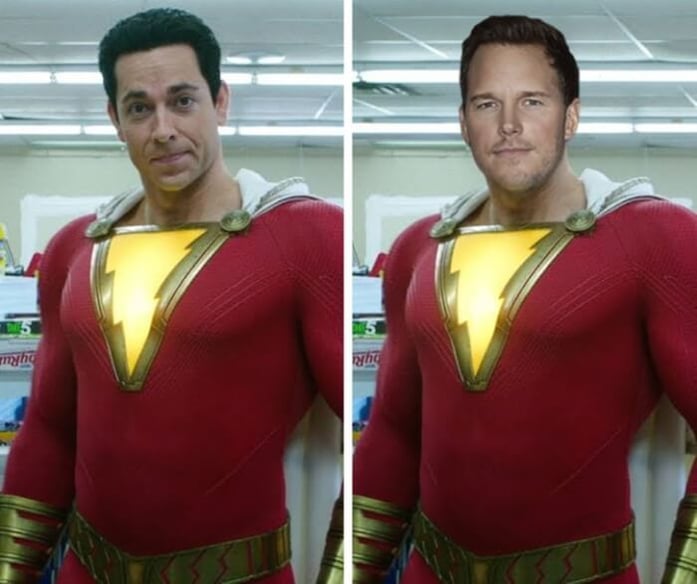 #2. Zachary Levi as Star-Lord from "Guardians of the Galaxy"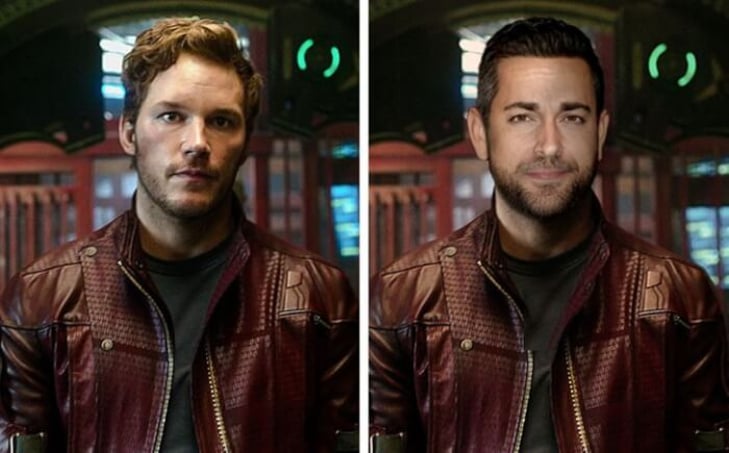 #3. Chris Hemsworth as Aquaman from "Aquaman"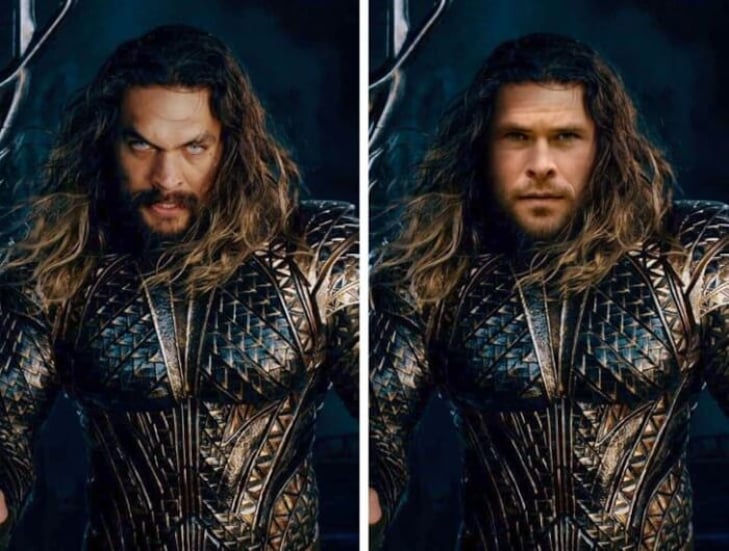 #4. Jason Momoa as Thor from "Thor: The Dark World"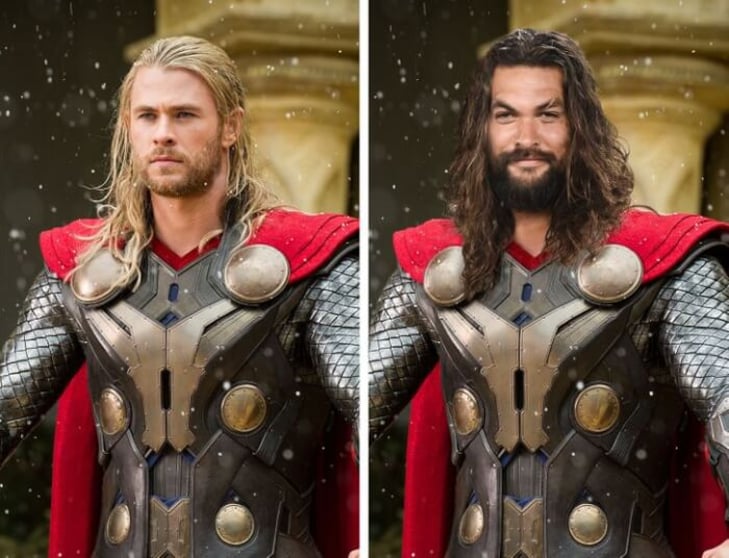 #5. Benedict Cumberbatch as Green Lantern from "Green Lantern"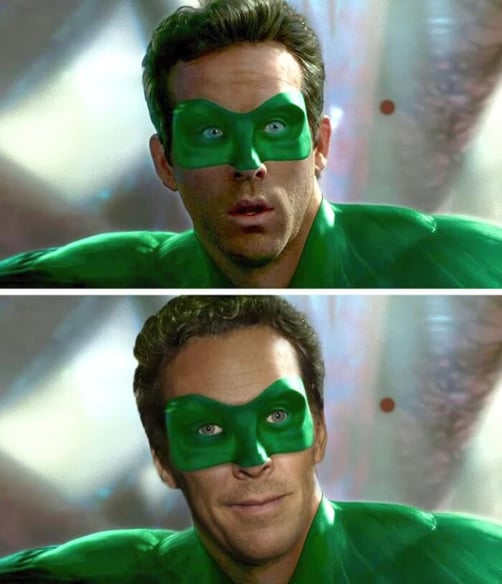 #6. Ryan Reynolds as Doctor Strange from "Doctor Strange"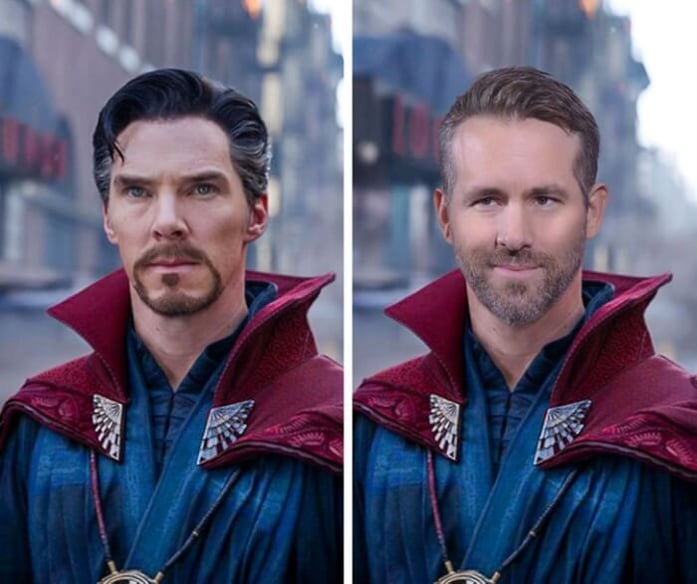 #7. Mark Ruffalo as Steve Trevor from "Wonder Woman"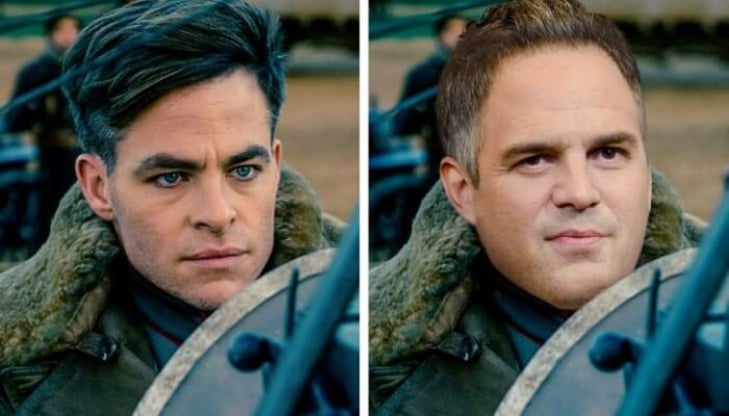 #8. Chris Pine as Hulk from "Avengers: Age of Ultron"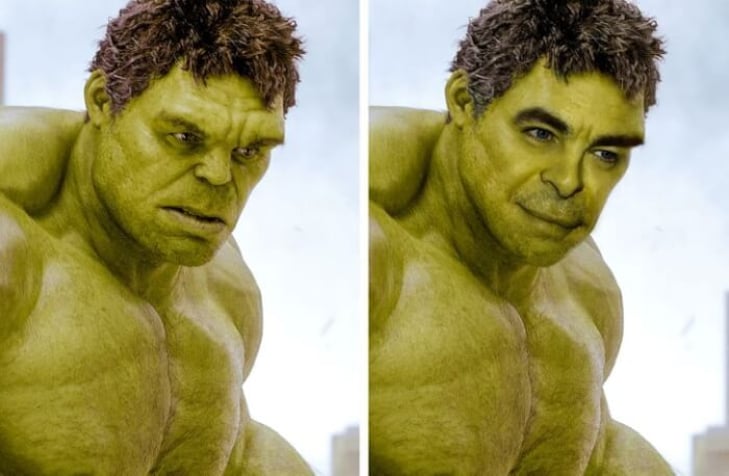 #9. Ezra Miller as Captain America from "Avengers: Endgame"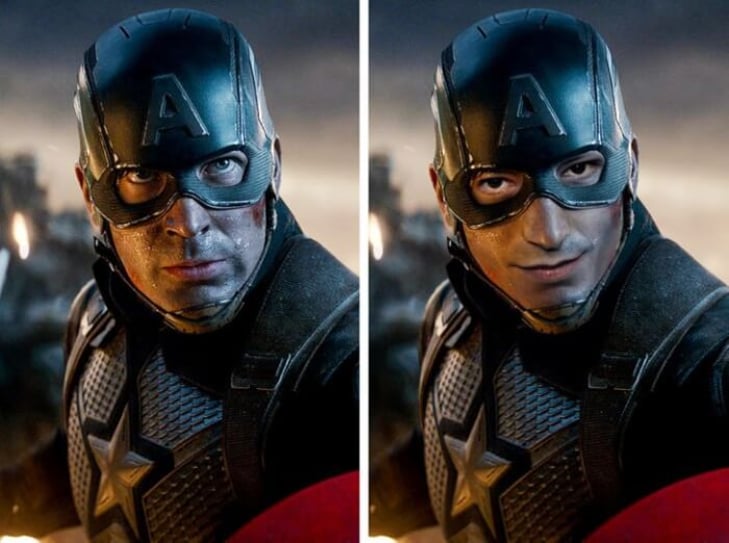 #10. Chris Evans as Barry Allen aka The Flash from "Justice League"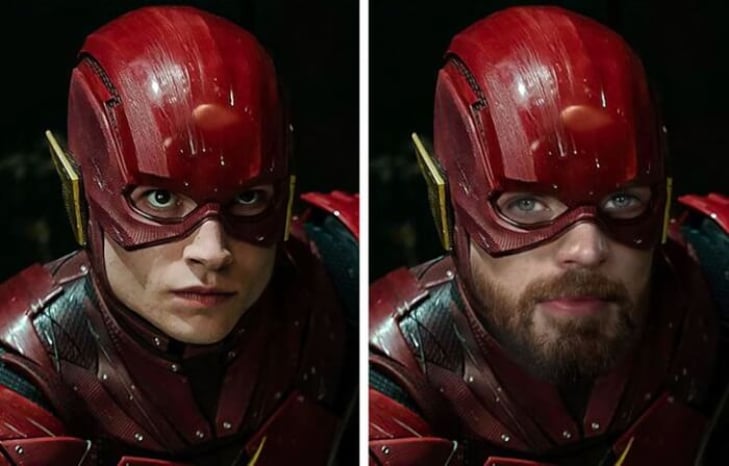 #11. Robert Downey Jr. as Superman from "Man of Steel"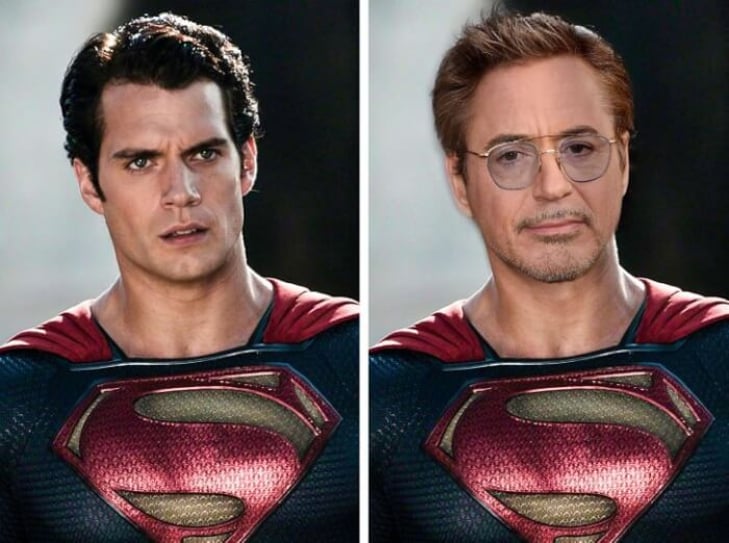 #12. Henry Cavill as Iron Man from "Iron Man"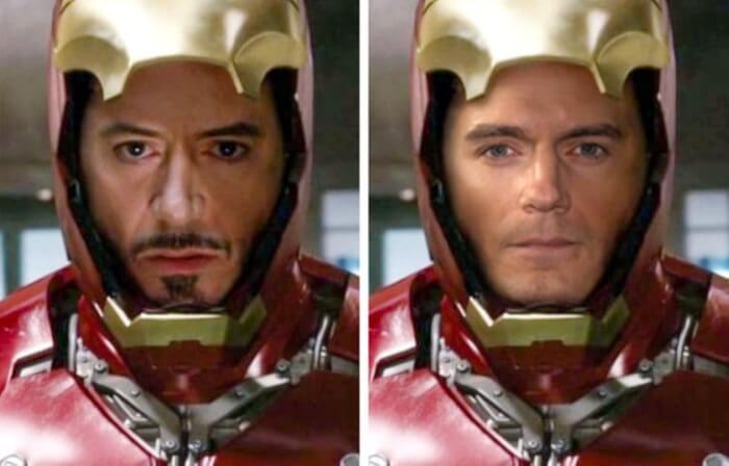 #Bonus: What Groot and Rocket would look like if their heads were swapped. Interesting, isn't it?