How Many Recent Disney Live-action Films Have You Seen?
After stopping the hand-drawn animation, Disney's revival was marked by the rise of the live-action genre which brings 2D characters to life and it began in 1994 wit
Disney's comeback, which began in 1994 with the release of "Rudyard Kipling's The Jungle Book," was characterized by the growth of the live-action genre, which brings 2D characters to life. But it wasn't until 2010's "Alice in Wonderland" that the company realized that turning old animated films into live-action was a smart move. With this series, Disney has produced a number of outstanding works over the years.
Disney has utilized and altered fairy tales and well-known films in a number of ways. They leverage the legendary cinematic gems from the past to bolster Disney's multibillion dollar enterprise. Although some live-action films have a strong box office performance, the general public also has its share of unpopular products.
Today, we will take a look at the best movie adaptations from Disney! How many of the most recent live-action Disney movies have you seen?
#1 The Lion King 2019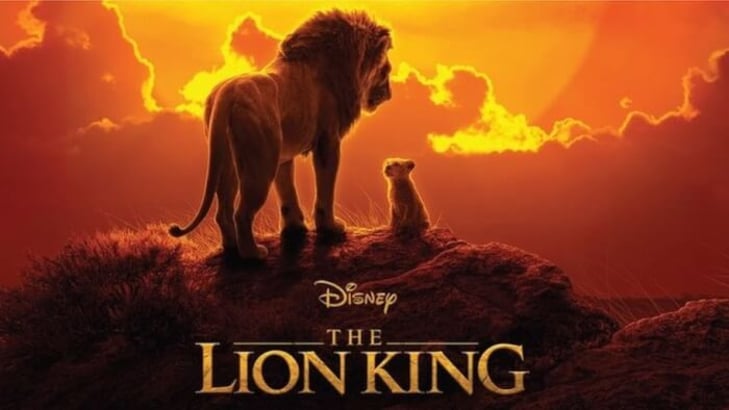 A photo-realistic remake of the 1994 Disney classic was made using photographically accurate CGI. However, "The Lion King" truly brings something fresh to the table, unlike prior "live action" remakes. With virtual reality, Jon Favreau created photorealism never before seen in the film. This movie will make you question whether or not what you're witnessing is true.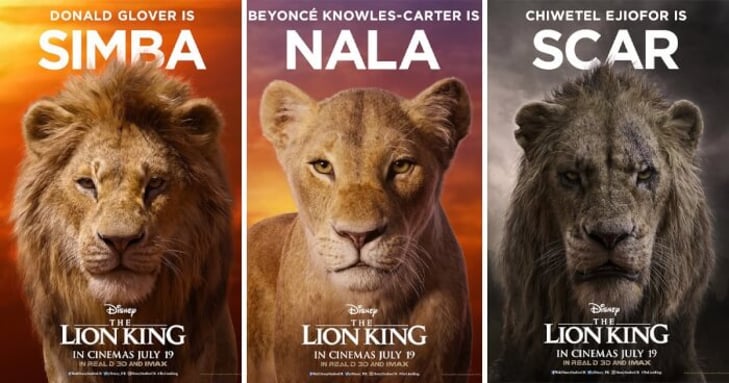 #2 Beauty and the Beast 2017
"Beauty and the Beast," which was nominated for an Academy Award for Best Picture in 1991, was transformed into a live-action musical in 2017. In 2017, Dan Stevens played the Beast and Emma Watson portrayed Belle. The new Beauty sold more than $357 million worth of merchandise worldwide.
#3 Aladdin 2019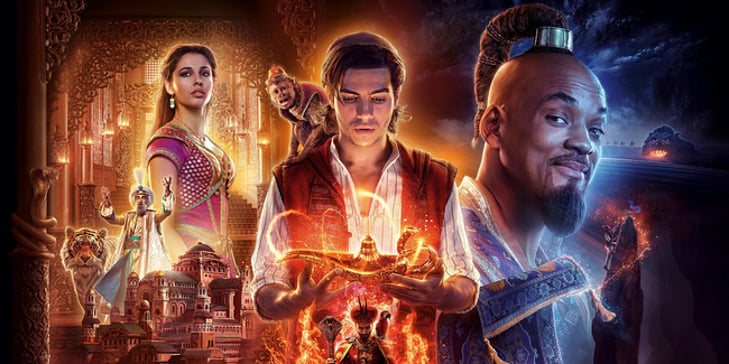 The majority of the original's mystical qualities are preserved in this live-action adaptation, which also develops the plot and characters. Many of the music from Disney's earlier movies were preserved for this one. The flying effects and singing prowess of the players maintain the romance of the carpet trip.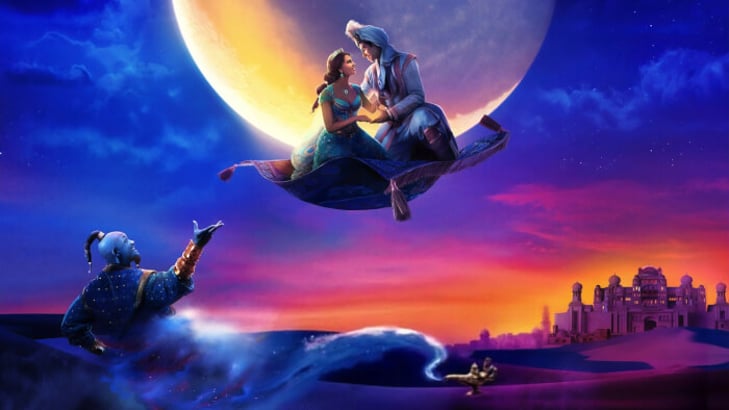 #4 Maleficent 2014 and Maleficent: Mistress of Evil 2019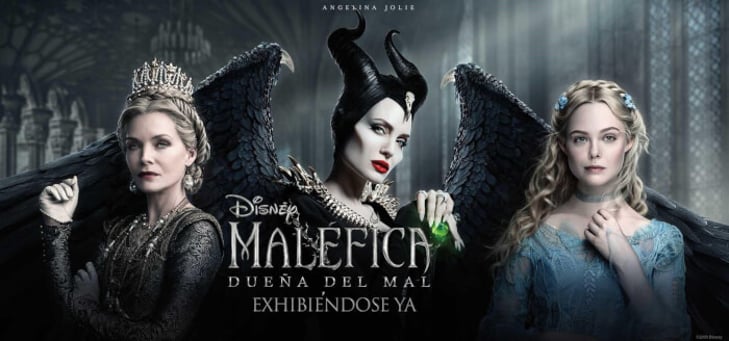 2014's "Maleficent" gives the horn-headed, baby-cursing sorceress from Disney's 1959 animated classic "Sleeping Beauty 1959" its own movie. The movie, which starred Angelina Jolie, investigated Aurora's history and her relationship with the well-known antagonist. Jolie and Fanning returned for a sequel in 2019 after Maleficent's triumph.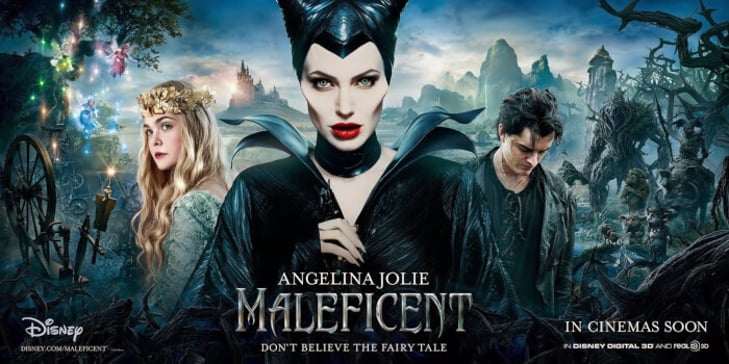 #5 Cinderella 2015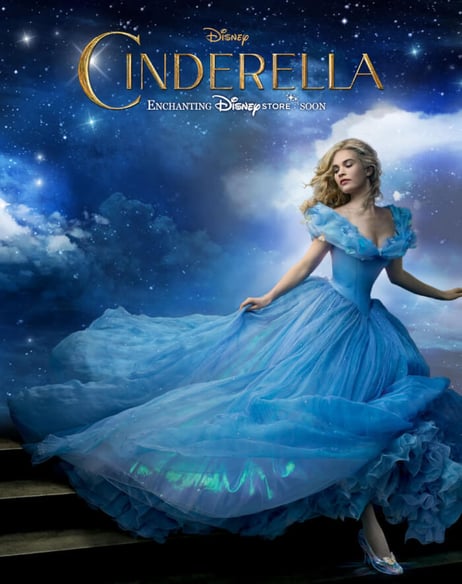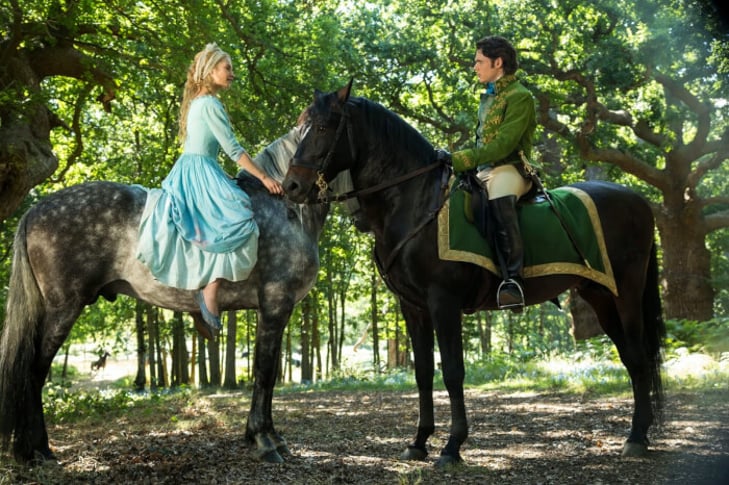 #6 Lady and the Tramp 2019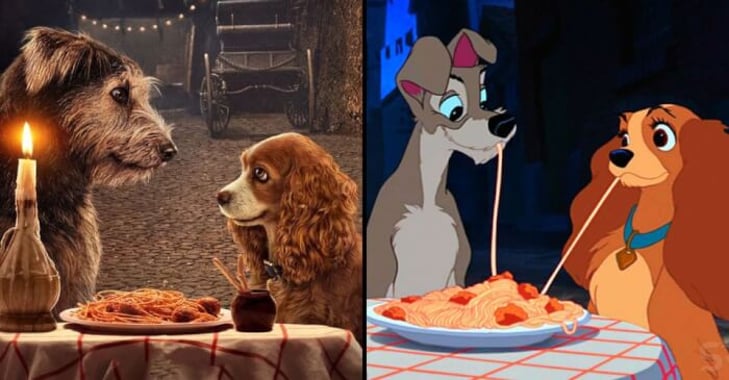 In this endearing retelling of the 1955 animated classic, "Lady and Tramp," despite their differences, go on an unexpected excursion and discover the value of home along the way.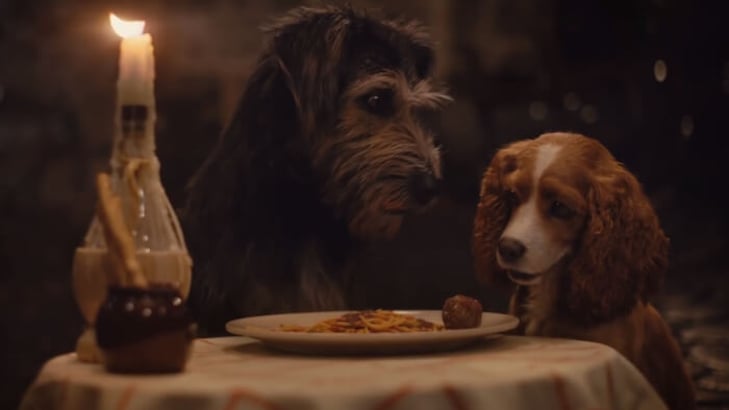 #7 101 dalmatians 1996, 2000 and Cruella 2021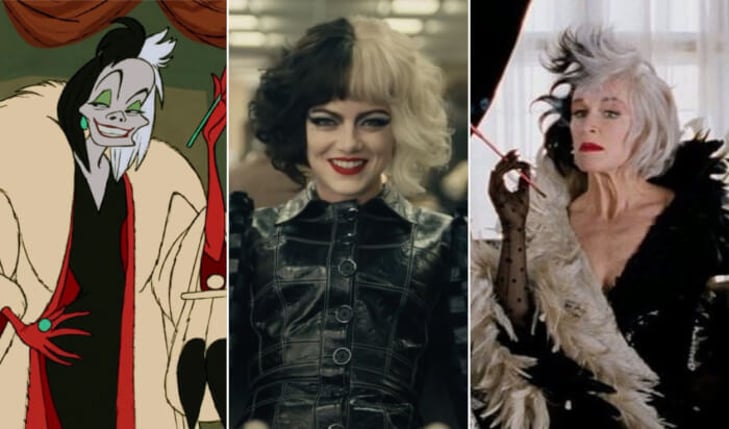 If Emma Stone isn't there to frighten you, then nothing will. Glenn Close will be replaced with Emma Stone in the role of Cruella De Vil, the villain from the 1996 live-action "101 Dalmatians" who kidnaps dogs. The upcoming "Cruella" will focus on Cruella's history.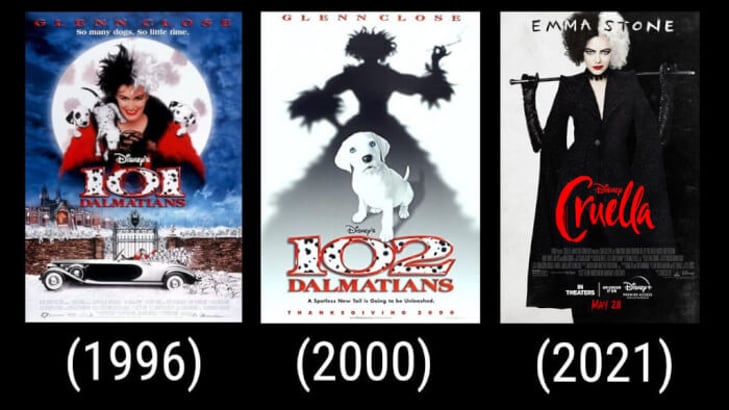 #8 Christopher Robin 2018
The innocence and unwavering affection of a boy and his boyhood companions were depicted in this movie. You're going to choke on it. It's a good movie. For fans of "Winnie the Pooh and The Honey Tree", this is a must-see film for you.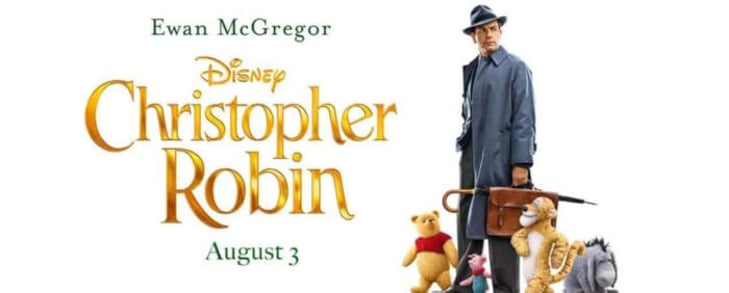 #9 Alice in Wonderland 2010 and Alice Through the Looking Glass 2016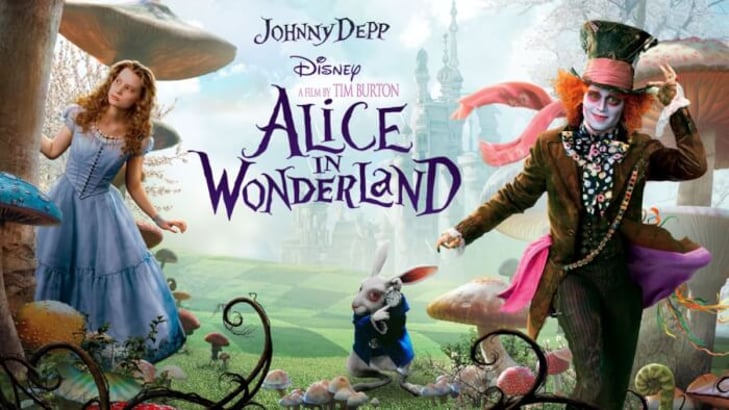 "Alice in Wonderland," the first in a line of live-action Disney remakes of the studio's classic movies, was released in 2010. The Tim Burton-directed movie, "Alice in Wonderland," which was based on Lewis Carroll's fantastical tales and was influenced by the 1951 animated version, starred Mia Wasikowska as Alice. A follow-up to the box office sensation "Alice" was released in theaters on May 27, 2016, and it made more than $1 billion worldwide.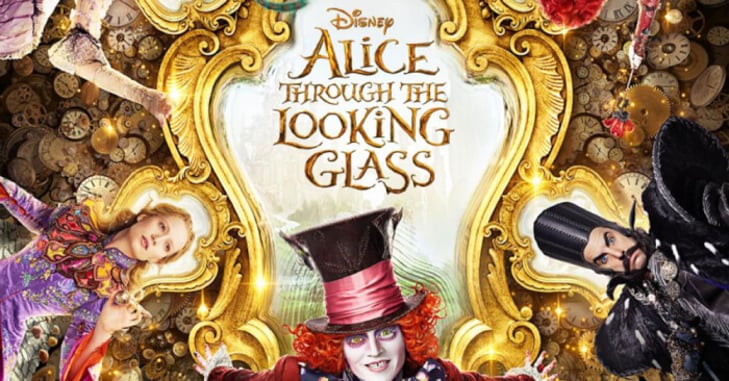 #10 Mulan 2020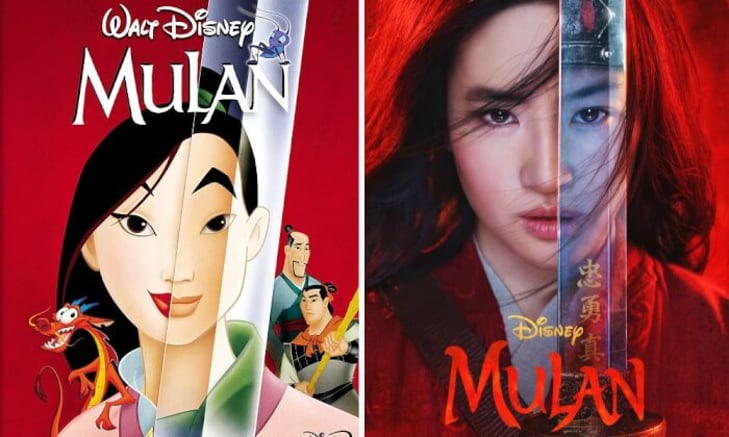 The live-action "Mulan" is a visual marvel that serves as a stirring update to its animated predecessor ("Mulan" 1998) because it tells the classic story in greater depth. In order to preserve China after her father is murdered in World War II, a young woman poses as a male.